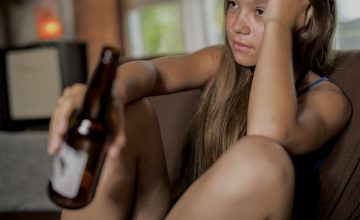 Alcohol & Marijuana Abuse Panel Discussion  •  Thursday, February 9th at 7 pm
Join the Shaker Heights High School PTO as they presents a panel discussion: Alcohol and Marijuana Abuse in our Community: "It's Not the Marijuana of Your Day!" Panel Discussion. This is an adult event.
Shaker Heights High School Small Auditorium, 15911 Aldersyde Dr, Shaker Hts.
---
THE "C" WORD
Kids Are Starting to Use the "C" Word in Middle School.
Get a Teen's Perspective.
---
 A Gooey, Juicy, Even a Bit Crunchy, Sloppy Burger You Will Love:
Nacho Burger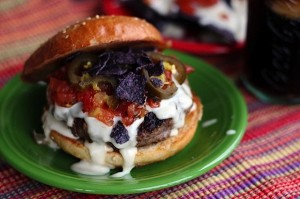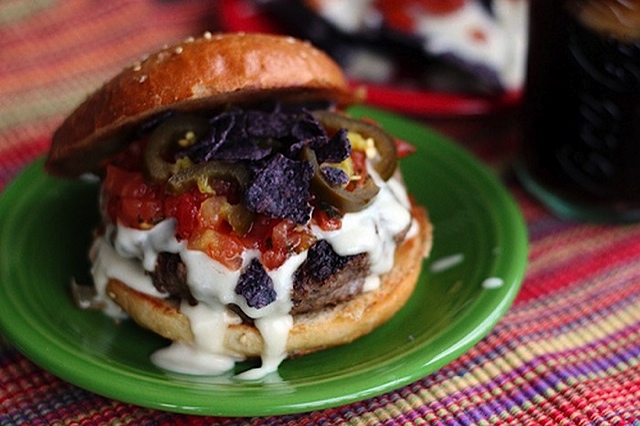 ---
A third of 8th graders have tried alcohol.
Are Your Teens Drinking?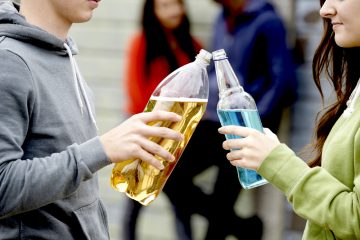 ---
When Should Your Kids Start Specializing in Sports?
Find Out What the AAP Says.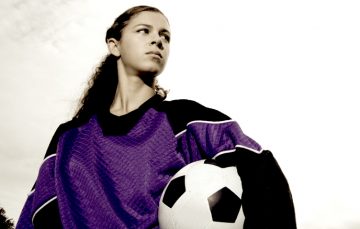 ---
Stressed Out Teens: CP and Honors and AP, Oh My!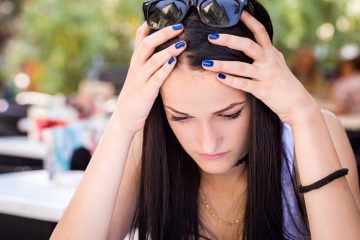 ---
If You Love Ribs, You're Going to Go CRAZY Over Ribsticks.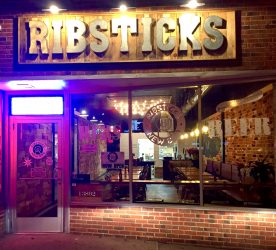 ---
10 Surefire Ways to Destroy a Marriage...Besides Cheating.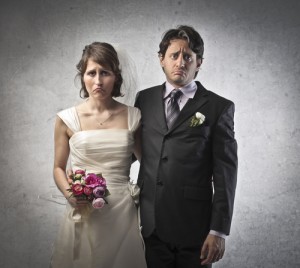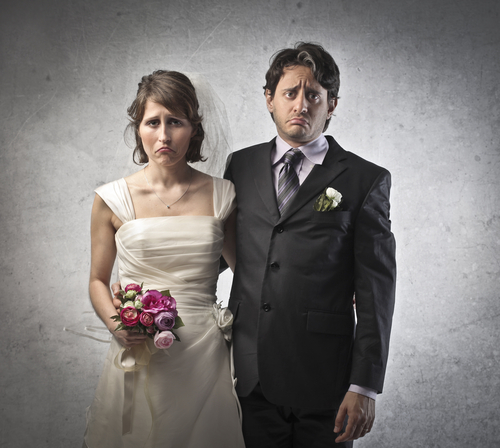 ---
One bite will transport you to a place just shy of heaven:
Chocolate Chip Oreo & Fudge Brownie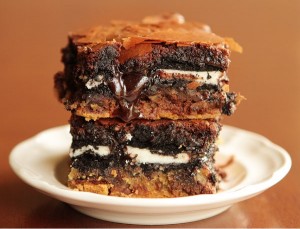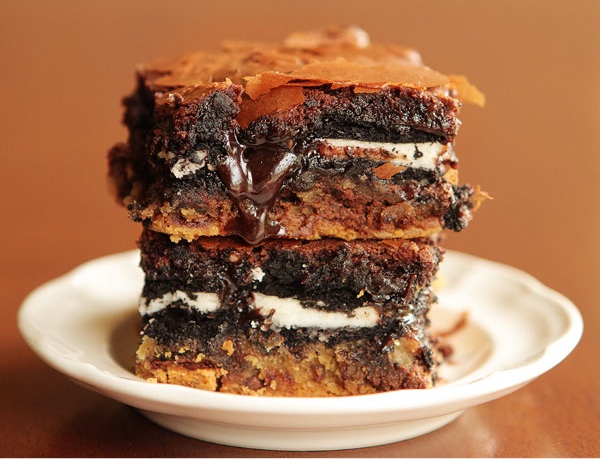 ---
Please Tell Me That Chocolate is Good for Me.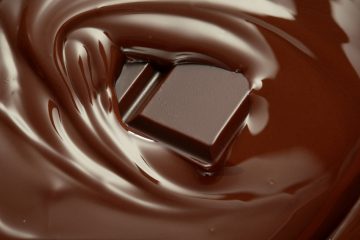 ---
 Only 9 Calories a Cup with 100% of the Vitamin A That You Need in s Day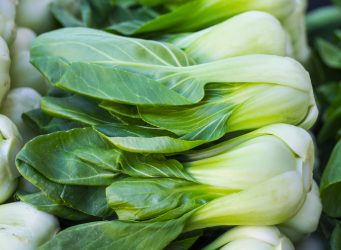 ---
Did we give you a chocolate craving? Try Emily's Brown Butter Chocolate-Chip Cookies.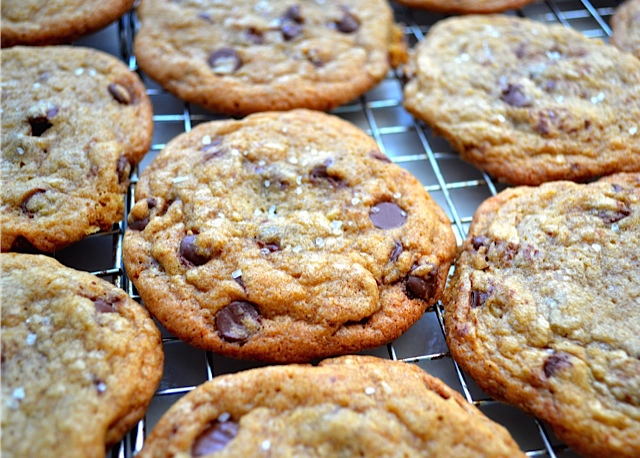 Bok Choy So Good For Try Our Heart-Healthy Hoisin-Glazed Halibut with Bok Choy & Bulgur.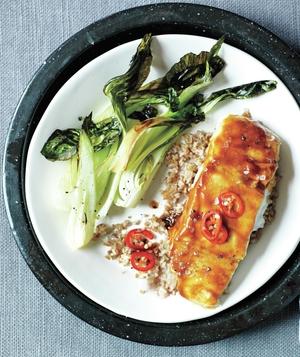 ---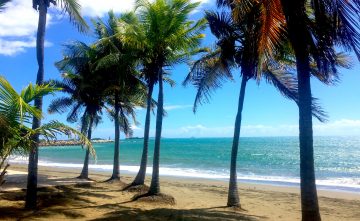 Planning Your Winter Get-Away? Check Out Some Place New: Ponce.