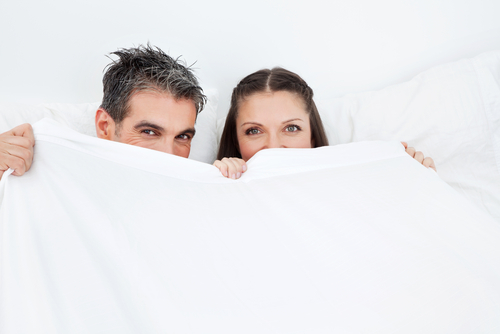 This article was inspired by the enormously popular book, 50 Shades of Grey by E.L. James, making its way like wildfire though book clubs, mom's groups and the small social circles waiting outside at school pick up. As clandestine transactions of the book continue to occur and discreet whispers and catchphrases are caught in passing, I could not resist writing an article on sexual health focusing on types of exercises which can improve your sex life.
We are all familiar with the benefits of regular exercise but what is its significance to sex? The facts are that regular exercise releases those wonderful feel-good hormones – endorphins AND can increase the levels of the sex hormone testosterone which helps increase a person's libido. Low libido can be one of the main problems couples have, so with this issue aside, what more can be done?
In the novel, 50 Shades of Grey, the two main characters discuss the necessity of the woman seeing a personal trainer 4x/week so she can "keep up" with their various and varied sexual endeavors. In the fitness industry, like most things, sex sells but usually in the genre of aesthetics (i.e. fitting into your skinny jeans or ensuring you'll sizzle in your bikini). However, if your goal is more specifically to improve your game in the sack, here are MY prescribed exercises – free of charge:
1. Cardio – Any activity done continuously for 30 or more minutes that increases your heart rate, blood pressure and breathing and gets you a little sweaty (running, swimming, cycling, elliptical, Zumba) will improve your overall endurance or stamina.
2. Muscle Strength and Endurance – I'll just be blunt here – your preferred position(s) and the use of props/equipment (or not) should determine the type of exercises you may want to focus on. When training for any "sport" it's ideal to mimic the movements within said sport. So, with a little imagination you should be able to appreciate the choices of the exercises listed. If you don't see the correlation, well, then you may need to hire a trainer…
a) Upper Body – Consider exercises like pushups, straight and bent-arm planks, bicep curls and triceps exercises. All to strengthen chest, shoulders and arms.
b) Lower Body – Squats, wall sits and bridges — check out our Moves of the Week —    will strengthen the legs and glutes.
c) Core – Again planks are key. Front and side planks strengthen abdominals and lower back muscles. Crunches and reverse crunches strengthen the upper and lower abdominals respectively. Pelvic tilts strengthen the deeper, lower abdominals and are directly connected to the pelvic floor muscles. In the fitness industry – "no core = no power, no stamina and no stabilization" (enough said there).
d) Kegels –This is my #1 recommended exercise to improve your sex life immediately. These work the pelvic floor muscles and are effective for men and women. Check out this Move of the Week to learn more.
3. Flexibility – Regular stretching of the leg muscles and lower back will keep you flexible and comfortable. Nothing ruins the moment faster than a muscle cramp.
Finally, if these are not reasons to encourage integrating more exercise into your daily life, consider the fact that sex IS exercise. Depending on the (ahem) intensity and duration of your sexual activity, you could easily burn hundreds of calories; improve your cardiovascular and muscular fitness; release beneficial hormones all while enjoying time with your partner. Ultimately, a lifestyle of regular exercise builds self – confidence, which is the major factor in positively impacting your sex life.
So, as you covertly peruse your copy of Fifty Shades of Grey for the first time or fiftieth, don't forget your kegels!
---
A Tiny Little Seed That Packs a Big Punch of Nutrition.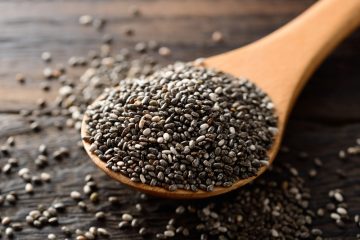 ---
You Want a Food That Packs a Punch of Nutrition? EAT KALE!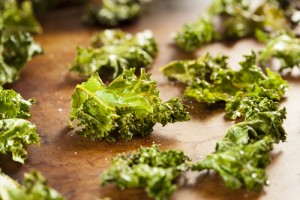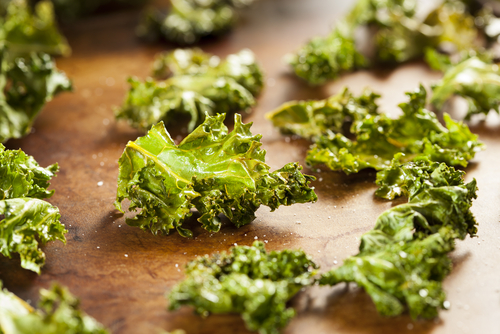 ---
Why is Ginger so Good for You?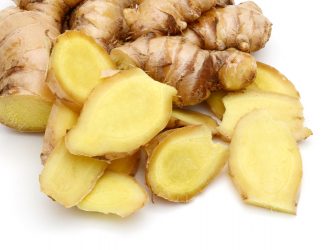 ---
Thinking About Getting Away? Check Out These All-Inclusive Family Get-Aways.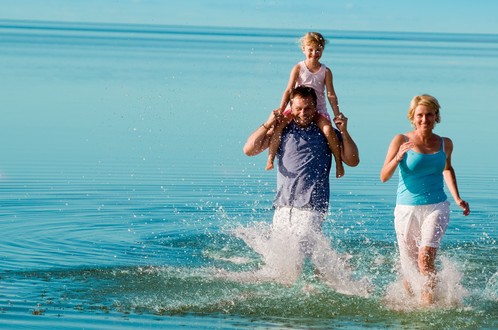 Fish So Good…You Won't Even Realize How Healthy it is:
Zesty Creole Cod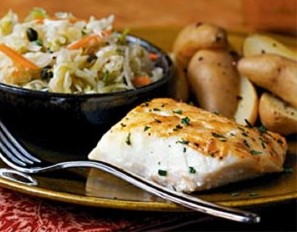 ---
Something Comforting, But Not Too Heavy:
Pork Sage Meatballs.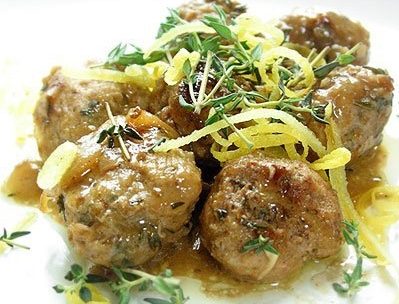 ---
Is chocolate good for you? Find out the heart-healthy benefits of chocolate.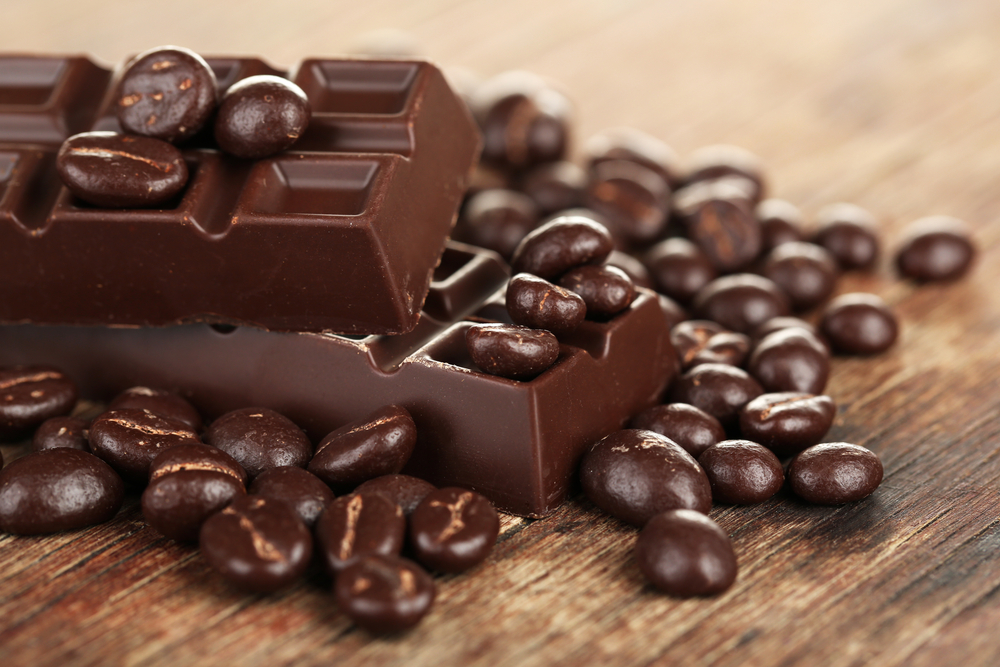 ---
The Bountiful Benefits of Bok Choy.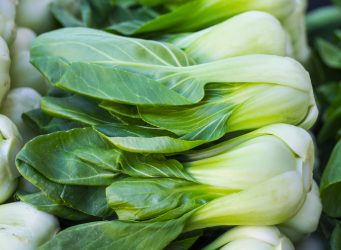 ---
Calling All Ice-Cream Fanatics! Try Our Waffle Ice Cream Sandwich