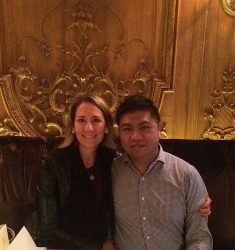 My husband and I dated for almost 5 years before he proposed. Yes, 5. 
He wanted to do it on the anniversary of our first date but my sister had the nerve to have her birthday on that day so it had to happen the next day. He asked my mom for permission which was sweet. On our date, he t
ook me out to our favorite fancy restaurant. H
e was nervous and acting "off" when he picked me up; I thought it was because of the stress of midterm medical exams. I tried to joke around and cheer him up and then blurted something out like, "What's up with you? Are you proposing or something???"
At dinner, I think he just wanted to get it over with because no sooner had they brought the bread to our table, then he he got down on one knee and pulled out the ring box (very old school) but not before I stuffed a massive chunk of bread in my mouth (I was starving!!). So as he proposed, I am sure I looked like a chipmunk frozen in mid-chew. Of course, those in the restaurant were watching and waiting (as he waited and I chewed and swallowed) and said, "yes." This was sweet: a
 couple at the restaurant bought us champagne to enjoy with our meal.
Happy Valentine's Day to you all!
---
Amy's Story
A Guy on Roller Blades Delivered Her Ring to her table the Boat House.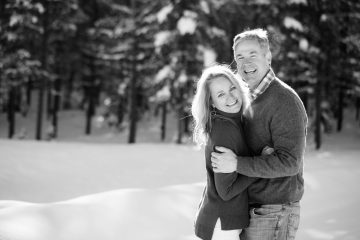 ---
Marrietta's Story
A proposal venue with stunning views of the NY skyline and Statue of Liberty.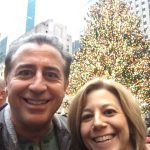 ---
Here's a Dessert You Can Dig into: Super Fudgy Truffle Cakes.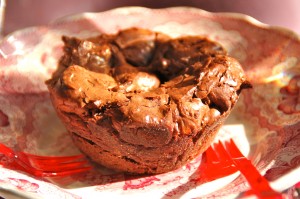 ---
Get Some Friends Together and Host a Valentine's Friendship Brunch.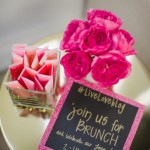 ---
Dial Up the Romance with These Sexy Tips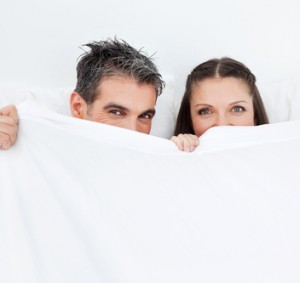 ---
10 Surefire Ways to Destroy a Marriage...Besides Cheating.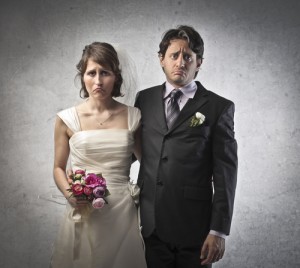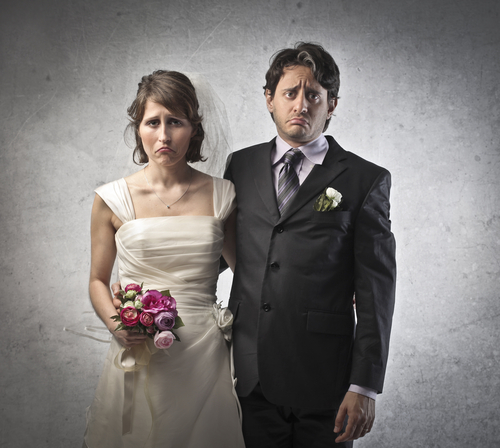 ---
Happy Wife=Happy Life: 7 Keys to a Good Marriage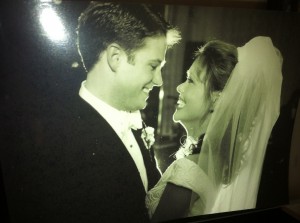 ---
Valentine's Day Card Ideas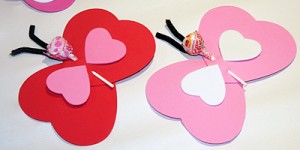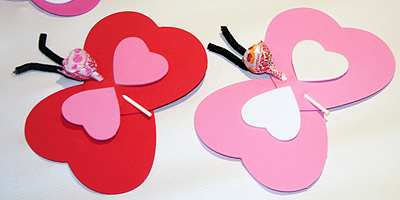 ---
Looking for Gifts for the Teacher? We Have 5 Cute Ideas.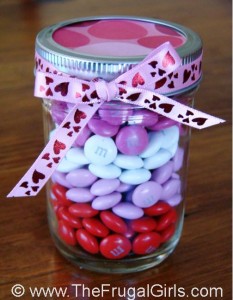 ---
One bite will transport you to a place just shy of heaven:
Chocolate Chip Oreo & Fudge Brownie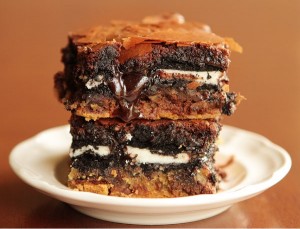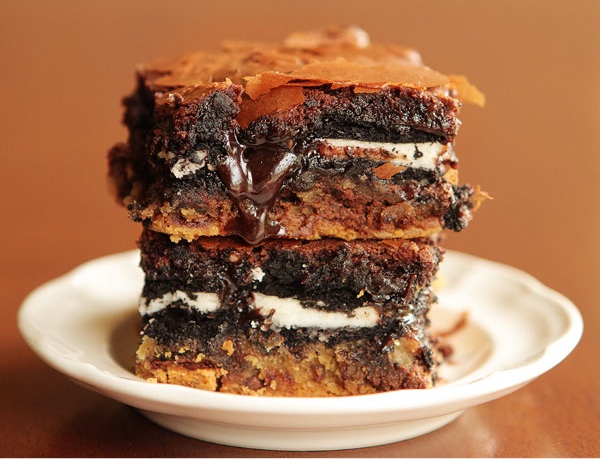 ---
Please Tell Me That Chocolate is Good for Me.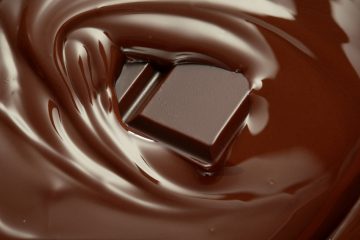 ---
Did we give you a chocolate craving? Try Emily's Brown Butter Chocolate-Chip Cookies.