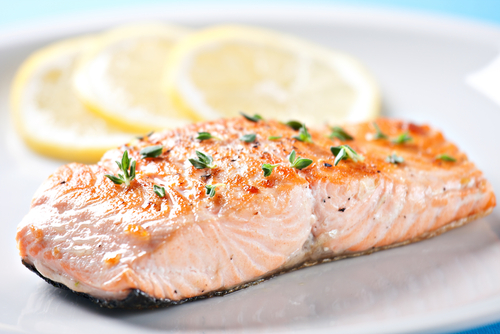 A quick and healthy dinner for everyone. Find out why salmon is so darn good for you!

Size:

4 servings



Ingredients:
1 tablespoon honey
2 1/2 tsp. low-sodium soy sauce
1/2 tsp. cornstarch
4 6-ounce skinless center-cut salmon fillets
1 tsp. sesame oil
kosher salt
2 tablespoons rice vinegar(not Seasoned)
1 tablespoon greek yogurt
1 medium English cucumber, quartered lengthwise and sliced
1 avocado, halved, seeded and chopped
Jarred pickled ginger, for serving(optional)



Directions:




Preheat the oven to 400 degrees F. Mix the honey, 2 teaspoons soy sauce and the cornstarch in a small microwave-safe bowl. Microwave until just simmering, 30 to 40 seconds.

Rub the fish fillets all over with 1/2 teaspoon sesame oil and season lightly with salt. Place the salmon in a baking dish and bake 5 minutes. Remove from the oven and brush with the honey-soy sauce mixture. Return the fish to the oven and continue baking until just cooked through, 7 to 9 more minutes.

Meanwhile, whisk the rice vinegar, greek yogurt and the remaining 1/2 teaspoon each soy sauce and sesame oil in a large bowl. Add the cucumber, scallions and 1/4 teaspoon salt and toss. Gently fold in the avocado. Serve the salmon with the salad and pickled ginger.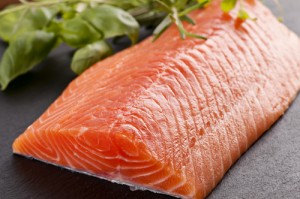 ---
Why is Ginger so Good for You?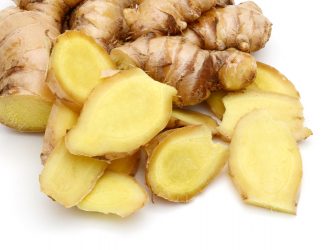 More Low-Cal Cocktails: Cocktails for Dieters.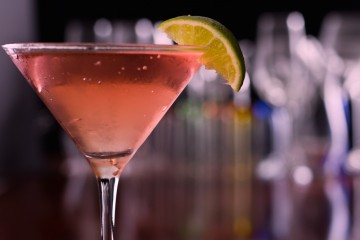 ---
BETTER DAD = BETTER SEX…Trust Us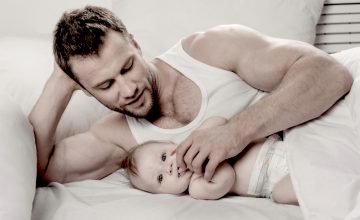 ---
Is Sugar Really THAT Bad for You?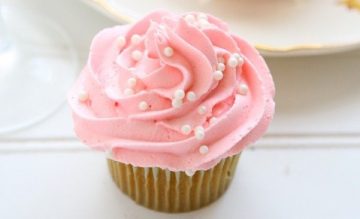 ---
You Want a Food That Packs a Punch of Nutrition? EAT KALE!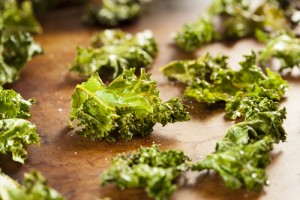 ---
You Want a Food That Packs a Punch of Nutrition? EAT KALE!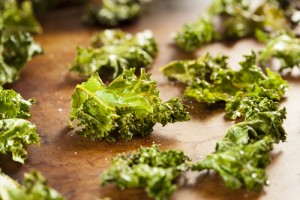 ---
A Tiny Little Seed That Packs a Big Punch of Nutrition.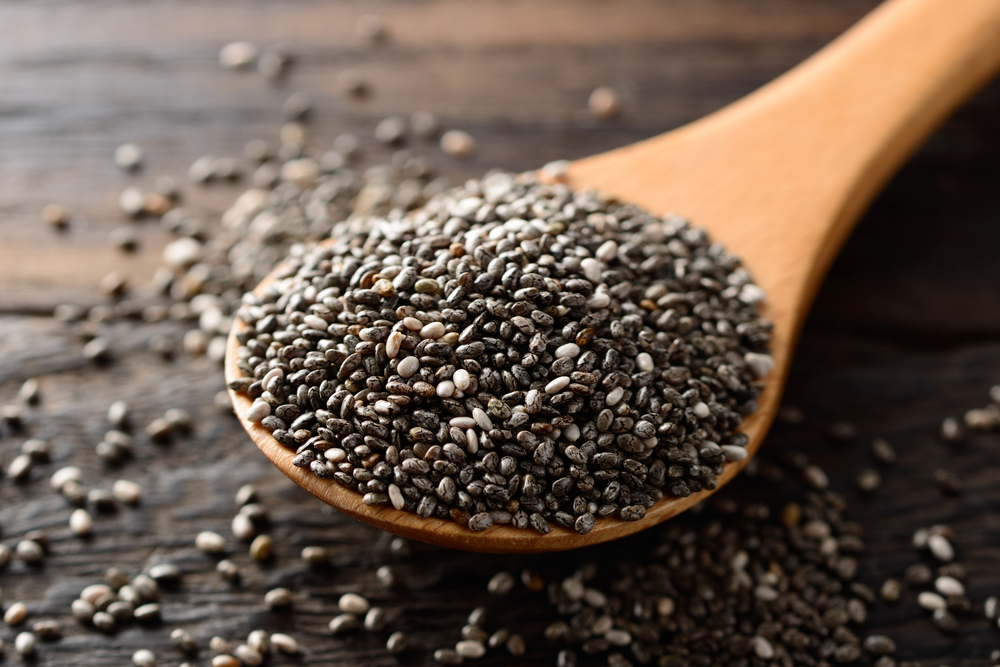 ---
Thinking About Getting Away? Check Out These All-Inclusive Family Get-Aways.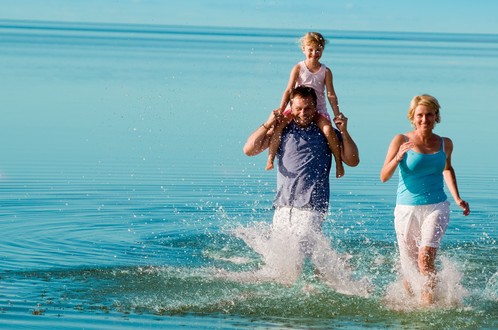 ---
Is chocolate good for you? Find out the heart-healthy benefits of chocolate.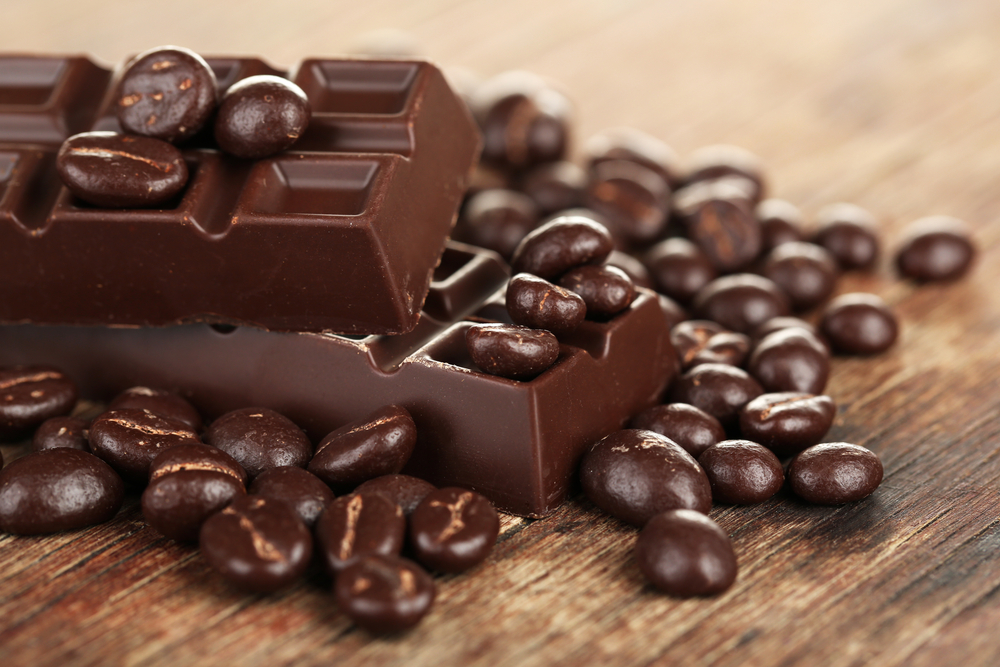 ---
The Bountiful Benefits of Bok Choy.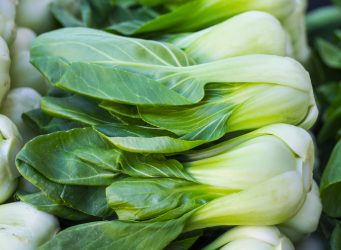 ---
---
Teen and Alcohol: What You Should Know