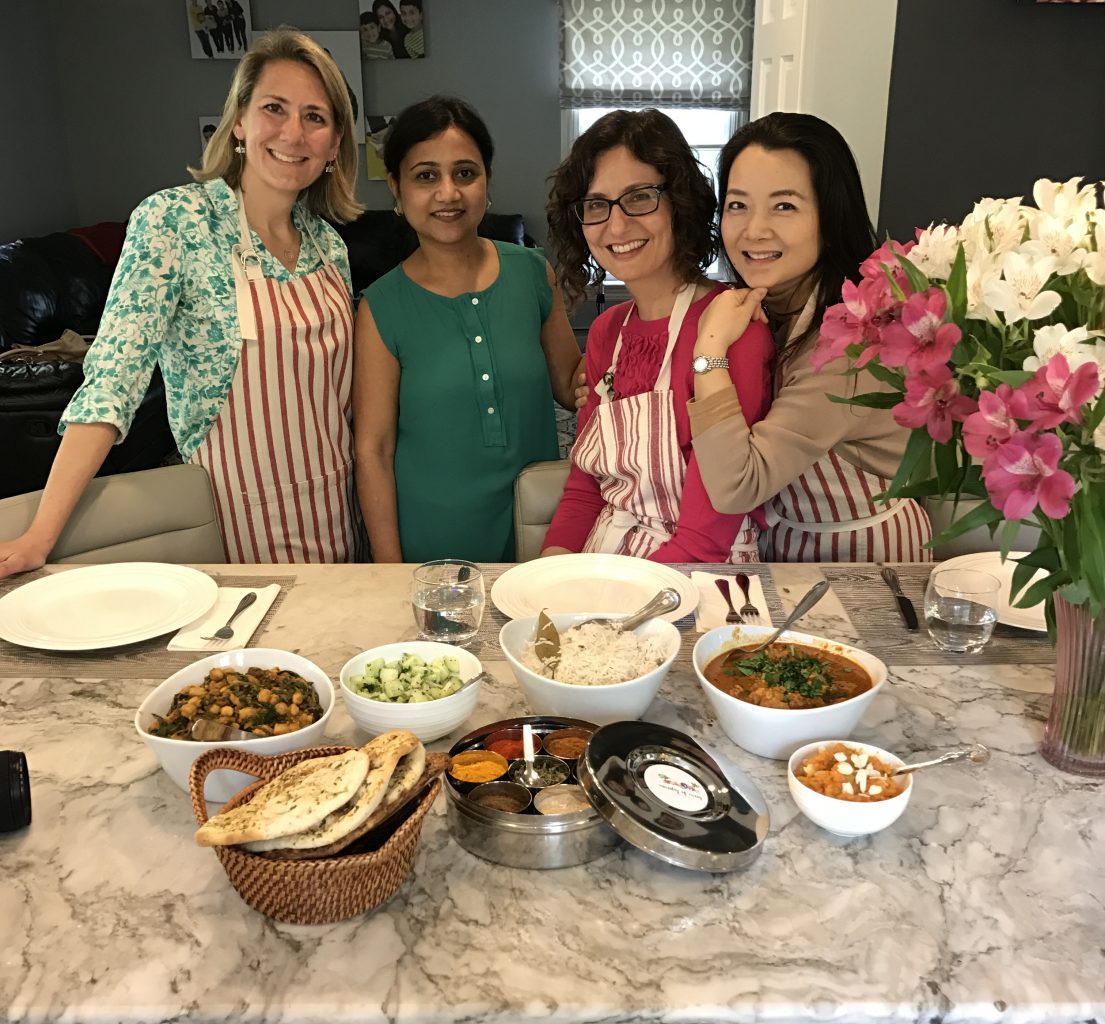 The next time you are looking for something fun to do with your besties or favorite couples consider Ministry of Curry. Spend a few hours socializing while learning about and preparing some choice Indian dishes. If you love Indian food, love to cook, love to try new things this is a must–do.
Ridgewood, NJ resident, Archana Mundhe, has taken her passion for food and cooking and has made it accessible for all, regardless of chef skills. Archana, missing her mother's wonderful cooking, found it necessary to learn and adapt these treasured recipes to fit in with her family's busy schedule. She kept her mother's notes on computer and realized that sharing these dishes from her childhood was a wonderful way to connect with her own sons, passing down the stories behind the recipes. She was looking for ways to revamp traditional recipes to keep the taste but create in less time to accommodate busy lives, from college students to working moms and so on. She has broken down the steps and ingredients to make it easier and through much trial and error has developed recipes that taste and look like the original dishes but are healthier and can be adapted for different dietary restrictions. And no matter what, Archana insists these dishes HAVE to taste authentic and look beautiful – and they do! (Just check out her blog or Instagram).
Eventually all of this evolved to a blog (Ministry of Curry) and informal cooking classes for friends and is now her business. Archana will come to your home, or has partnership with (Le gourmet factory in Englewood for larger parties up to 15. She can have small groups in her own home, does classes for highschool and college students or private lessons for 1-2 people. Count on spending 2-4 hours in a relaxed, no pressure, this-is-way-way-easier-than-I-thought atmosphere. Expect lots of laughs, bonding and learning about the basics of the dishes you are creating. Archana will hold your hand and guide you as little or as much as you like with her simplified recipes of traditional dishes.
Four of us decided on two dishes to make for our event,Butter Chicken and Chana Saag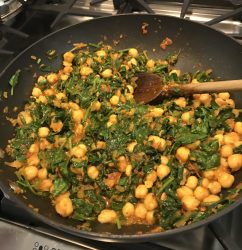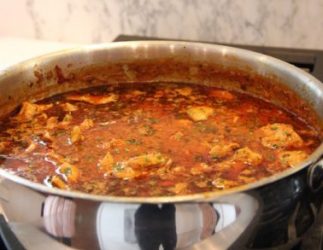 She offers a WIDE variety of choices ranging from meat to vegetarian and she even accommodated several dietary restrictions of one of our party. We arrived to a bright, fresh and inviting home and she immediately made us comfortable with Indian tea and a few appetizers: Kale Parathas (flatbreads) with Chutney and Steamed Idli (Rice and Lentil Dumplings) with Spicy Lentils and Cilantro Chutney while she explained what we would be doing, the background of our dishes and how her prep differs from the traditional (which can take days). My favorite part was learning about all the different spices used in the cooking and how they are prepared. The spice box was such a work of art in itself I had to get one for my home.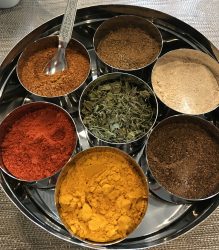 Then we got down to work. We all wanted to participate in the prep of both dishes so she assigned duties and oversaw and explained the prep as we did the work. If cooking stresses you out there was NO pressure, it was fun with laughter and learning.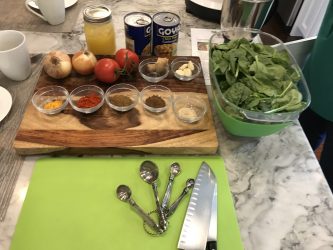 Once our two main dishes were complete, Archana herself did the finishing touches as we settled in to enjoy the full meal. She supplemented our dishes with aromatic basmati rice, naan and more of our aforementioned appetizers. She also included a side dish of cucumbers tempered with mustard seeds, green chilies and cilantro.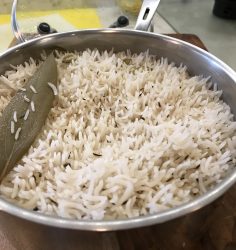 If that were not enough she put a ribbon on the meal with her sweet dessert of dairy-free Carrot Halwa.
Needless to say we were all stuffed and satisfied. We also left with the confidence to recreate these dishes (or any from her blog) on our own because of Archana's diligence in adapting to maintain their authenticity but be accessible for novices like myself.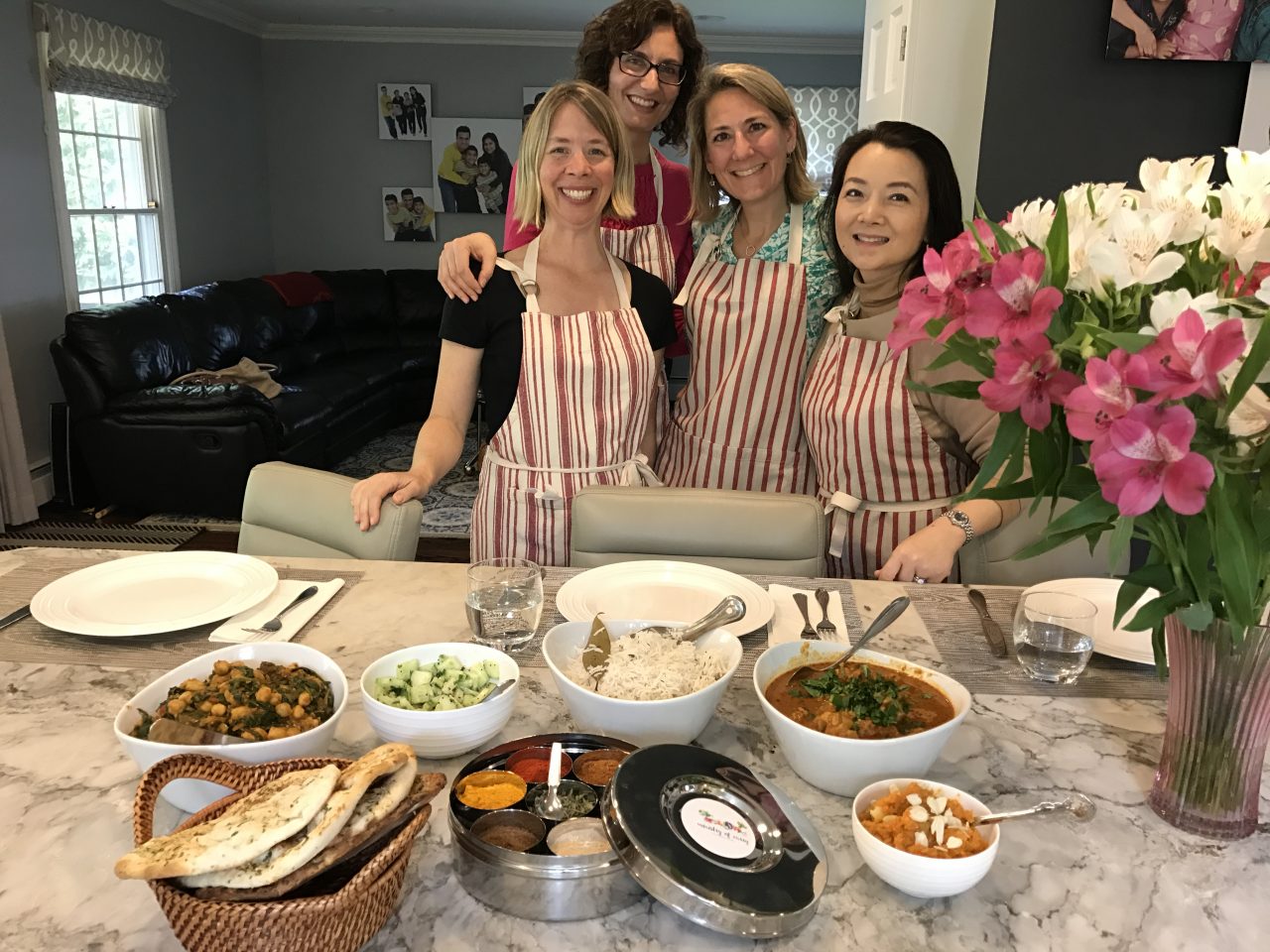 To schedule your own experience, click HERE.
---
IN THE KITCHEN: Making Lamb Biryani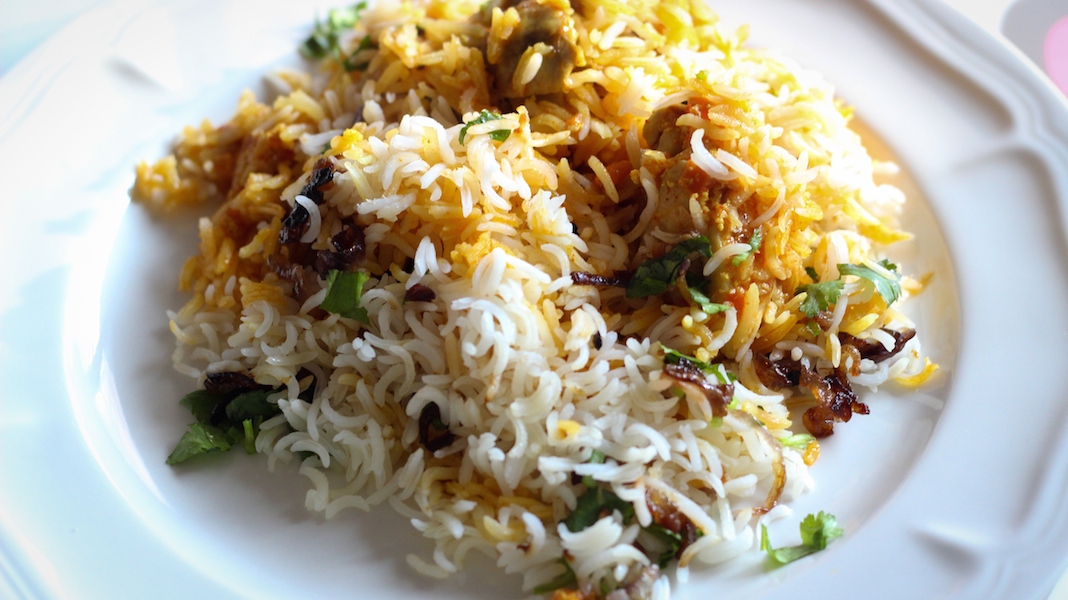 ---
Why is Turmeric so Good For You?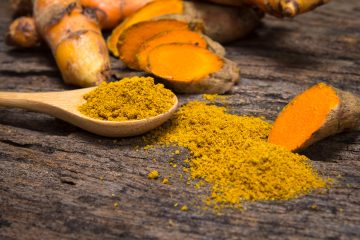 ---
Serve with Cool, Creamy Cucumber Raita.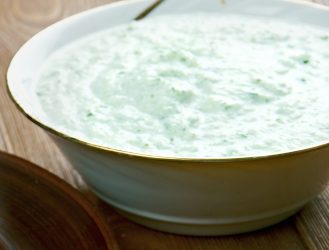 ---
Try This Smoky Indian Eggplant.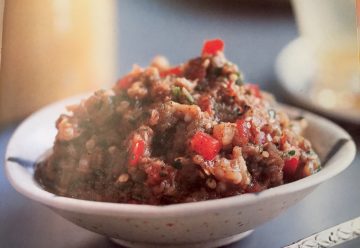 ---
How Much Sex is Everyone Really Having!?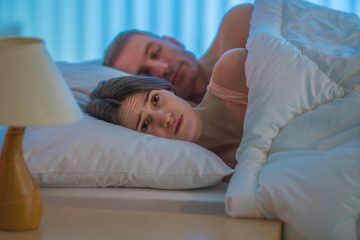 ---
You'll Be SHOCKED to Find Out
What Your Furniture Says About You!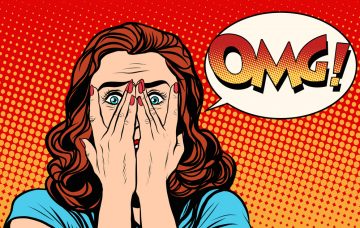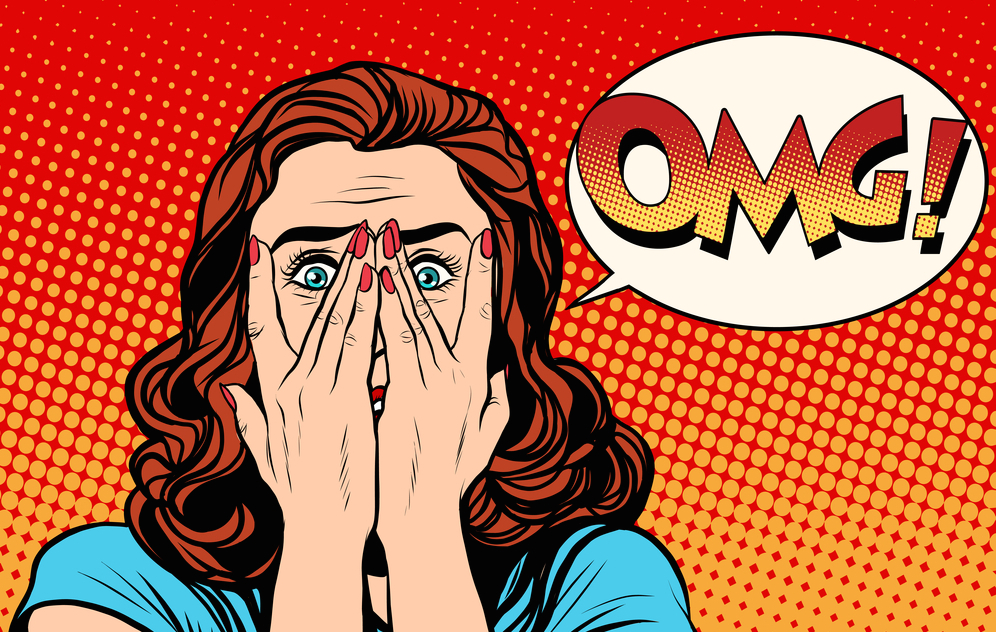 ---
Chocolate Chip Cookie and Oreo Fudge Brownie