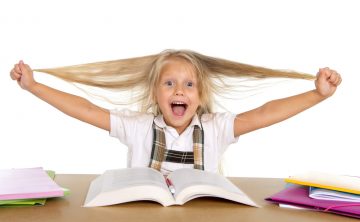 Last week at Oak Knoll's Career Day here in Summit, Katherine DeCotiis Wiedemann returned to her alma mater only 13 years after graduation to talk to the students about her career path. Today, Katherine helps families in Summit (and around Morris and Union Counties) enjoy a happier and less stressful home life through her educational and behavioral consulting practice, Every Child Behavior Solutions.
When Katherine first founded her business, her vision was to provide much-needed special education training and consultation services to school districts, as well as to serve families with private educational evaluations and behavior therapy. Along the way, Katherine realized there was a need for another service not being met in today's busy homes – Parent Training and Home-Based Behavior Modification Services. In layman's terms, replacing tantrums and tears with structure and smiles.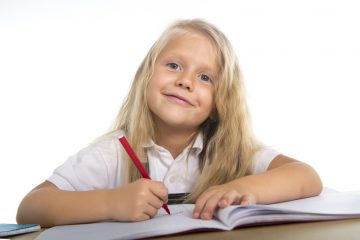 Katherine and her team of behavior specialists introduce families to the principles of Applied Behavior Analysis (ABA). Although ABA is most commonly known for its efficacy in treating kids with autism, Katherine is a big believer that ABA can actually be useful to anyone – especially stressed parents. "We help you 'tighten ship' in your home wherever you need it most," says Katherine. If homework time always ends in a tantrum, or your picky eater is giving you gray hairs, Katherine is confident she can help. She assists clients in tackling those once simple, everyday tasks that now seem insurmountable – like bedtime routines and sibling rivalry. With Every Child's model for parent training, there's always an end date in sight – Katherine's ultimate goal is to transfer control to parents, so her services aren't just a band-aid, but a lasting solution.
"Whatever your issue and however you got there, our expert parent trainers are here to help you get back on track," says Katherine.
So, if you find yourself wishing for a little less drama and little more "Ahhh" (and who doesn't??) contact Katherine. She'll work with you to create a custom plan based on your family and your schedule. And if you're feeling nervous about asking for help, Katherine assures you, "There's no judgement here! Most of us are parents ourselves, and believe me when I say we have seen it all. We just look forward to making your life a little easier."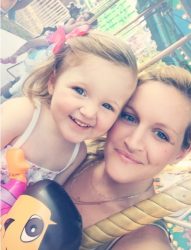 For more information contact:
Katherine DeCotiis Wiedemann, M.A., BCBA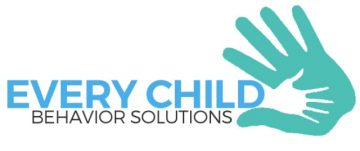 Board Certified Behavior Analyst | Educational Consultant
katherine@everychildnj.com
www.everychildnj.com