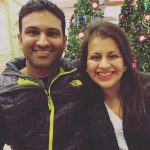 By Rama Ginde
As I've been walking through town shopping for others, I've seen a so many things
that I wouldn't mind receiving myself. So, this year, everything I am asking for
can be found locally at a few of my favorite spots.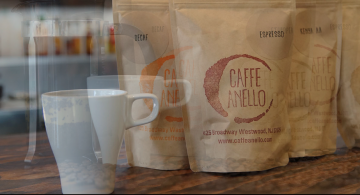 Something to Perk Me Up!
If you're a coffee fan like me, you will love the beans at Cafe Sogno in Westwood! Their Nicaraguan beans make such a strong, smooth cup of joe. Gifts cards would be great too. $18.
Cafe Sogno, 425 Broadway, Westwood.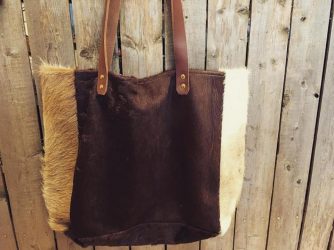 Something to Have and Hold
IMarkethouse has local handmade items that are cute and are handmade locally. I especially love their tote bags and purses. They blend different fabrics and textures–like leather and cowhide–beautifully to create a really unique look.  IMarkethouse, 172 Center, Westwood, NJ.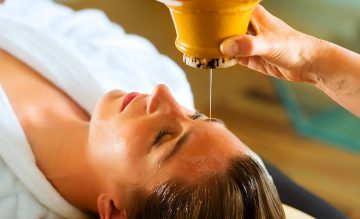 Something to Rid Me of Stress
To take the stress out of the holiday season, I'd love a gift card for At Ease Spa in Hillsdale. Their Thai Massage incudes guided yoga stretching and breathing. It's exactly what I need this season. I've aslso wanted to try their shirodhara treatments. They're an ancient Indian therapy where they pour herbal oil over your forehead. It helps with circulation and is supposed to be incredibly relaxing. Massages start at $75. Ease Spa, 142 Broadway, Hillsdale, New Jersey 07642.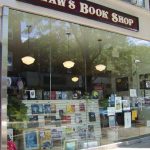 Something to Broaden My Horizons
I love to read and can get lost in a bookstore–especially Shaw's Books. The owner, Tom, is always really helpful. I'd love a gift card from here!
Shaw's Books, 79 Westwood Ave, Westwood, NJ. (201) 666-4484
---
Dining Out in Westwood:
Have You Tried Joe's Silly Sauce Yet at The Grange?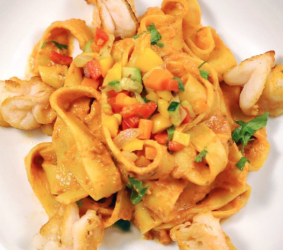 ---
15+ Gifts Under $50 That Feel Good to Give…and Receive.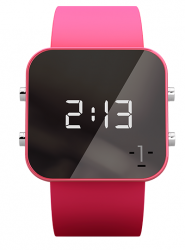 ---
Gifts $100 and Under That Feel Good to Give…and Receive.


---
We Have Gift Ideas for Every Budget!
Check Out Our Tips From Town Staff's Holiday Wish Lists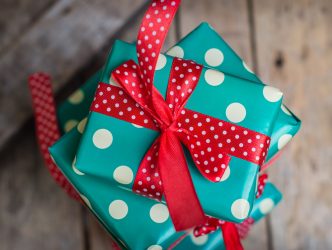 ---
What's on Amy's Wish List This Year?
Something Cozy and Something That Sparkles.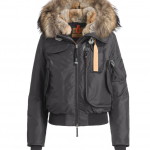 ---
Find Out Heather's New Secret for Days When You Not Only Feel Like Crap
…But Look Like Crap too.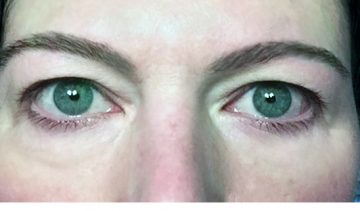 ---
Our Favorite Holiday Cookies, Cakes, Sweet & Treats:
20 Scrumptious Recipes!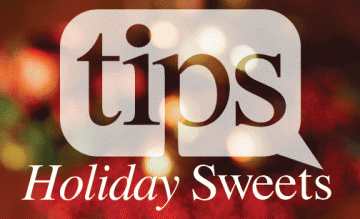 ---
Emily's Luscious Lemon Squares: 
That Perfect Balance of Sweet and Tart.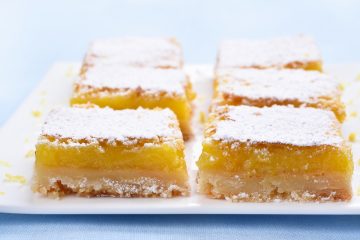 ---
Is Your Elf on the Shelf Stressing You OUT!?
We Have Elf Ideas for You.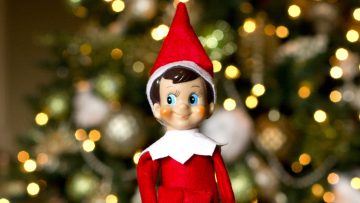 ---
Stained Glass Cut-Out Cookies Are Always a Stand-Out.