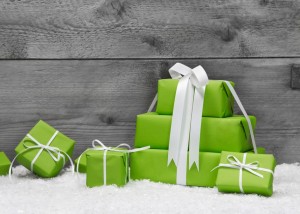 Do you need a few ideas for presents? Check out our TipsFromTown editor's and tipster's picks. Some are extravagant and others are reasonable. There is something in every budget!
And if you happen to run into our hubbies, pass these ideas on!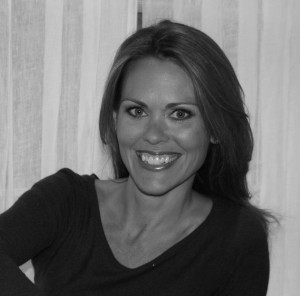 El Presidente Karen's Wish List
"I want actual real things this year, not just love and help … but I want those too."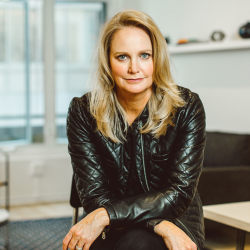 Our Editorial Director, Amy's Wish List
"This year, I have a 4 things on my wish list–some expensive and inexpensive items."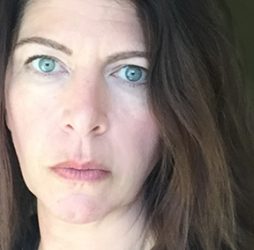 Our Marketing Director, Heather's Wish List
"I usually ask my younger sister and sisters-in laws to get whatever they think I need to not look old!"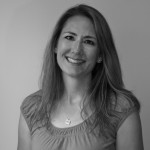 Our Fitness Editor, Tammy Juco's Wish List
"For my Holiday Wishlist, I assumed the sky is the limit! I mean, why not?"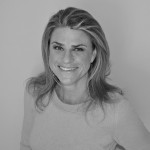 Our Food Editor, Emily's Wish List
"In no particular order I narrowed my Santa wish list down."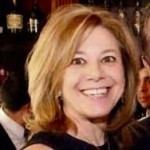 Chatham-Madison Tipster Marietta Iacouzzi's Wish List.
"Those who know me,  I am a fanatic when it comes to a clean kitchen. So two of my gifts are kitchen-related.
The other is a soft, furry splurge to keep me warm."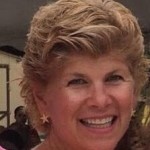 Summit Tipster Trisha Cassin's Wish List.
"Everything on my list can be found right in downtown Summit..or online for those of you in far-away towns."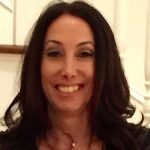 Westfield Tipster, Natalie Golub's Wish List
"I have bought some gifts for family and friends that secretly I have been wishing for myself!"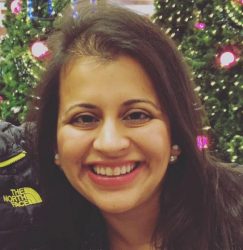 Westwood Tipster, Rama Ginde's Wish List
"From caffeine to massages, everything on my list can be found locally from my favorite spots."
---
TipsFromTown is Here to Help You Get Ready for the Holidays!
NEED MORE GIFT IDEAS?
Check out this list of gifts that give back…
15+ Gifts Under $50 That Feel Good to Give…and Receive.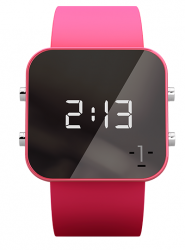 ---
Gifts $100 and Under That Feel Good to Give…and Receive.


---
Our Favorite Holiday Cookies, Cakes, Sweet & Treats:
20 Scrumptious Recipes!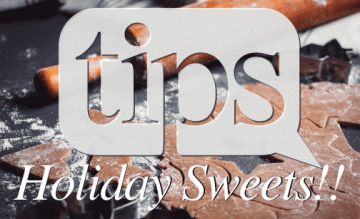 ---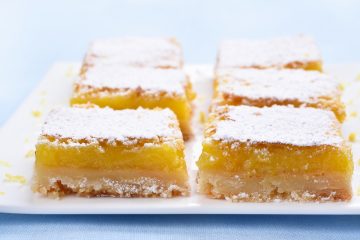 Emily's Luscious Lemon Squares: 
That Perfect Balance of Sweet and Tart.
---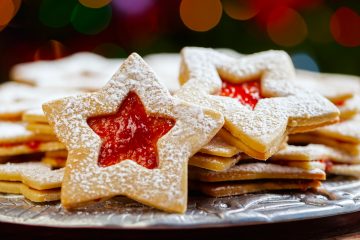 Stained Glass Cut-Out Cookies Are Always a Stand-Out.
---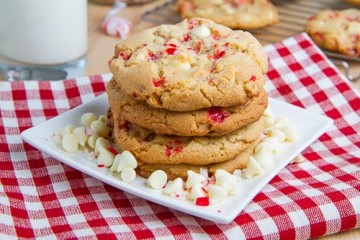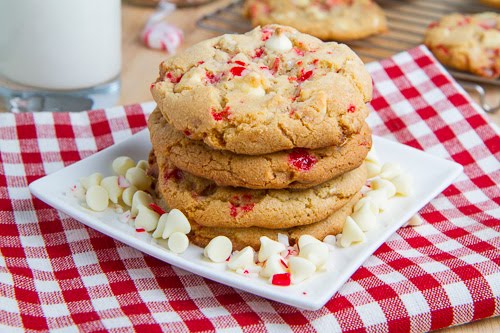 One of Our Favorite Holiday Cookies:
Peppermint White Chocolate Chip Cookies.