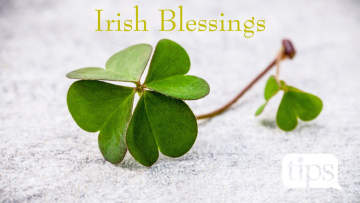 The Irish have a long love affair with the spoken and written word. Think of all the wonderful writers who have hailed from this somewhat small island: Oscar Wilde, James Joyce and W.B Yeats. I've heard and grown to love these Irish blessings at weddings, birthdays, farewells and funerals over the years. I can still hear my best friend's voice at my own wedding as she raised a glass and toasted me and my husband with "May the road rise up to meet you…"So, in celebration of St. Patrick's Day, I thought I would share three of my favorite Irish blessings. You could use one tonight at dinner with your loved ones.

May the road rise up to meet you.
May the wind always be at your back.
May the sun shine warm upon your face,
and rains fall soft upon your fields.
And until we meet again,
May God hold you in the palm of His hand.
* * * * * * * * * * * * * * * * * * * *
May love and laughter light your days,
and warm your heart and home.
May good and faithful friends be yours,
wherever you may roam.
May peace and plenty bless your world
with joy that long endures.
May all life's passing seasons
bring the best to you and yours!
* * * * * * * * * * * * * * * * * * * *
May you have the hindsight to know where you've been
the foresight to know where you're going
and the insight to know when you're going too far.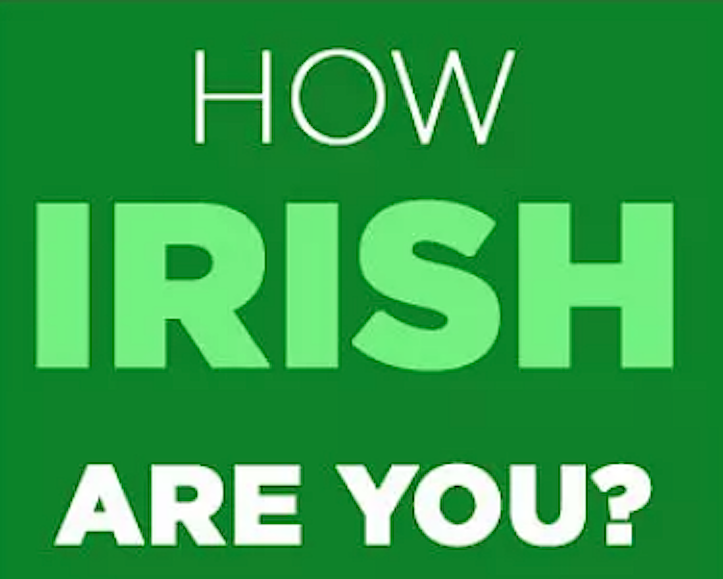 ---
Our Favorite Irish Recipes: From Corned Beef & Cabbage to Colcannon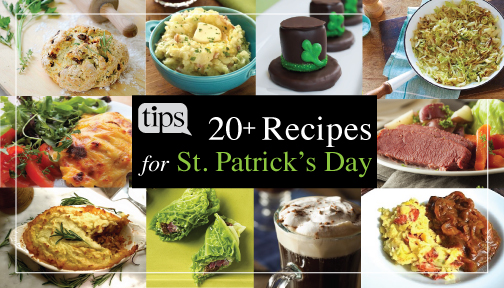 ---
Find out if Guinness really is good for you!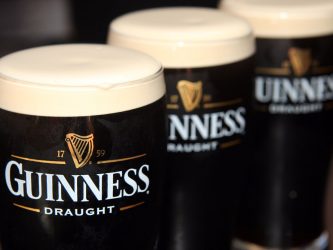 ---
Traveling to Ireland on a Budget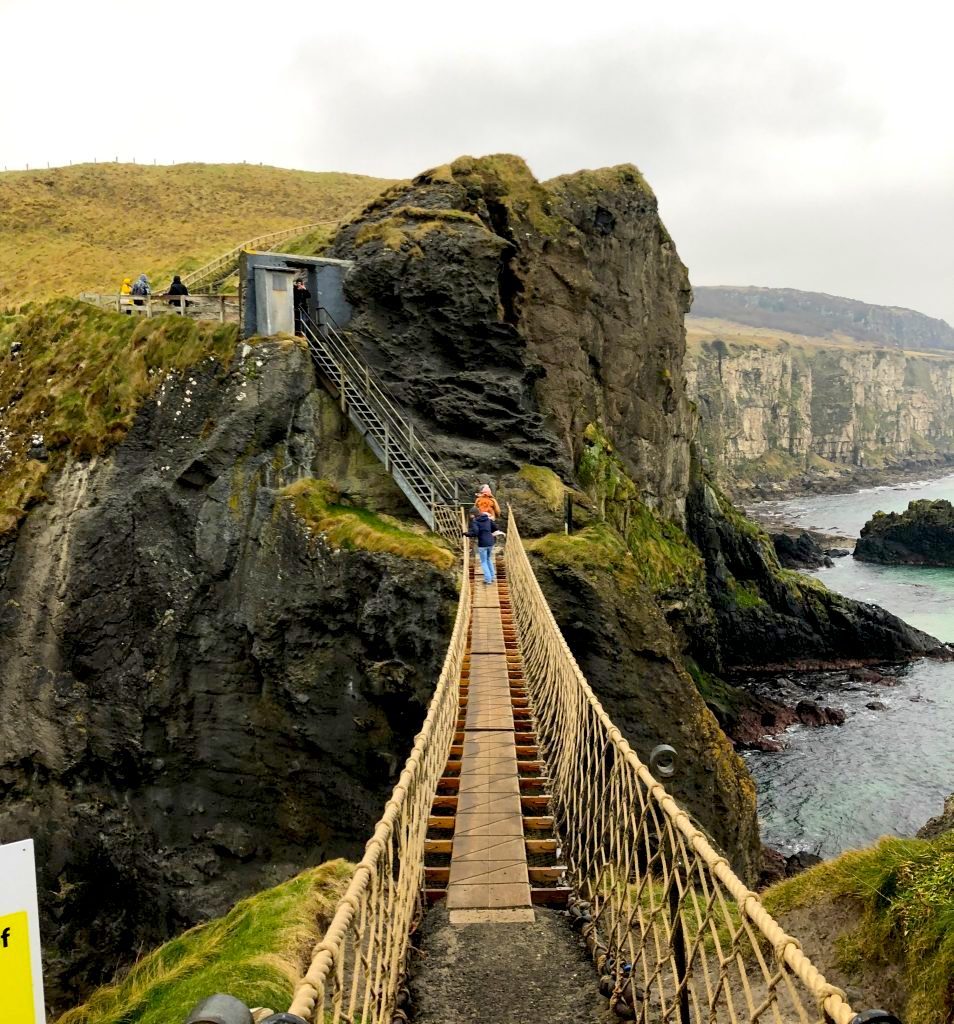 ---
Nana's Soda Bread from Wexford, Ireland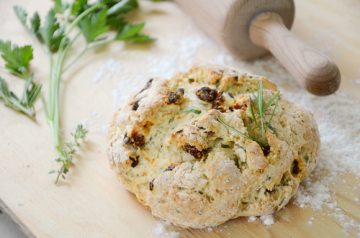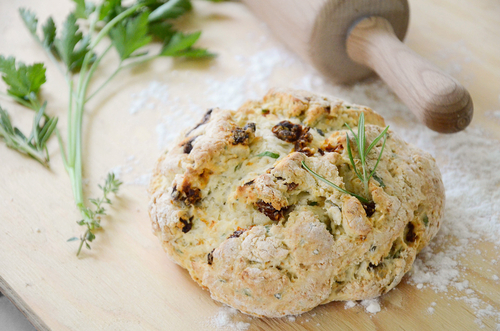 ---
Traditional Colcannon with Bacon & Butter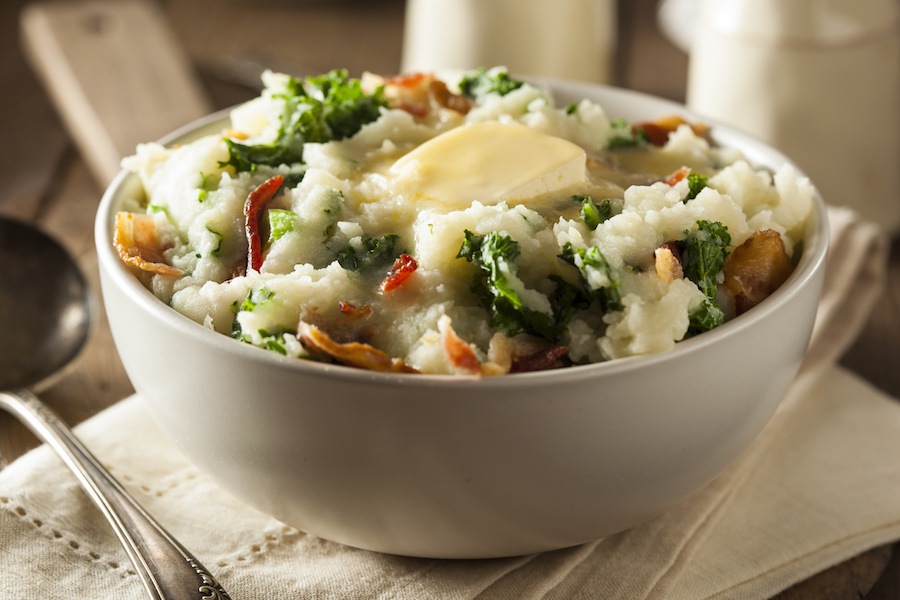 ---
Comfort Food: Warm Up with Shepherd's Pie