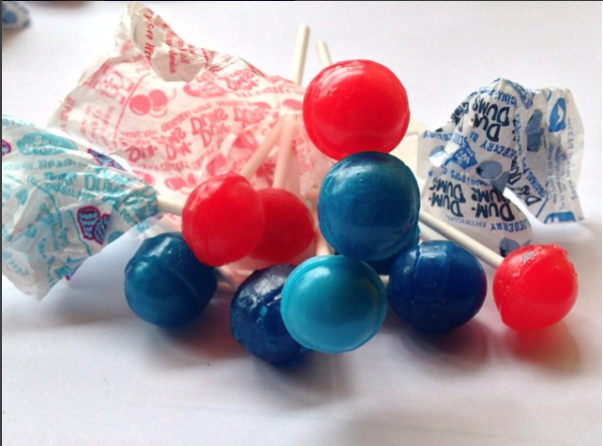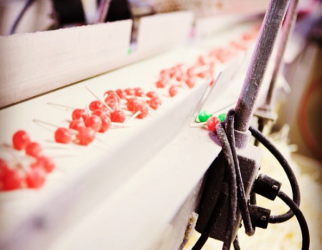 They've been around for decades…right in your back yard! They give them away at the bank drive-through, in doctor's offices to soothe children after a shot. I've brought them on long plane rides for my kids and carried them in my purse for moments when I need a little sugar fix. Dum Dums. Maker of Dum Dums, the Spangler Candy Company is a family-owned private company that's been making candy since 1906. Dum Dums were originated by Akron Candy Co., Bellevue, Ohio, in 1924 until Spangler brought them in 1953 and moved the operation to Bryan, Ohio.
If you've ever dreamed about taking a tour of a candy factory, here's your chance. Spangler offers factory tours Wednesday through Fridays from 10am – 3pm. The Dum Dums Trolley will take you through their candy pack-out area; warehouse areas; their 20,000 square feet Portland Street expansion. Visitors can see the automatic case packers and palletization area. Although the trolley tour can't go through the main kitchen because of FDA regulations, you can check it out via a DVD player throughout the trolley ride.
A Few Fun Facts:
• Dum Dums are gluten free.
* They make about 12 million Dum Dums per day— 2.4 billion Dum Dums per year!
• There were 7 original flavors: lemon, lime, orange, coconut-pineapple, cherry, grape, and butterscotch.
Factory tour prices are: Adults $5, Children 6-18 years $3, Children 5 & under are free. Tours are available Wednesday thru Friday 10am – 3pm
Spangler Candy Company, 400 N. Portland St., Bryan, OH 43506.  888.636.4221
---
Thinking About Getting Away? Check Out These All-Inclusive Family Get-Aways.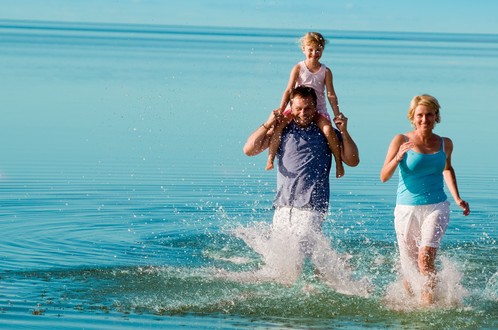 ---
Is chocolate good for you? Find out the heart-healthy benefits of chocolate.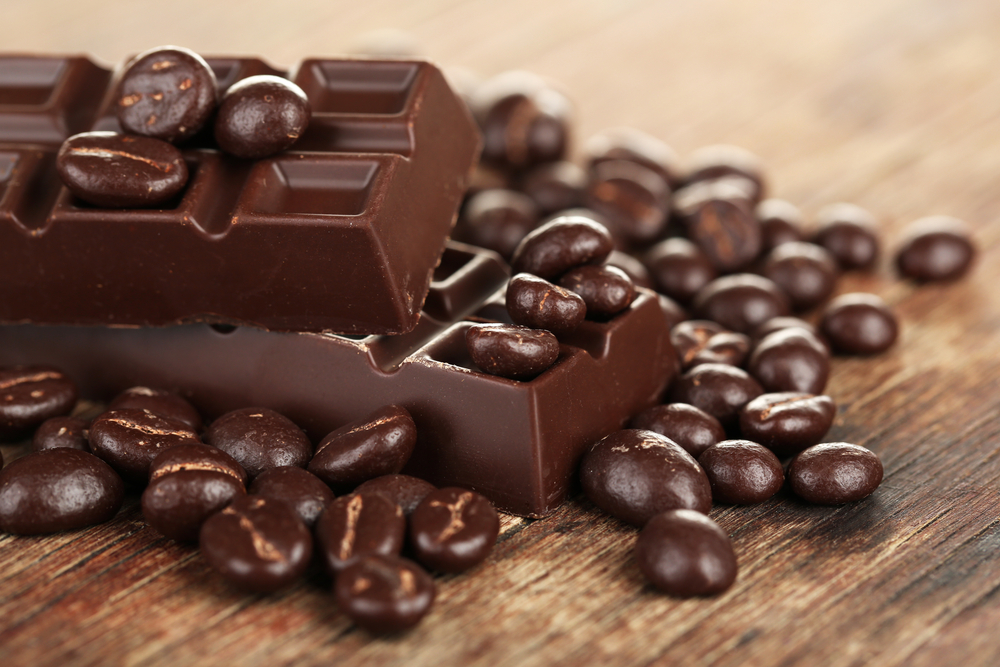 ---
The Bountiful Benefits of Bok Choy.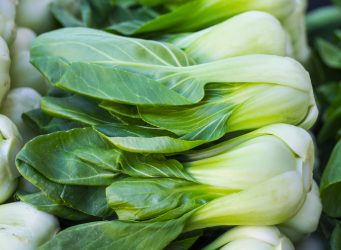 ---
One bite will transport you to a place just shy of heaven:
Chocolate Chip Cookie and Oreo Fudge Brownie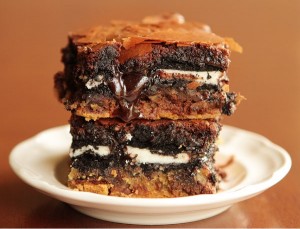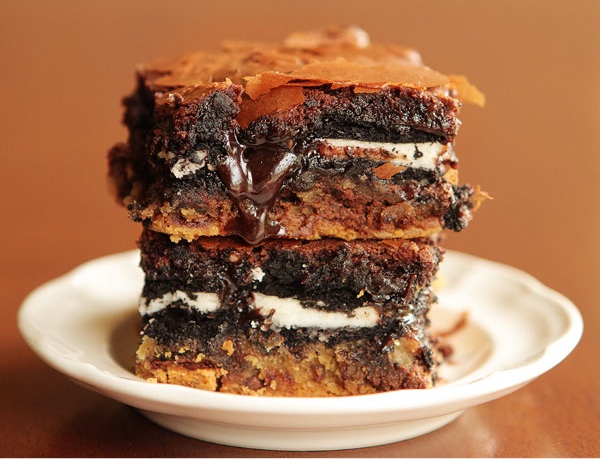 ---
Should You Add This to Your Diet?
A Tiny Little Seed That Packs a Big Punch of Nutrition.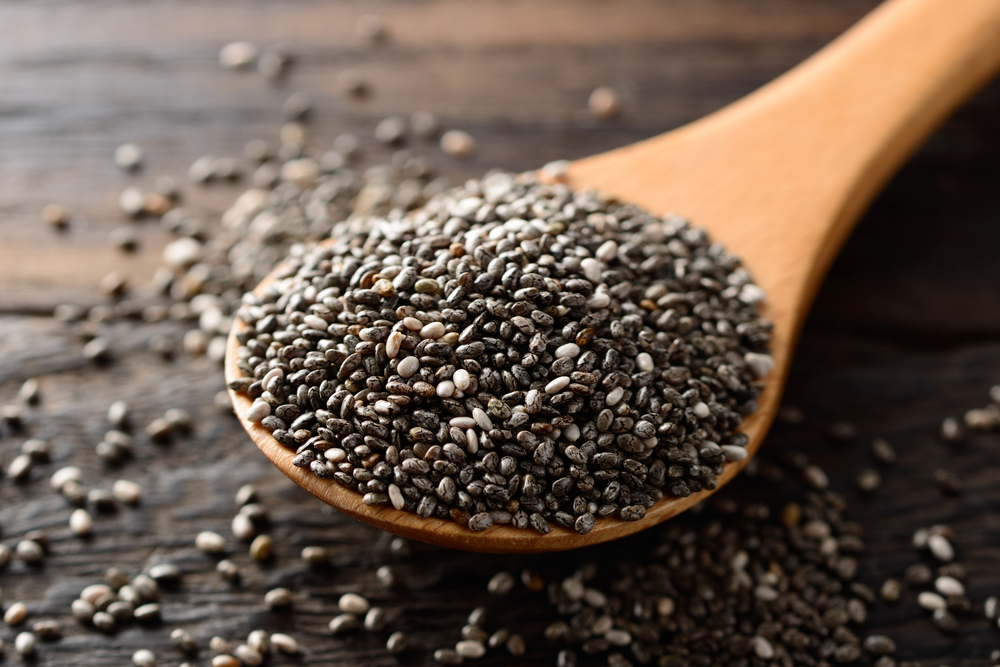 ---
All About Turmeric
Find Out Why is Turmeric Good For You.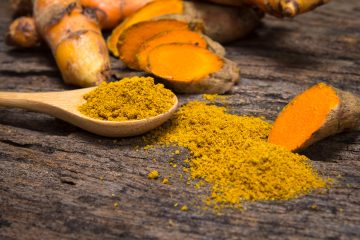 ---
Here's an All-in-One Easy, Healthy Rice Dish: Find Out How to Make Bibimbap.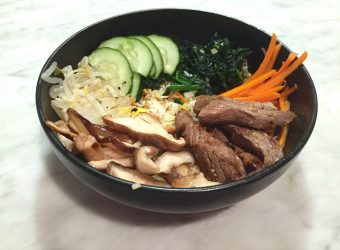 ---
3 Exercises That You Can Do…ANYWHERE!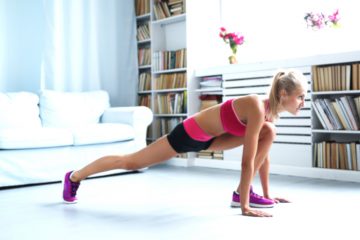 ---
This Vitamin Made a Huge Difference for my Hair.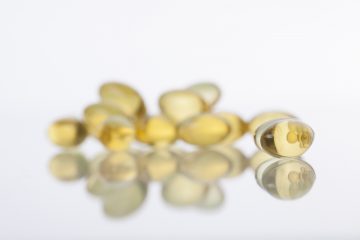 ---
Sometimes just simple changes in your nutritional habits
can have profound (and lasting) effects.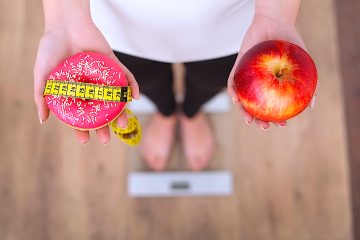 ---
Before You Take a Sip of That Drink, 
Check Out Our List of Low-Cal Cocktails.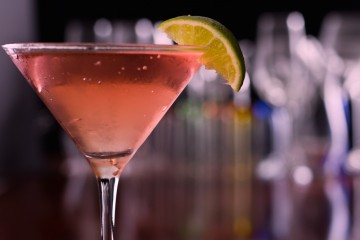 ---
Is Kale Really That Good For You? Find Out.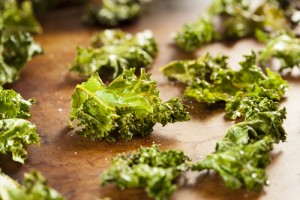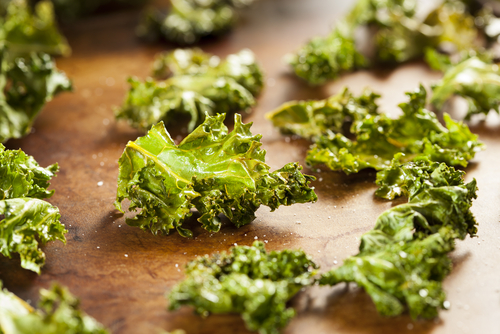 ---
Teen and Alcohol: What You Should Know