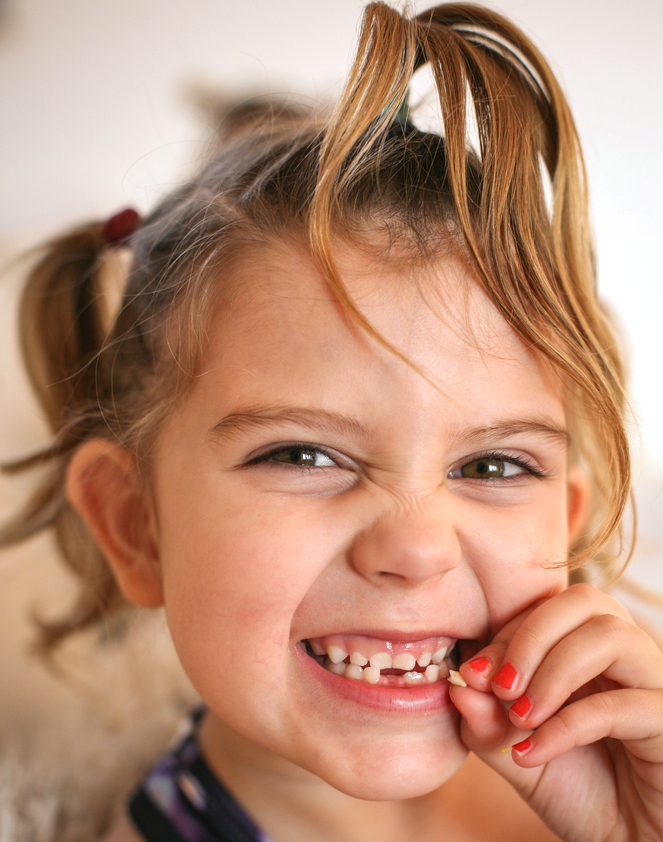 Today, Feburary 28, is National Tooth Fairy Day and it got me to thinking about all those dangling, bloody teeth hanging on by a thread of gum fiber that I've had to witness and carefully brush for my kids over the years. I can never pull it out for my kids; neither can my husband. Last year, my daughter had to give up apples and corn because the entire top row of teeth had fallen out. Not a pretty look. Two missing teeth? Cute. Four? Scary.
My kids still get excited and nervous when a tooth falls out; even my 11 year old. Nervous that their teeth aren't worth a dime because even though they swear that they brush them, I'm sure half the night they don't. Excited about how much they might get. The going rate is our house is between $1 and $5. I'm pretty sure that the tooth fairy only leaves a $5 because she's out of change. According to a Fox News poll, the tooth fairies around the country pay on average $4.66 per tooth. Not bad. 20 teeth, almost $100. Nothin' to sneeze at.
Keep Polishing Those Pearly Whites!
---
My Kids are OBSESSED with Slime! 
Is Homemade Slime…Dangerous for Your Kids?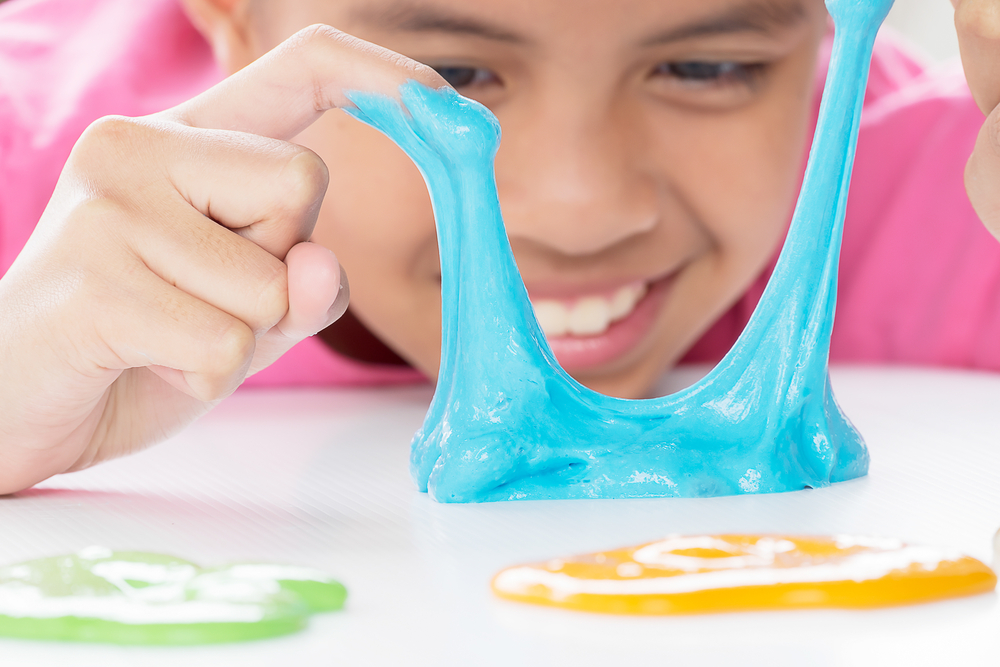 ---
One bite will transport you to a place just shy of heaven:
Chocolate Chip Cookie and Oreo Fudge Brownie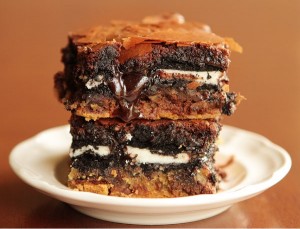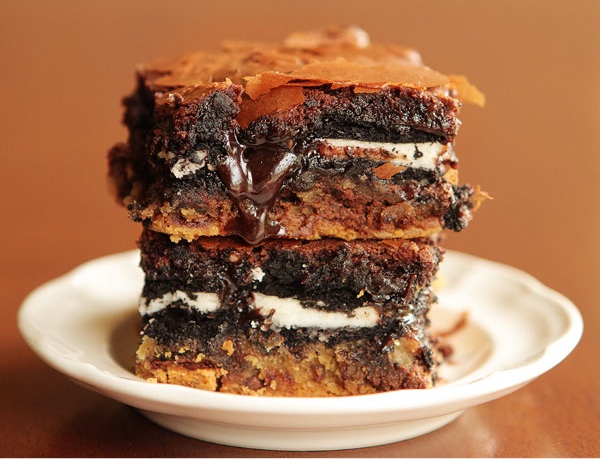 ---
Should You Add This to Your Diet?
A Tiny Little Seed That Packs a Big Punch of Nutrition.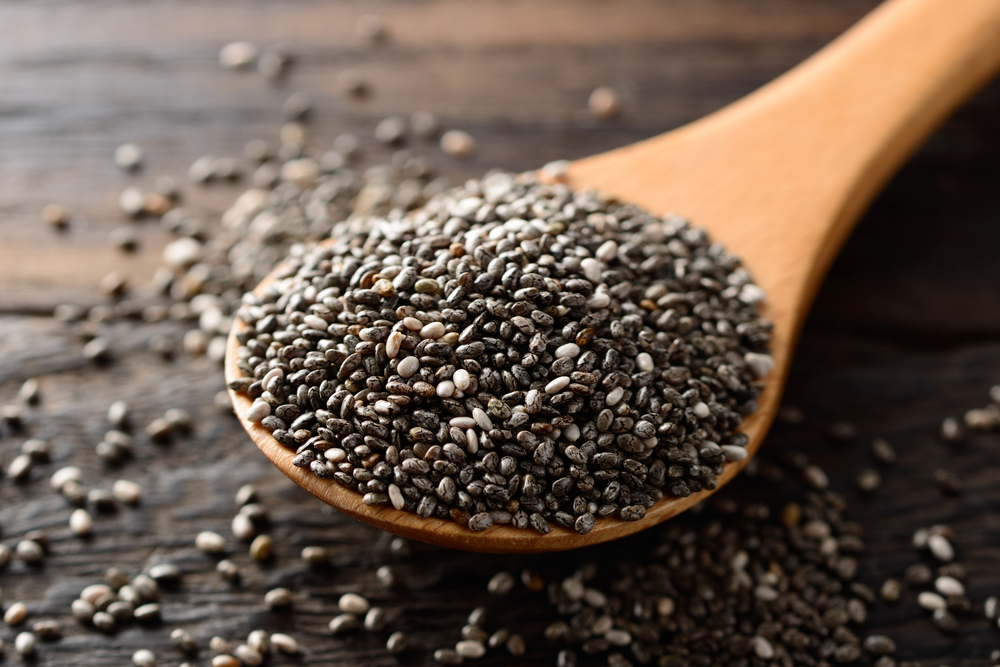 ---
All About Turmeric
Find Out Why is Turmeric Good For You.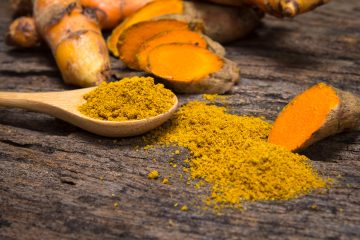 ---
Here's an All-in-One Easy, Healthy Rice Dish: Find Out How to Make Bibimbap.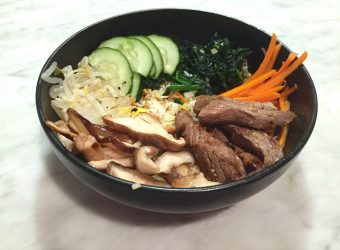 3 Exercises That You Can Do…ANYWHERE!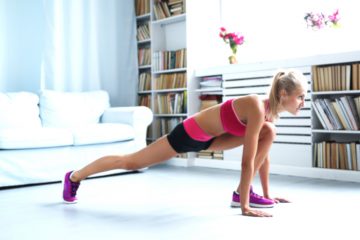 ---
This Vitamin Made a Huge Difference for my Hair.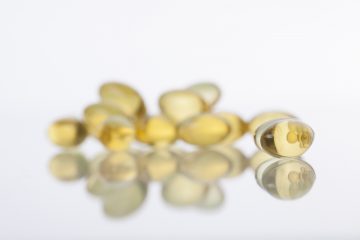 ---
Sometimes just simple changes in your nutritional habits
can have profound (and lasting) effects.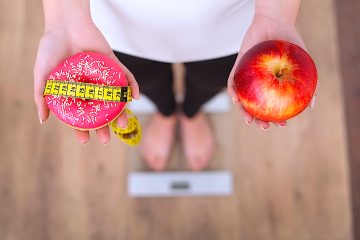 ---
Before You Take a Sip of That Drink, 
Check Out Our List of Low-Cal Cocktails.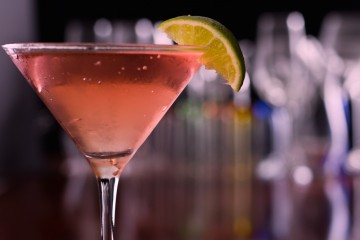 ---
Is Kale Really That Good For You? Find Out.