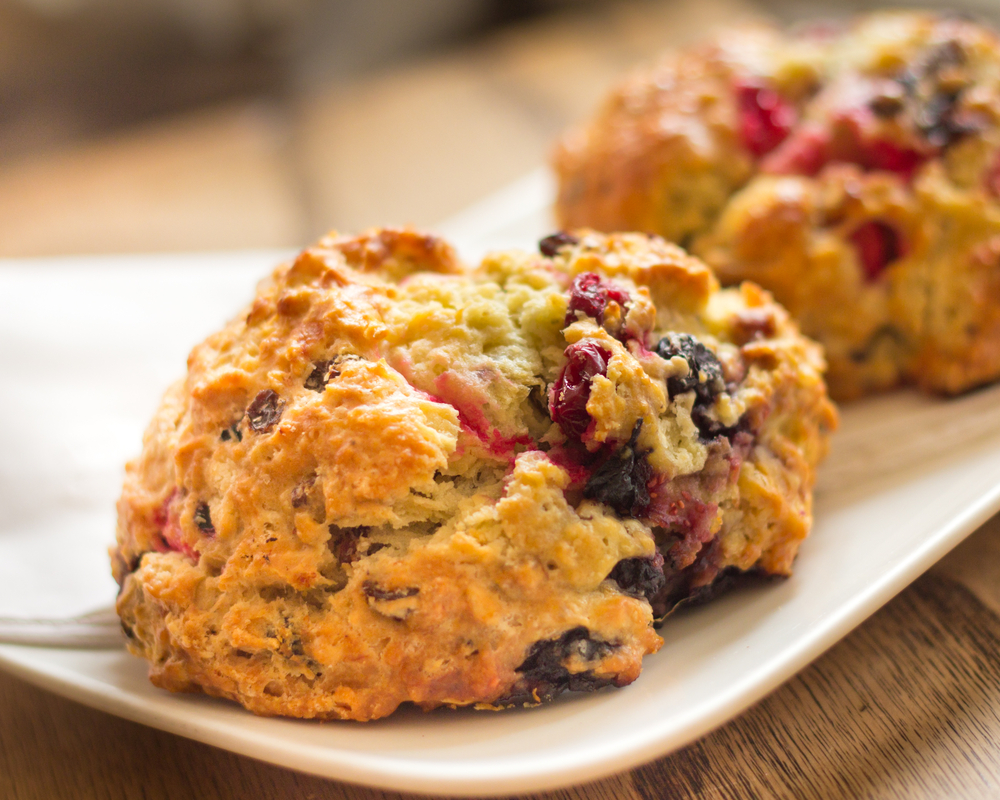 Alice Tea Cup scones are the best. I made these chocolate strawberry scones the other night for my recipe group and everyone loved them.

Size:

makes 10-12



Ingredients:
3 cups all-purpose flour
1/3 cup sugar
1/2 tsp baking soda
2 1/2 tsp baking powder
3/4 tsp kosher salt
1 1/2 sticks(3/4 cup) unsalted butter, cut into 1/2 inch pieces
1 1/4 cups hulled and quartered strawberries
3/4 cup dark chocolate pistoles or semisweet, I used dark chocolate chips
1 1/4 cups buttermilk
1 tsp pure vanilla extract
1/4 cup heavy cream (for brushing)
1/4 cup sugar (for sprinkling)



Directions:




Preheat oven to 425 degrees. In a large mixing bowl, combine the flour, sugar, baking soda, baking powder, and salt. With clean hands, work the butter into the dry mixture until it is thoroughly incorporated and the the consistency of fine breadcrumbs. I used a pastry blender. It is a handheld piece in the shape of a U. Really easy to use.

Add the strawberries and chocolate and combine well, so that they are evenly distributed throughout the dry mixture. Make a well in the center of the dry ingredients, and pour the buttermilk and vanilla into the well. Combine the ingredients until all the dry mixture is wet, but do not knead!

Turn the mixture onto a floured surface and gather the dough together. Gently pat the dough to make a rectangle about 1 1/2 inches thick. Using a dough cutter, cut the scones into wedges measuring about 3 1/2-4 inches, and lay them on a nonstick baking sheet. I used parchment paper. Gather the remaining dough together lightly to cut out more scones-just don't knead the dough too much.

Brush the top of each scone liberally with heavy cream and then sprinkle with sugar. I used cinnamon sugar. Bake the scones for about 12 minutes, or until lightly browned.
---
 A Sparkling Strawberry Cocktail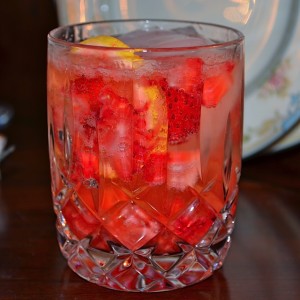 ---
 A Gooey, Juicy, Even a Bit Crunchy, Sloppy Burger You Will Love:
Nacho Burger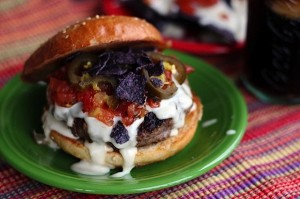 ---
Something Comforting, But Not Too Heavy:
Pork Sage Meatballs.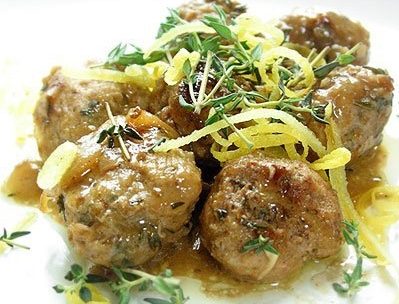 ---
---
READ: Does Nutella Cause Cancer?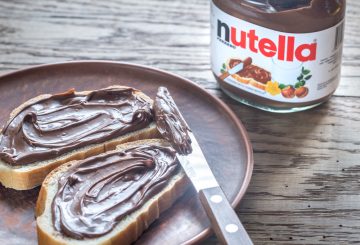 ---
An Unforgettable Birthday Party Under the Stars.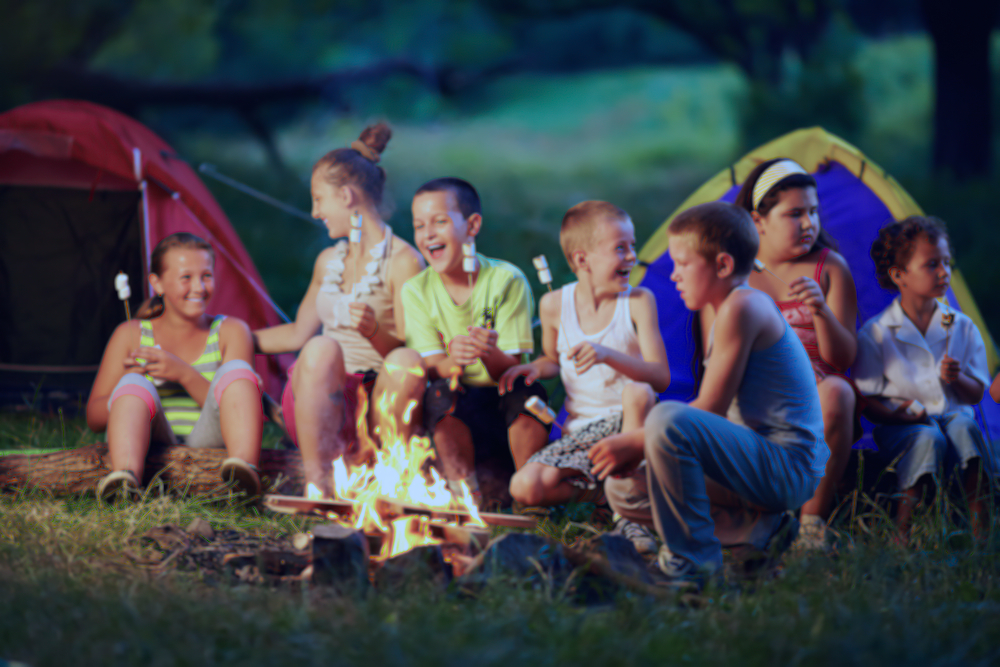 ---
All About Turmeric
Find Out Why is Turmeric Good For You.