Also Read: 50+ Thanksgiving Recipes You'll LOVE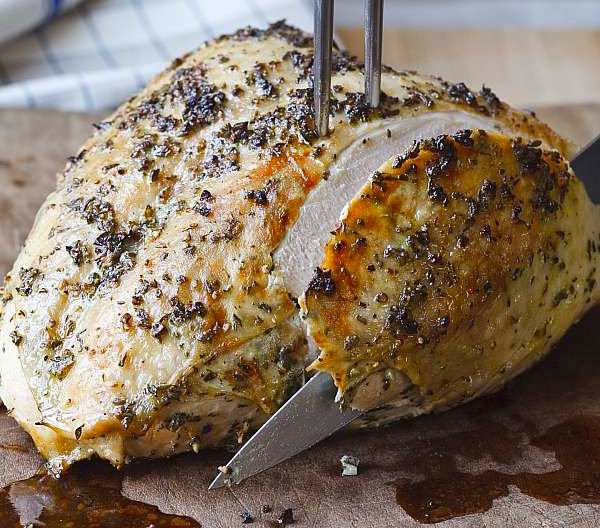 If you're having a smaller Thanskgiving dinner this year, it might make more sense to just make a turkey breast instead of a whole turkey. Here's an easy but tasty recipe from Ina Garten, the Barefoot Contessa.
Directions
Preheat the oven to 325 F. Place the turkey breast, skin side up, on a rack in a roasting pan.
In a small bowl, combine the garlic, mustard, herbs, salt, pepper, olive oil, and lemon juice to make a paste. Loosen the skin from the meat gently with your fingers and smear half of the paste directly on the meat. Spread the remaining paste evenly on the skin. Pour the wine into the bottom of the roasting pan.
Roast the turkey for 1 3/4 to 2 hours, until the skin is golden brown and an instant-read thermometer registers 165 degrees F when inserted into the thickest and meatiest areas of the breast. (I test in several places.) If the skin is over-browning, cover the breast loosely with aluminum foil. When the turkey is done, cover with foil and allow it to rest at room temperature for 15 minutes. Slice and serve with the pan juices spooned over the turkey.
---
50+ Thanksgiving Recipes You'll LOVE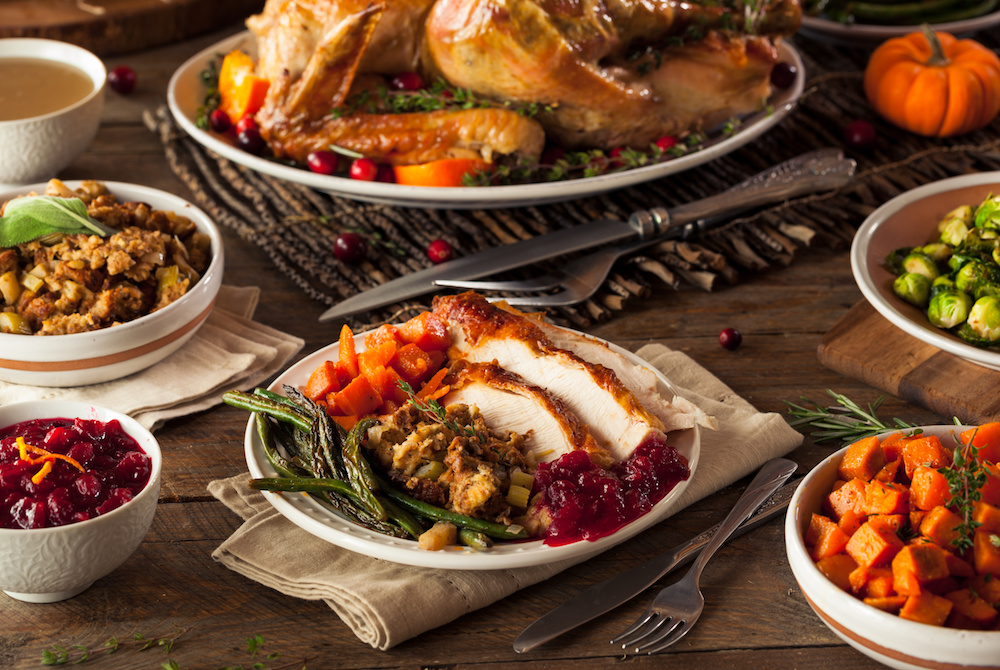 ---
Our Favorite Cocktails for Fall: From Boubon Apple Sippers to Moscow Mules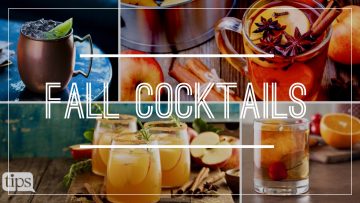 ---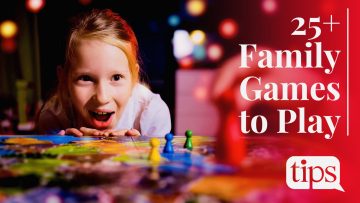 ---
How to Eat to Boost Your Immune System