On Saturday, August 21, The Ridgewood Guild treats the town to live music with their Music in the Night program. Listen to music in 4 locations from selected bands: Stella (corner of Ridgewood Ave. and S. Broad St.), Ben & Jerry's (Franklin Ave.), Bibillia (Chestnut St.), and Park West Tavern (Oak St.)
Bands will play from 7:00 – 9:00 PM. Call 201-493-9911 for more information.
Upcoming Music in the Night take place Friday, Aug 27 and Saturday, Aug 28.
---
Farm to Table Fresh Produce in Ridgewood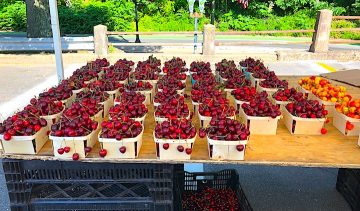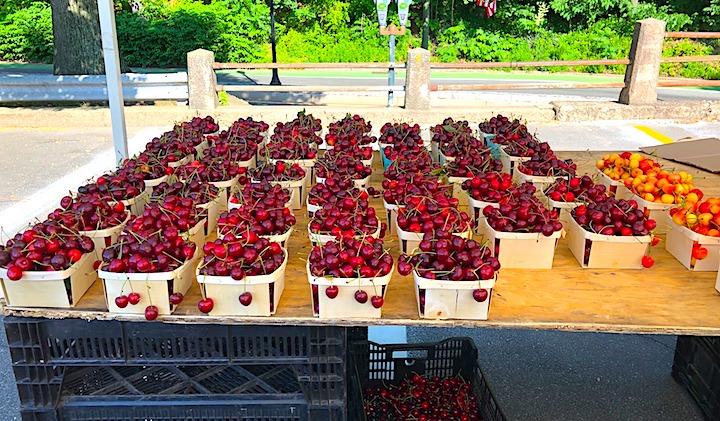 ---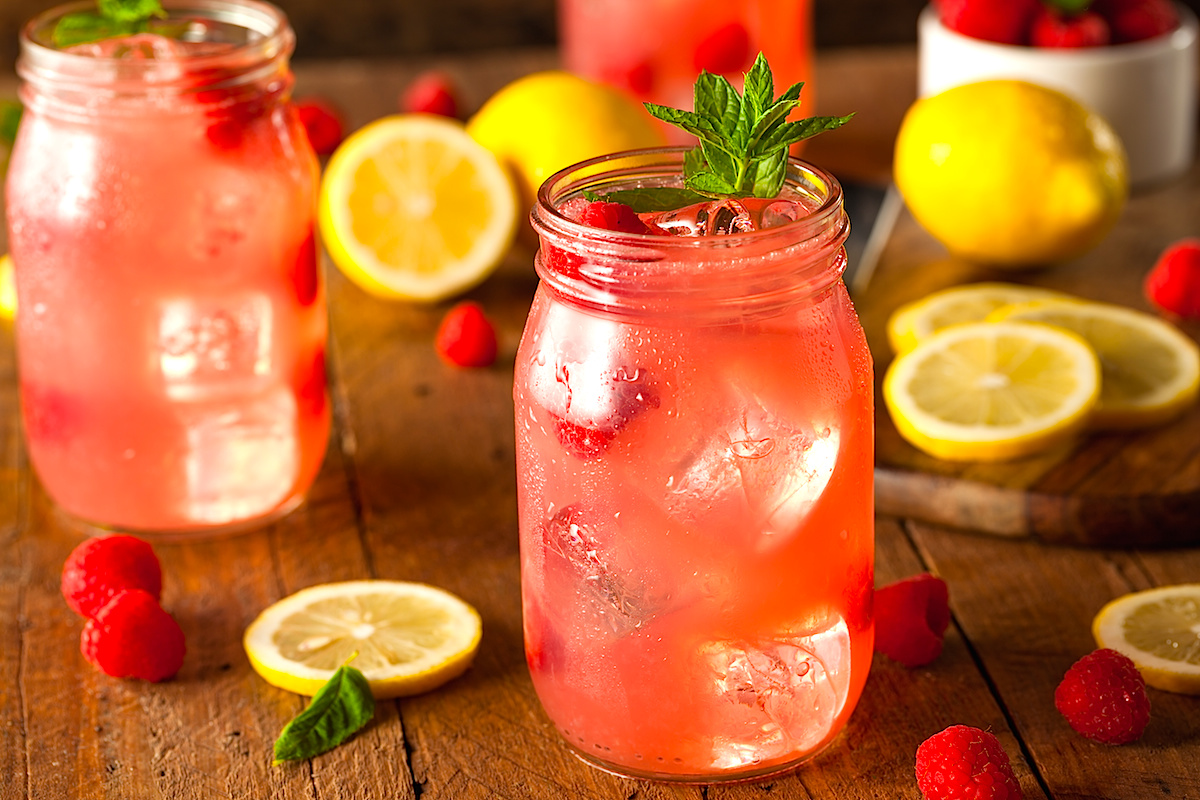 ---