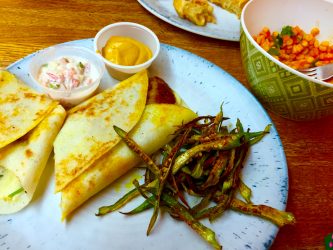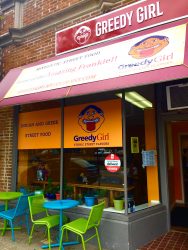 If you drive too fast, you might miss it. Greedy Girl is tucked away on South Taylor Road right before Cedar where owner Eustathea Kavouras serves a breakfast (all day) and lunch. The warm, tiny cafe has a menu that is inspired by Greek and Indian flavors. It's the first time I've seen this culinary combination…and it works!
The space is bright, colorful and inviting with a relaxed vibe. Greedy Girl is the polar opposite of a fast-food chain restaurant. As I sat in the restaurant, it felt like stopping by a friend's home and being offered something homemade to eat.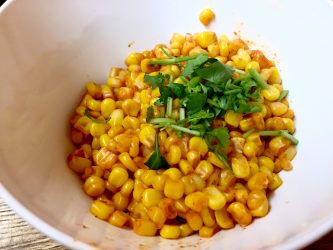 I ordered the Fry Girl Masala Dosa, a vegetarian South-Indian rice crepe that's grilled and filled with masala potatoes cheese and served with a coconut cashew curry sauce. Good god, it was good. I also had the Indian-style Corn seasoned with lime cilantro, salt and hot chili pepper powder. And of course, you can't leave without trying their okra fries, one of the tastiest things I've had in awhile. They're cut super thin, fried for just a few minutes, and tossed with spices. They're so good that you'll never want a french fry again. They also have the usual Greek and Indian staples: stuffed grape leaves, mango lassis, gyros.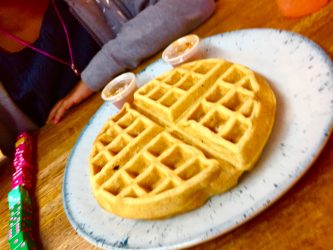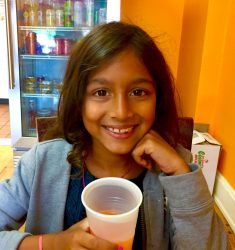 I worried: would there be kid-friendly options for my tiny picky-eating companion? Yes, there were. My daughter had Belgian Baklava Waffles with housemade sweet honey syrup. She was also eyeing Challah Slider French Toast.
Everything is made from scratch. They don't even own a microwave. I read one review about long waits, but even on that day, at the height of the lunch hour, our food was on the table in about 10 minutes. My daughter and I weren't in a rush so we sat and people-watched over a game of "tensies." if you don't have time to wait, you can order online before you head over.
Next time I visit, I need to try the Tandoori Masala Indian Wings with their house-made creamy dressing and cucumber raita salad. The Parsi Pora Omelet, sounds like heaven–a marriage of Greek and Indian flavors: its a Parsi-style omelet with masala, fresh cilantro and onion rolled in a flat bread. And must try the Indian Lamb Sliders!
They also have vegan options like the Vegan omelet roll made without dairy–or eggs! Or the Greedy Girl Salad with their house-made pomegranate avocado dressing and a top it with tofu. End your meal with a Vegan Salted Pecan Chocolate Chip Cookie.
BOTTOM LINE:
Greedy Girl, the Heights are lucky to have you! Fresh, delicious, homemade food in a warm atmosphere with great prices that makes you want to come back.
Greedy Girl Ethnic Street Flavors, 2158 S. Taylor Road (near Cedar), Cleveland Heights.
6:30 a.m.-3 p.m. Wednesday to Sunday.
Bring quarters for the meters.
---
A Summer Camp in Ohio That Has it All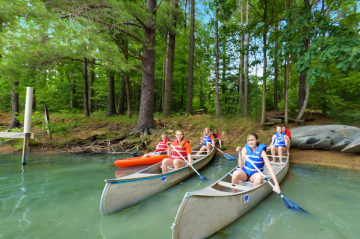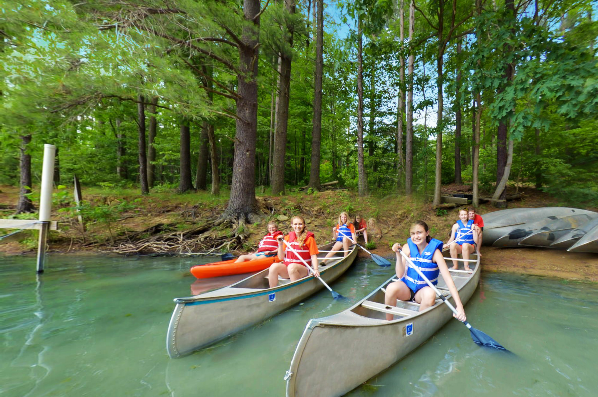 ---
Donuts for Grown-Ups: Wine-Infused Donuts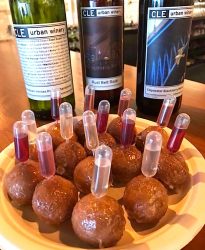 ---
Where to Eat Tacos & Drink Margaritas in the Flats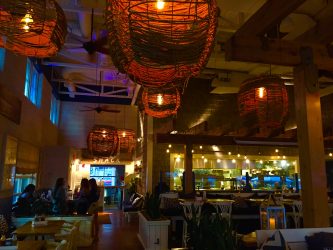 ---
10 Places Every Parent Hates,..but Their Kids LOVE!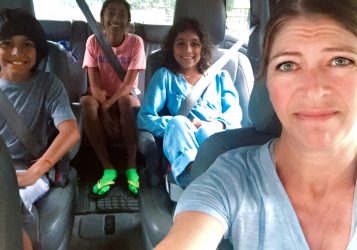 ---
Why My Husband is a Better Dance Mom Than Me.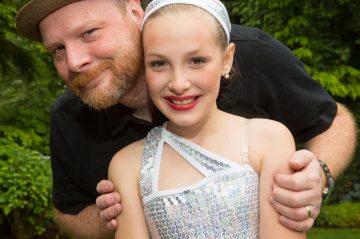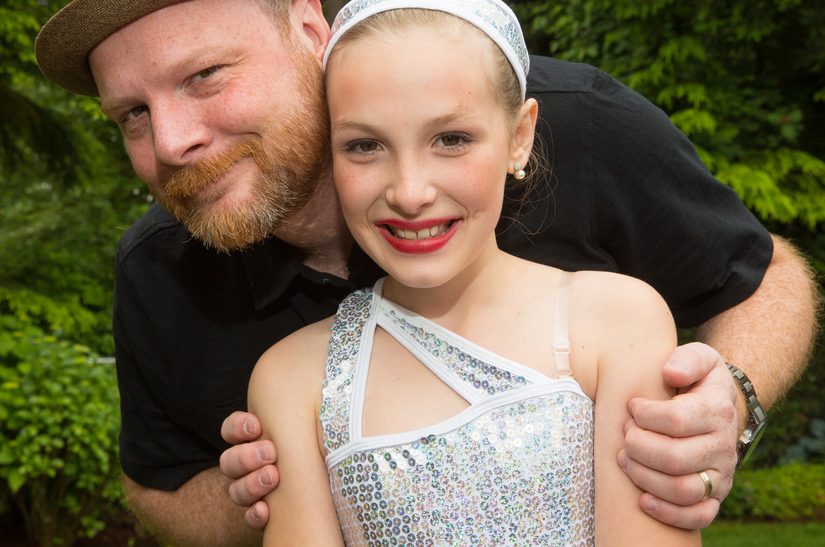 ---
Every Parent of a Teen Should Watch This.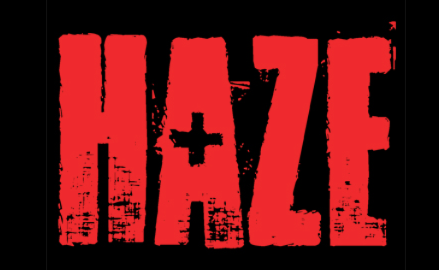 ---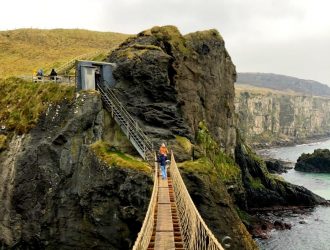 ---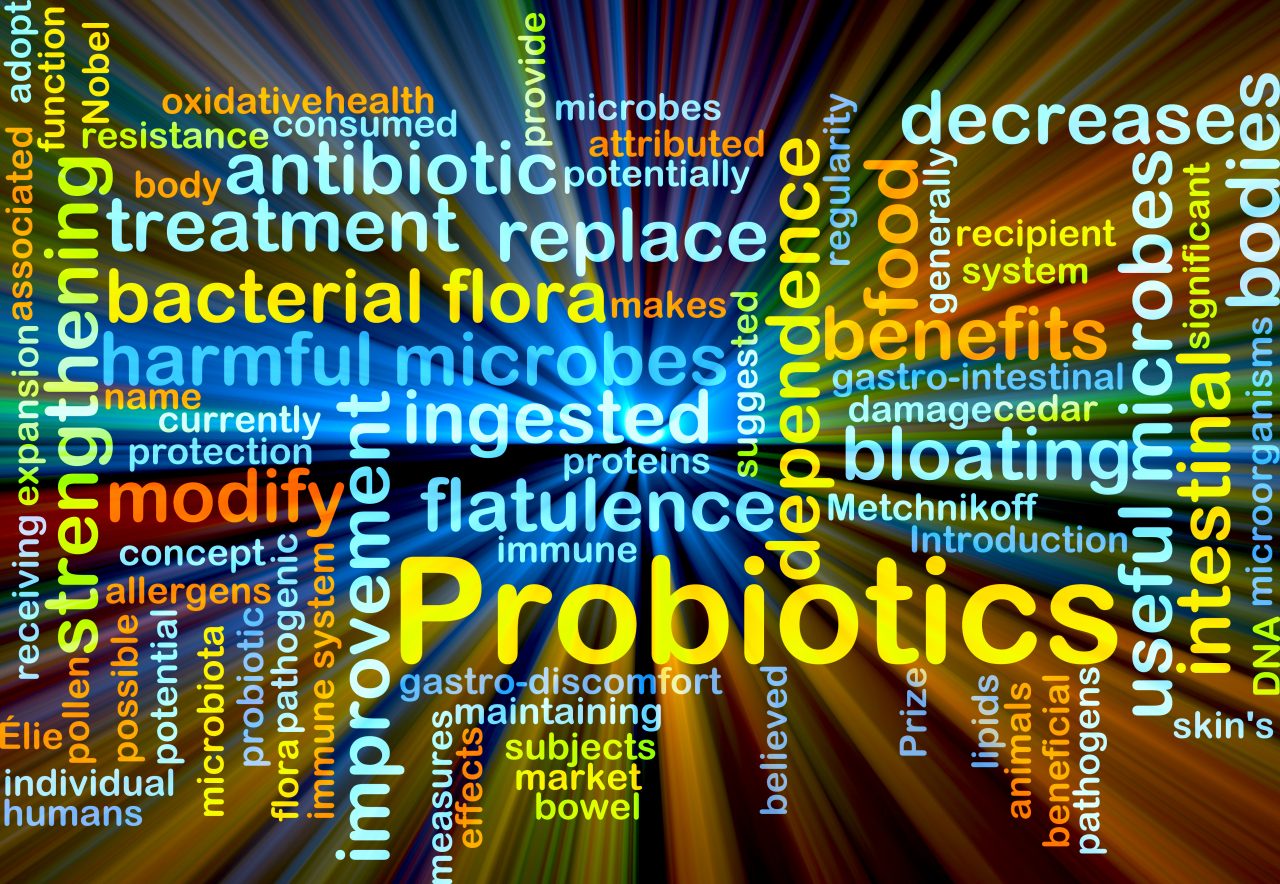 ---
Read This Before You Pop a Sleeping Pill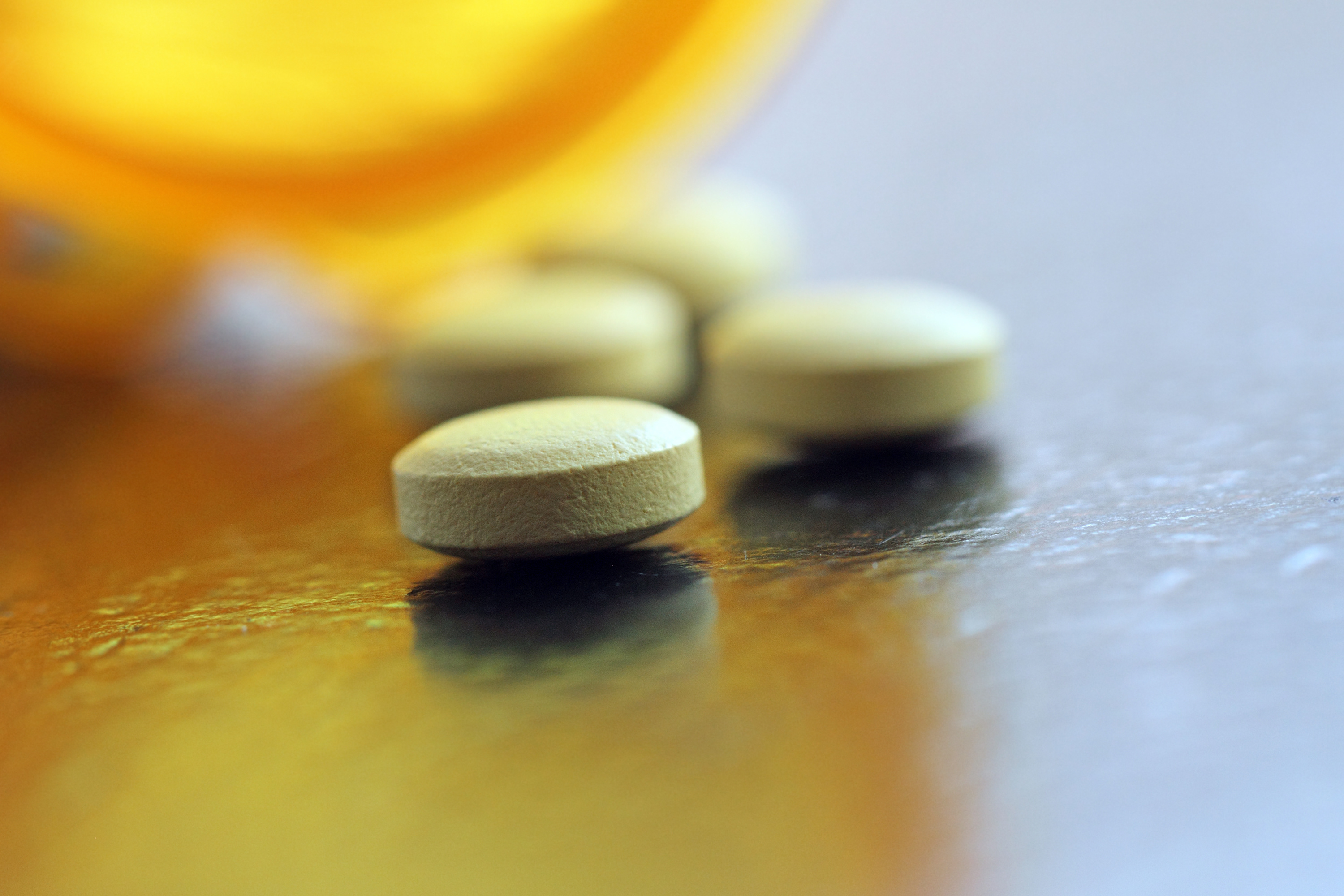 ---
Try Our One Pot Protein Dinner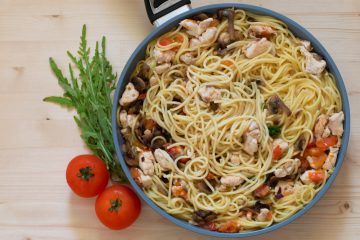 ---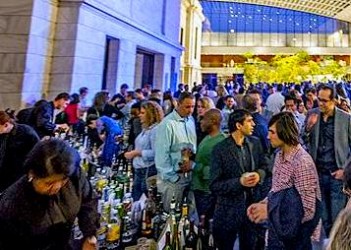 ---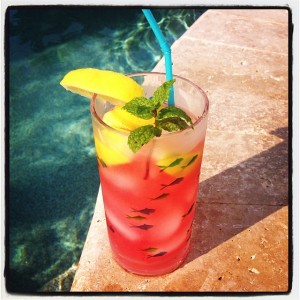 ---
Where to Get Fresh-Baked Cookies at 2am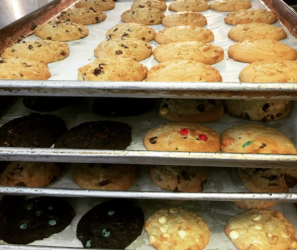 ---
You'll Be SHOCKED to Find Out
What Your Furniture Says About You!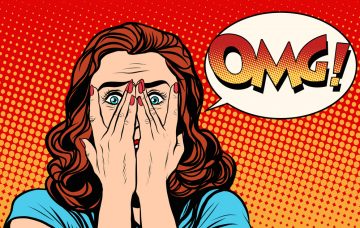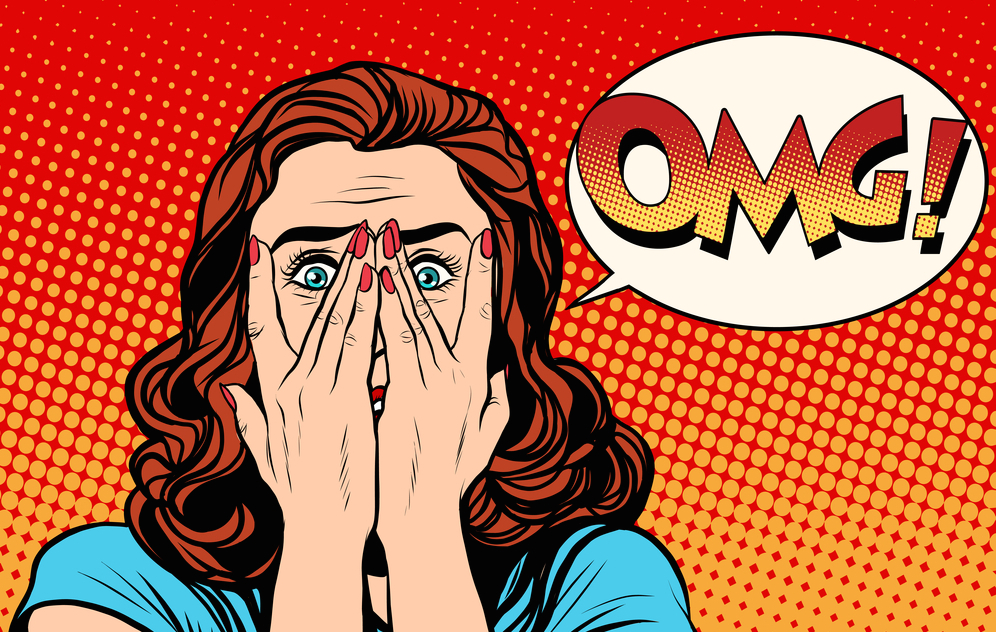 ---
Chocolate Chip Cookie and Oreo Fudge Brownie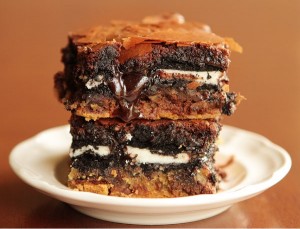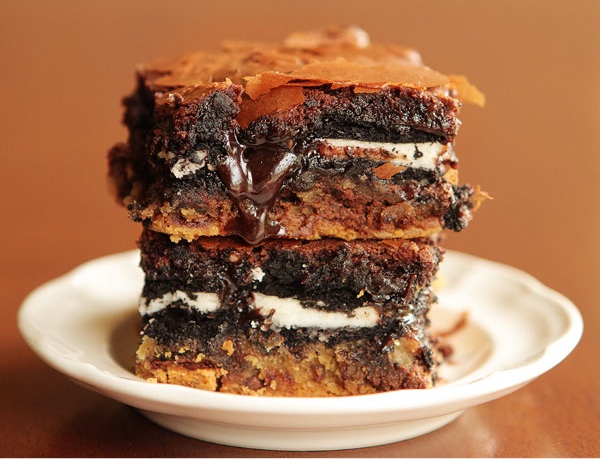 ---
Why is Everyone Crazy About Kale?!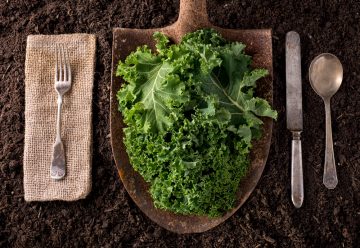 ---
---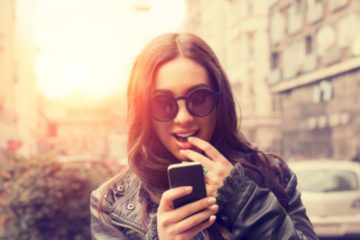 ---
How Much Sex is Everyone Really Having!?