Get your bathing suits ready!
It's time to dust off those bathing suits for a great cause.  TOBAY Beach is hosting its 4th annual Polar Plunge.  Do you have what it takes to dive into that icy ocean water?  March 18th promises to be a unique event that should be on everyone's bucket list.  By joining in the Polar Plunge you have the opportunity to help raise money for the athletes of Special Olympics New York.
Ready to accept the challenge?  Follow these helpful tips:
1. Take an ice cold shower beforehand to prepare for the plunge.
2. Wear water shoes to help with the cold.
3. Arrange a meeting place with your family and/or friends who are ready with your towel and warm clothes.
4. Bring a plastic bag with you to store your wet clothes.
Event takes place: Saturday, March 18, 2017. Registration between 9:30 – 11:00 am
PLUNGE at 11:30 am. Check out http://polarplungeny.org  and/or kintera.org for more details.
TOBAY Beach, Ocean Parkway, NY.
---
My Favorite Spot for Mussels in LI.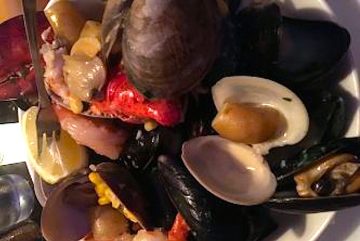 ---
Comfort Food: Warm Up with Shepherd's Pie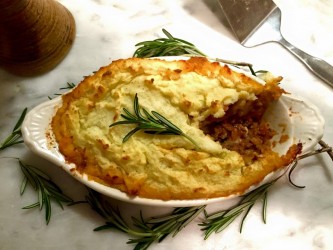 ---
 A Gooey, Juicy, Even a Bit Crunchy, Sloppy Burger You Will Love:
Nacho Burger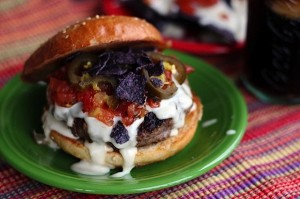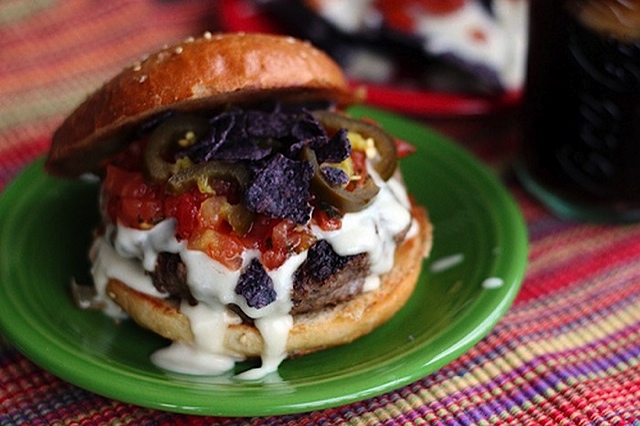 ---
Calling All Ice-Cream Fanatics! Try Our Waffle Ice Cream Sandwich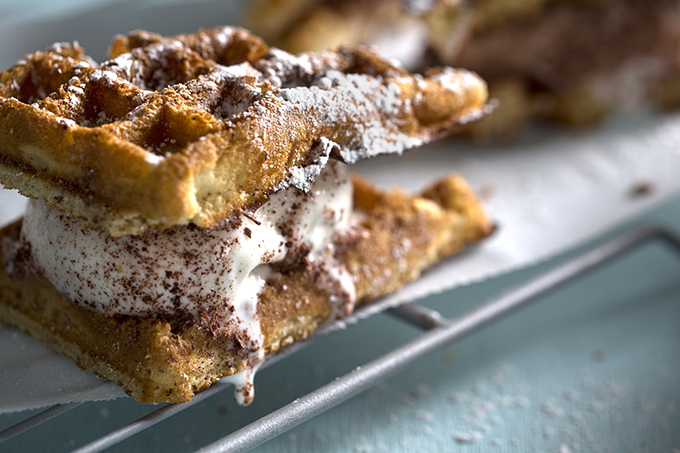 ---
Fish So Good…You Won't Even Realize How Healthy it is:
Zesty Creole Cod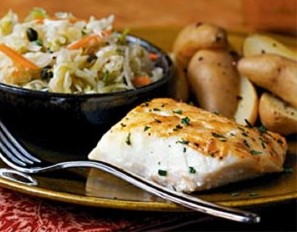 ---
Something Comforting, But Not Too Heavy:
Pork Sage Meatballs.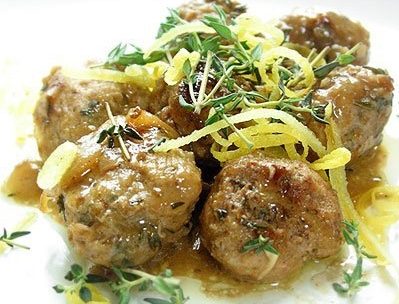 ---
A Tiny Little Seed That Packs a Big Punch of Nutrition.