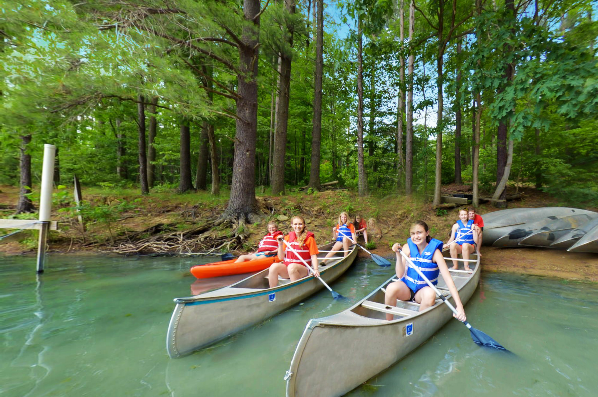 One of the most meaningful experiences you can give your child is a summer away at camp.
It builds their confidence, allows them to explore a new place and meet new people, and will leave them with unforgettable memories and lasting friendships.
Dave Devey has been coming to Falcon Summer Camp for the last 50 years. Dave first attended Falcon Camp in 1964 as a young 9-year-old camper. Now, Dave is the current owner and camp director but to him it's more than that. "Camp truly touches every aspect of my life."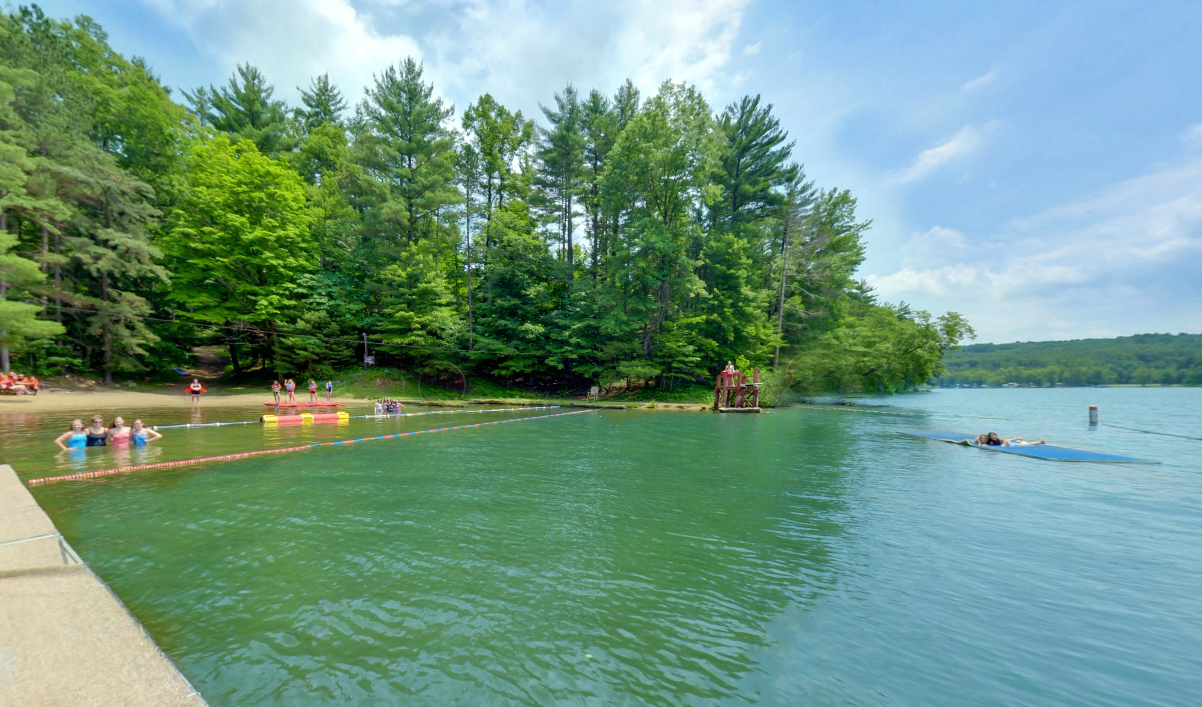 Located on beautiful Leesville Lake in Ohio, Falcon Camp is surrounded by hundreds of forested acres belonging to the Muskingum Watershed District and adjacent to Falcon's 130 acre farm.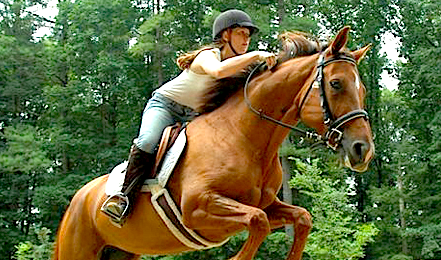 With miles of biking, hiking and riding trails, archery and rifle ranges, 2 horseback riding rings, athletic fields and courts, 30 boats, 8 mile lake, and nature everywhere creates the atmosphere for a wonderful traditional camp experience. Campers can also add programs for drama, nature study, video and creative arts, leadership training. Falcon camp truly has it all!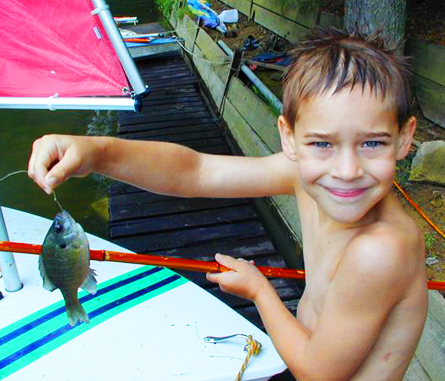 While many camps have similar activities, one of things that makes Falcon unique is that campers can choose their daily activities. Campers are encouraged to try everything and then concentrate on their favorites. Falcon offers 2 -8 week sessions for boys and girls ages 6-16 and also has a special intro one week 'Young Adventure' program for first time campers ages 6-10.  "Fun for Now, Skills for Life" is Falcon's mission and what young people accomplish every day at Falcon Camp. Falcon becomes more than just a camp for children; it becomes their second home.
When I spoke to Assistant Director, Nici Mahen she explained, "Falcon is a place where children can make small decisions independently that build the foundation for life's larger decisions." Nici became a part of Falcon in 1985! "Falcon has always felt like a second family to me." In fact, Nici's father, Bruce became best friends with Dave all those years ago when they were teens working at Falcon.

"We try to create a balance between tradition and continuity–which provides a level of comfort for returning campers–and encouraging kids to try new things," Dave told me.
Camper Catherine Longhini agreed. "If I could describe Falcon Camp in one word I would say 'family.' The friends you make at camp aren't just friends, they are as close as family can get. The bonds last a lifetime."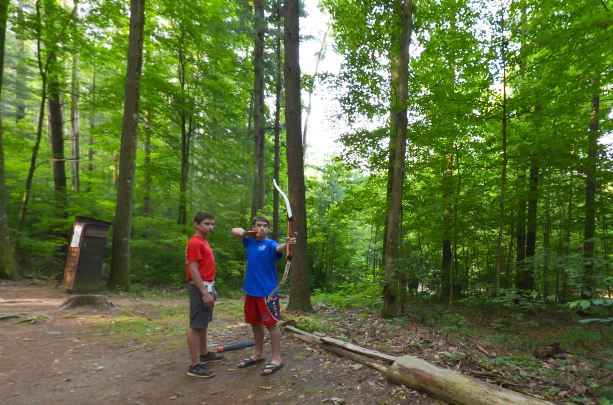 For campers who have never tried overnight camp, there's Young Adventurers.This is one week overnight camp for younger children ages 6 – 9. Campers enjoy all the regular camp activities but with more supervision. The camper to staff ratio is an amazing 2 to 1 giving new campers the support and extra care that they might need.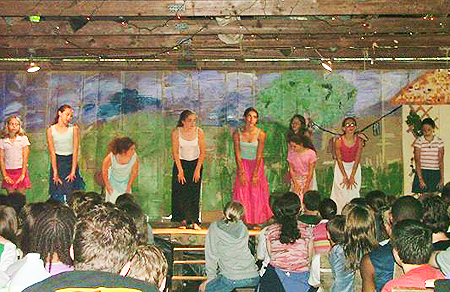 For campers looking for a more intense creative outlet, Falcon has a new program where campers can experience the joys of photography, filmmaking, creative writing, and other multi-media projects. Projects range from commercials and documentaries to improving your photography skills and poetry.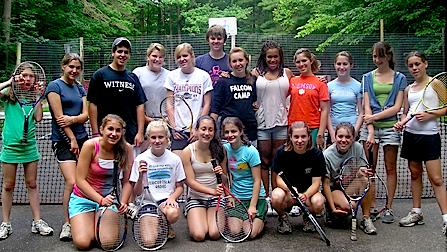 The basics:
•  Falcon is for boys and girls ages 6-16.
•  Days are broken up into 4 activity period.
•  Campers can choose from 2, 4, 6 or 8 week
Falcon Camp, 4251 Delta Road S.W., Carrollton, OH 44615. (800) 837-CAMP
---
15+ of Our Favorite Family Games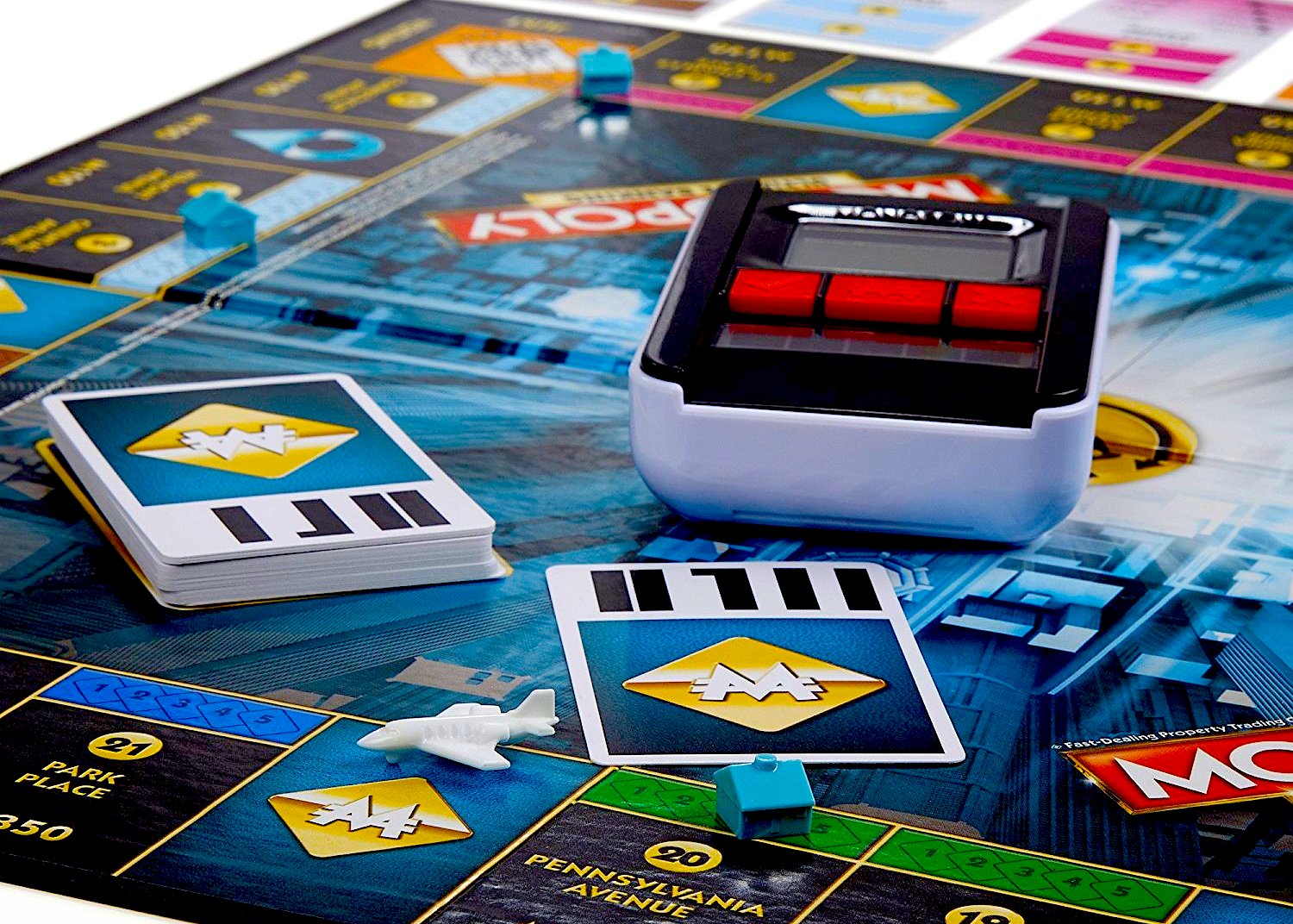 ---
10 Places That Parents Hate…and Kids Love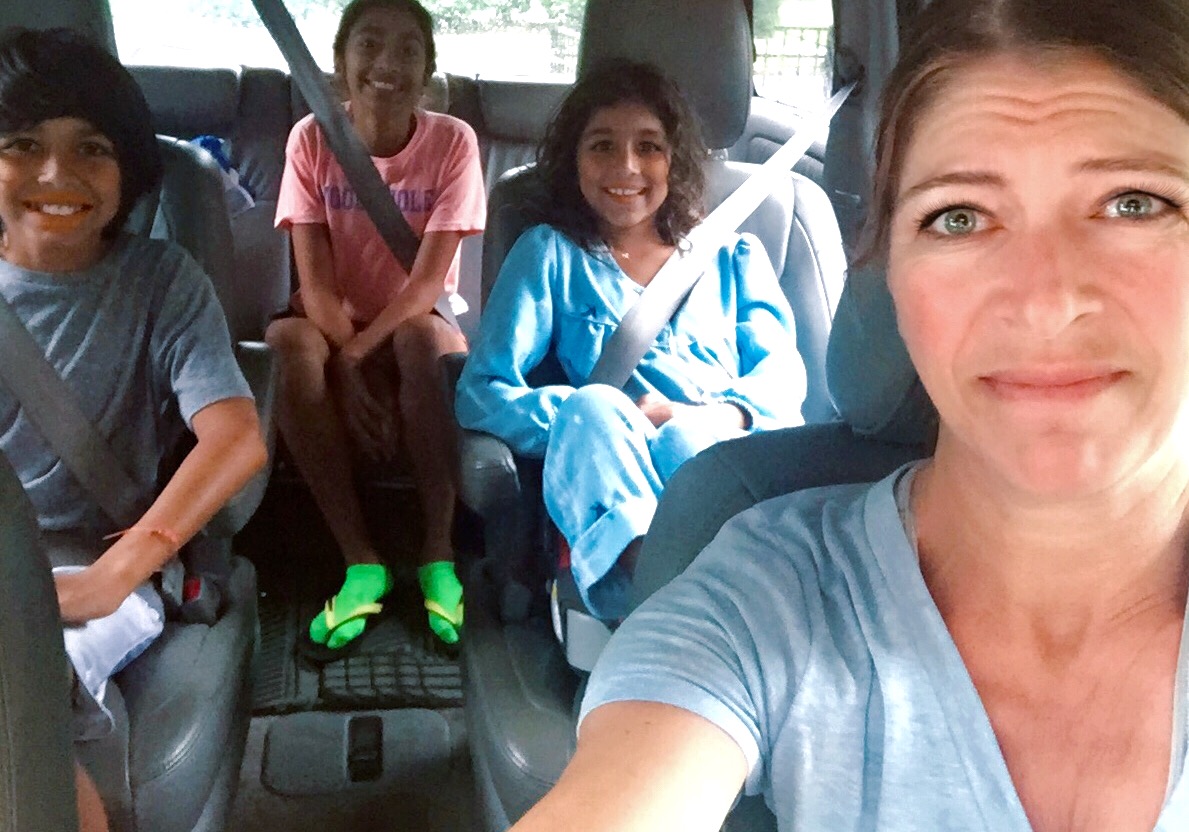 ---
Games for the 21 and Over Crowd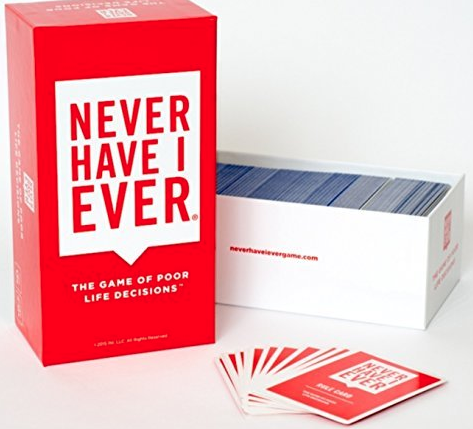 ---
Is Your American Girl Doll Breaking the Bank?