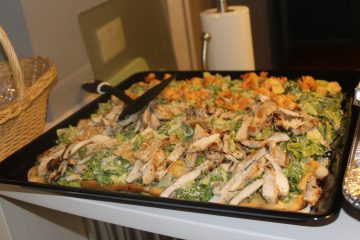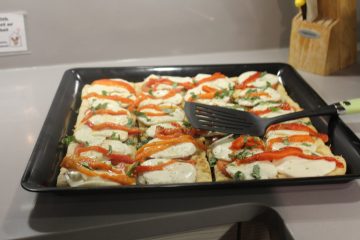 Garden City Pizza at 670 Franklin Avenue is the go to Pizza Parlour in town. I have had their delicious pizza and heroes a hundred times. What impresses me most though about this establishment? Their allegiance to the Ronald McDonald House in New Hyde Park.
My school, William H. Carr Middle School located in Whitestone, NY fully supports the RMH through our arts programs and GC Pizza has been thoughtful enough to cater this second year in a row.
Now, when I say cater, I mean CATER. They provided EVERYTHING from HUMONGOUS Caesar Salads to trays and trays of the finest Italian cuisine. Fresh pasta with red sauce, trays of eggplant and chicken parmigiana endless sandwiches and all the supplies necessary to feed all the families in the house that evening. Their generosity is truly overwhelming and thoroughly appreciated. There were smiles as the children looked at the vast array of food in front of them, and for a minute, everything was A-OK. It makes me personally proud to be a part of this event each year– having our dance team perform, our art students donate hand made puppets and our young photographers create authentic photo books to teach youngsters how to count, or learn their numbers.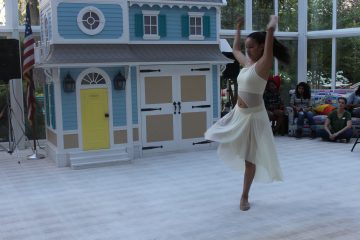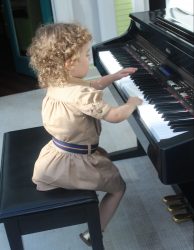 This day of giving could not be possible without the initiative of our media guru and my dear friend, Mr. Adam Mastrosimone who began this annual event after having first hand experience living in the house with his wife, Katherine who was eagerly awaiting their premature baby girl, Mary Katherine, to be sent home. This man puts in endless hours creating an educational DVDs that have our students reading books, explaining how to's and even teaching dance and exercise moves. The day was a great success with smiles all around and for me personally, watching Mary Katherine on the piano was a definite highlight. I am proud to be a part of our JHS 194 Arts Program along with Garden City Pizza and Catering. If you have thought about volunteering, it would be greatly appreciated. Visit their website and view their calendar. 
Garden City Pizza, 670 Franklin Avenue, Garden City.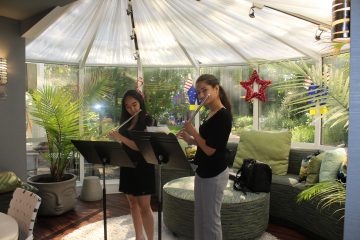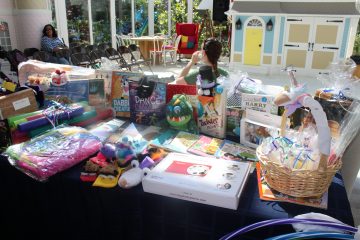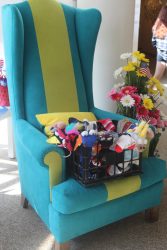 ---
You'll Be Shocked to Find Out What Your Lawn Chairs Might Say About You!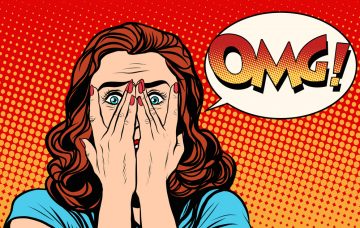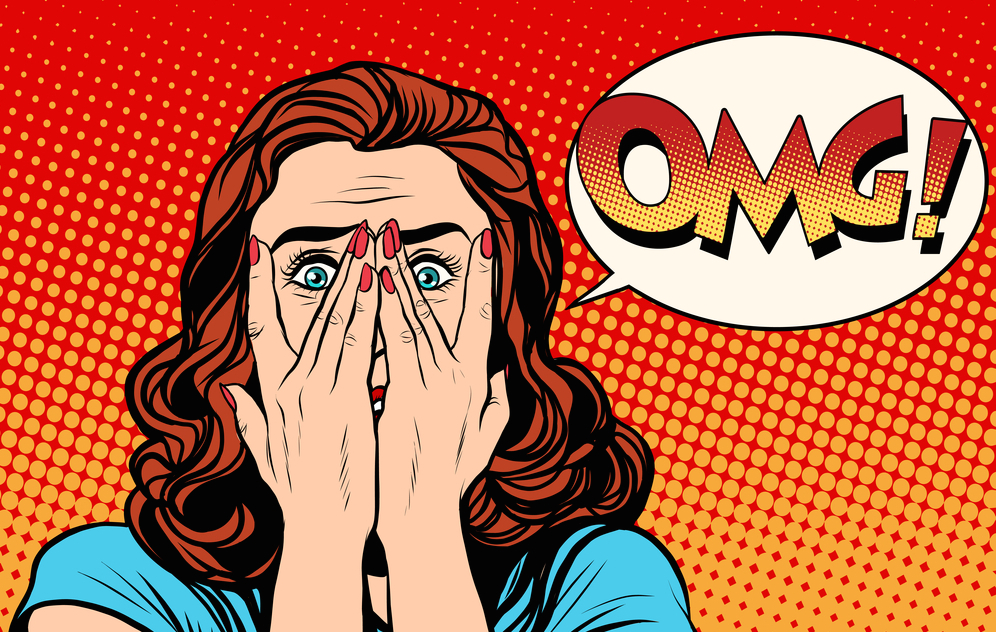 ---
5 Easy Tips to Teach Your Kids How to Talk to Adults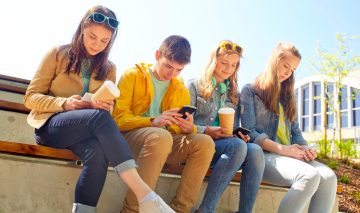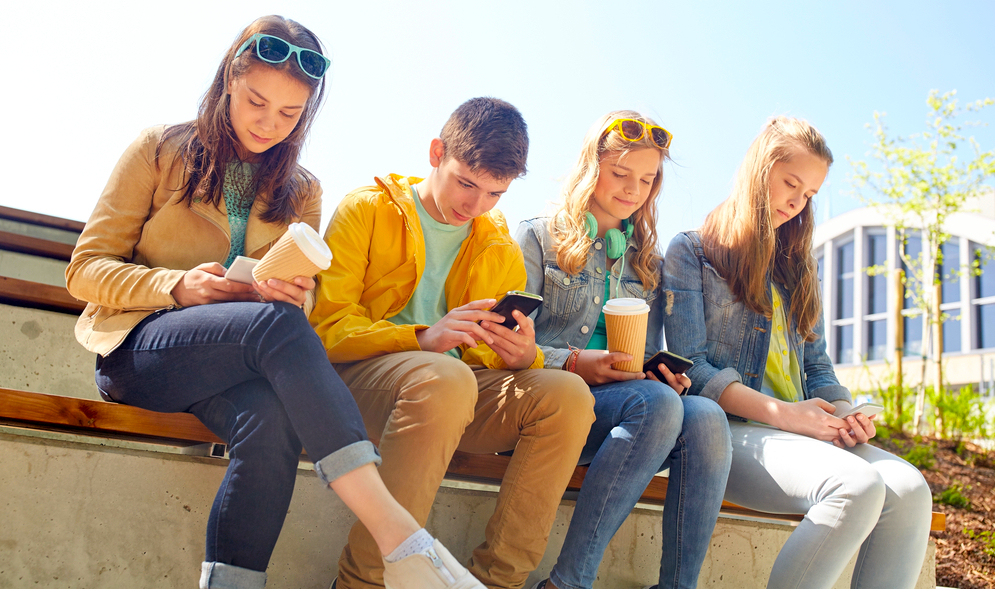 ---
Check Out Our Low-Cal Dirty Martini.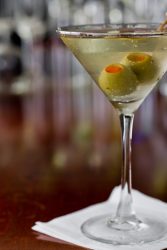 ---
Is Everyone Else Having More Sex Than Me?!?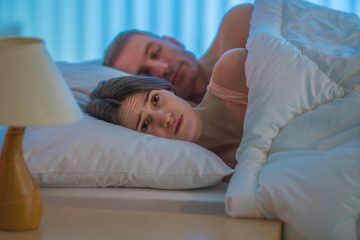 ---
Watermelon Lemonade–Spiked ot Not
---
How Early is TOO Early to Let Our Kids Specialize in Sports?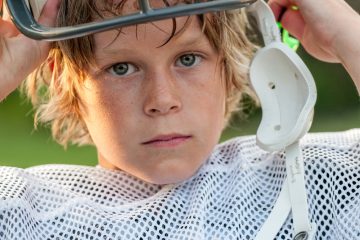 ---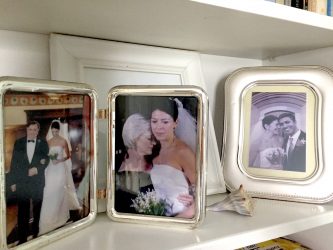 ---
Better Dad = Better Sex? We Think So.