Are you looking for some great gifts to get Dad for Father's Day? The stores in town always have some great stuff to check out. They are great for any of the Dad's in your life, and it is always so great to support our local stores.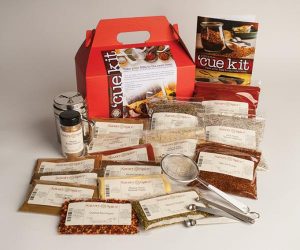 BBQ Kit from Savory Spice
Savory Spice Shop on Broad Street has a great Father's Day gift for the Dad who loves to grill! Pitmaster 'Cue Kit, which is a BBQ rub & spice kit so dad can make his own flavors. The box includes 16 spices, 22 recipes for rubs and 'mops', and essential shaker and spoons. Their Father's Day Sale is June 12th-18th and Savory Spice Westfield is offering $5 off the Pitmaster 'Cue Kit. www.savoryspiceshop.com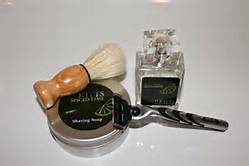 Shave and a Haircut at Kennedy's All-American Barber Club
Want to give a gift of pampering? What's better than a relaxing shave and a hair cut at Kennedy's on North Avenue? Treat dad to a straight razor shave and a haircut . He'll be offered a cool beverage, a modern selection of grooming products, and can listen to hand-selected music. Club membership and gift certificates are available. www.kennedysbarberclub.com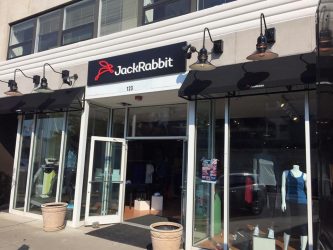 JackRabbit
You may have noticed that the Westfield Running Company is sporting a new look. The store on Quimby Street has recently changed their name to JackRabbit.The sign outside is now the JackRabbit logo just like the stores in New York City. Inside the store it will still be the great run specialty store, delivering all of your active lifestyle needs, that all of you have come to expect over the years.Come in to check out their deals on Garmins, sneakers, and so much more for the man in your life that loves to run. www.jackrabbit.com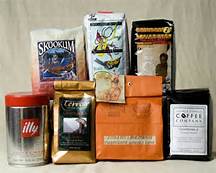 Coffee of the Month Club from Ahrre's Coffee Roastery
Ahrre's Coffee on Quimby has some great ideas for Dad. They can create gift baskets of coffee and tea. They also offer a coffee of the month club that you can buy in 6 or 12-month options. If your Dad loves coffee, this is a great gift idea.The first shipment will contain 4 quarter-pounds of our fine coffees. With it we'll include a list of our coffees and a questionnaire asking the gift recipient to indicate his or her coffee preferences and how often he or she would like to receive our coffee in the mail. The recipient may also choose to leave the decision to us. In which case, each month's selection will be different. An Ahrre's Coffee of the Month subscription is truly the gift that keeps on giving, and it can be purchased for anyone living within the United States. www.ahrre.com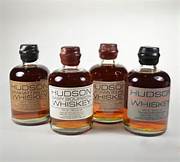 Whiskey at NosVino 
Does the Dad in your life enjoy whiskey? Stop by Nos Vino on Quimby Street and check out their great whiskey selection. For a limited time, you can buy a Compass Box Scotch Sampler Set and a Gentleman Jack Gift Set with Glassware.  www.nosvino.com
---
MOTHER'S GUILT: You will fail, you will make mistakes.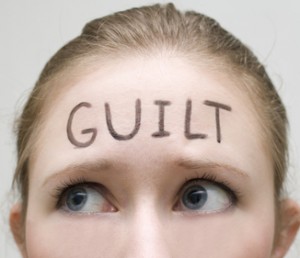 ---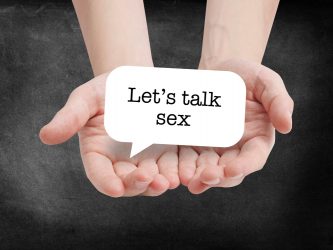 ---
Advice to My Daughters About Working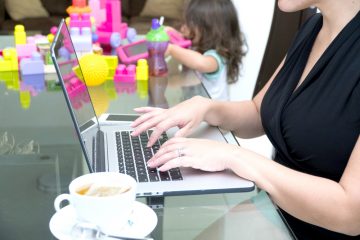 ---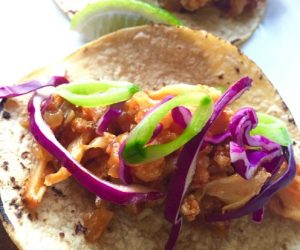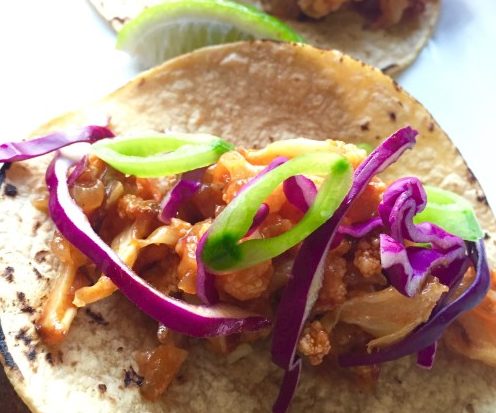 ---
A Must-Watch Documentary for Every Parent of a Teen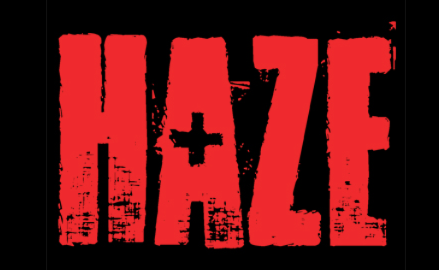 ---
Childhood Obesity: It Gets Worse in the Summer.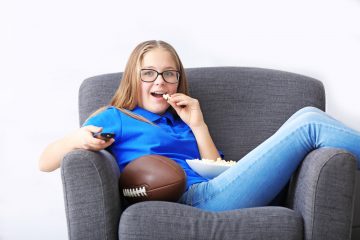 ---
How Early is TOO Early to Let Our Kids Specialize in Sports?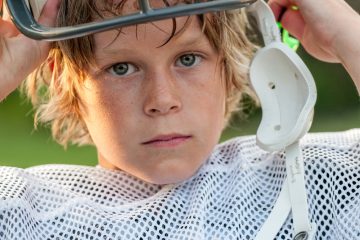 ---
5 of Our Favorite Fruit-Infused Waters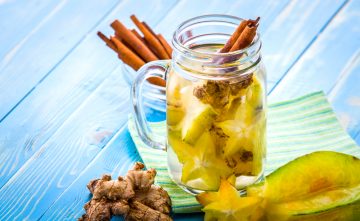 ---