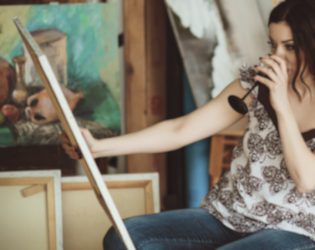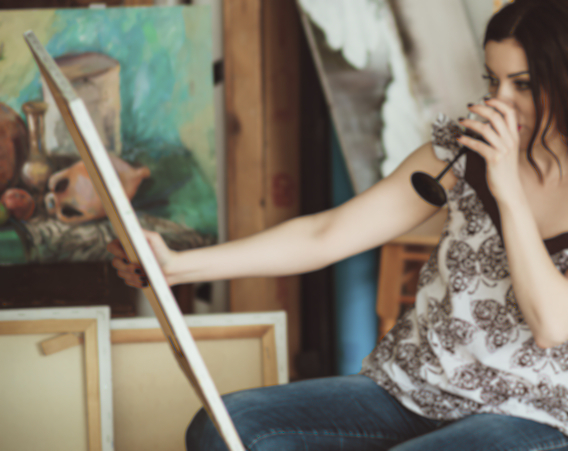 An Evening of Painting & Wine, February 16 •  7 – 9pm
Next time you have a ladies' night or date with your honey, why not try a little different. Put on something comfortable and get your juices flowing. What makes this experience different that painting and sipping at one of the Pinot's chain? Here, you are surrounded by a gallery of inspiring art created by professional.
An experienced art instructor will guide you step by step as you create your very own masterpiece that you can be proud of for years to come… all while sipping a glass of wine. No previous artistic experience needed! The theme: February 16: Japanese Winter Festival. Refreshments will be served; please bring your favorite beverage. And remember, art making can be messy so bring a smock or wear appropriate clothing!  $50 per person.
To register, go to Visual Art Center.
Visual Arts Center of New Jersey, 68 Elm Street, Summit, NJ 07901.  908.273.9121
---
Here's a Show That is Sure to Inspire You: Stair-Gazing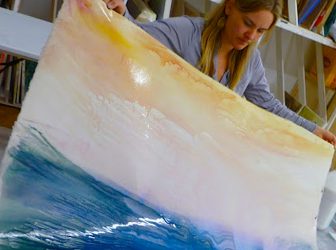 ---
Find Out Where Natalie's Favorite Brunch Spot is in Westfield.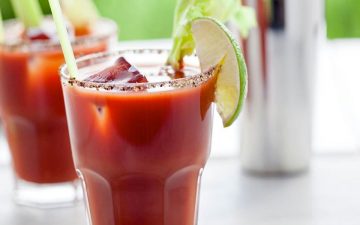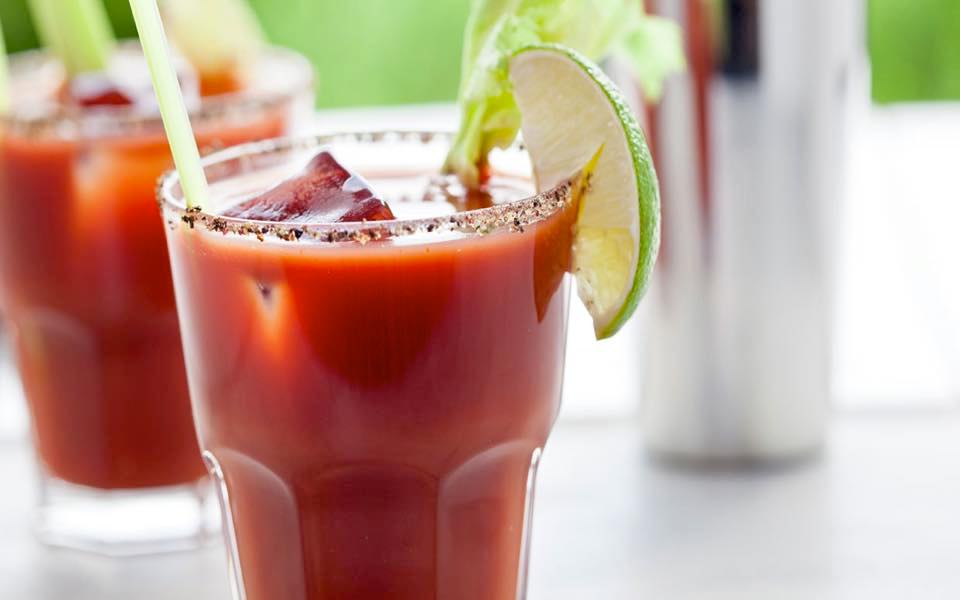 ---
Lamb Biryani: An All-in-One Indian Rice Dish.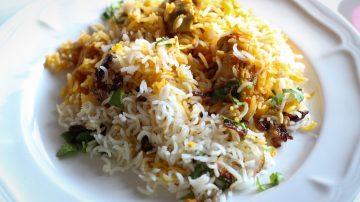 ---
Why is Turmeric so Good For You?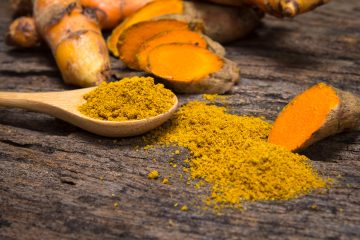 ---
Check Out Our Low-Cal Dirty Martini.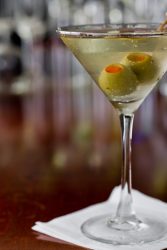 ---
A Tiny Little Seed That Packs a Big Punch of Nutrition.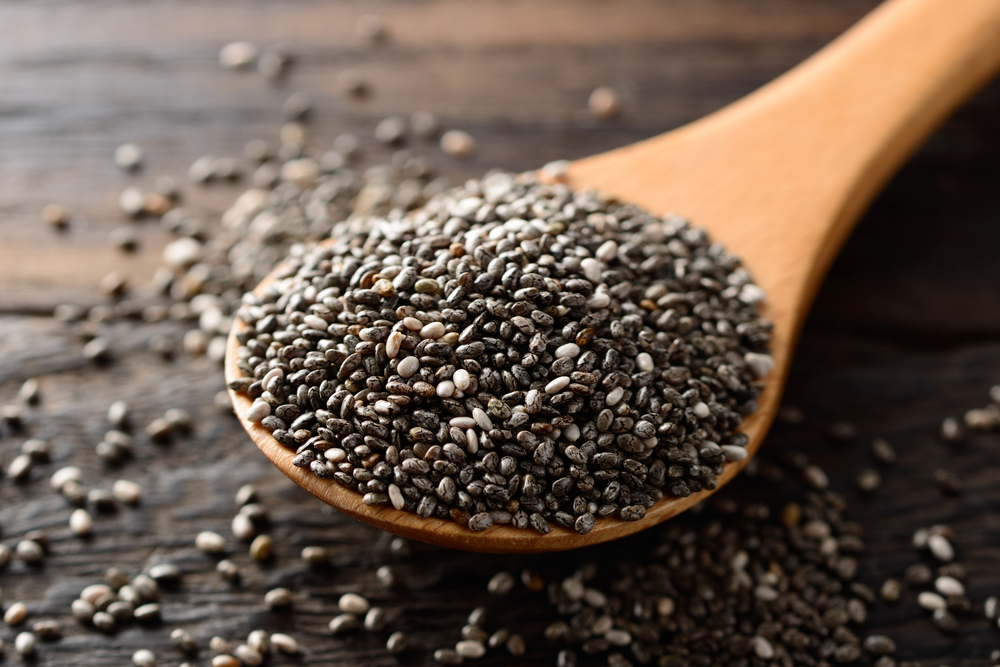 ---
My mother in law gave me an Indian cookbook when I married my husband
and this is one of my favorite recipes: Smoky Indian Eggplant.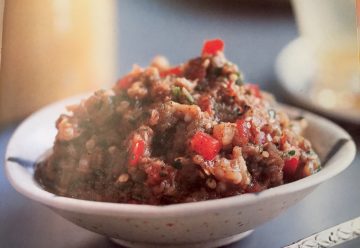 ---
 More Low-Cal Cocktails: Cocktails for Dieters.