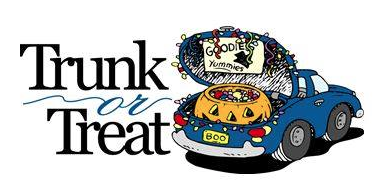 Sunday October 30  •  12:30pm
Bring the kids for the safe and fun trick or treating event in the Plymouth Church parking lot. Famlies are invited to decorate your car trunk and pass out candy. Get creative with your decorations (there are lots of ideas online) but nothing too scary, this event is for 10 and under! Set-up begins at 12:30 pm, Trunk-or-Treating begins at 1:00 pm.
If it rains, trick or treating moves inside.
Plymouth Church, 2860 Coventry Rd, Shaker Heights, Ohio 44120