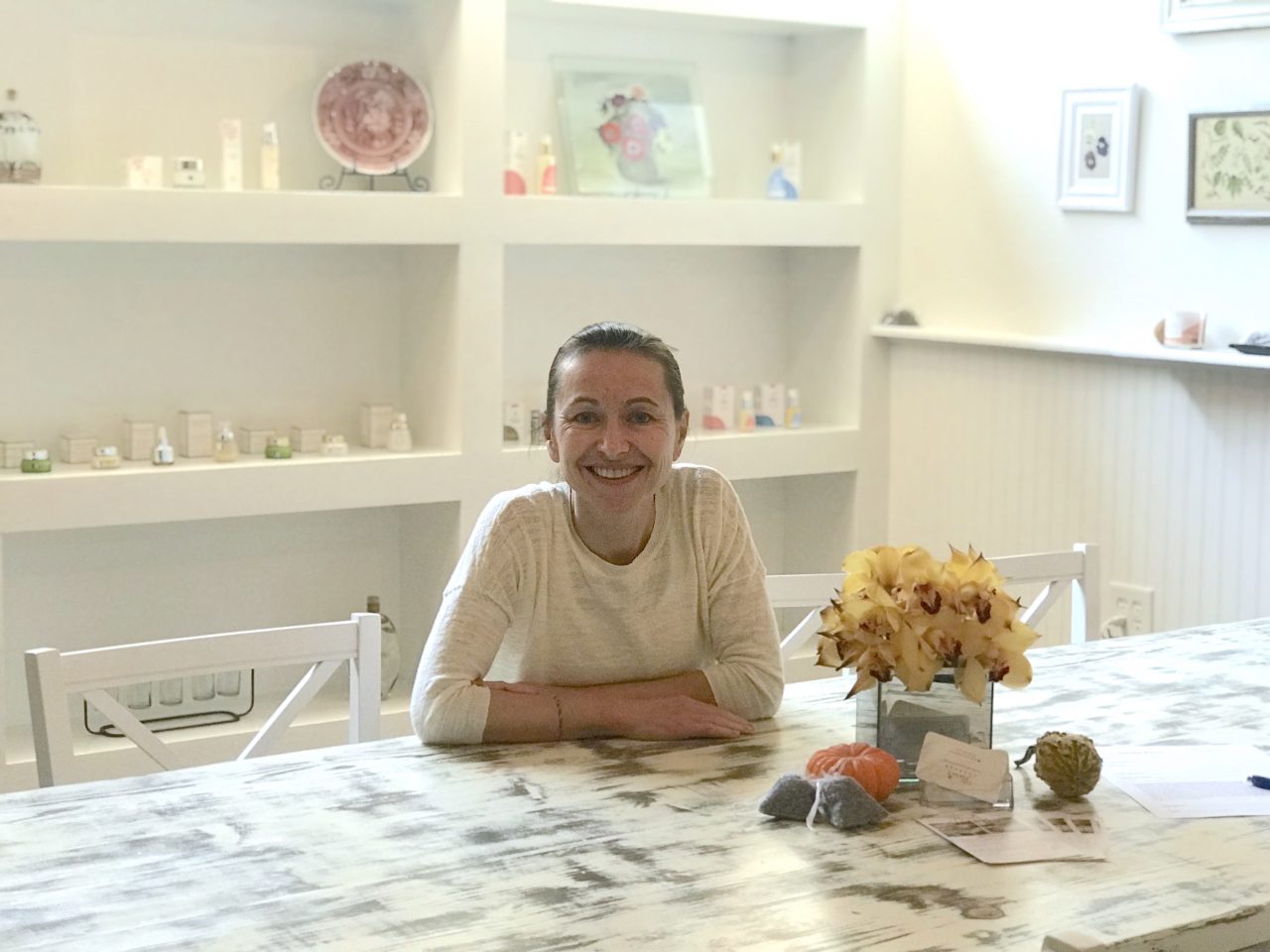 My lips are cracked and my face feels flakey and dry. Every winter, I try to get ahead of it and start hydrating in the fall, but this winter came too fast. I asked Iva Sebestyan, owner of Flora's Cottage, the new facial spa in Ridgewood, for some tips to cure my thirsty skin!
"With winter here," she told us, "it's important to switch to more dense creams and or facial oils to protect the skin from cold, wind or dryness." I never thought if using a facial oil; I always worried they would cause break outs. But Iva assured me, "Facial oils, along with creams, are must for winter weather. But even those aren't enough." Iva suggests using face masks twice a week during the cold winter months.
Iva has a great selection of face masks to choose from at her store, but was kind enough to share some of her own recipes if you'd like to try making your own.
Try One of Iva's Homemade Masks
• Oatmeal Mask for Oily Skin
• 2 Ingredient Cooling Mask for Normal Skin
• Pear & Cheese for Normal Skin
• Banana & Olive Oil for Dry Skin
Iva's Tips for Getting the Most Our of Your Mask:

1. Before you apply face mask, remove any make up and thoroughly clean your face with an appropriate cleanser. For winter time, most skin will benefit from a milk-based cleanser.
2. Steam your skin over a hot bath. Don't over do it; it can dry your face skin even more. Alternatively, you can exfoliate your face with gentle scrub.
3. Spray with toner or floral water.
4. Apply your mask in thin layer evenly on the face, omitting eye area and the lips. The mask can also be applied to the skin of the neck and décolletage.
5. Let the mask set for about 15-30 mins.
6. Rinse the mask thoroughly with lukewarm water and pat dry the skin
7. Spray skin with toner. (Tip: Use toner with less alcohol and flower waters; they are the best for winter.
8. Last, apply face oil and cream according to skin type.
Iva offers facials starting at only $55 for a mini facial. She also hosts Ladies Night Out Workshops and Birthday parties.
For an appointment, call (201) 895-1643 or email Iva at iva@florascottages.com.
You can find Flora's Cottage inside 7 Broad Street on the lower level. 
---
Could Probiotics Help What's Ailing You?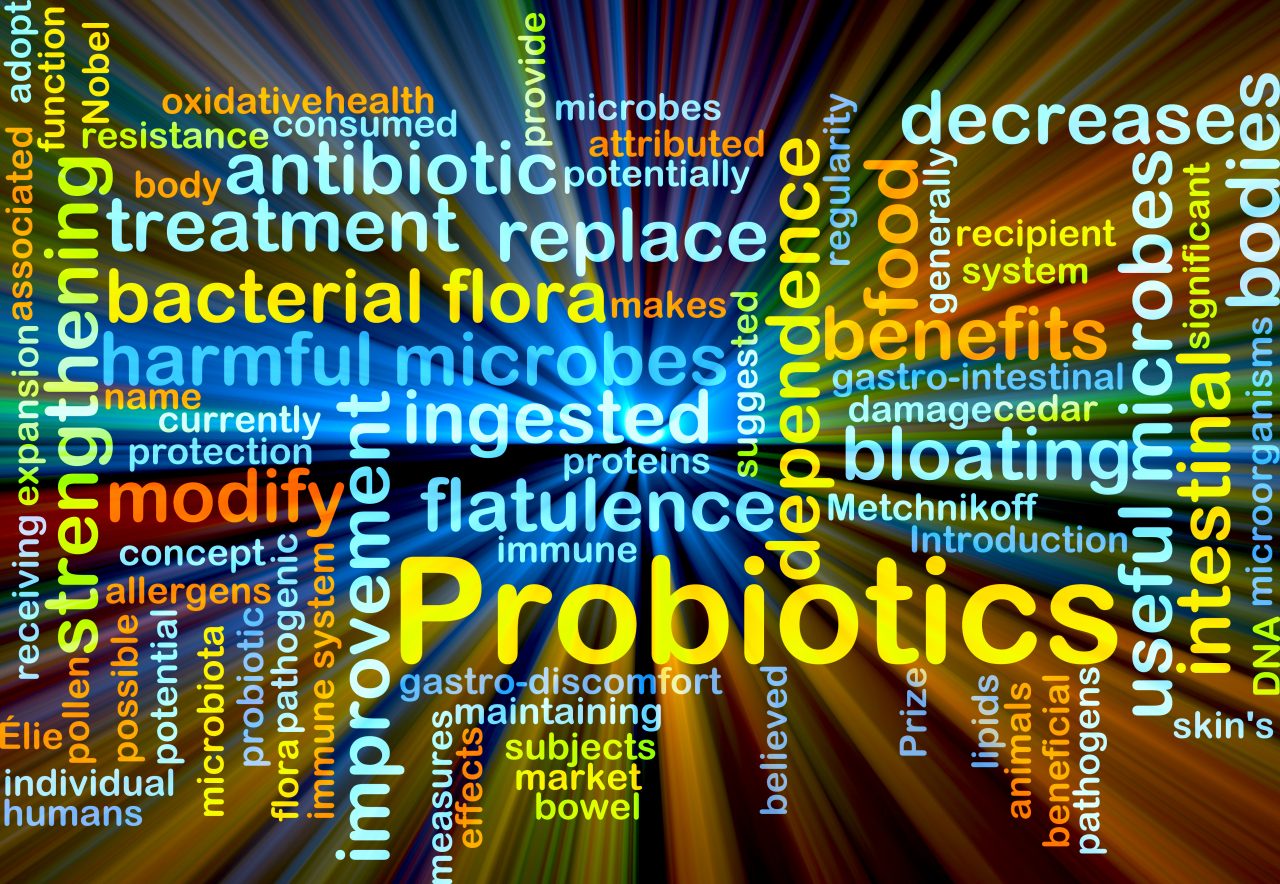 ---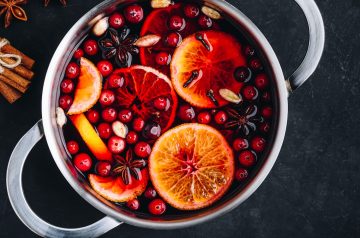 ---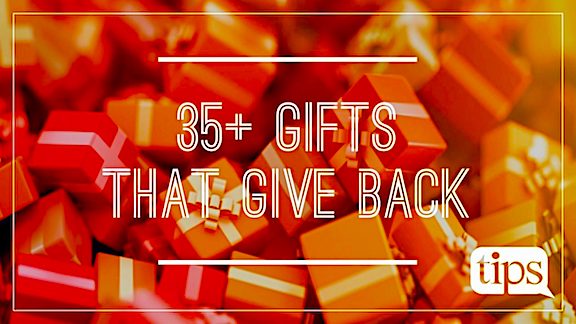 ---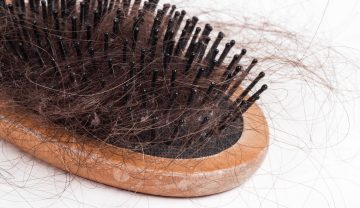 ---
Is Your Child Getting Enough Sleep?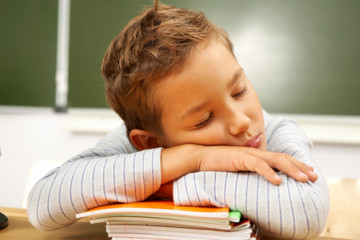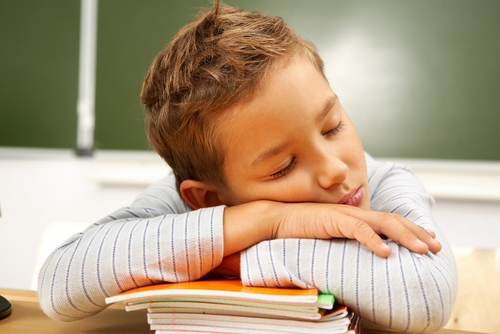 ---