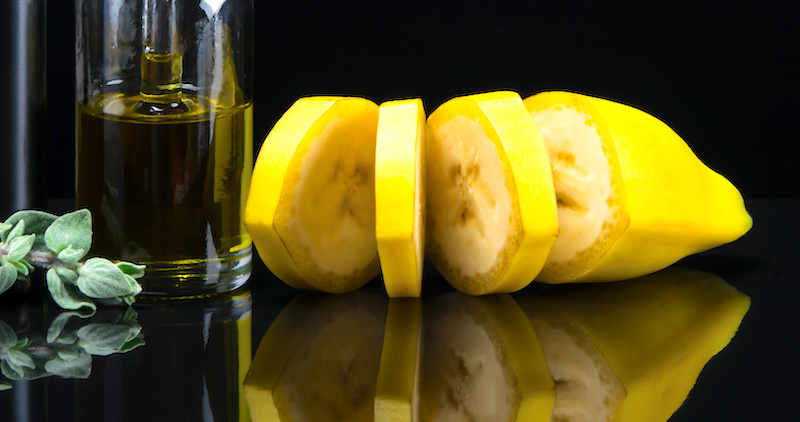 The best ingredients for face masks are always organic and made with ingredients you can find in your kitchen! This mask made with banana and is specially created for dry skin by Iva Sebestyan, owner of the facial spa, Flora's Cottage in Ridgewood!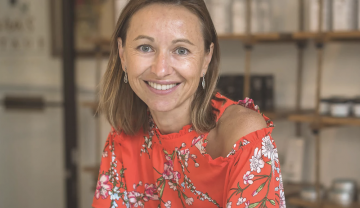 Ingredients
1/2 banana
1 tablespoons olive oil
Directions
1. Remove make up and thoroughly clean the face with your cleanser. For best results, steam your skin hot water.
2. Peel and grate half of a pear. Mix ingredients and make into a nice smooth paste. Apply the mask in thin layer evenly on the face, omitting eye area and the lips. Leave on for 30 minutes.
3. Rinse the mask thoroughly with lukewarm water and gently pat skin dry.
4. Spray with toner.
5. Apply face oil or cream according to skin type.
Also Read: 8 Tips for Making the Most of Your Mask
Find out more about Iva's secrets for your skin.
Or email Iva at iva@florascottages.com.
*Be aware of allergic reactions when using any new ingredients. If you feel itching, burning, or tingling, immediately rinse the mask off.