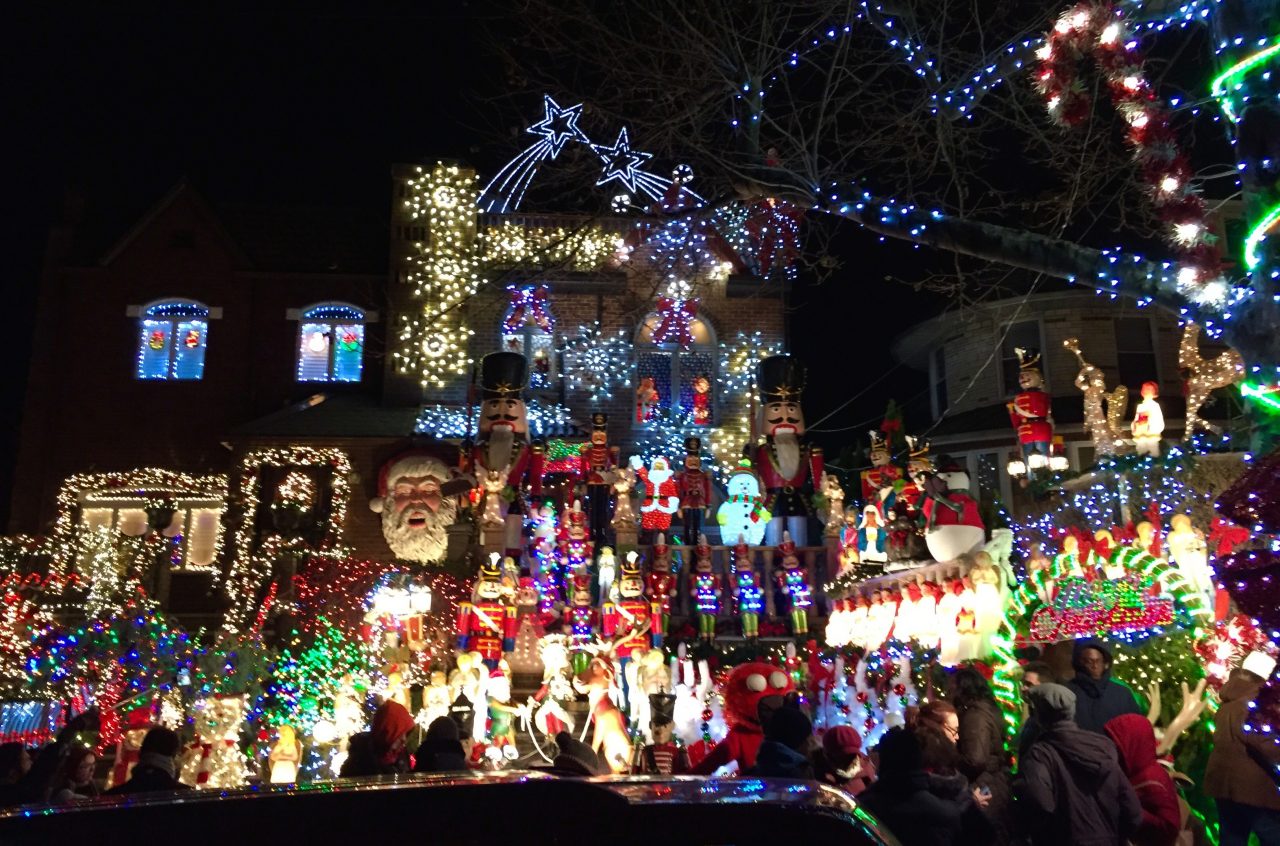 One of my favorite things to do in December is to take a trip to Dyker Heights in Brooklyn to see the completely over-the-top decorated houses. Last year, we brought out of town friends. I worried that it wouldn't live up to being a tourist-worthy event but it was spectacular! My friends liked it more than the window displays in the city!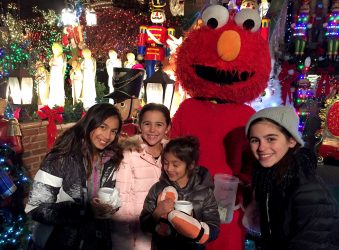 Here are a few tips before you go.
• Dress warmly.
•  Plan to stay for about an hour. On weekend nights, there can be a lot of walkers so you will be walking at a strolling pace.
• Arrive no later than 9pm. Some homes turn their lights off around 9.
• If you can go on Sunday or a weeknight when there are less crowds.
• Parking: The best street is 84th Street but drive up and down 81st to 85th around 11th and 12th Ave too.  You can find parking along the streets a few blocks away.
• Bring cash for hot cocoa to keep you warm while you walk.  There is a place to buy hot chocolate, hotdogs and cookies on 84th.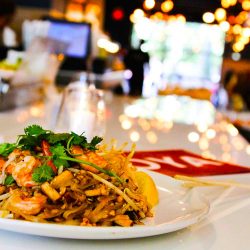 • Make reservations if you're planning to grab dinner in the neighborhood too because many of these restaurants are tiny. Or do what we did and head to Carroll Gardens and explore another hood. I used to live there and am a big fan of the Thai food Joya. It's inexpensive, has a great atmosphere and delicious food. (I did have to smuggle in a bottle of ketchup for my kids) Check out our ideas for where to eat.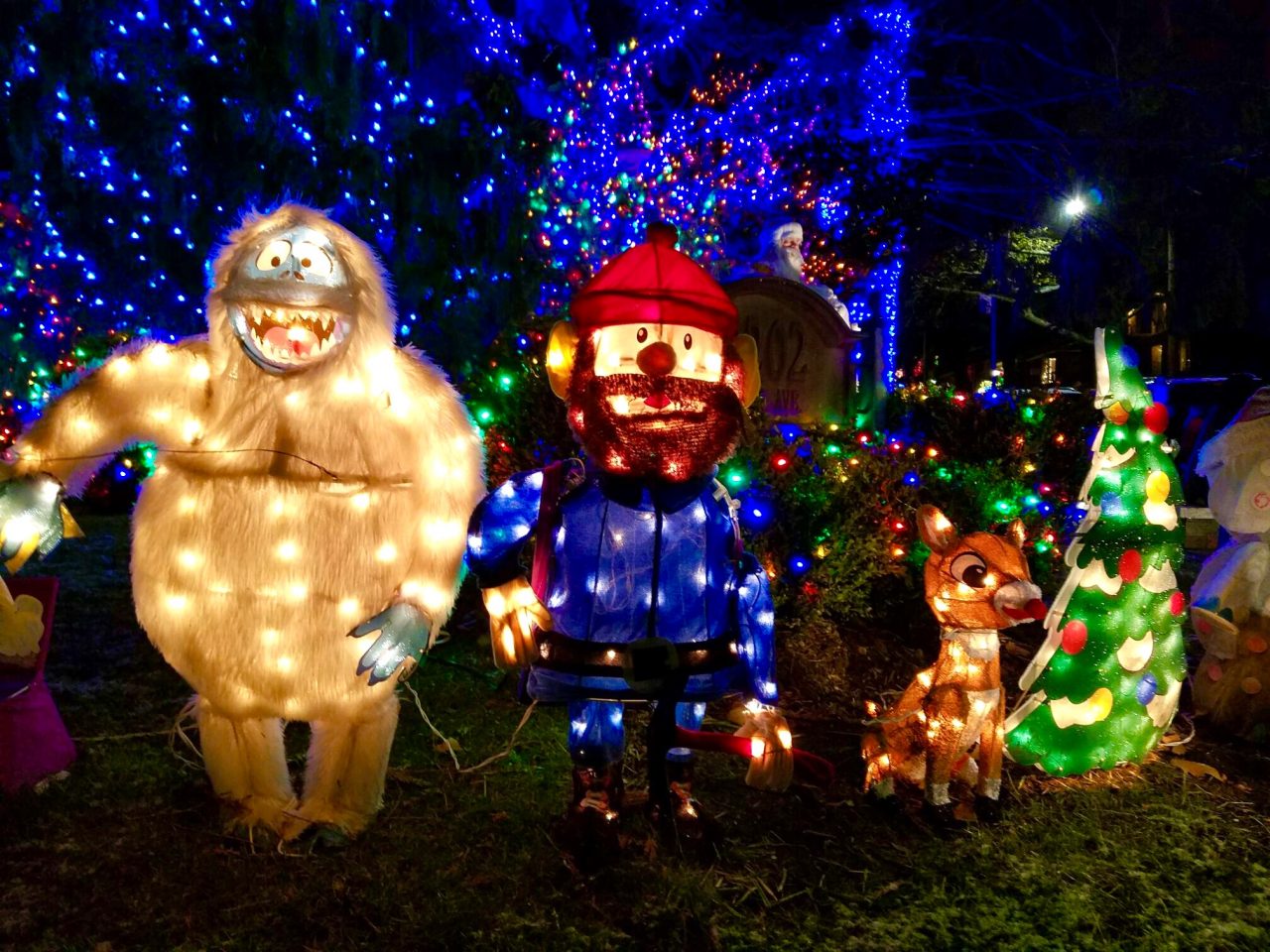 ---
Our Favorite Gifts for Bigger Kids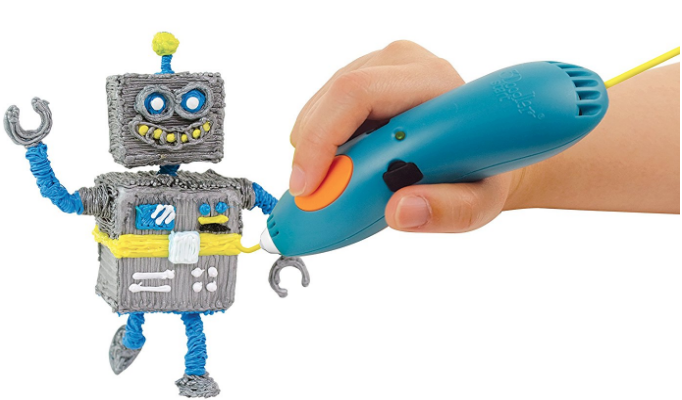 ---
Why Buy a Drone When You Can Rent One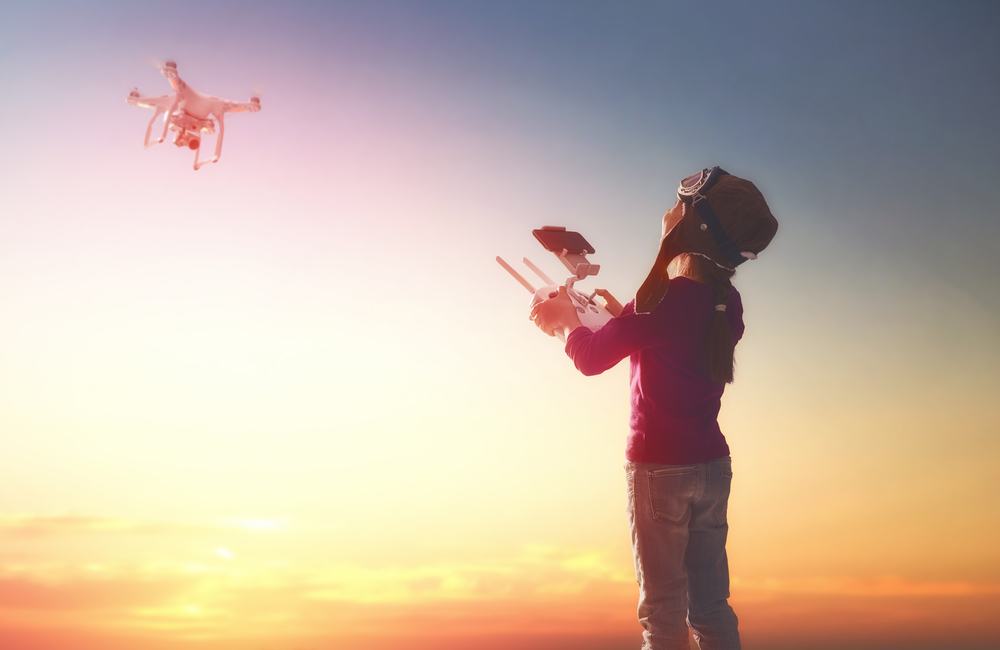 ---
Is Your American Girl Doll Breaking the Bank?
Tips on How to Save When Shoping for Her Doll.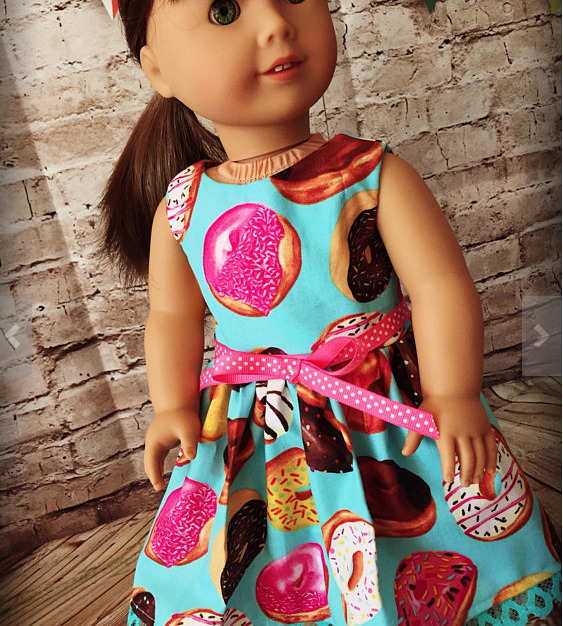 ---
15+ of Our Favorite Family Games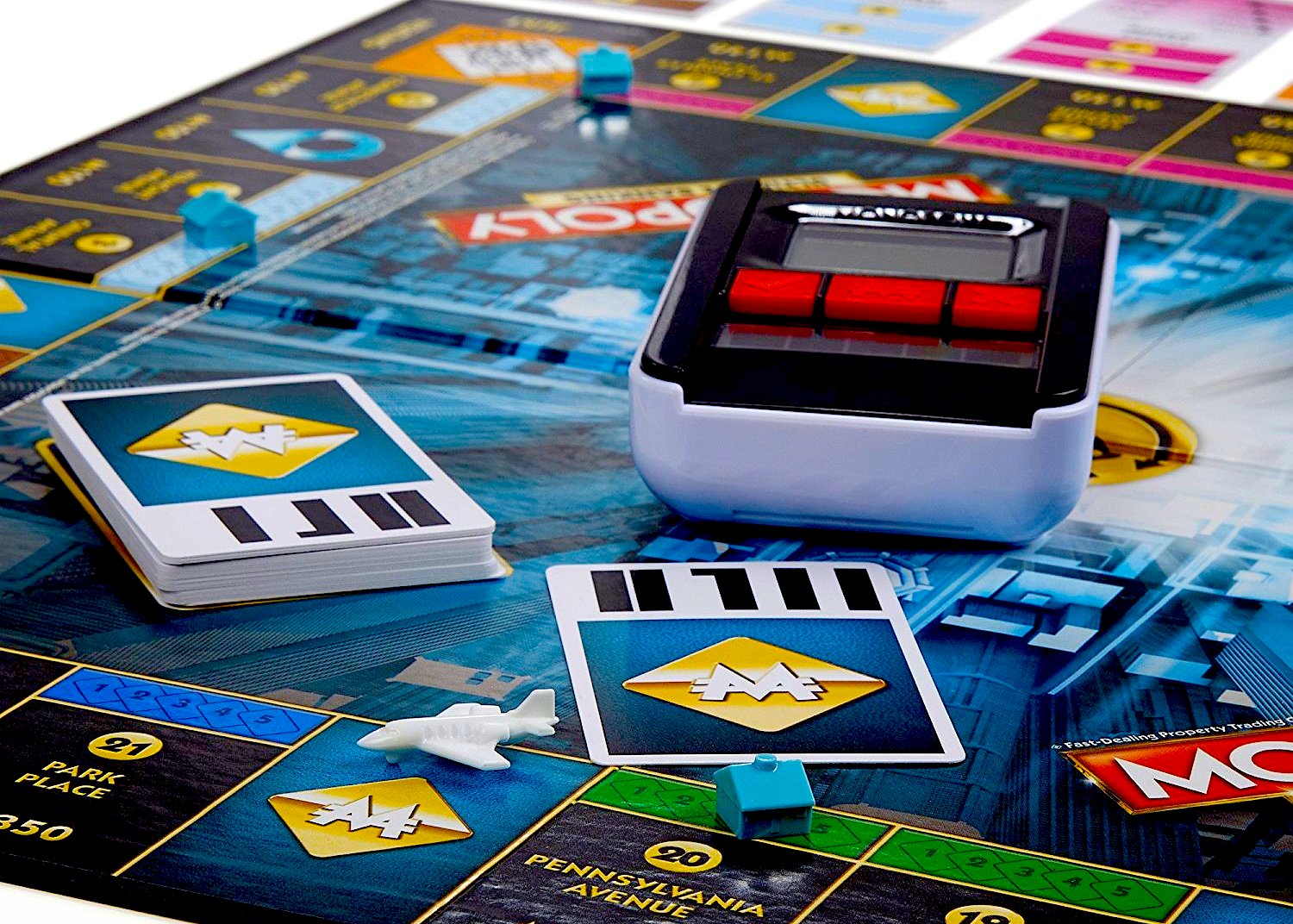 ---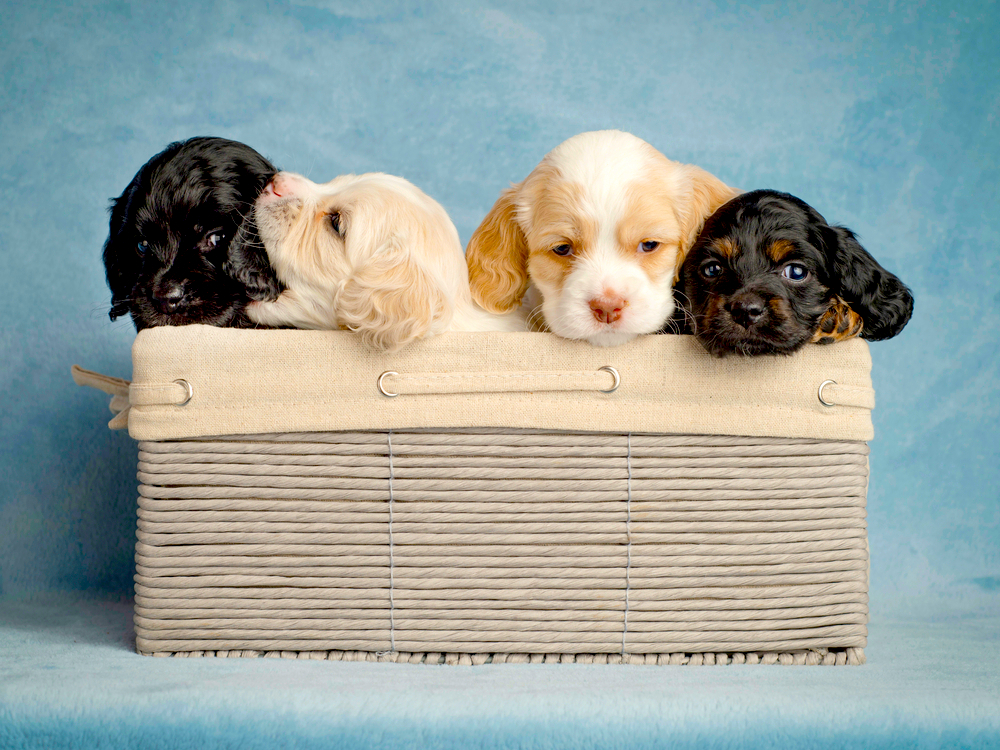 ---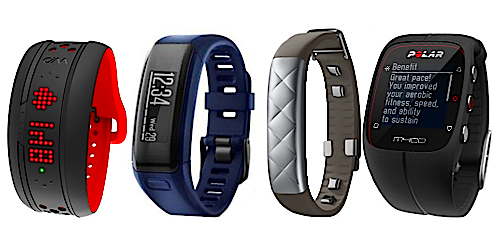 ---
Our Favorite Holiday Cookies, Cakes, Sweet & Treats:
20 Scrumptious Recipes!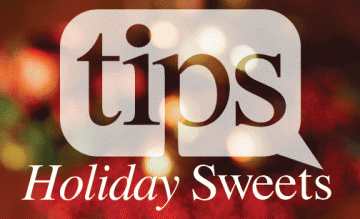 ---
Emily's Luscious Lemon Squares: 
That Perfect Balance of Sweet and Tart.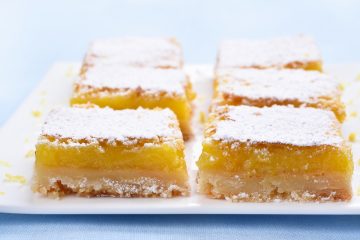 ---
Is Your Elf on the Shelf Stressing You OUT!?
We Have Elf Ideas for You.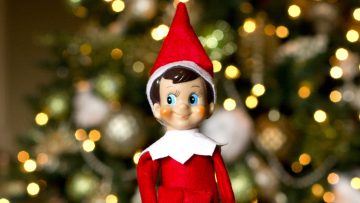 ---
Stained Glass Cut-Out Cookies Are Always a Stand-Out.