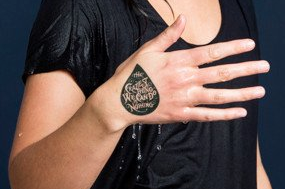 Cool Tattoos, $5.
Do something very simple and inexpensive to help end the water crisis: stuff a tattoo in your stockings. 80% of the sale of each set of tattoos helps fund clean water. charity water.org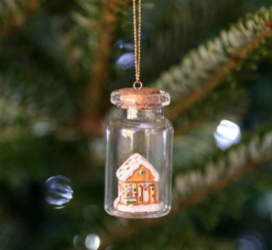 Holiday Ornaments, 2.99 and up
Choose one of many unique Chrsitmas ornaments–from star to elephants–at Ten Thousand Villages. One of my favorites was the Home Sweet Home ornament–like a ship a bottle, but instead it's a gingerbread house in a bottle. The ornament is made in Peru and sells for $8.99. Ten Thousand Village Ornaments.
Burt's Bees
Gourmet Gummies & Gum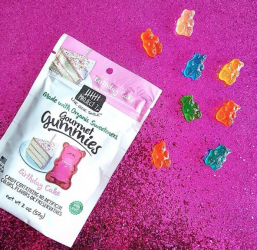 Project 7 sells gum, snacks, bottled water and clothing. For each product purchased they make a corresponding donations for things like fruit trees, meals, digging wells, and providing education. All their products are made in America. You can find their products at Amazon, Target, Wegman's and Stop & Shop.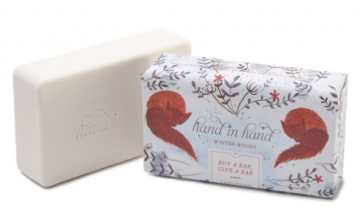 Buy a Bar
When you buy a bar of soap from Hand in Hand Soap, the donate a bar. They have donated 350,000 bars of soap and built or repaired 4 wells that provide thousands of people with clean water. Their soap is ethically harvested from sustainable resources made up of natural ingredients, our triple milled shea butter bar soaps are sure to be soothing to your skin & senses, gentle on our environment and a beautiful compliment to your home. Bars start at $5.99
---
15+ Gifts Under $50–That Feel Good to Give…and Receive!
Check Out These Companies…That Give Back!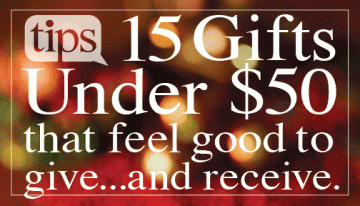 ---
We Have Gift Ideas for Every Budget!
Check Out Our Tips From Town Staff's Holiday Wish Lists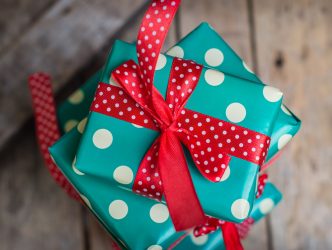 ---
Is Your Elf on the Shelf Stressing You OUT!?
We Have Elf Ideas for You.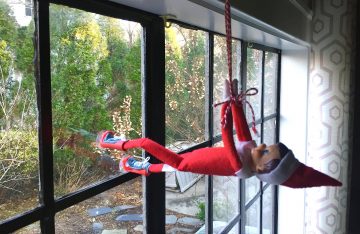 ---
We have Tips on How to Enjoy a STRESS FREE Holiday Season!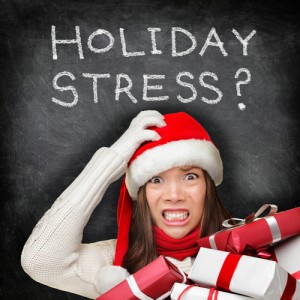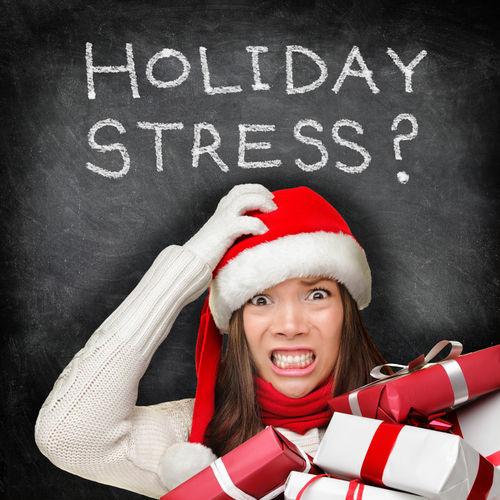 ---
Gifts $100 and Under That Feel Good to Give…and Receive.


---
Here's a Holiday Treat That No One Can Resist.
Candy Canes and Chocolate Make Peppermint Bark Irresistible!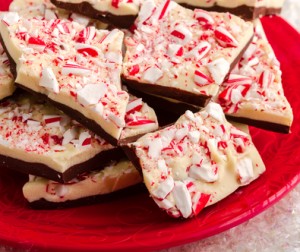 ---
Bake with Your Kids with These Fun Baking Ideas.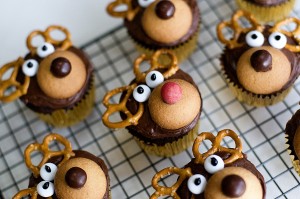 ---
One of Our Favorite Holiday Cookies:
Peppermint White Chocolate Chip Cookies.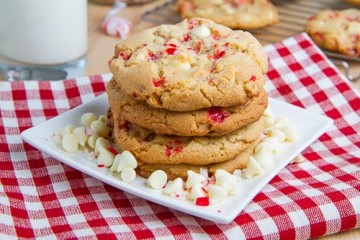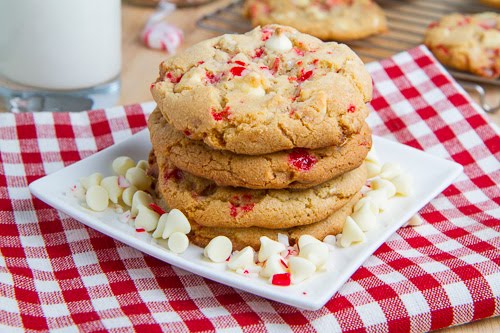 ---
How to Get a Great Family Photo for Your Holiday Card.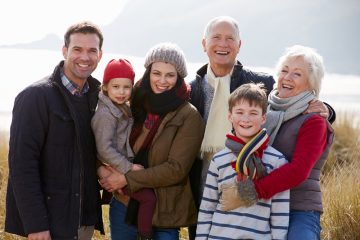 ---
Check Out Karen's 8 Holiday Tips to Help You Stay on Track!