Also Read: Our 25+ Favorite Family Games
Photography by Martha is offering 15% OFF your family photos. Just mention TipsFromTown.
Need a gift for a special person? Is there someone in your life who has everything, is really tough to buy for, or who you really just want to spoil?
For Madelyn's communion, over a decade ago, my very thoughtful and generous friend gifted me with a photographer to capture all the moments I was too busy to notice or appreciate.
When my sister turned 40, she took her family on a beautiful vacation, and we gave her a photo shoot on the beach. To this day, she says it was the best gift she ever received.
When I was expecting the twins, I mentioned to Larry I'd love some pregnant pictures as I was sure (and I was right) this would be my last one. I was hinting he should take some, but he surprised me with an at home photo shoot.
I now have a book with shots of me in all my enormous pregnant glory, and I know I will treasure these images even more as I age.
My sister has timeless memories on her wall from when her children were small, she and her husband were younger, and they were all tan and happy. These are keepers.
Knowing how much I loved Madelyn's pictures, my friend repeated the gift for each of the other kids' communions. I am left with four beautiful albums full of photos that not only record the sweet little faces, but that document the fun and the joy of the day.
As many photos as we take, there are moments we will never capture ourselves. Almost everything I've ever taken is lost somewhere in cyberspace. I can access them, but I rarely do. There are too many of them, and I never have the detachment from the moment to really do it justice.
If you know someone who has a milestone party coming up, if your partner is always on the other side of the camera, if the speed of time is starting to make you worry you're going to miss "it," consider the gift of a professional photographer to find the angle you didn't even know you were looking for.
Our favorite photographer is Martha, from Photography by Martha. She has this amazing ability to not only preserve life's beautiful, brief moments with personality and emotion, but to do so in a casual, no pressure, non-intrusive way. She has a background in fine arts, which comes through in her gorgeous photos. I'm so grateful for the pictures she as taken, they really are the gift that keeps on giving.
When I told her I was writing this piece, Martha offered a 15% discount to our audience. When you contact her, just tell her, "Tips From Town sent me."
Take a look at what she sees through her lens: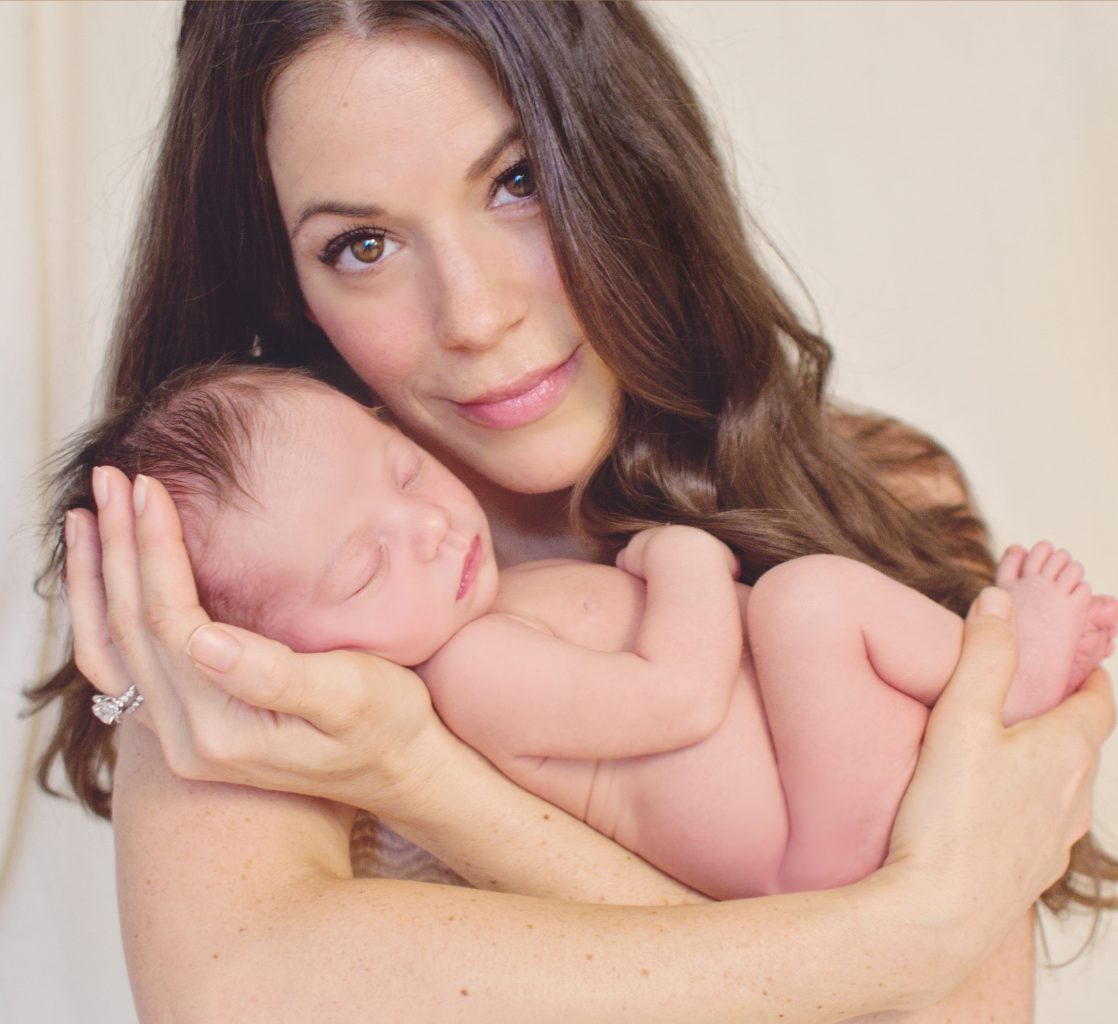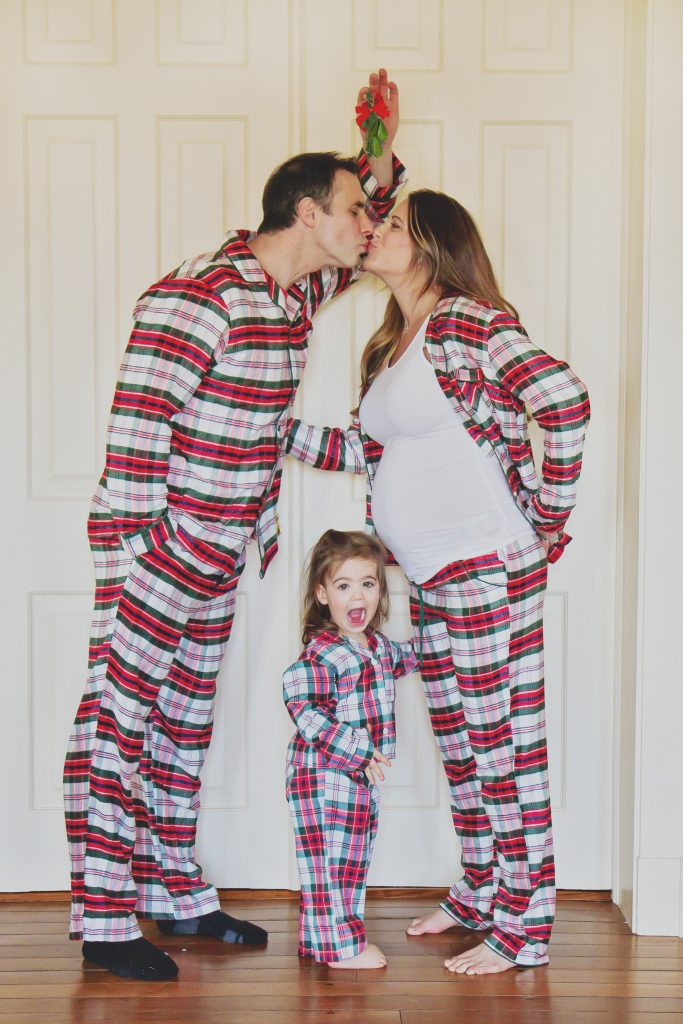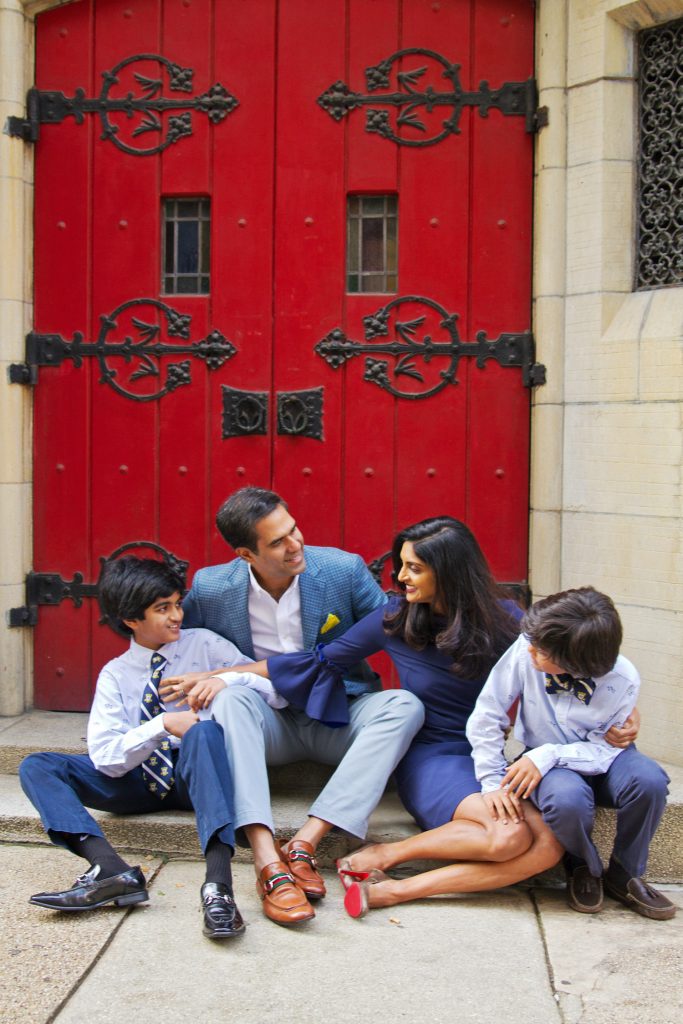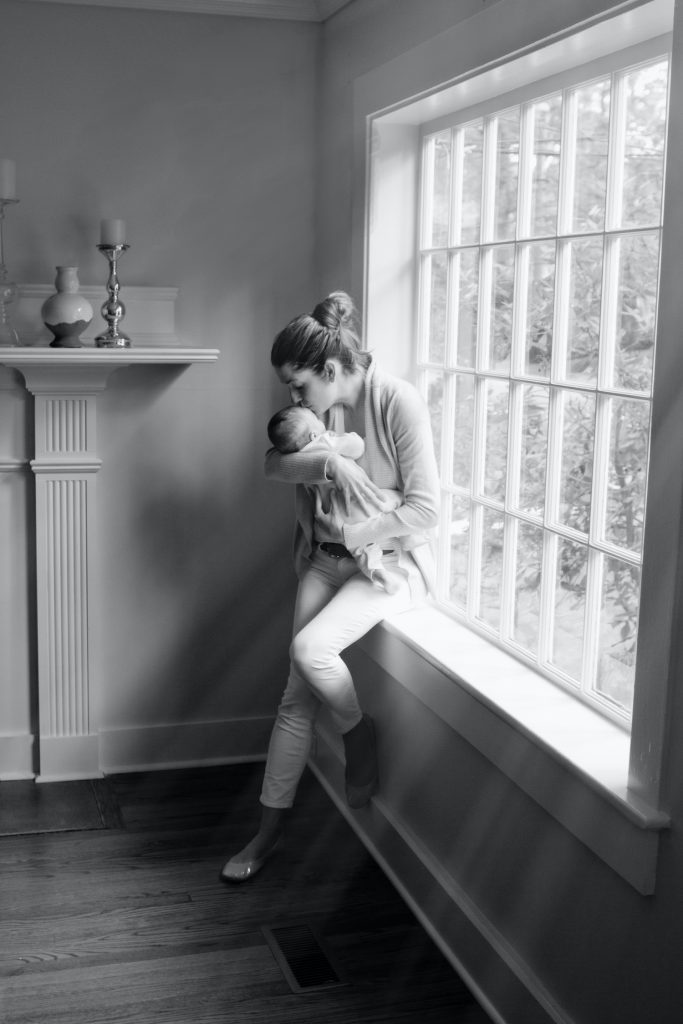 ---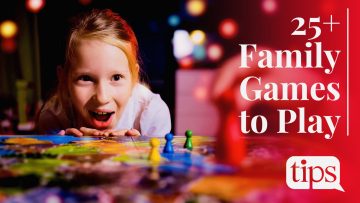 ---
20 Festive Cocktails Your Guests Will Love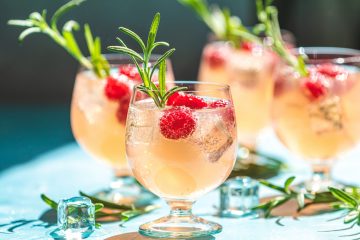 ---
15 Tricks to Keep Them Happy on the Plane or in the Car