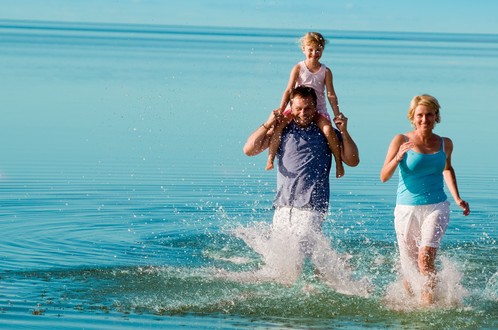 Former teacher and mother, Jennifer Celiberti, weighs in on the question of where or not you should let your children miss school for a vacation.
It's amazing how we see things differently depending on our perspective.  As a young, enthusiastic teacher, I couldn't imagine why any parent would take their children out of school for a vacation. Although I always put together a packet for the trip, I did not hesitate to let them know my disapproval. Sure, the student would complete all the worksheets, but they would miss the class discussions and lessons.
What goes around, comes around. Twenty years later, I found myself in a conundrum on the other side of the situation.  My mother was turning 75 and our families were invited to celebrate on Nevis for a week vacation.  My three children were still in elementary school, and after careful consideration, my husband and I decided to allow them to miss school.
Now that my kids are older, the decision to pull them out of school is not cut and dry.  I hate to not only make extra work for the teachers, but I wonder how much additional stress I may be creating for my children.  Many parents, like me, are squeamish about this issue.
The debate of whether or not to take your kids out of school to travel is certainly controversial. As both a teacher and a mother often at the center of this issue, the answer is simple; it depends on the student and family.
The tips below are some things to consider as you make your own decision.
1.  Schedule your trip around standardized tests and exam weeks.  Many schools won't approve excused absences during these times, and it is difficult to schedule time for your child to take them at alternative times.
2.  DON'T LIE!  You should approach your teacher in an appreciative manner, rather than trying to pull one over on the school.  If you say you pulled your child out for a funeral, and it's found out that you really went to Disney, you really send the wrong message to your children, and lose respect at the school.
3. Set up time to meet with your child's teacher at least two weeks before the trip.  No educator will appreciate a demand for an academic packet of work the day before the trip.  And always ask, don't tell.  Offer to work together to make the absence as seamless as possible. Remember, you are creating extra work for the teacher and be appreciative.  In addition, ask for some lesson plans, not just busy work.
4. Ask your child about how he or she feels about missing school. Your child may have a test or project he doesn't want to miss.  Don't schedule the trip during the school play or an anticipated event. (Obvious, but worth mentioning.)
5. Consider how your child is doing in school.  If your child is already struggling with certain classes and grades are low, taking your child out of school can further disrupt his or her progress and make matters worse.  If your child is excelling in his or her class, and quick to catch up, then it may be okay to consider the trip.  Remember, this does not only refer to academics, but how your child is progressing in their social development.
6.  Time the trip wisely.  Try to schedule your trip later, as opposed to the early part of the school year.  Your child needs a chance to become familiar with the routine.  The first month or two of school is an adjustment, no matter what your child's age.  Many parents think if their children aren't knee deep in academics, then there's no value in being there.  Quite the opposite is true.  It is a very important time in the year and builds your child's self-esteem and sense of security for the rest of the year.
7.  Consider what grade your child is in.  Obviously, the younger your children are the easier it is to pull them out of school.  Middle and high school becomes trickier, as students begin to rotate between multiple teachers.  Even the best students can fall behind.
8.  Don't make it a habit.  These trips should be the exception to the rule.  Pulling your children out of school for family vacations is not something you want to do on a regular basis.
9.  And lastly, if you can swing it, always bring your child's teacher back a small souvenir or a great show and tell piece.  Your child will enter the classroom feeling great and ready to share something concrete with the class.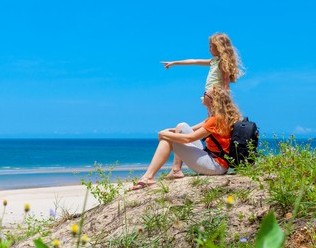 Reprinted from 2017
---
Heather's Family Beach Get-Away
Off the Beaten Path: Ponce, Puerto Rico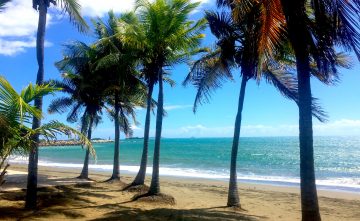 ---
Ever Considered Taking a Family Adventure…by Train? Amtrak Adventures.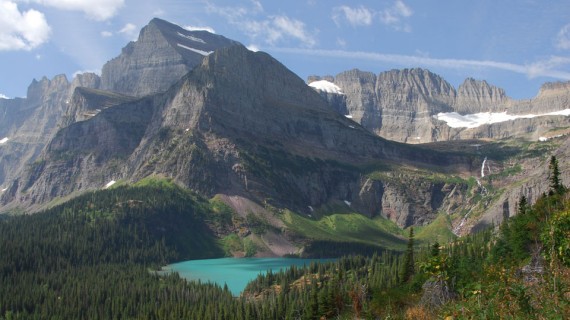 ---
Unleash Your Inner Cowgirl…with a Pair of Cowgirl Boots!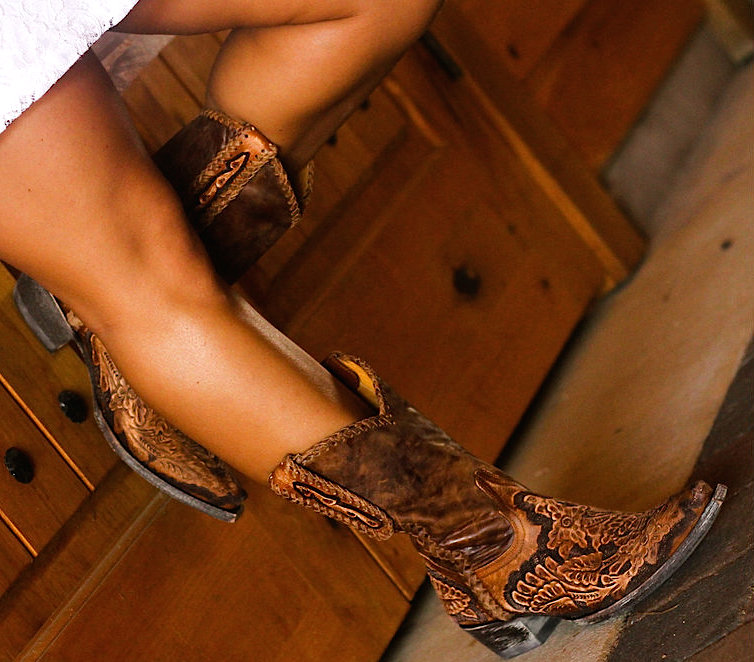 ---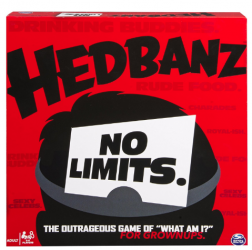 ---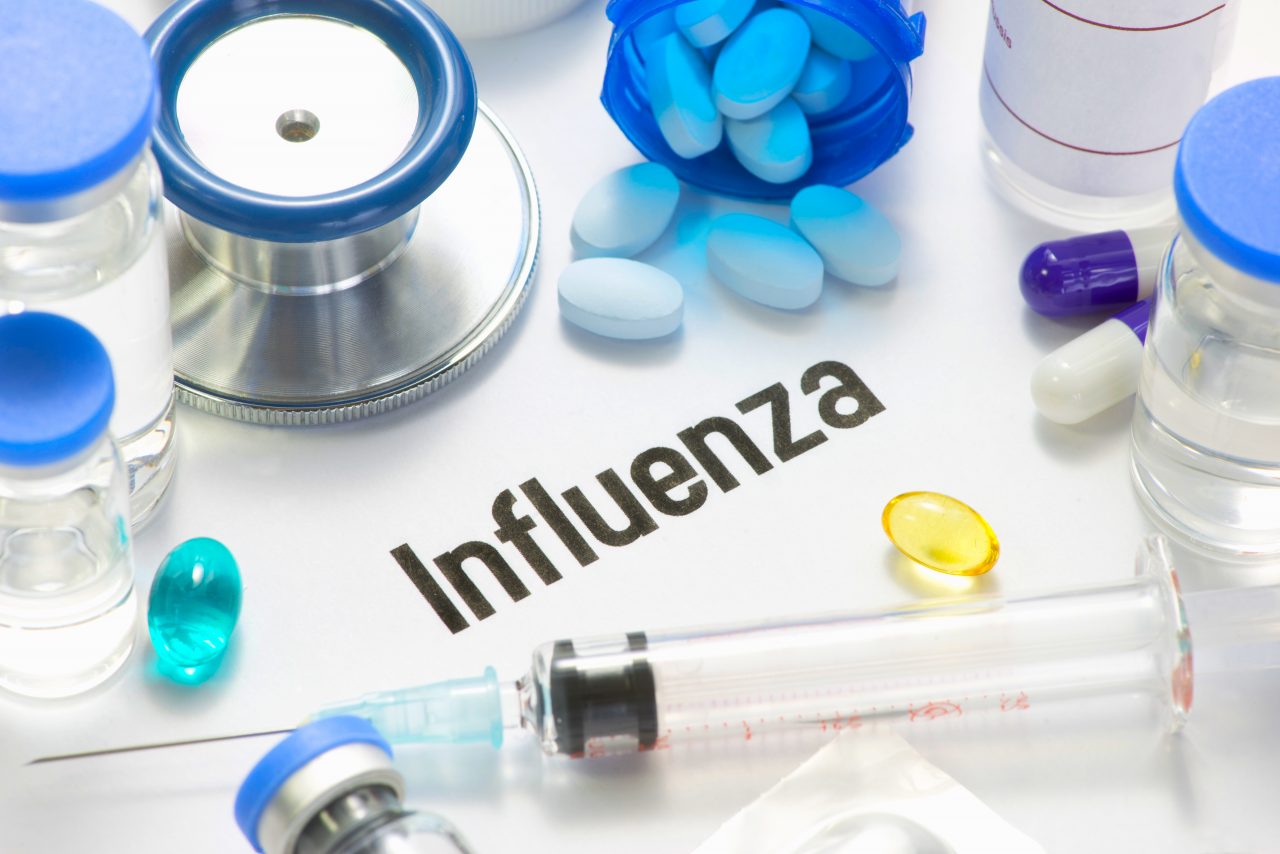 ---
Fabulous Family Resorts with Kids.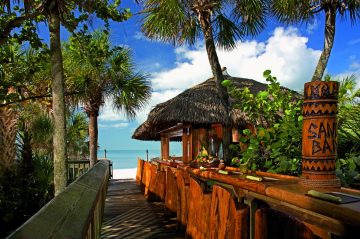 ---
Family Trip: Las Vegas and the Grand Canyon.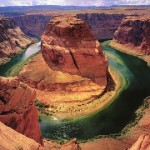 ---
---
Tips for Planning the Perfect Disney Vacation.