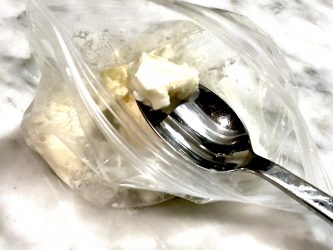 My daughter did this one in 3rd grade and loved it mostly because she had a delicious treat in the end. It was amazing to see the liquid turn to solid just from shaking it! And it was so cold we had to wear gloves to hold the bag!
What You'll Need:
1/2 cup milk
1/2 cup whipping cream  or heavy cream
1/4 cup white sugar
1/4 teaspoon vanilla extract
1/2 to 3/4 cup salt (sodium chloride)
2 cups ice
and…
1-quart Ziploc bag
1-gallon Ziploc bag
Thermometer
Measuring cups and spoons
Bowls, cups, spoons or cones to serve your ice cream treat
1. Put 1/4 cup sugar, 1/2 cup milk, 1/2 cup cream, and 1/4 teaspoon vanilla in a quart Ziploc bag and seal it. Put the 2 cups of ice into the gallon Ziploc bag.
2. Use the thermometer to take the temperature of the ice in the bag and write it down.
3. Next add 1/2 to 3/4 cup salt (sodium chloride) to the bag of ice.
4. Put the sealed quart bag inside the gallon bag of ice and salt. Seal the gallon bag.
5. Shake the gallon bag for about 10-15 minutes until the cream becomes solid. We wore gloves because it gets VERY cold–0 degrees celsius!
6. Once the contents is solid, take the temperature again. See how much colder it is now?!
You could do this experiment as a comparison: one with salt and one without. When the salt isn't added, the cream won't solidify. You can read more about the experiment on Scientific American.
---
Will a McDonald's Burger Ever Rot?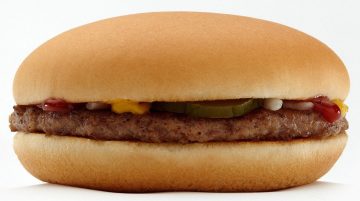 ---
15+ of Our Must-Have Family Games.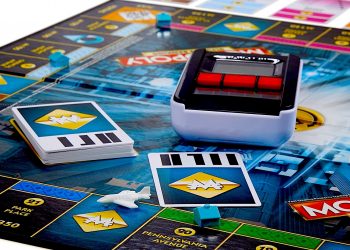 ---
How to Survive (& Enjoy) Great Wolf Lodge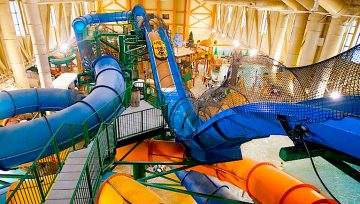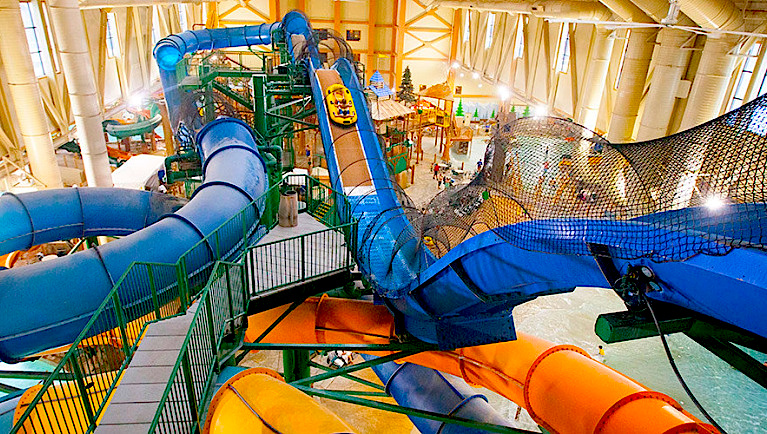 ---
Would You Rather…Give Up Coffee or Wine?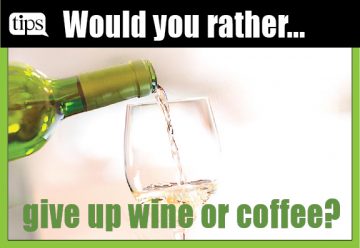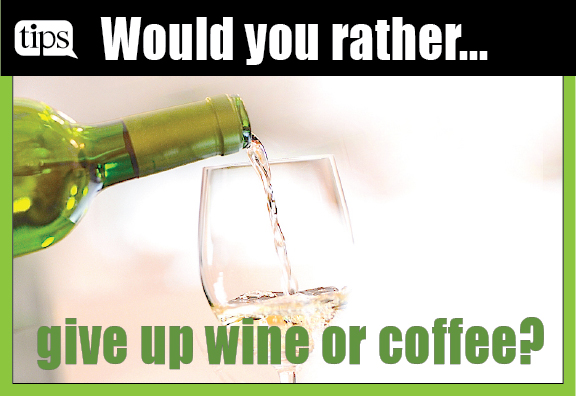 ---
What Happens if You Take Too Many Vitamins?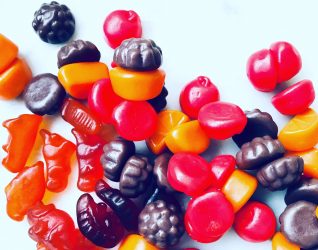 ---
Turn Your Spare Change into an Investment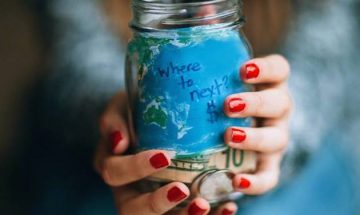 ---