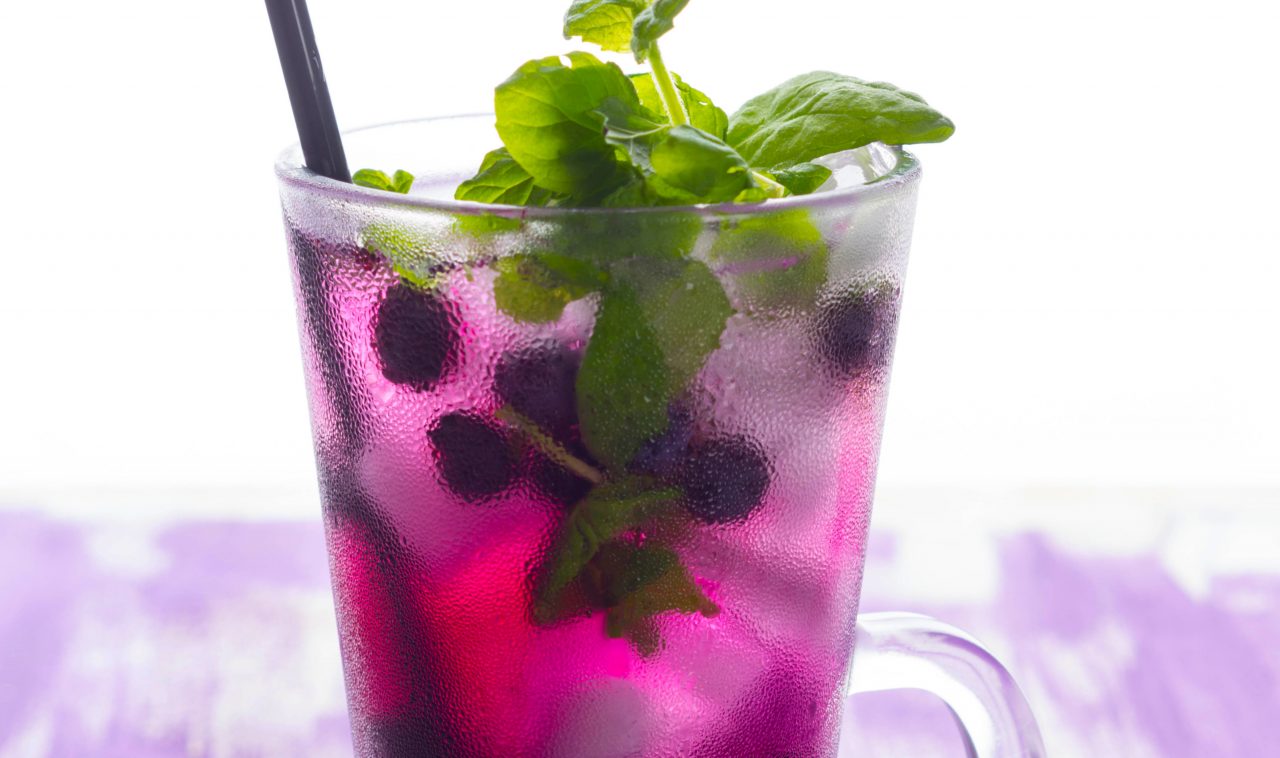 Here is our favorite summer cocktail of the moment using fresh berries.
INGREDIENTS: 
10 mint Leaves and more for garnish
1/2 cup of blackberries
1 tablespoon of light agave syrup
Cubed Ice
1/2 cup of light rum
1/4 cup of lime juice
Crushed ice
Lime flavored club soda (or plain if you prefer)
Lime wedges and mint sprigs for garnish
1. Combine the mint leaves (leaving some for garnish!), blackberries, and agave syrup in a cocktail shaker. Using a muddler (or the end of a wooden spoon if you don't have one), muddle the ingredients until the mint is fragrant (close your eyes, take a deep breath and smile). Add the ice cubes, rum, and lime juice. Cover and shake to chill.
2. Fill 2 rocks or highball glasses with crushed ice and pour the strained the liquid over ice. Top with the club soda and garnish each with a slice of lime and/or a fresh mint sprig.
---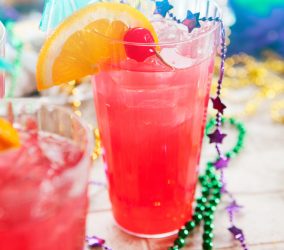 ---
Could Probiotics Help What's Ailing You?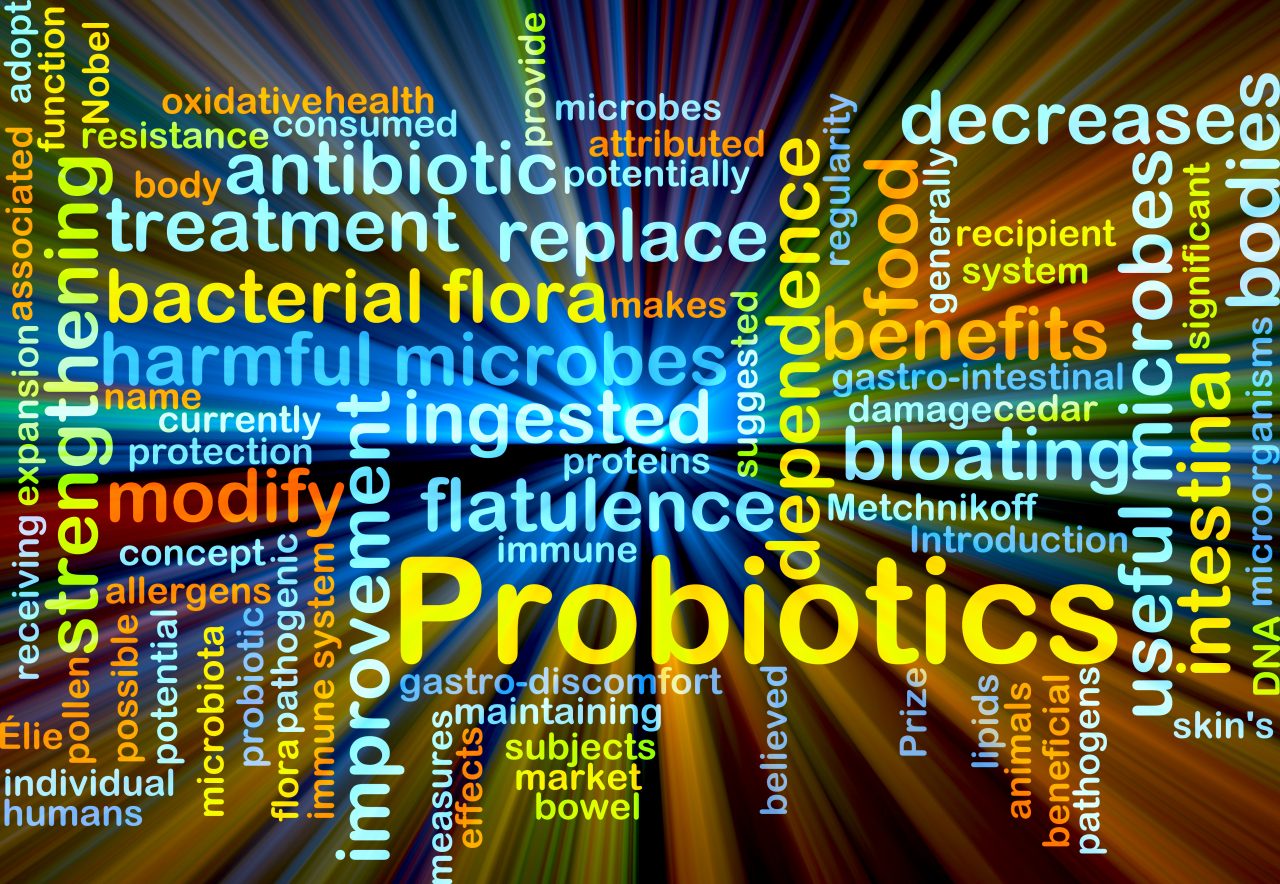 ---
What Happens if You Take Too Many Vitamins?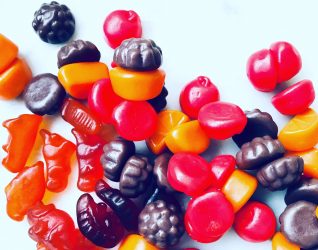 ---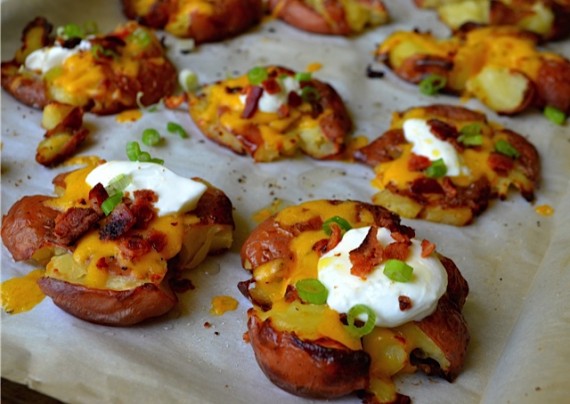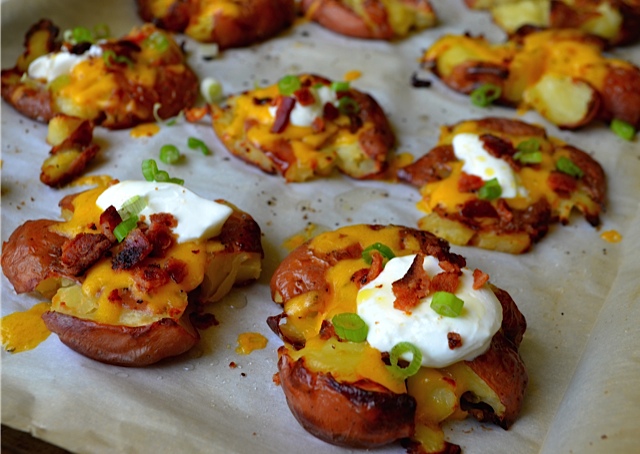 ---