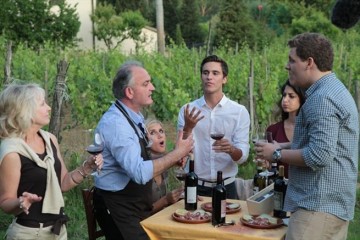 If you're a lover of everything Italian, and especially if you love Tuscany, then join the Reeves-Reed Arboretum on Friday, April 8, from 7:00PM to 9:30PM, for the next Put the 'Pub' in Public Garden, as they continue their oenophile's tour of the world with Tenuta Torciano Winery.
Located in San Gimignano, Italy, and founded in 1720, Tenuta Torciano brings three centuries of winemaking expertise to the table. Sample select vintages, showcasing the range and styles from throughout the region, as well as the art and passion of winemaking, chosen by sommelier Max Niccoli and winemaker Pierliugi Giachi. "Wine is Tuscany's lifeblood, and a wine without a soul is just a beverage."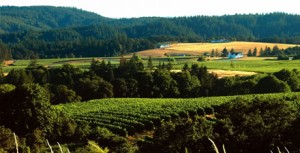 This special evening, part of the "Put the 'Pub' Back in Public Gardens" series, will include a selection of gourmet pairings harmoniously prepared by E.V.O. Delicacies and should not be missed!  Come experience what promises to be the wine tasting event of the season!
Register on line by clicking here or download a registration form by clicking here.
The Details:
'Pub' in Public Garden Tuscany Wine Tasting
Reeves-Reed Arboretum
165 Hobart Avenue, Summit
908-273-8787
Member Price: $45.00
Non-Member Price: $50.00