A friend recently recommended an app for penny-pinching called Acorns. It allows you to invest by by rounding up every purchase you make to the nearest dollar. So, if you buy a coffee for $4.75, 24¢ would go into an investment portfolio. It costs $1 a month and you can cash out of investments whenever you want. It's definitely fun to watch your money grow. Check it out: Acorns.
---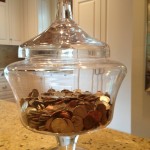 ---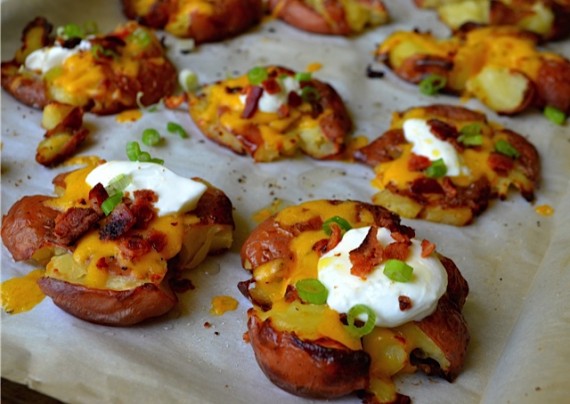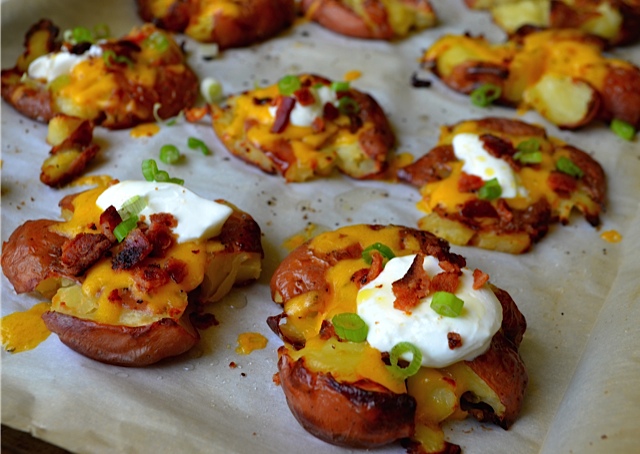 ---
15+ of Our Must-Have Family Games.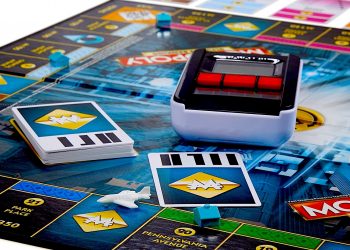 ---
Should You Try a Vinegar Cleanse?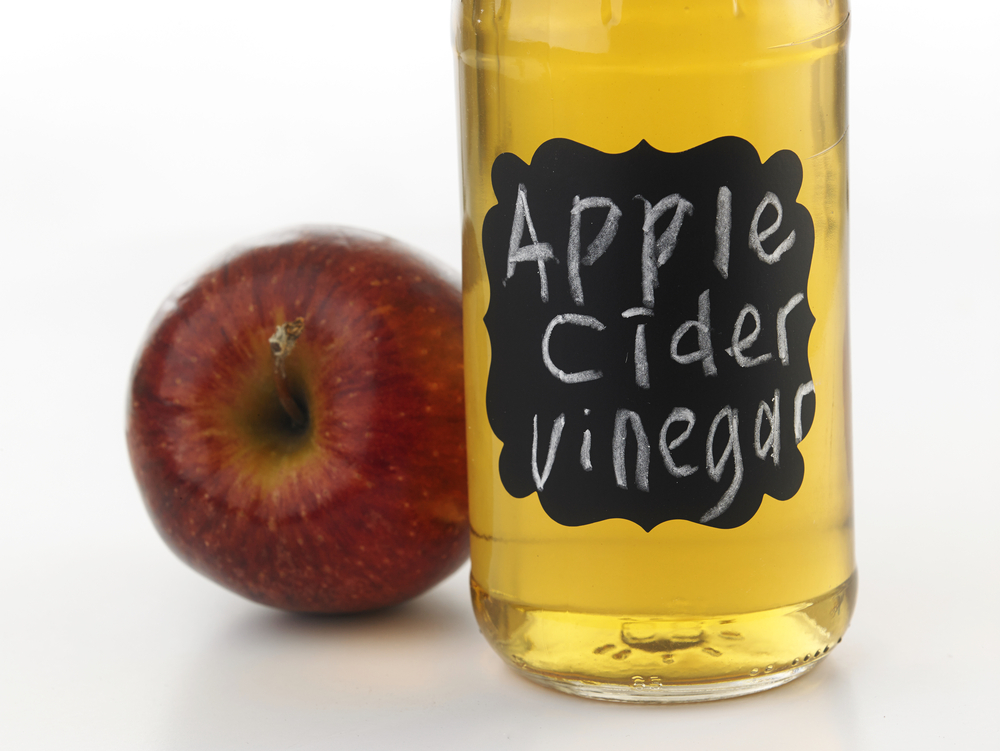 ---