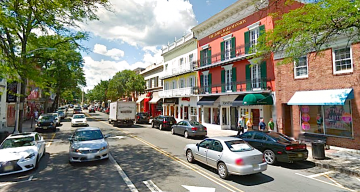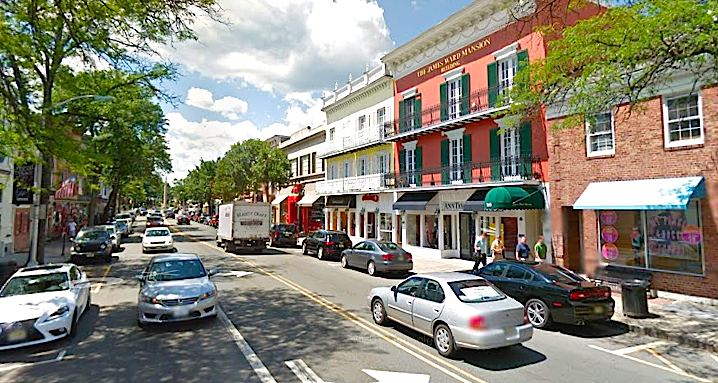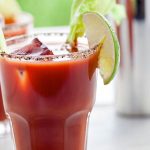 I'm planning on taking advantage of the long weekend and catching up on a little shopping and some of the great deals that are happening right now in town. On my list are gifts for graduation, birthdays. There are tons of places to do a little shopping for prom and Father's Day too! While you're out and about, grab a healthy delicious lunch at Inspiration Roll…or maybe you'll need a Bloody Mary from Sweet Waters!
Here are a Few of My Favorite Spots to Shop…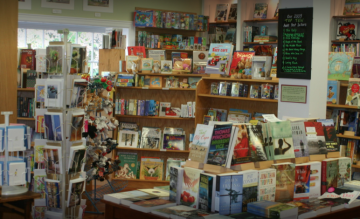 The Town Book Store 
Everyone love books! The Town Book Store has a great selection of gift ideas. Books are a perfect keepsake for these milestone occasions like college and high school graduations. And while you're their pick up a couple of beach reads for yourself.  www.townbookstore.com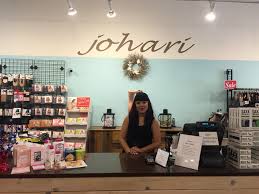 Johari Bra & Swimwear
Johari has beautiful lingerie and bathing suits to get use all ready for the summer.
Stop in to get fitted especially for your prom and graduation dresses.  www.joharionline.com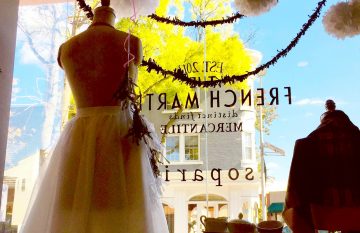 The French Martini
The French Martini has a great selection of jewelry, fun graduation gifts,
and all kinds of great summer essentials – totes, towels, cover up, just to name a few.
www.thefrenchmartinishop.com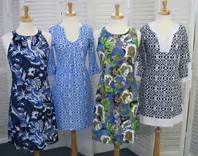 Jude Connally
May and June are the season for celebrations like graduations, barbeques, and fun summer weekends.
Visit Jude Connally to get the perfect look for your special occasion.
www.judeconnally.com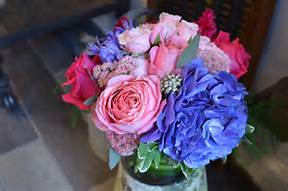 Blue Jasmine
Do you need flowers for any special occasions coming up? Stop in to Blue Jasmine, and design a thoughtful gift for any occasion. Choose your style, size and color palette for a beautiful arrangement unique to your needs. www.bluejasminedesign.com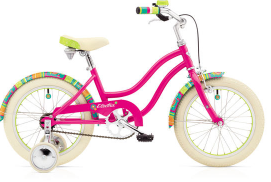 Jay's Cycle Center
I would have dreamed of a pink bike like this one when I was a kid. They also have great accessories to add on to your bike to keep riding safe. And if you really want to splurge, check out their Electra bikes for Dad! Jay's Cycle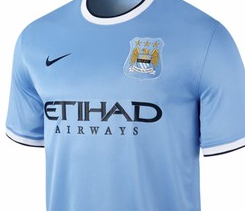 Sports Fanatics
Need something for Dad or a Graduation Gift for a Soccer Lover?
Pegasus Sporting Goods has soccer club apparel and accessories.
---
 Are Adirondacks Chairs on Your Lawn…the Secret Sign for Swinging?!? Ugh.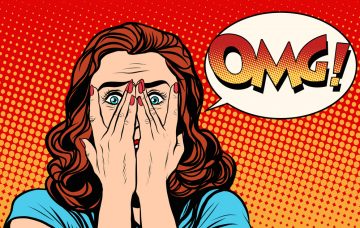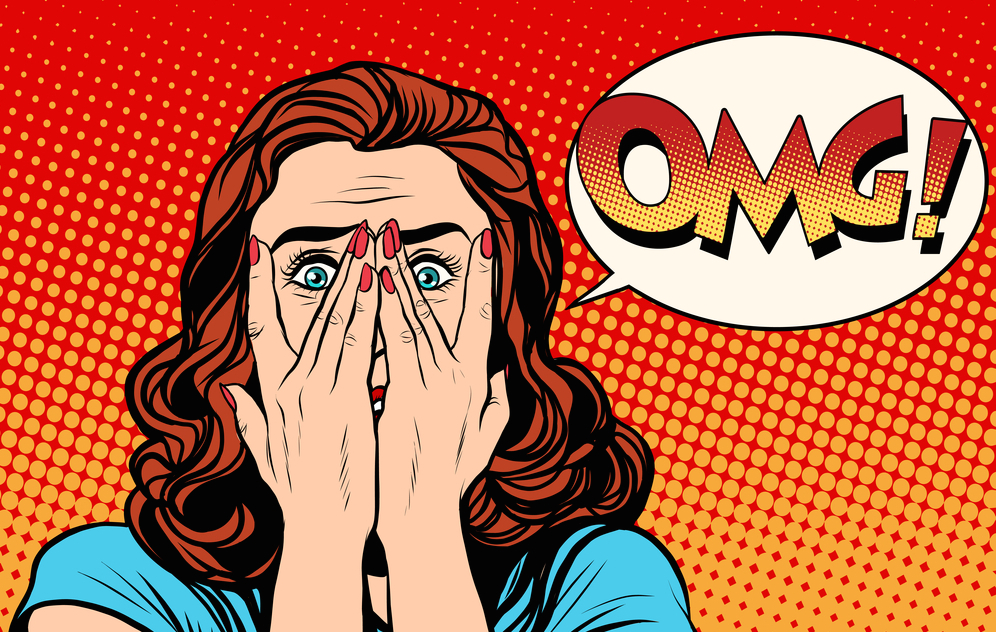 ---
Have You Tried Inspiration Roll Yet?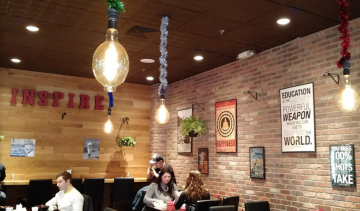 ---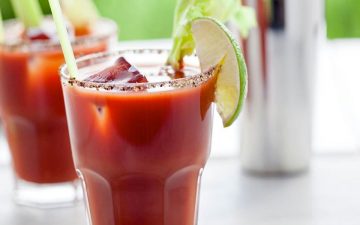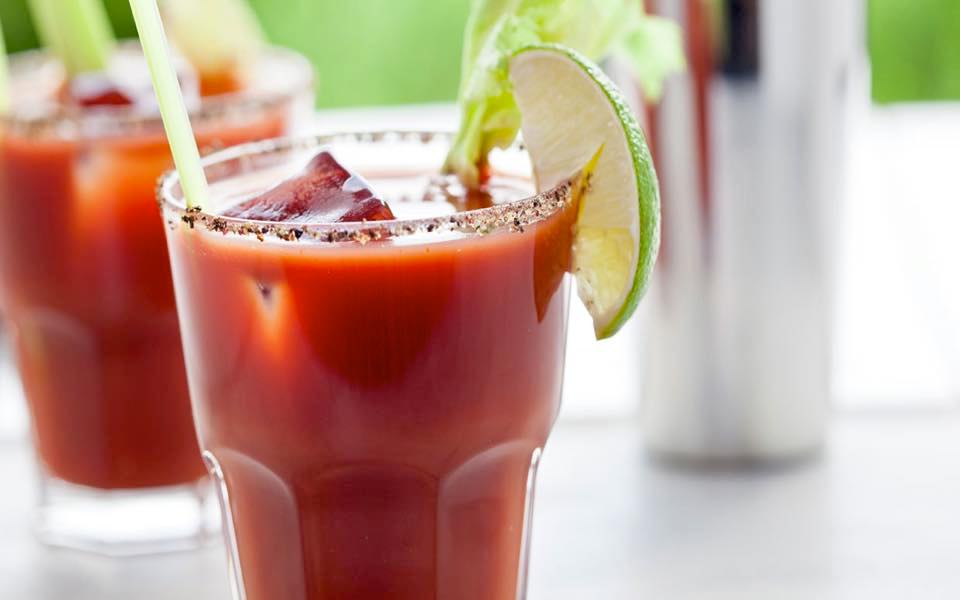 ---
We Are Crazy About This Tri-Bean Cilantro Salad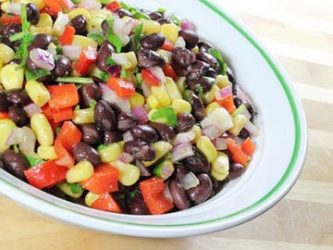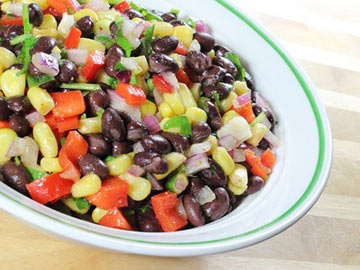 ---
Chocolate Chip Oreo & Fudge Brownie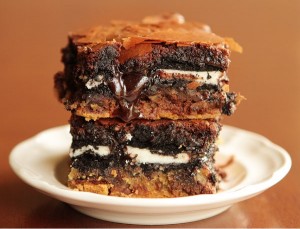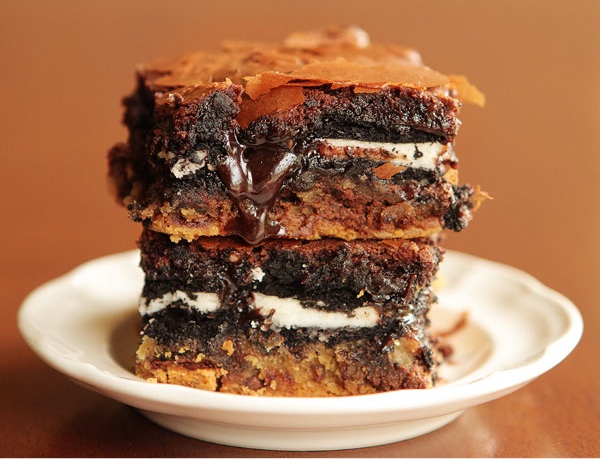 ---
Please Tell Me That Chocolate is Good for Me.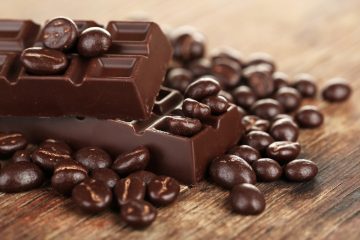 ---
Check Out Tammy's Home Based Workout–That You Can Do it Anywhere.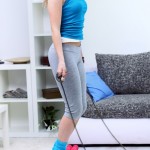 ---
 Only 9 Calories a Cup with 100% of the Vitamin A That You Need in s Day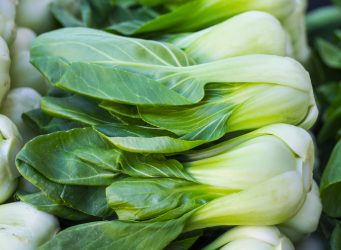 ---
---
Bok Choy So Good For Try Our Heart-Healthy Hoisin-Glazed Halibut with Bok Choy & Bulgur.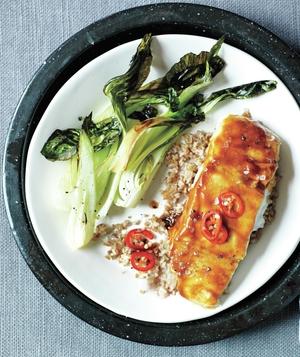 ---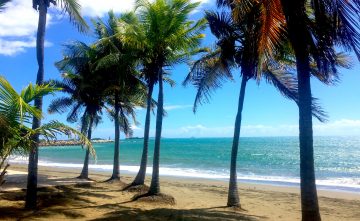 Get-Away to Ponce.
---
Did we give you a chocolate craving? Try Emily's Brown Butter Chocolate-Chip Cookies.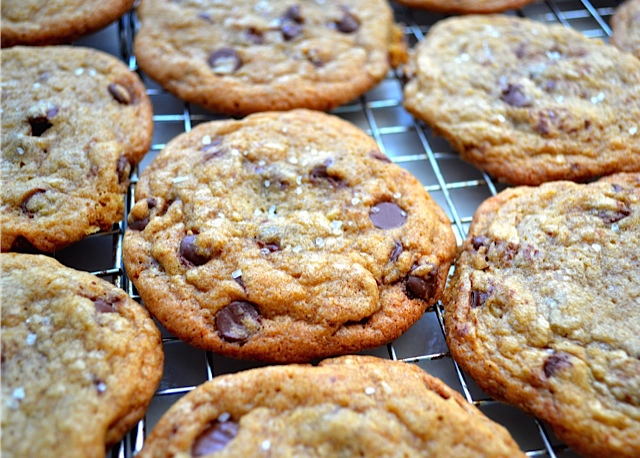 ---
Just How Much Caffeine Are YOU Ingesting a Day?