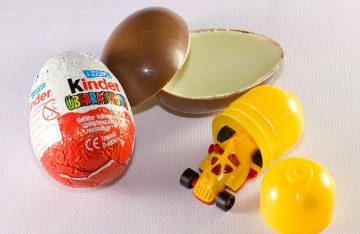 Kinder Chocolate Eggs have finally come to the States and kids everywhere are rejoicing! My kids are CRAZY about these eggs! We've been using them for our advent calendar treat this month. If you've never had them before, here's your chance to finally try them…legally.
The eggs were banned from the US by the FDA until now. The eggs have an outer chocolate shell that covers a yellow plastic egg. Inside the egg, you'll find a small toy surprise. The whole idea reminds me a lot of Cracker Jacks…when they actually had toys in the box and not just a little tattoo.
But the FDA claimed that the eggs were a choking hazard and a danger to kids due to the potential health risk of kids biting into non-edible items. I have to say, when I see the size of the plastic egg, it seems to me like it would take a kid with a pretty big mouth and real determination to choke. The new eggs are fully compliant with all standards; they fully separates the toy from the candy in the distinct egg halves.
"There are over 40 different toys focused on play, learning, and skill development so there are too many to mention them all!" Paul Chibe, CEO of Ferrero North America, told TODAY. "Kinder Joy has toys that are designed to please any child including unique crayons, balls, racing cars, plus holiday and special licensed toys."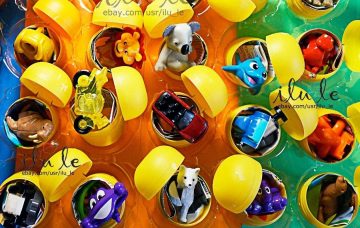 Kinder Joy eggs are available at Walmart for $1.34 at Walmart but you can also find them on Amazon. There are Kinder Eggs with surprises they say are more suited for boys
 and
surprises for girls
.
They come in packs of 6 eggs, for $9;  9 eggs for $14.99, 
12 eggs
 for $18.
---
A Fidget Toy That Occupies the Hands…and the Brain!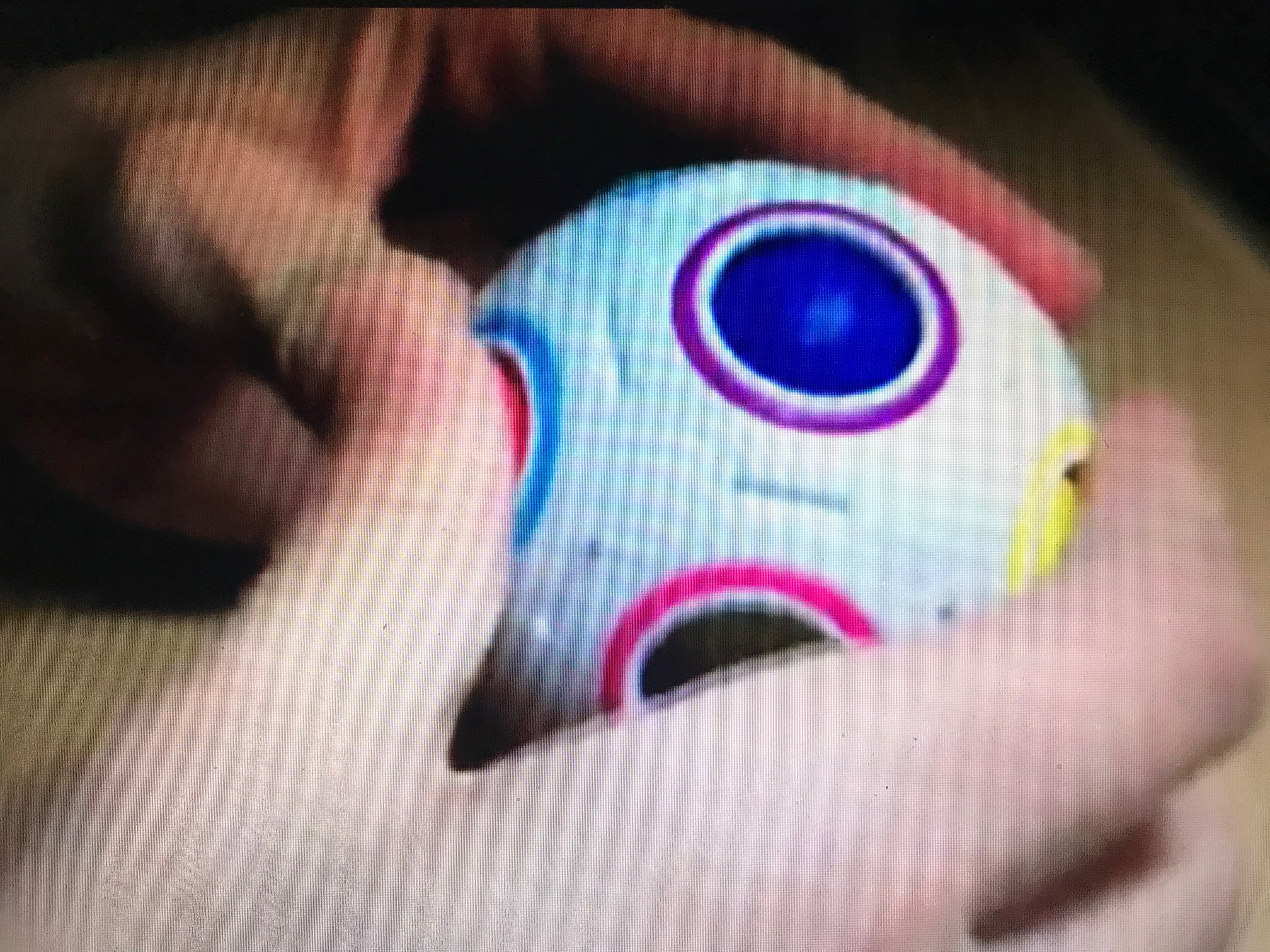 ---
15+ of Our Favorite Family Games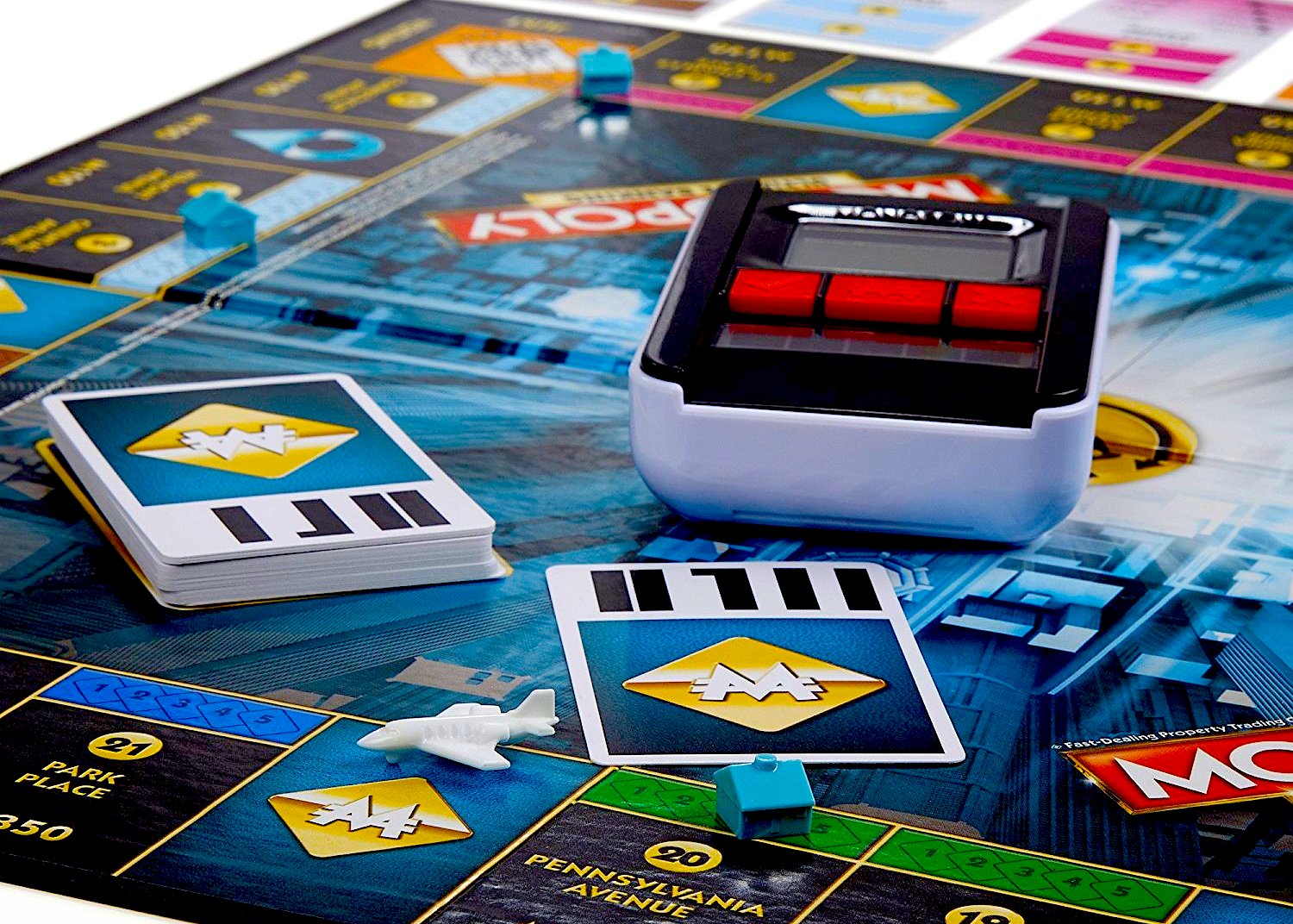 ---
Is Your American Girl Doll Breaking the Bank?
Find Out Where You Can Shop & Save Big.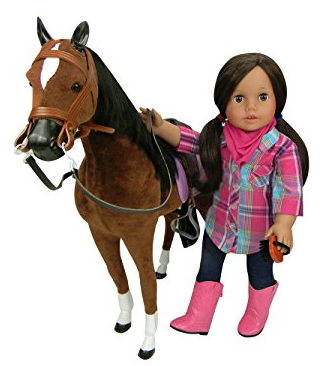 ---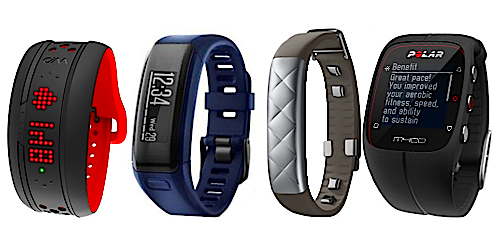 ---
One of Our Favorite Holiday Cookies:
Peppermint White Chocolate Chip Cookies.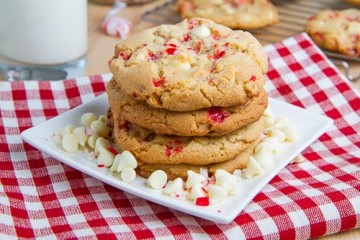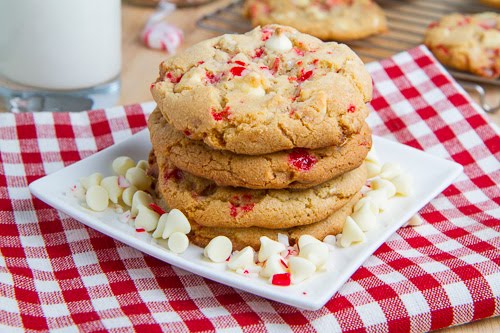 ---
Tips for Talking Around the Table