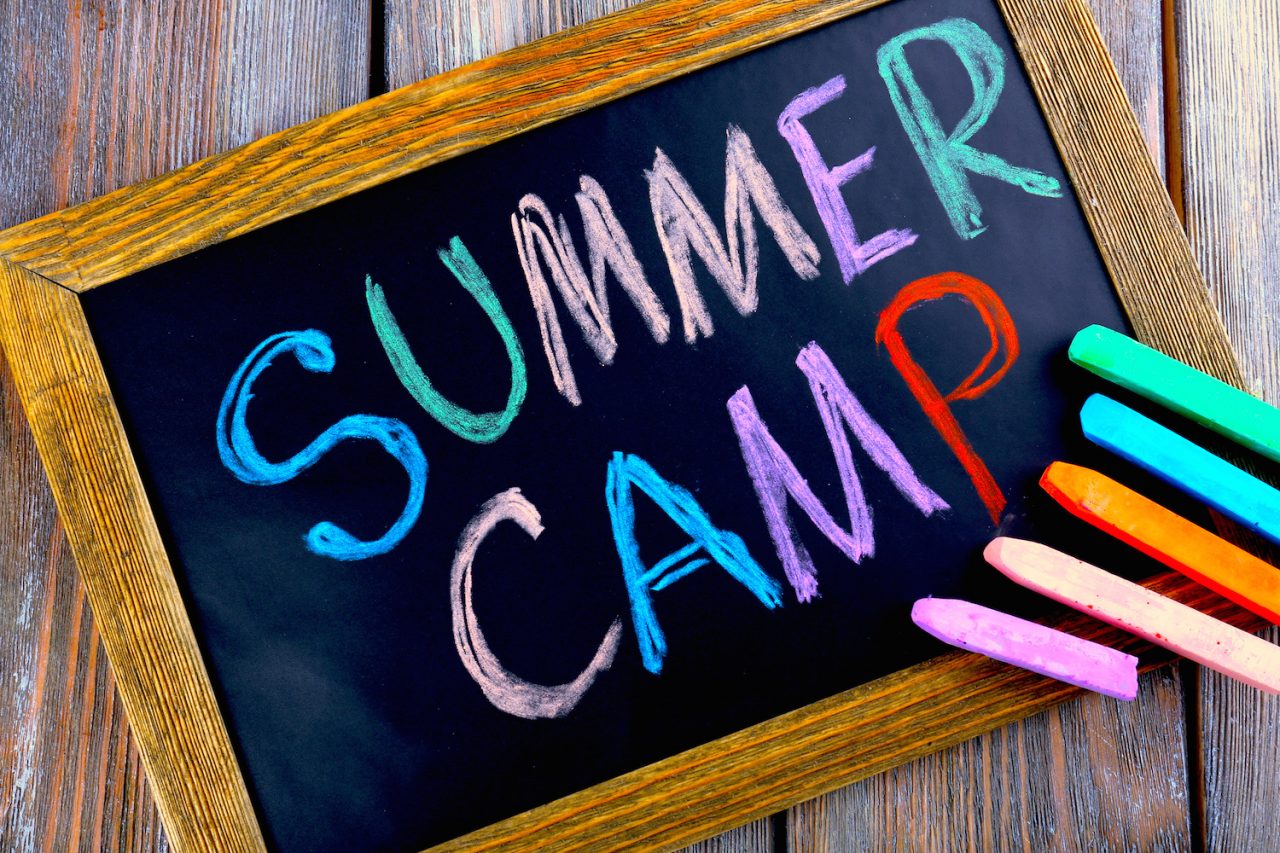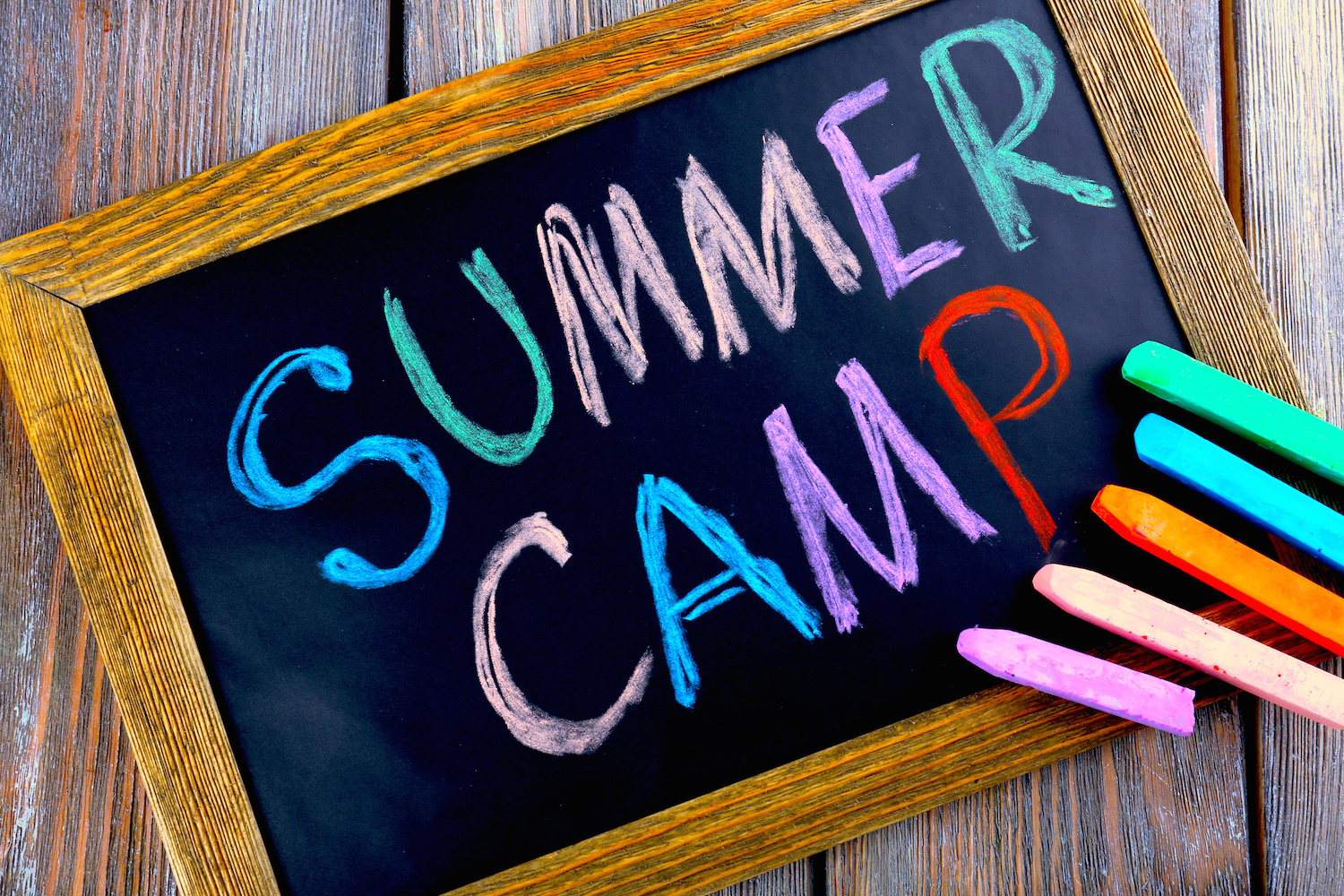 Finding a camp for your child can be completely overwhelming–especially when summer is right around the corner. So what do you do when the pressure is on and the possibilities seem endless? Hire an expert!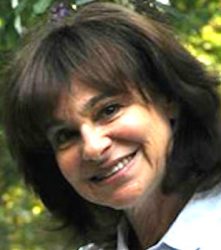 We asked Sue Ellen Greenberg, The Camp Lady at Student Summers, if it's too late to sign up for camp in April. She reassured us that there are still plenty of options for sleep-away camps, day camps, teen programs–you name it. But sorting through it all can be tough on your own. Do yourself (and your child) a favor and put Sue Ellen on the job. Sue Ellen has been finding camps for children for 16 years.
Her advice completely free–and has no strings attached. Everyone we know that has used her to find a cmap raves about her! Her advice is based on years of experience as a classroom teacher, a learning consultant, a teen tour director, a camp counselor and, of course a camper. She has researched and seen more than 550 summer programs and walked over 1,000 miles in camp trails each summer. She can tell you everything from who has the best sports or art programs to who has the cleanest bunks and gluten-free meals.
You simply call her and have a conversation about your child. She'll probably ask you think you never would think to mention yourself. And then, she emails options that she thinks would best suit your child. You can read more about Sue Ellen and how it works here.
You can reach Sue Ellen by email SueEllen@StudentSummers.com or call 201.847.0505.
---
Sue Ellen Greenberg, The Camp Lady at Student Summers, has been in the business for over 16 years helping families choose the right camp and teen programs for children between the ages of 3 to 19.
---
13 (Healthy) Mouthwatering Appetizers You'll Love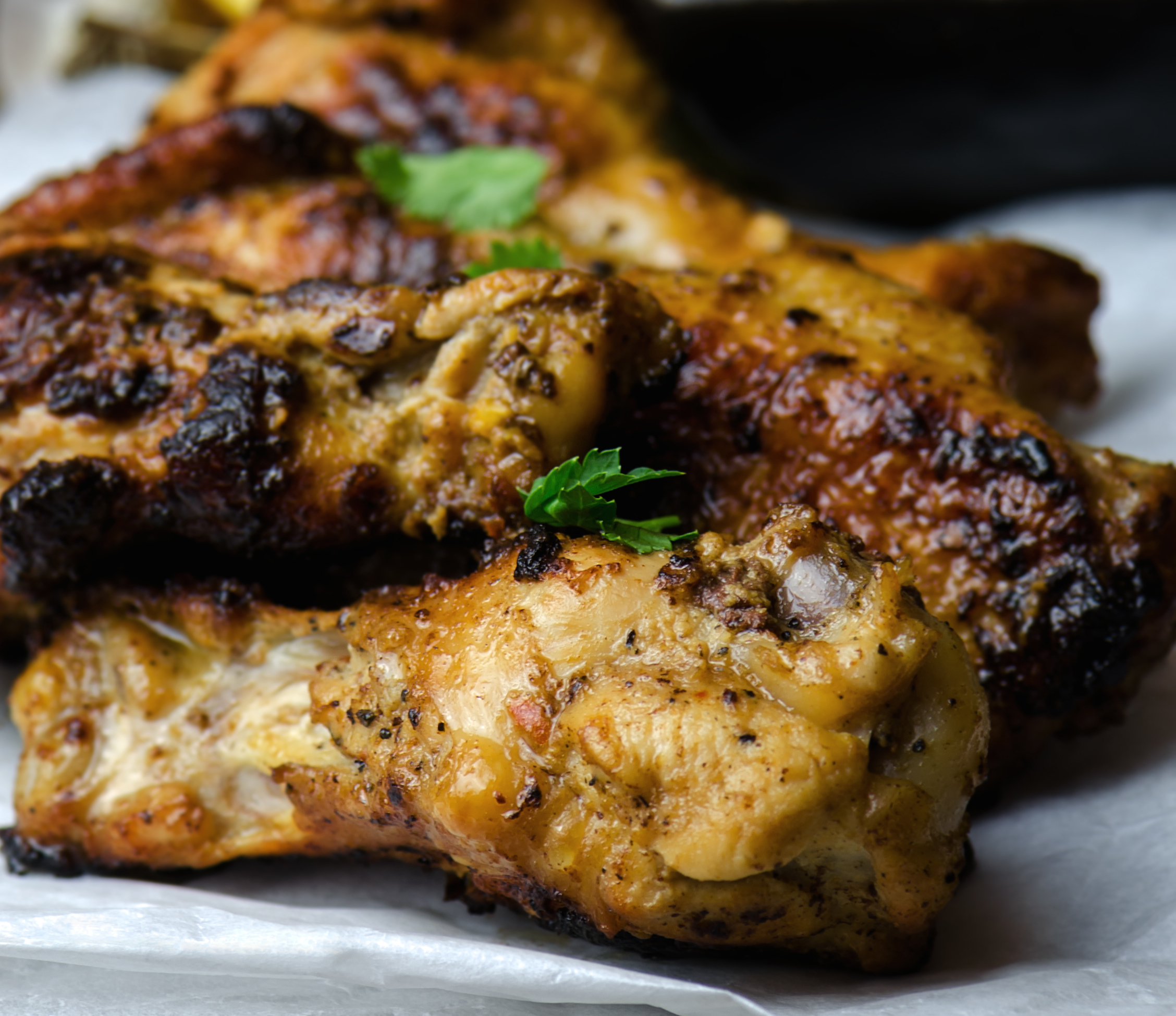 ---
Everything You Need to Know About Allergies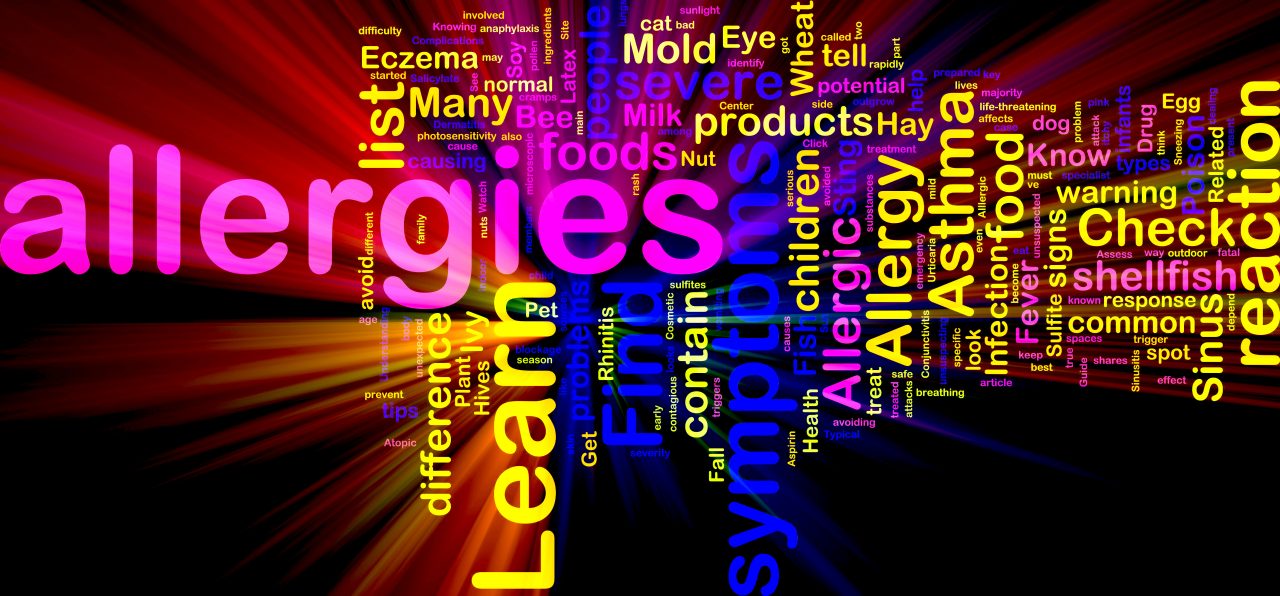 ---
Our 15+ Favorite Mouth-Watering Burgers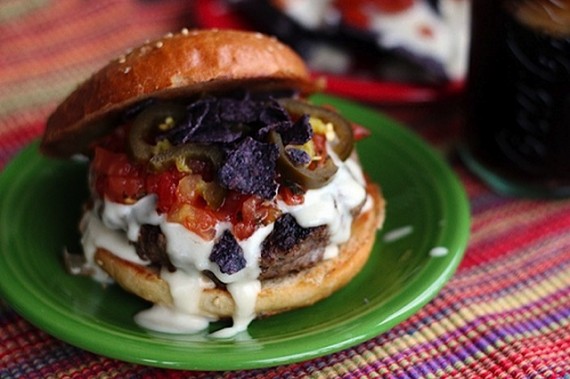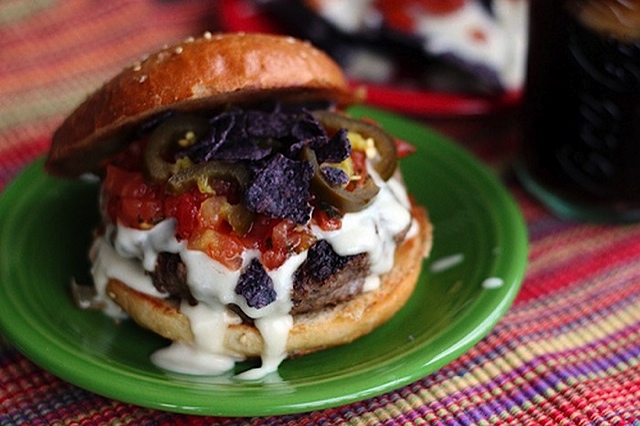 ---
Off the Beaten Path in Puerto Rico: Ponce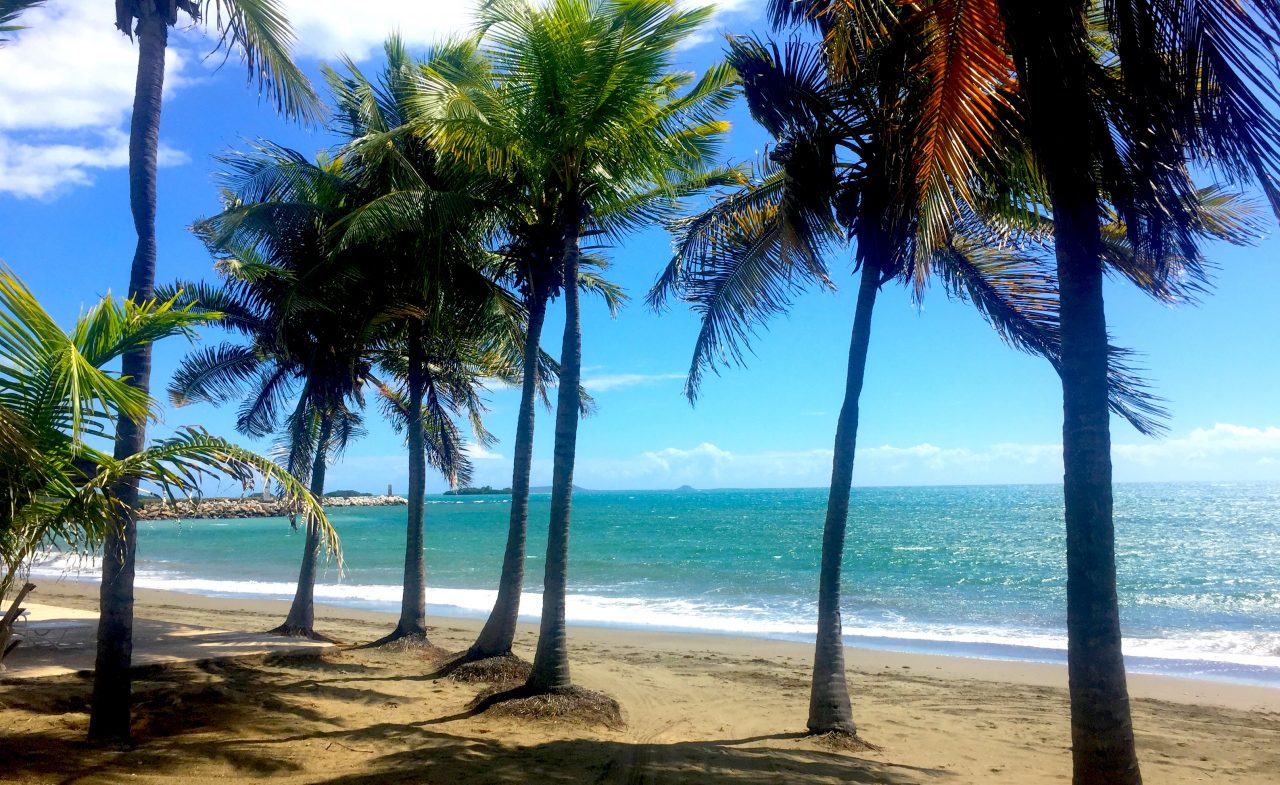 ---
25+ of Our Favorite Party Apps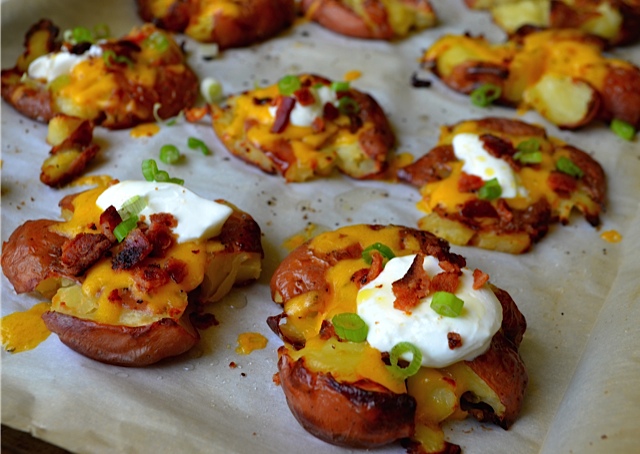 ---
25+ Healthy Toppings for Your Breakfast Bowl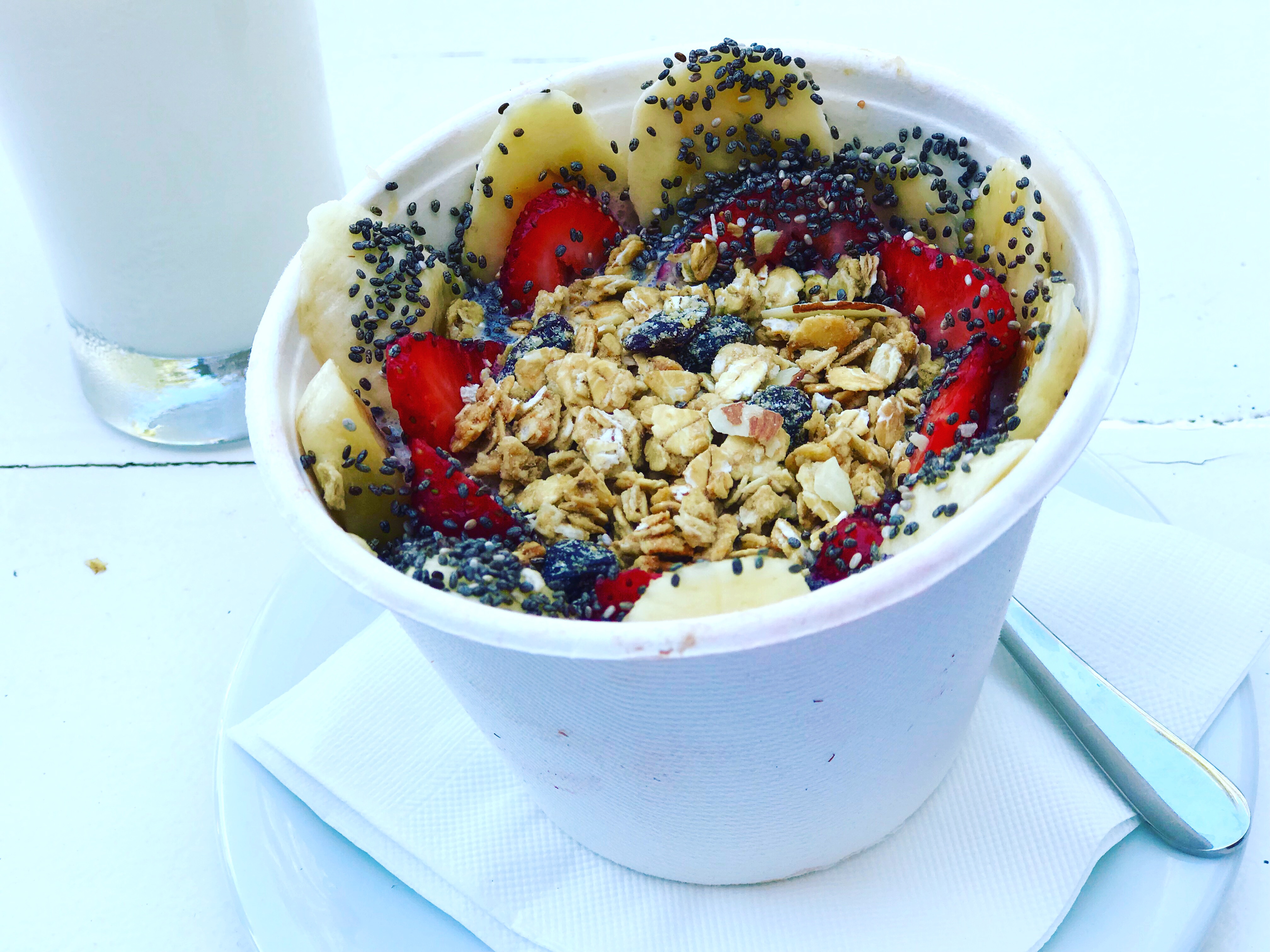 ---
How to Survive College Interviews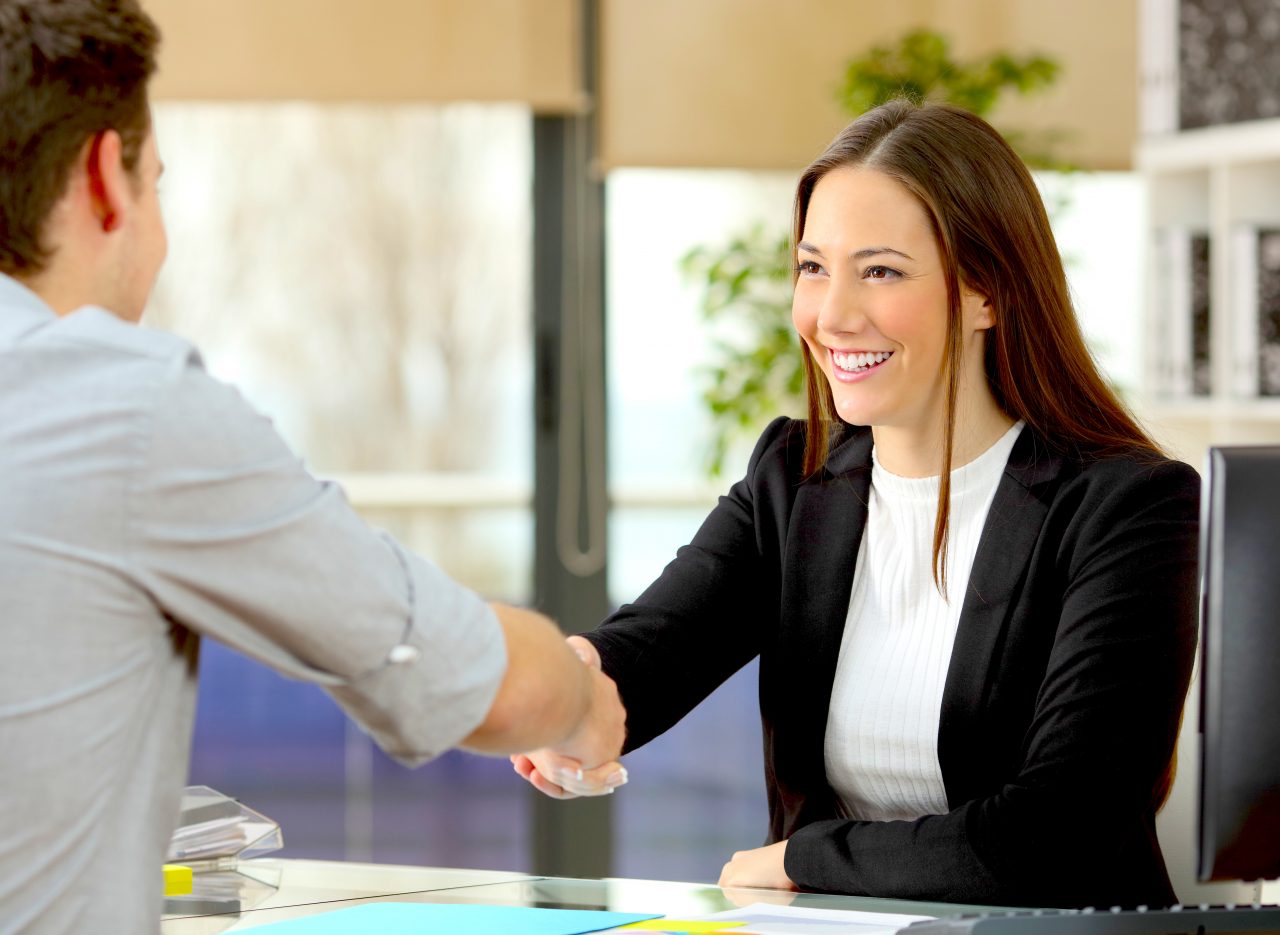 ---
Are Cyber-Friends, Cyber-Bullies and Fake-Likes
Causing Communication Anxiety for Your Kids?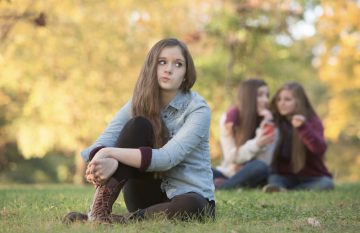 ---
COSTA RICA ADVENTURE:
Beaches, Volcanos, Monkeys and More!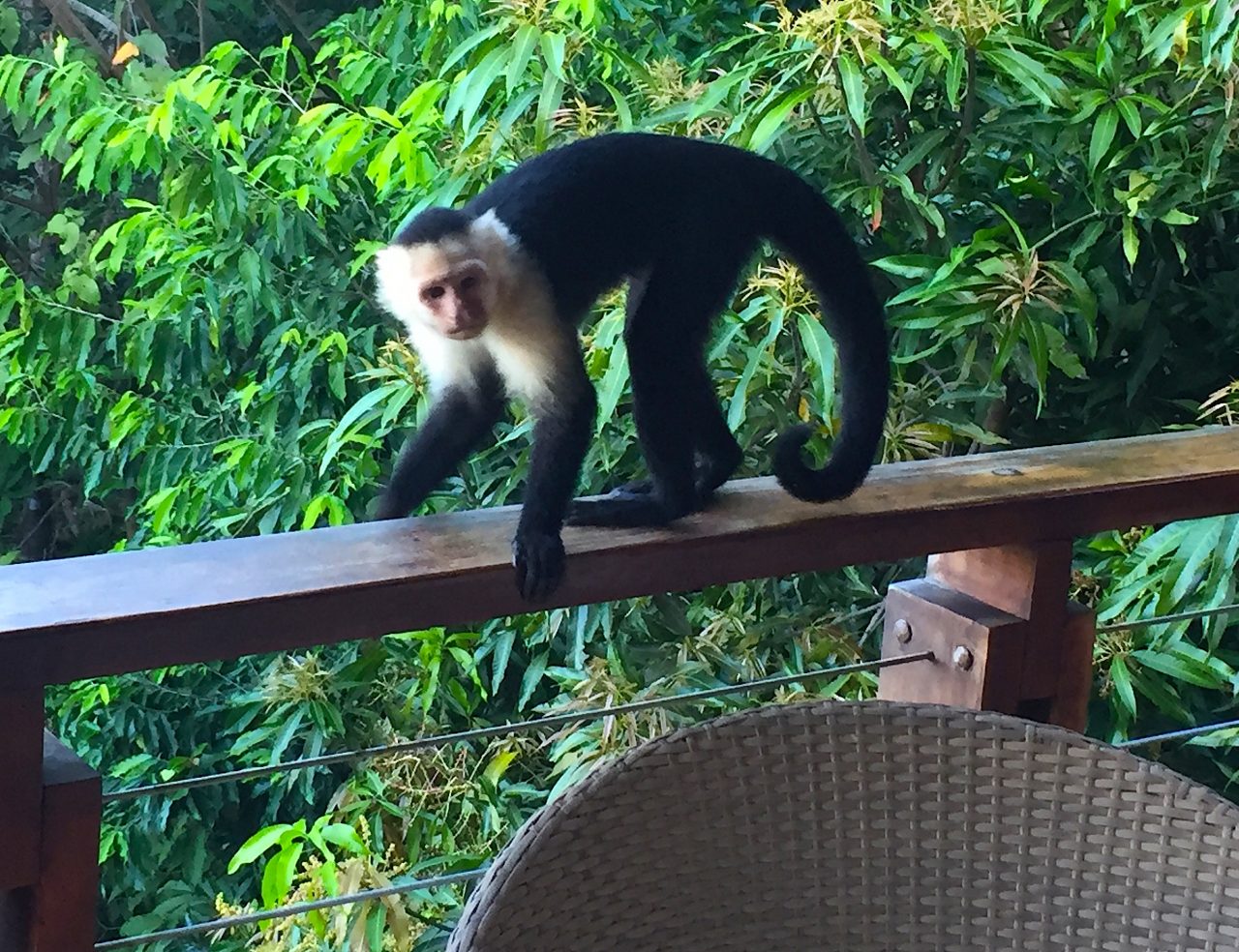 ---
Have Our Kids Lost the Art of Conversation?!?!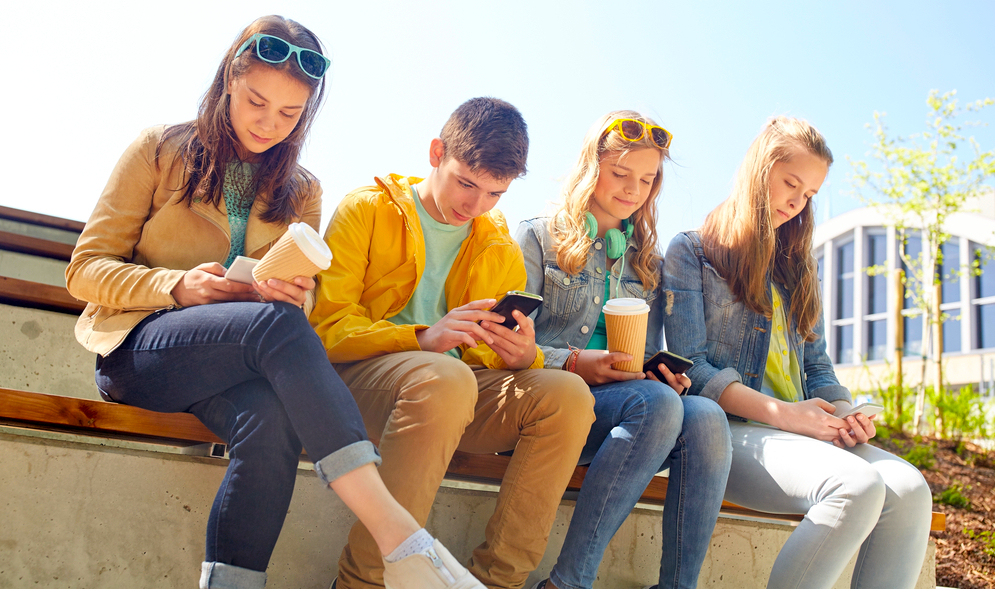 ---
PUERTO RICO
Off the Beaten Path in Puerto Rico: Ponce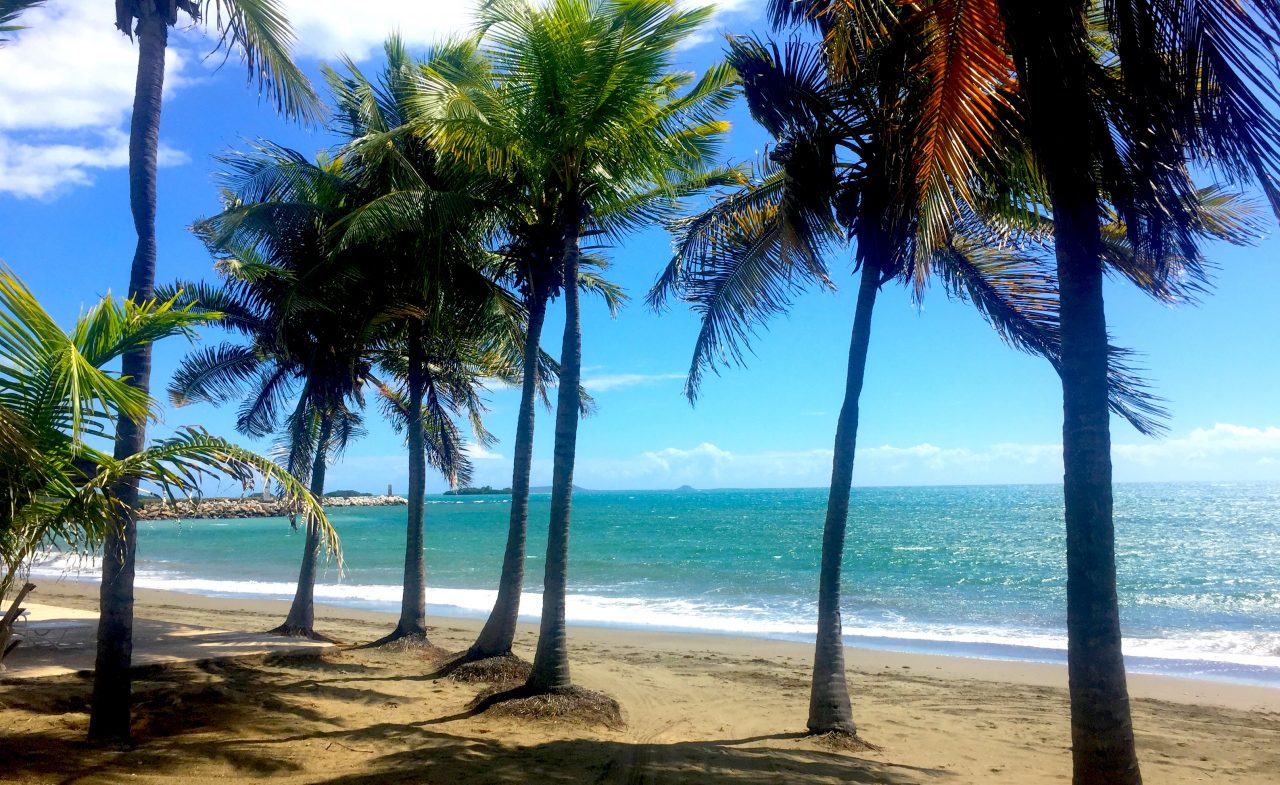 ---
Curious About Your Roots? Try One of These DNA Kits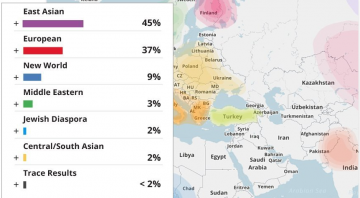 ---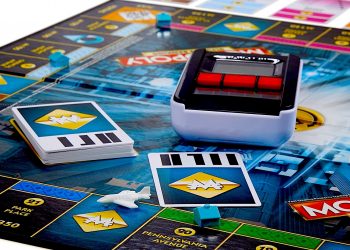 ---
READ: IS Gatorade Bad for Kids?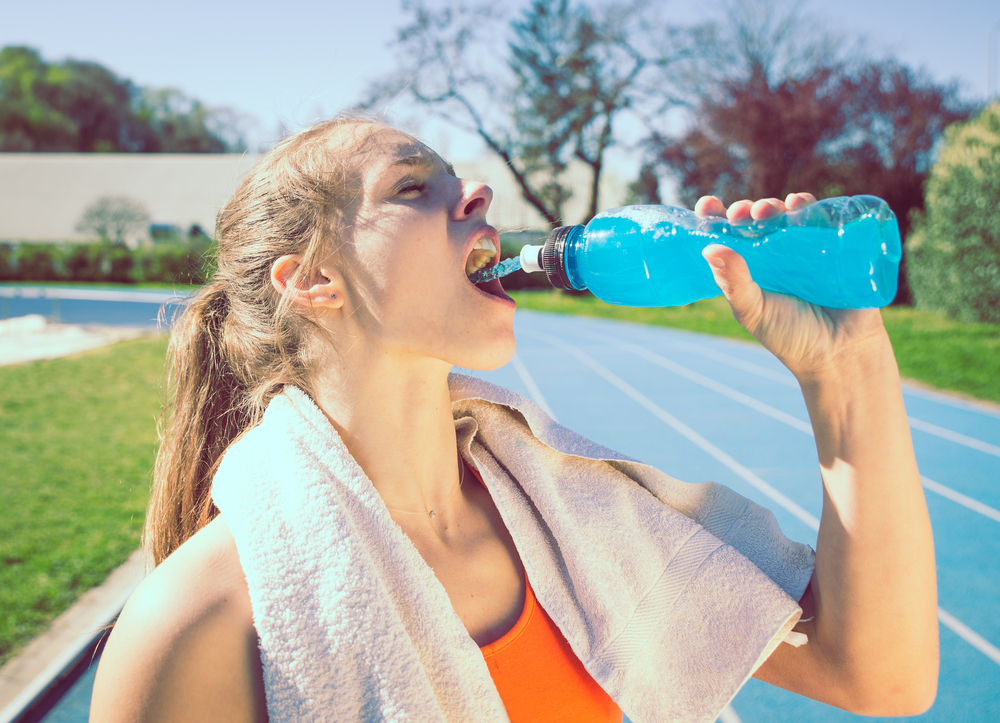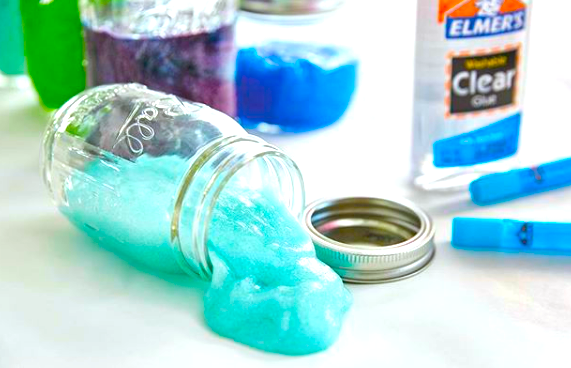 ---