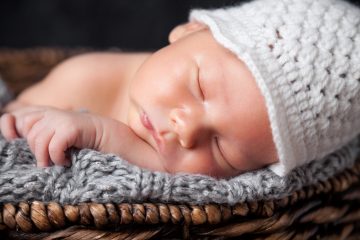 We are always impressed when the young people in our town take the time and energy to help others so kudos to Annie Probert, a sophomore at RHS. Annie is holding a drive for baby supplies with Children's Aid and Family Services.
"I wanted to find a way to help families right here in Bergen County and the Children's Aid Baby Basics Program, which helps bring relief to low-income families who can't afford basic baby supplies, does just that. Please consider donating either diapers or formula, even one set of diapers goes a long way!"
The following items are desperately needed:
• Diapers (sizes 3, 4, 5, 6)
• Formula: Similac Advance Powder & Similac Isomal Advance Powder
You can either drop off the items or Annie can pick them up at your house by Wednesday, March 23. Email for pickup: lcprobert@aol.com.