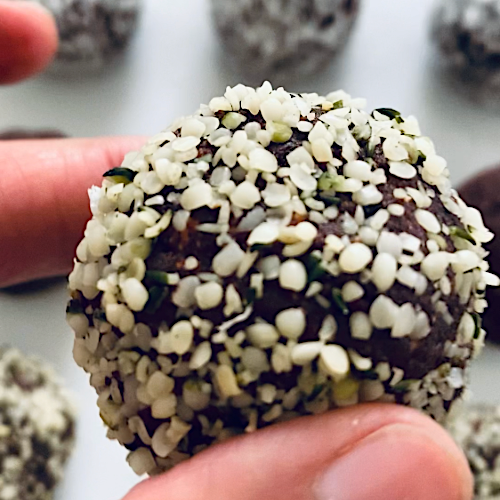 Here's another healthy, gluten-free treat from my friend, Reshma Shah, MD. Her black bean brownie balls are a simple, delicious snack you'll be glad you have on hand. Reshma suggests adding a touch of spice (cinnamon or cayenne for a kick!) and garnish with your favorite additions. I used ground coconut and hemp seeds; you could try nuts or even some sprinkles for a little fun.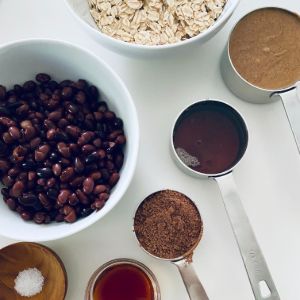 Ingredients
1 cup rolled oats
1/4 cup cocoa powder
15 ounce can of black beans, rinsed and drained
1/4 cup almond butter
1/3 to 1/2  cup maple syrup
1 teaspoon vanilla extract
pinch of salt
1/4 cup almond flour
dried coconut, hemp seeds, or nuts for garnish (optional)
Directions
Pulse the oats in a food processor until the consistency of flour. Empty into a bowl and fold in the cocoa powder. Set aside.
Add the beans, almond butter, maple syrup, vanilla, and salt to the food processor and purée until smooth.
Add the purée to the oat flour and gently combine. Stir in the almond flour.
Using a small ice cream scoop or tablespoon form into balls. Roll the balls into the optional garnishes. Place on a parchment-lined baking sheet and chill for at least thirty minutes.
Store in an air-tight container in the refrigerator.
---
Double Chocolate, Gluten-Free Protein-Packed Cookies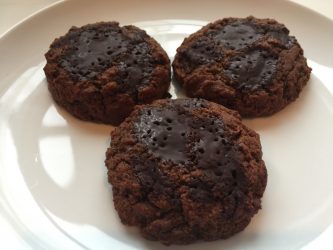 ---
A Bourbon Apple & Thyme Sipper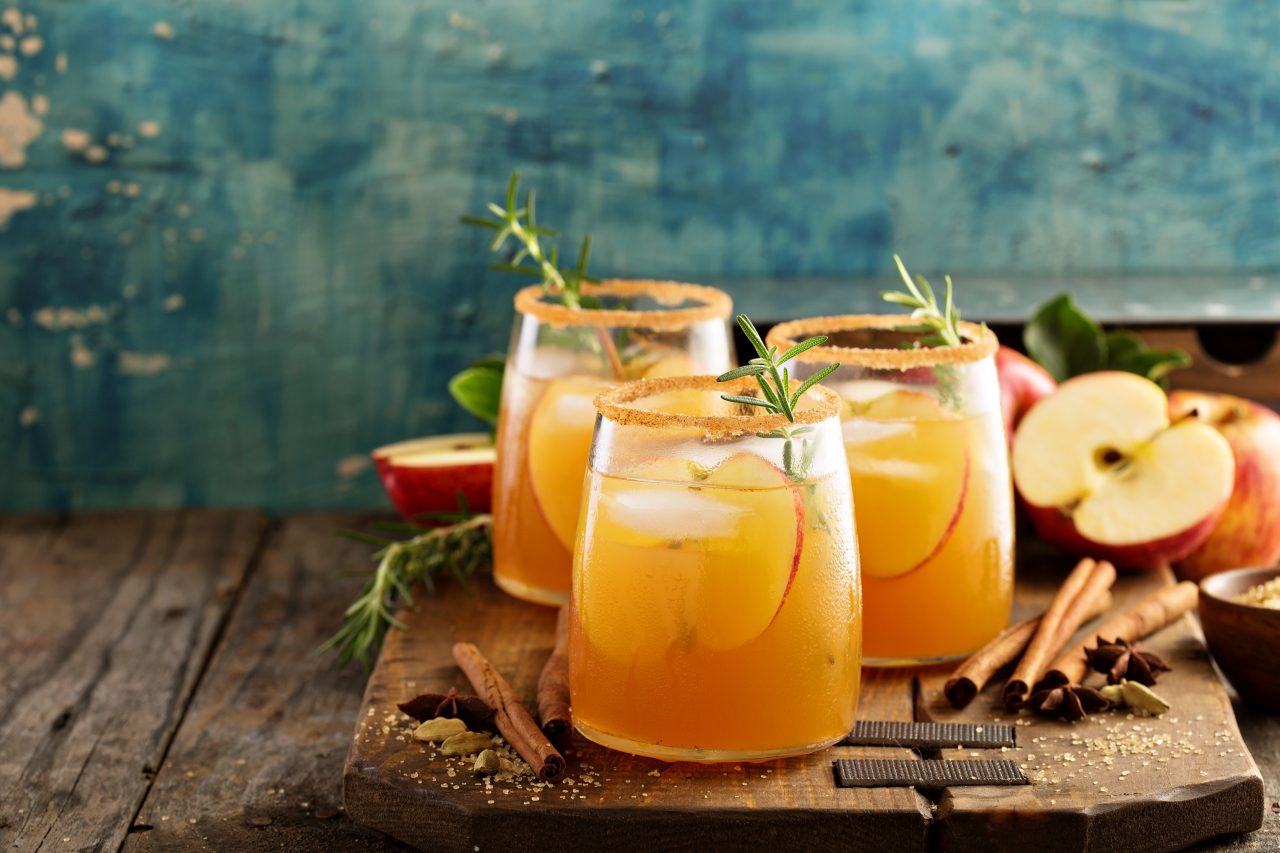 ---
Chocolate Chip Cookie and Oreo Fudge Brownie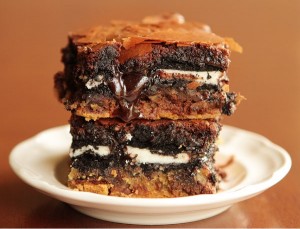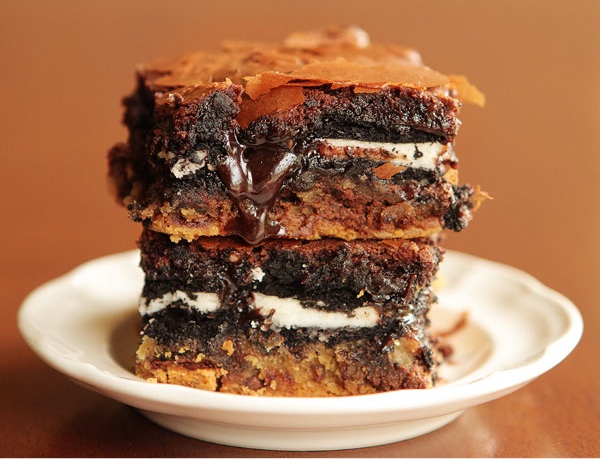 ---
Gluten-Free Thanksgiving Recipes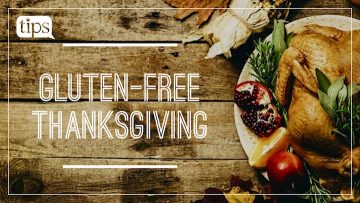 ---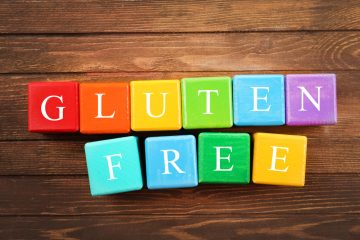 ---