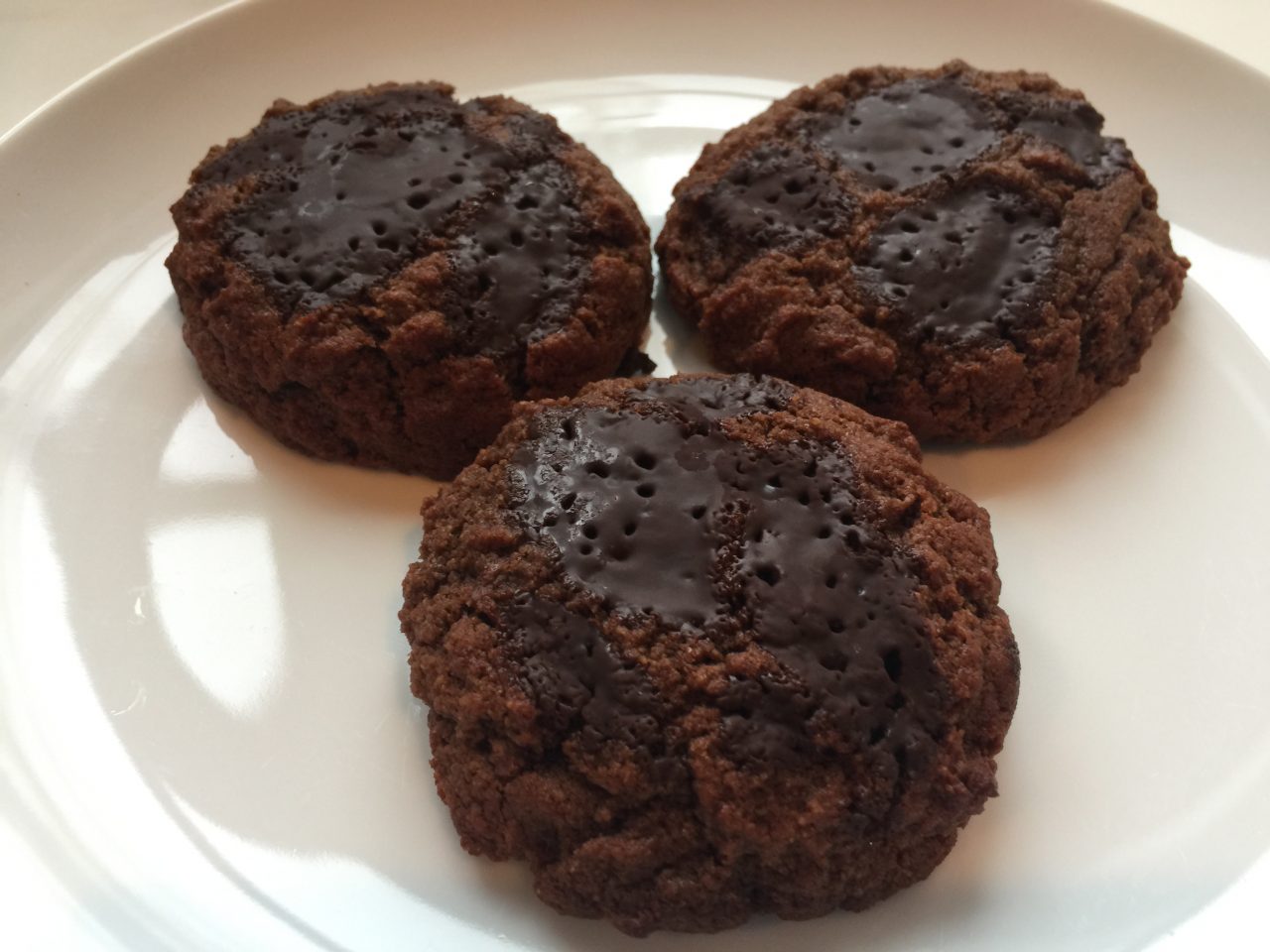 Ladies and gents, I have hacked a great recipe to make it healthy, loaded with protein and so tasty, even your kids will eat it. You just can't serve it to anyone with a nut allergy.

I did a taste test with a few 17-year-old boys and they couldn't believe these cookies were good for them. They loved them.

Size:

18 cookies



Ingredients:
7 tablespoons coconut oil-doubled 3/4 cup
between 1/4-1/2 cup raw unfiltered honey-doubled 3/4 cup
1/4 coconut sugar-doubled 1/2 cup
6 tablespoons unsweetened almond butter or peanut butter-doubled 3/4 cup
1 1/2 tsp vanilla
1 large egg
1 cup almond flour
1/4 cup plus 2 tablespoons coconut flour
1/3 cup plus 4 teaspoons Dutch-process cocoa powder or raw cacao powder
1 tsp baking soda
1/4 tsp sea salt
2 oz. dark chocolate chopped up



Directions:




I buy almost everything for this recipe at Trader Joe's. You can buy the raw cacao at TJ Maxx, Marshall's, Amazon or Whole Foods. Make sure the coconut oil is not in liquid form.

In your mixer blend the coconut oil, coconut sugar and honey. Add the unsweetened almond butter and vanilla, mix until combined. Add the egg and beat until combined.

Beat in almond flour, coconut flour, baking soda and salt.

Place parchment paper on the cookie sheet and I use a small ice cream scoop to form the cookies. I pat them down and place the chocolate chunks on top of each cookie. They each get about three.

Variations: You can add 1 tsp of peppermint extract if you like that flavor without the sugar or crushed candy canes on top for the holidays if you don't mind processed sugar.

Store in an airtight container layered with wax or parchment paper.

Bake at 350 for approximately 11 minutes. Enjoy!
---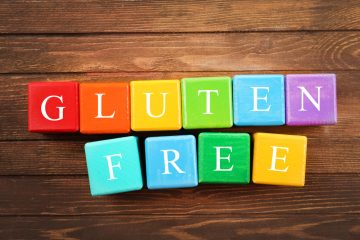 ---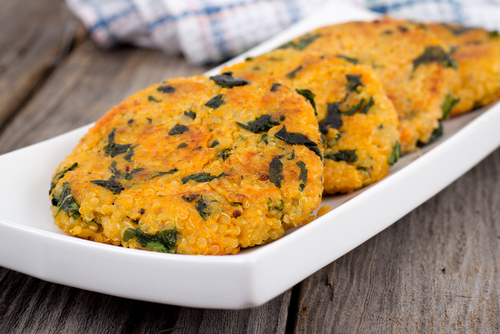 ---
Double Chocolate, Gluten-Free Protein-Packed Cookies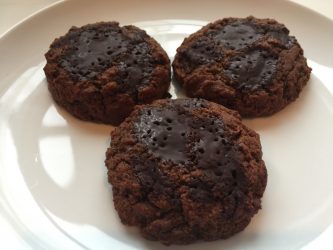 ---
Gluten-Free Thanksgiving Recipes