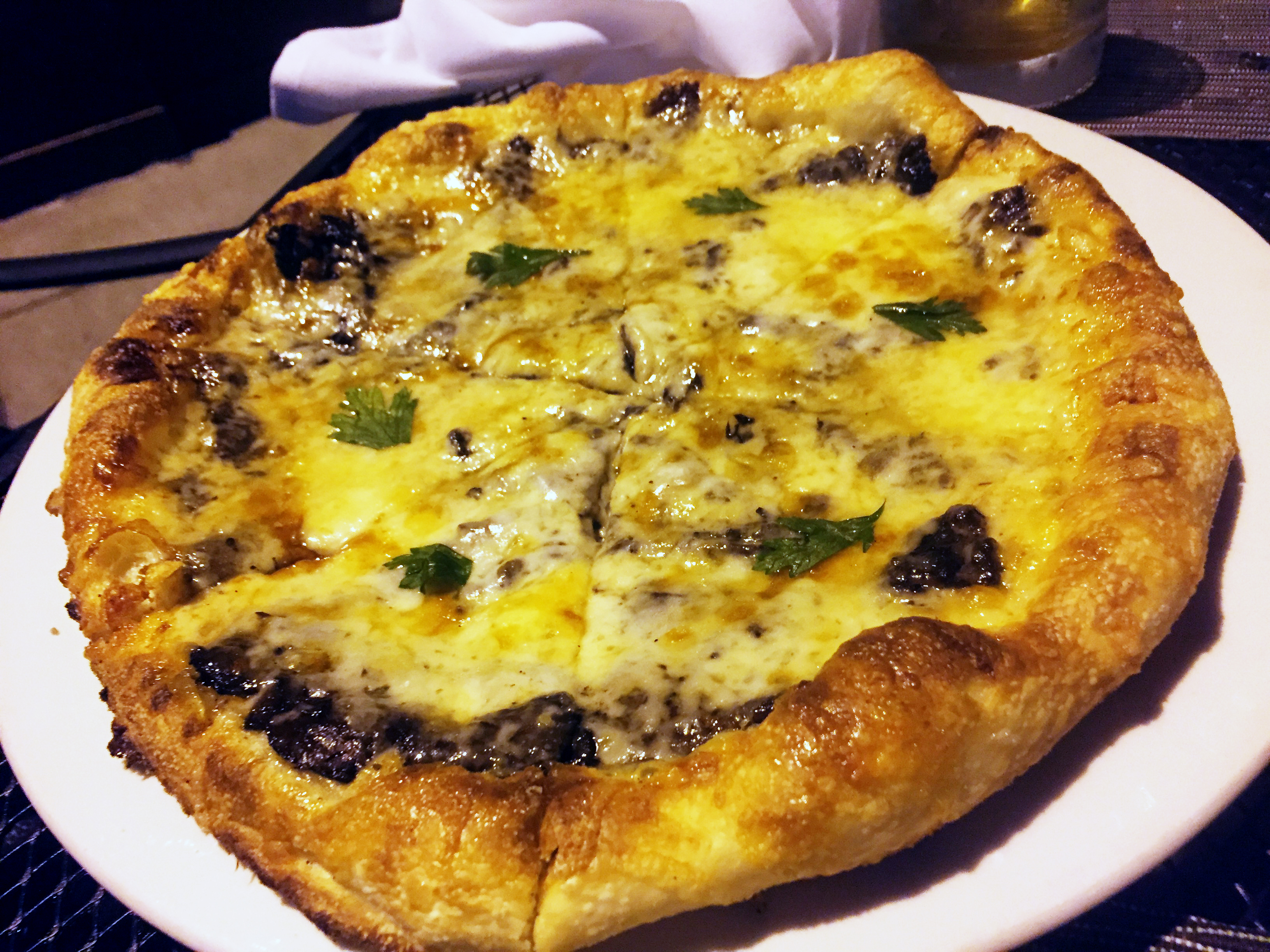 Fire is always one of my favorite go-to spots.  I always love the atmosphere, the tall windows looking out at the square and the kitchen being the focal point. I love that I have options on where to sit depending on my mood: at the bar, at a table or booth or outside in the summer where I can people watch.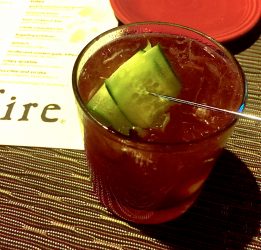 But if you haven't been to Fire in awhile, now is the time to go. They just rolled out a new menu that is inspired by international flavors and available local produce that encourages sharing. I was out with a friend who was vegetarian so while I didn't get a chance to sample the new meat selections, we were totally digging the new vegetarian options. Of course, we ordered a cocktail while we nibbled on a selection of local cheeses (I can never say "no" to cheese). Their signature cocktail, Summer Patio, is described as "light and refreshing" and it was just that. It had a cool, almost flowery taste to it and went down…well easily.
Next we ordered the Chickpea Fritters. They were served with a peach amba that had just the right amount of spicy and sweet. But the highlight on the plate for me, was the broccoli salad; they blanch and then smoke the broccoli giving it this layered taste like I've never tasted before! We split a favorite on the menu, the mushroom and gruyere wood-fired pizza. The gooey sharp cheese with a layer of caramelized onions, mushrooms and herbs reminded us of a bowl of onion soup on a plate. Even though our bellies were full at this point, we couldn't resist trying the indonesian vegetarian fried rice. It reminded me of a vegetarian version of Korean bibimbap with crispy bits of rice tossed with spinach, zucchini, shiitakes, thai basil, peanuts and cilantro and topped with a fried egg. The little that was left over was even better the next day. I wouldn't mind a plate of it right now.
The meal was satisfied every little taste bud in my mouth! I'll be back soon. I can't wait to try the Tandoor Pork Chop or Salmon.
Fire Food and Drink, 13220 Shaker Square, Cleveland.
---
Craft Beers, Scotch Eggs and Flatbreads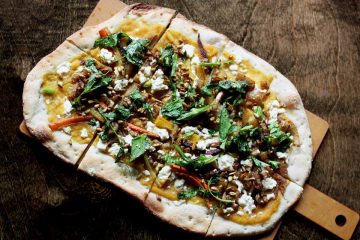 ---
Is Brunch at Crop Bistro Worth the $40?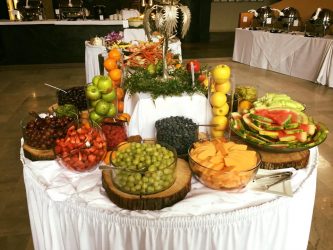 ---
Bites, Beer, Bourbon, & Bowling (With or Without Kids)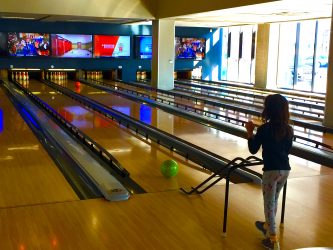 ---
Where is Our Favorite Spot to Find Hungarian Pastries?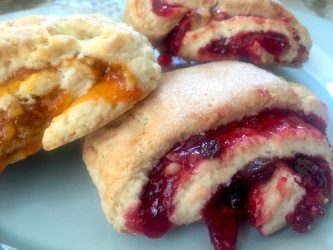 ---
Is Homemade Slime…Dangerous for Your Kids?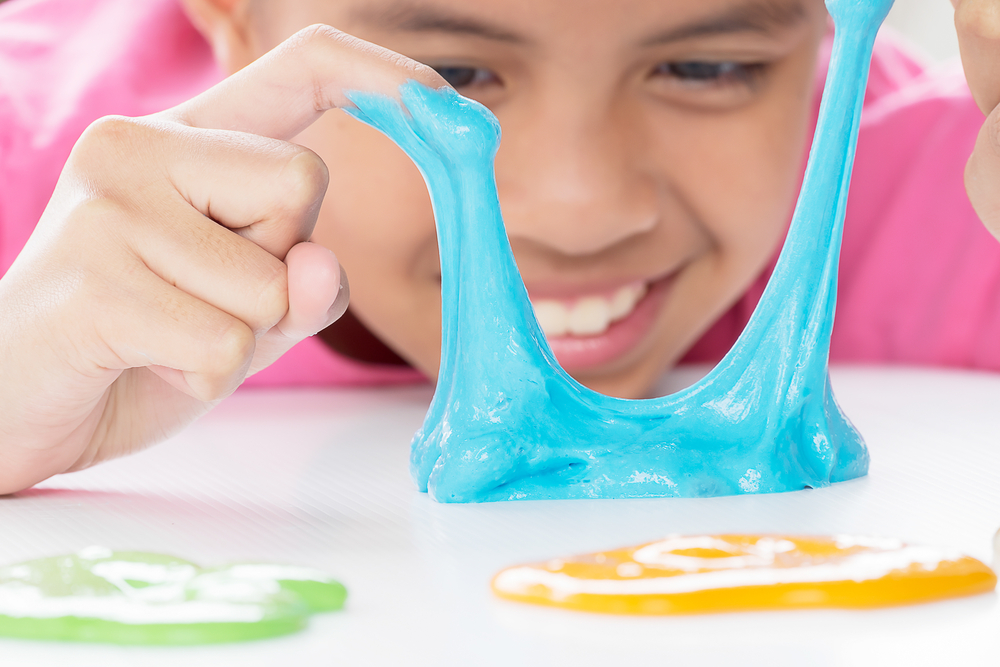 ---
Calling All Ice-Cream Fanatics! Try Our Waffle Ice Cream Sandwich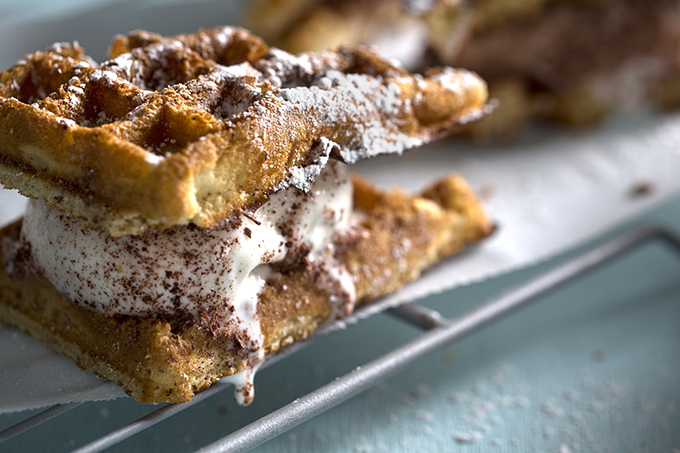 ---
 A Gooey, Juicy, Even a Bit Crunchy, Sloppy Burger You Will Love:
Nacho Burger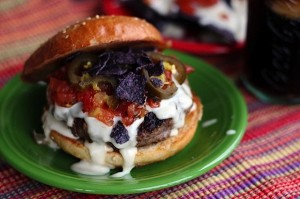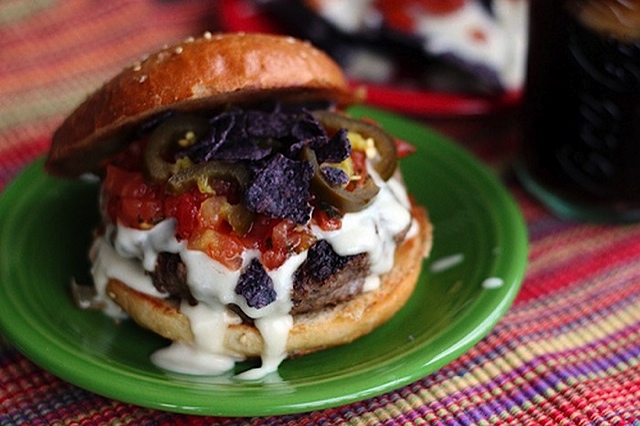 ---
The Best Corned Beef in Cleveland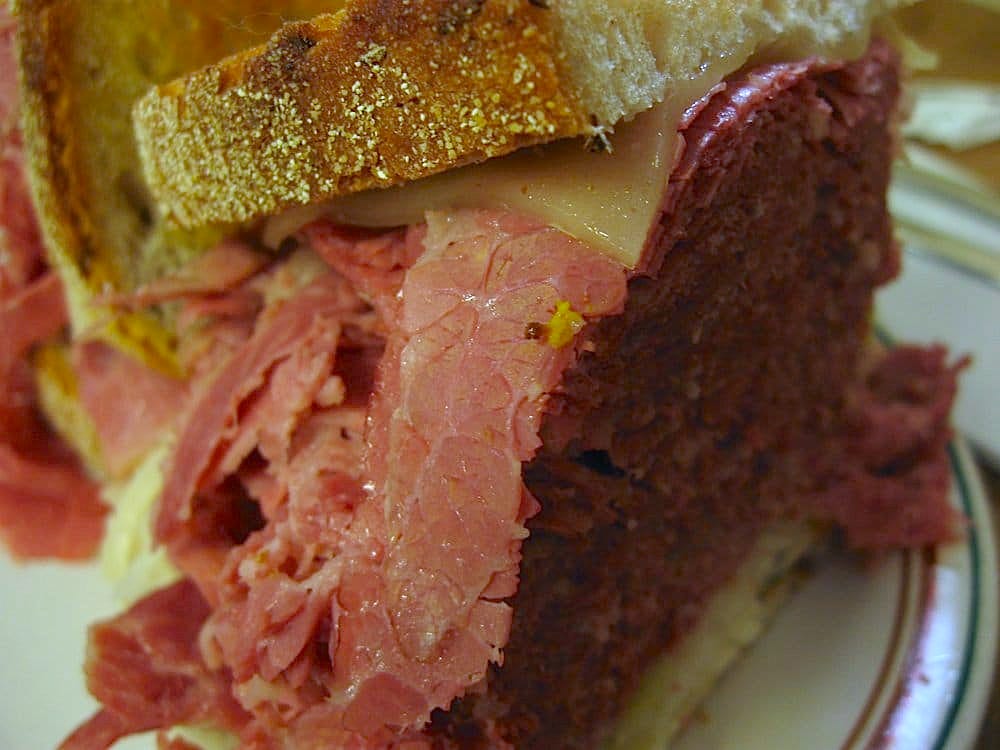 ---
Teen and Alcohol: What You Should Know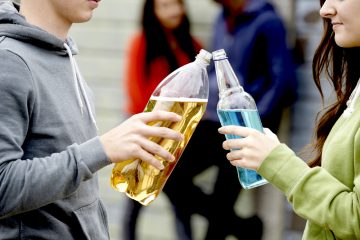 ---
Delicious Roasted Asparagus and Mushrooms with Parmigiana Reggiano.