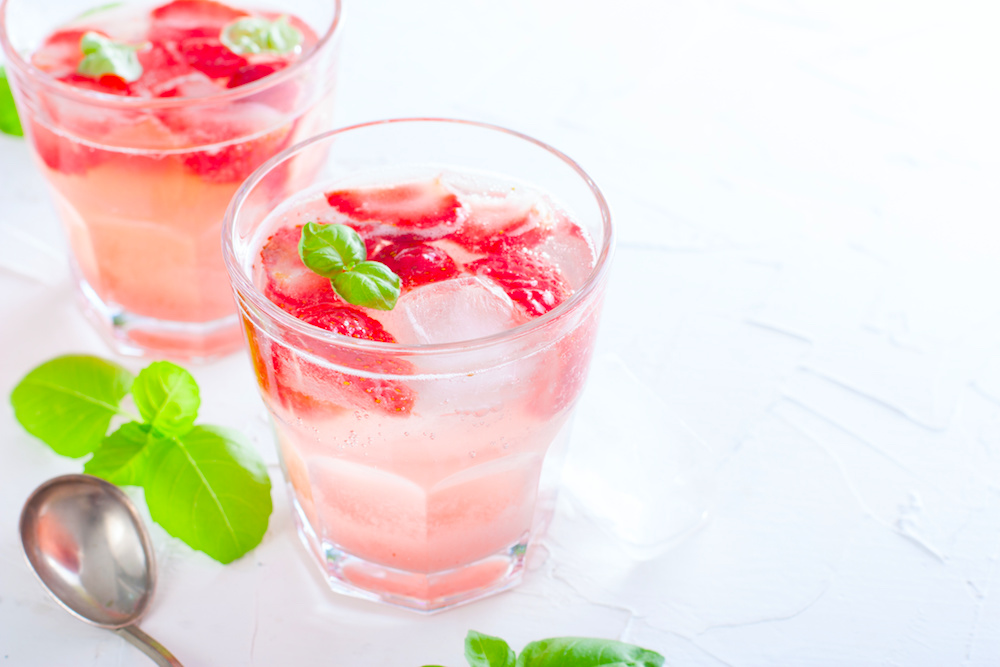 I'm always looking for ways to get more water inside of me. Right now, I have so much basil in my garden that I decided to infuse my water with the basil and some fresh strawberries for a totally refreshing drink on this very hot summer day!
Ingredients
8 fresh strawberries
10 fresh basil leaves
8 cups cold water (or use half water and half seltzer)
Instructions
Pinch basil to release the flavor. Then, put the strawberries and basil in a pitcher. Muddle the berries and basil with the back spoon.
Add water and chill in the fridge for a few hours.
*Turn it into a Cocktail:
Pour a glass of your strawberry basil water into a tumbler.
Add
2 ounces vodka or gin
1 tbsp honey
1/2 lime juiced
Top off the glass with club soda.
---
25 Ridiculously Refreshing Fruity Cocktails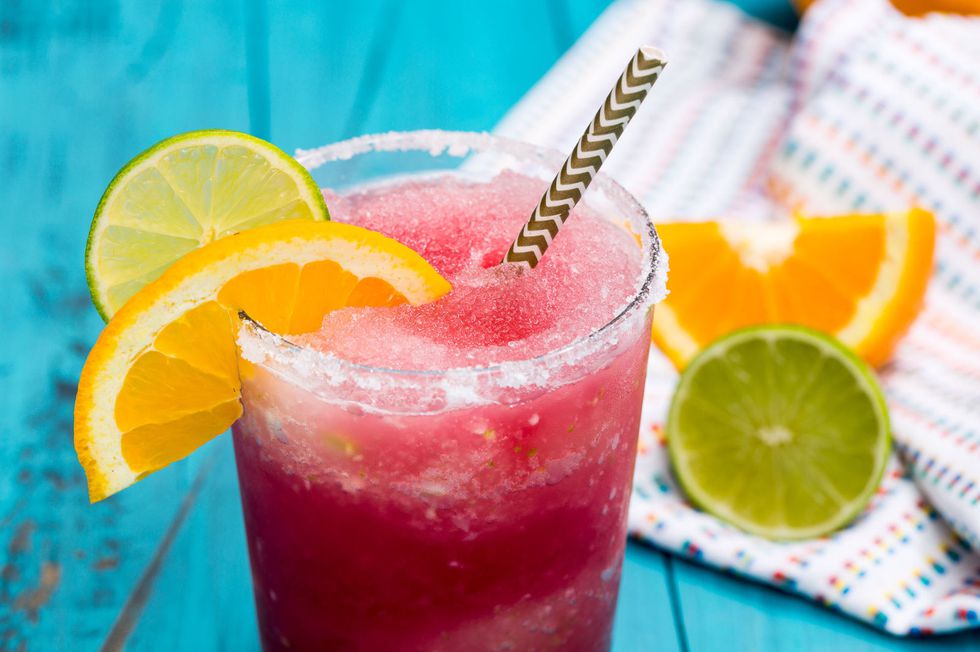 ---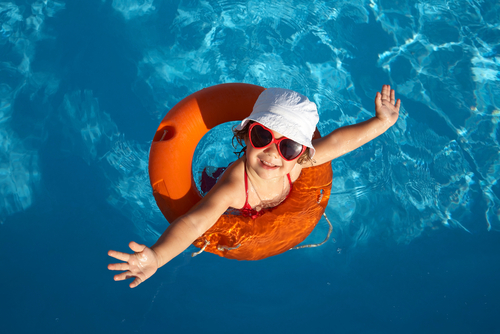 ---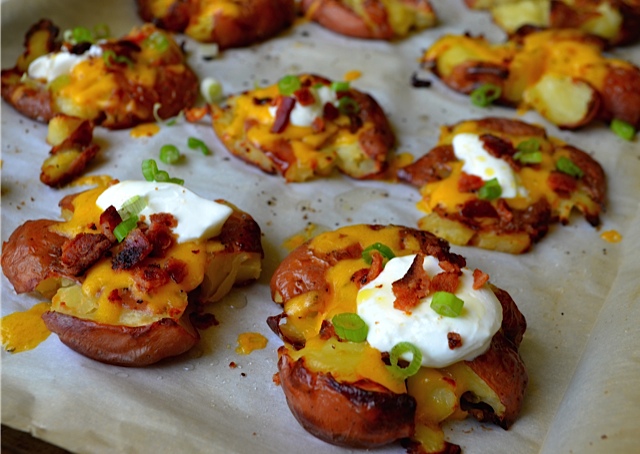 ---
Could Probiotics Help What's Ailing You?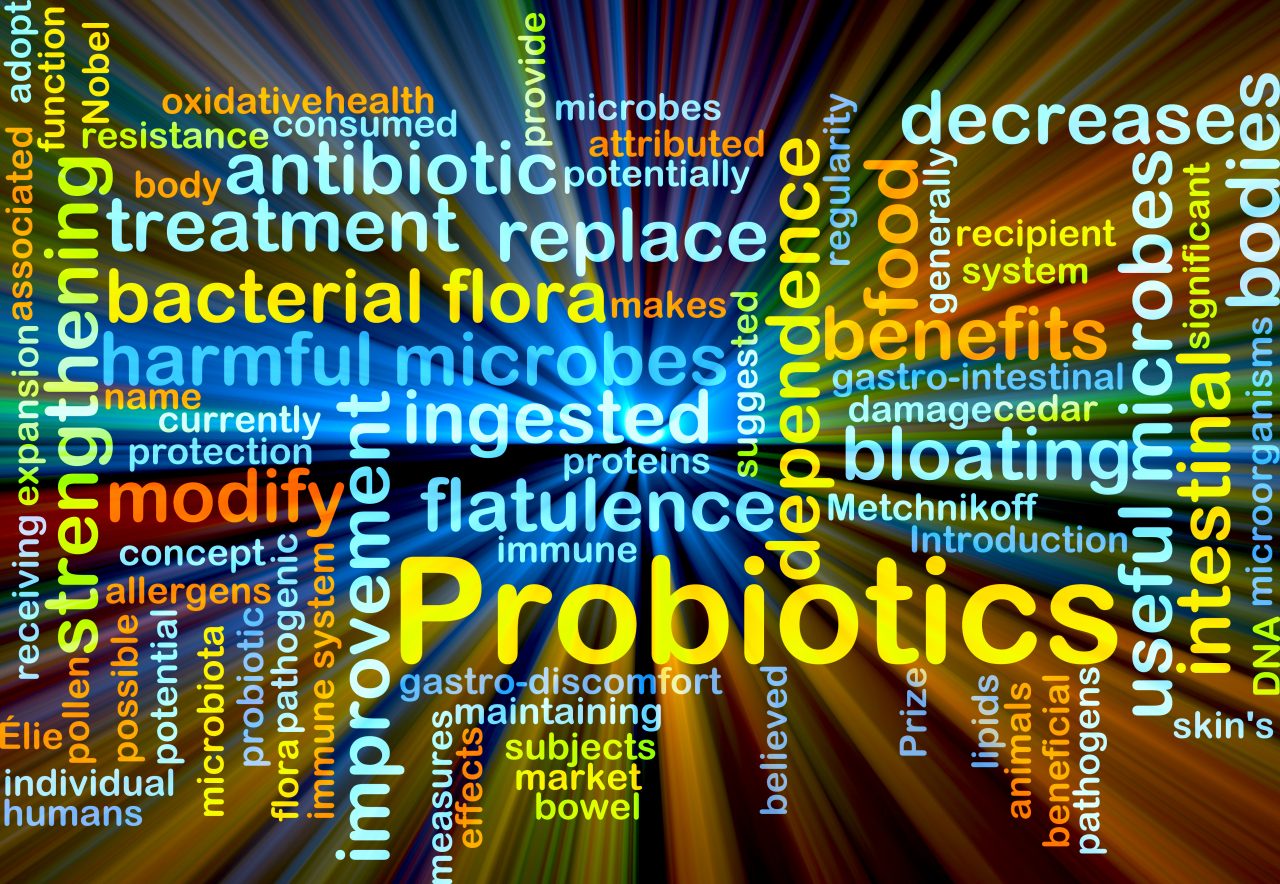 ---