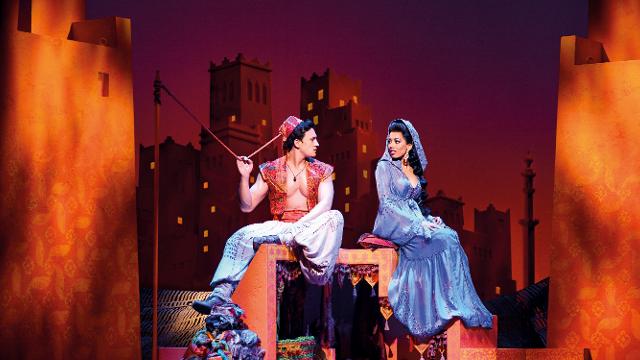 See more reviews of Broadway Shows
Last week, my sisters and I took our families to Aladdin. Because of the scheduling conflicts of 15 kids, ranging in age from 4 to 19, we were limited in our seating options. For all 23 of us to be able to sit near each other at a matinee on a Saturday in March, we had to opt for the worst seats in the house. When we settled in, I thought we were in for a disaster. I knew we'd be far from the stage, but I had no idea Broadway even had this kind of nosebleed seating. But, then the curtain opened.
The show was amazing! The set was incredible with special effects at every turn. The costumes were vibrant and spectacular. The genie was hysterical and the bad guy was marvelously maleficent. With love scenes, sword fights and a smokin' hot, bare chested Aladdin, there was something for everyone. There were old favorites like "A Whole New World" and new numbers like the sweet and moving, "Proud of Your Boy." Even with several four year olds on my lap, I didn't want it to end. I highly recommend it. Get tickets soon, but be warned, the New Amsterdam Theatre has three levels. Even if you do get stuck in the last row, you'll still love every magical minute.
---
Is Kinky Boots Too Kinky for Kids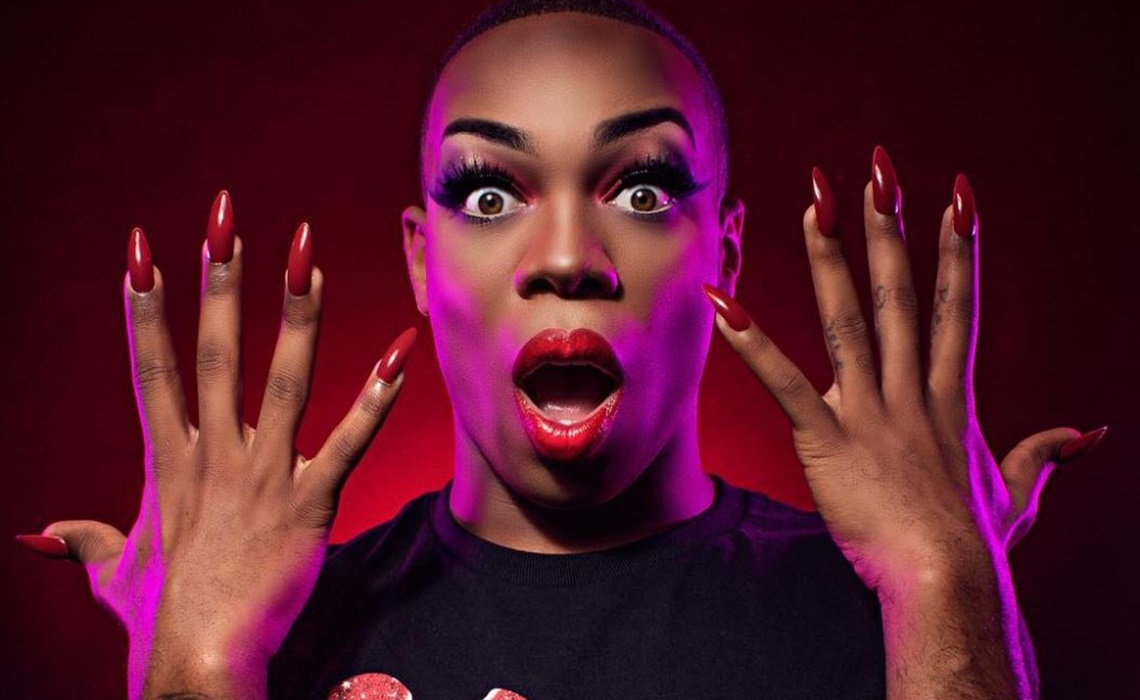 ---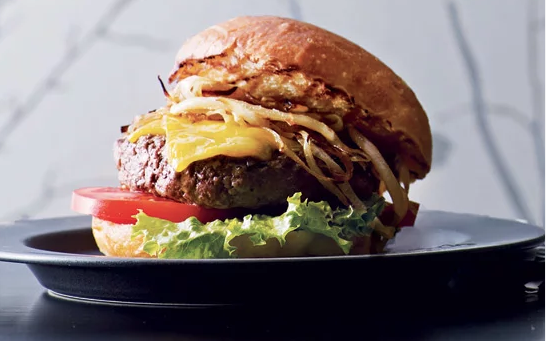 ---
25 Ridiculously Refreshing Fruity Cocktails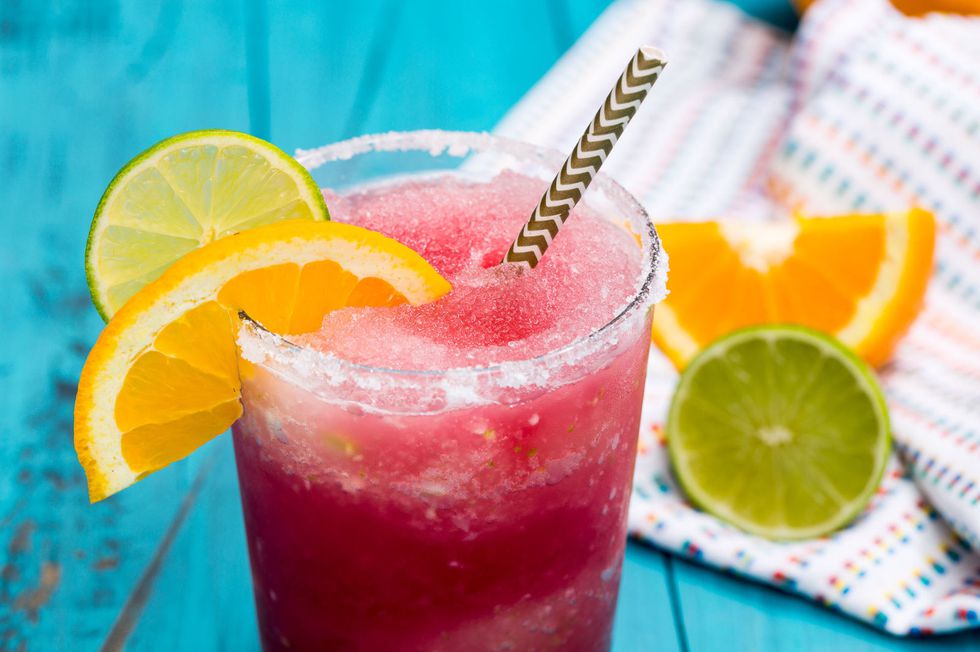 ---