Here's something sweet that you can feel good about eating from Dr. Reshma Shah, author of "Making Family Dinner Happen," a guidebook on the importance of family dinners. Chickpeas are a great source of fiber and high in protein.
Ingredients
1 15 ounce can of chickpeas, drained and rinsed
1/2 cup maple syrup
1/2 cup peanut butter (feel free to sub a different nut butter)
1 teaspoon vanilla
1 cup rolled oats
1/2 cup walnuts, chopped
1/2 cup almond flour
1/4 cup chia seeds
1/4 cup hemp seeds
1 to 2 cups chocolate chips or raisins (depending on how chocolatey you want them!)
Directions
Preheat the over to 350F.
In a food processor, purée the chickpeas with the maple syrup, peanut butter and vanilla until smooth. Empty the purèe into a medium sized mixing bowl. Without bothering to clean out the food processor, pulse the oats until they are coarse (somewhere between whole oats and oat flour). Add the oats and remaining ingredients to the bowl. Mix until combined.
Using an ice cream scooper, place the dough on a parchment lined baking sheet, making 12 large or roughly 18- 20 smaller cookies. Gently press down to flatten. Bake for 15 to 20 minutes for larger cookies (and 8 to 10 for smaller) until cooked through and slightly golden. I prefer mine on softer side so take them out early. If you leave them in too long, they tend to dry out.
---
Our Favorite Cocktails for Fall: From Boubon Apple Sippers to Moscow Mules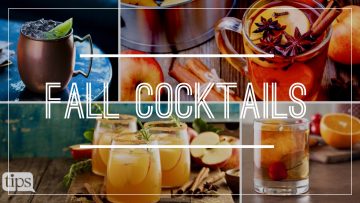 ---
50+ THANKSGIVING RECIPES: From Apps & Cocktails to the Bird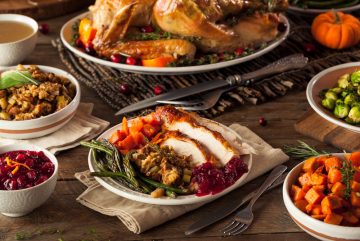 ---
Try Our Thai Ginger Beef Recipe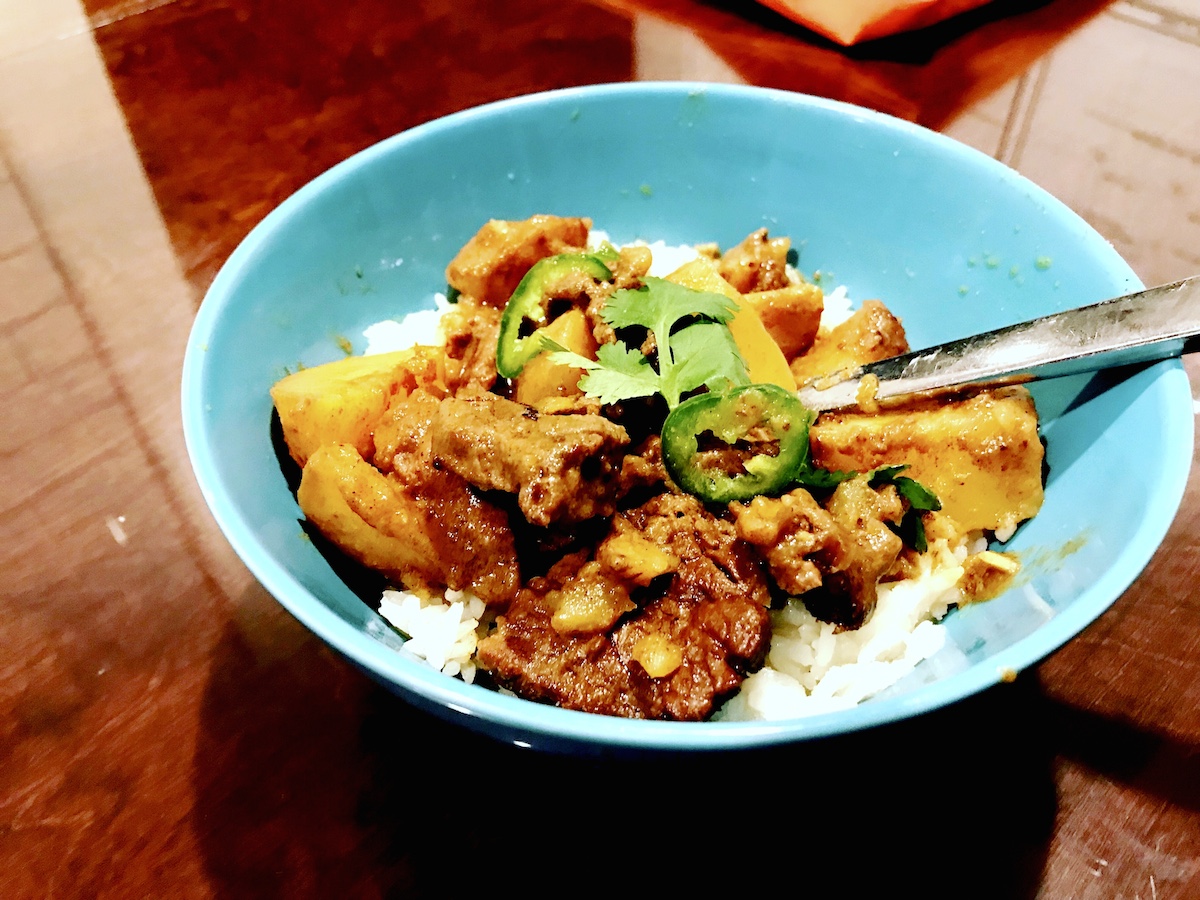 ---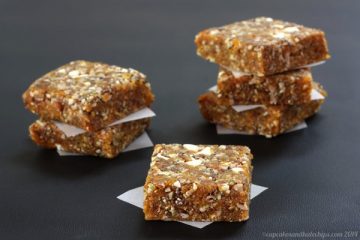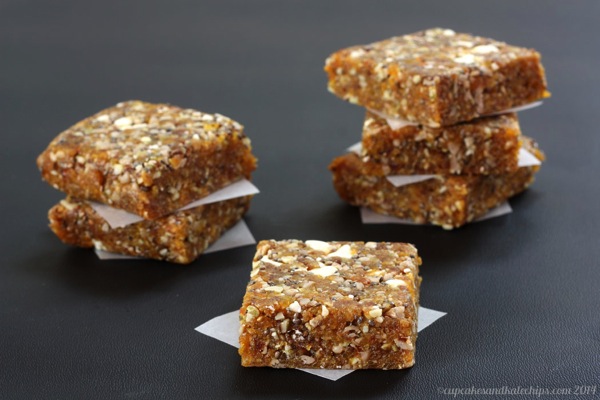 ---
20+ Mouthwatering, Healthy Appetizers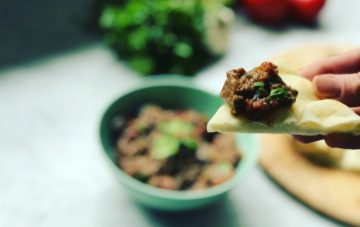 ---