by Martha Goldberg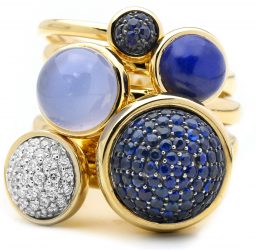 On every special occasions like Christmas, Mother's Day, my birthday, our anniversary,  (you get the gist), I get very excited over the possibility of receiving a gift from my favorite store in town. For the past 13 years, Marta Stephens has been making every special occasion in my life extra special with their very beautiful pieces of fine jewelry. From the colored gems to the classic pieces there is something in this store for everyone. Marta and Stephen are experts with helping a clueless husband make the right selection. Conveniently located across the street from Whole Foods this treasure of a store is a must see/shop for you.
A Village Jewel, 29 Godwin Ave, Ridgewood, NJ.  201.447.2299
---
One of Our Favorite Holiday Cookies:
Peppermint White Chocolate Chip Cookies.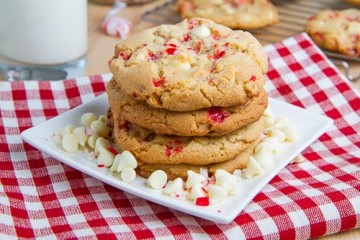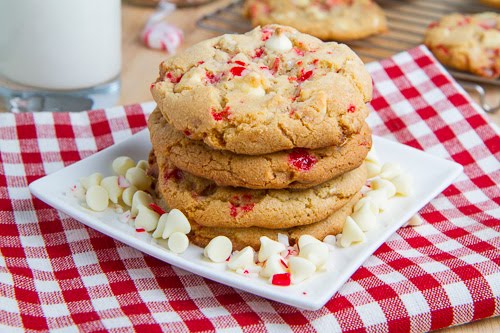 ---
How to Get a Great Family Photo for Your Holiday Card.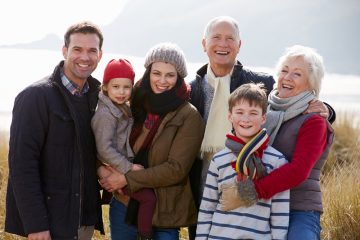 ---
Bake with Your Kids with These Fun Baking Ideas.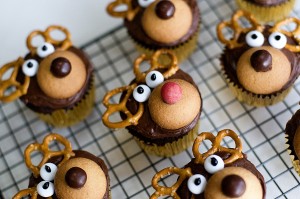 ---
Have a Fitness Fanatic? Check Out Tammy's Favorite Fitness Products This Year.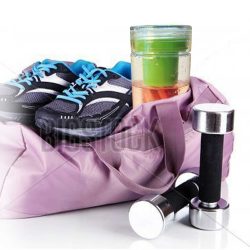 ---
 Only 9 Calories a Cup with 100% of the Vitamin A That You Need in s Day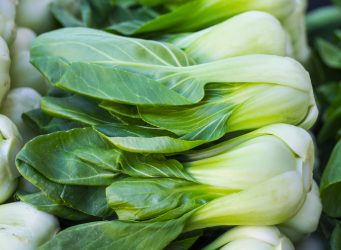 ---

Bok Choy So Good For Try Our Heart-Healthy Hoisin-Glazed Halibut with Bok Choy & Bulgur.