As I sit down to plan out my summer days for my kids, I realize they've outgrown some of my favorite things! My youngest is 7 and asked if go to "Mrs. Parks' camp." She was referring to "Explore the Arts" camp with Mrs. Parks and Mrs. Dickerson at West Side Nursery. It was always her favorite week of summer and the only camp she ever asked to go to. And although she's outgrown it, I wanted to share it with my friends that still have little ones.
The kids sing, dance, act, role play, draw, paint, sculpt which might sound like other Arts camps. But trust me: there's something special about those 2 teachers and that place. They have a way of explaining sophisticated art and music concepts in a way that the kids understand and don't even realize that they're learning something big. When they taught my daughter about Michelangelo, they laid on the floor under desks and created art on the under side of the desk–just like Michelangelo painting the Sistine Chapel. She came to understand Cubism after studying Picasso and she explained it perfectly to me! And of course, besides singing and creating art, there's lots of time to play outside, be free and have fun.
At the end of the week, they had a show and an opening. It really felt like a gallery opening! The proudly and joyfully performed the music that they'd learned and then parents mingled admiring their art. Ah, wish we could go back.
Camp runs from 9:00 am – 12:30 pm, Monday – Friday during the following weeks: July 10 -July 14; July 17-July 21; July 24 -July 28.
West Side Nursery School, 6 South Monroe Street, Ridgewood, NJ 07450.
---
What to Tell Your Daughters About Why You Work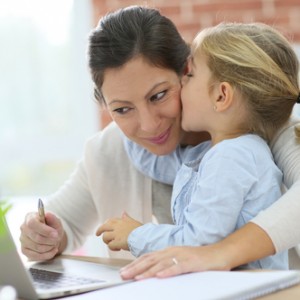 ---
Oakland Giant Farmer's Market: If You've Never Been, You Need to Go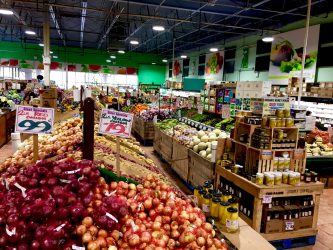 ---
Leon's Just Keeps Getting Better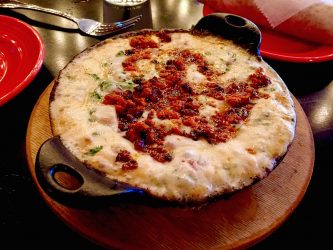 ---
This Food is Absolutely Insane!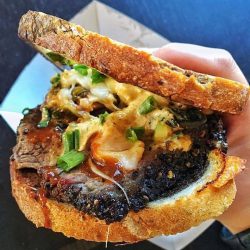 ---
Our Favorite Cocktail of the Moment: Spiked Lemonade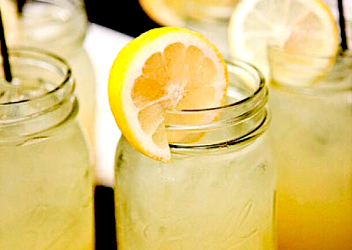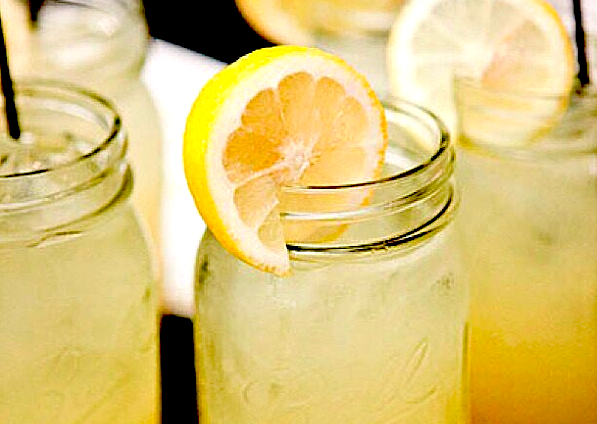 ---
Fabulous Family Resorts with Kids.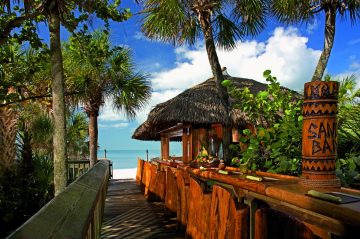 ---
 Las Vegas and the Grand Canyon.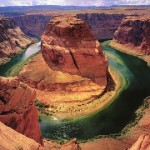 ---
Golfing with Kids.