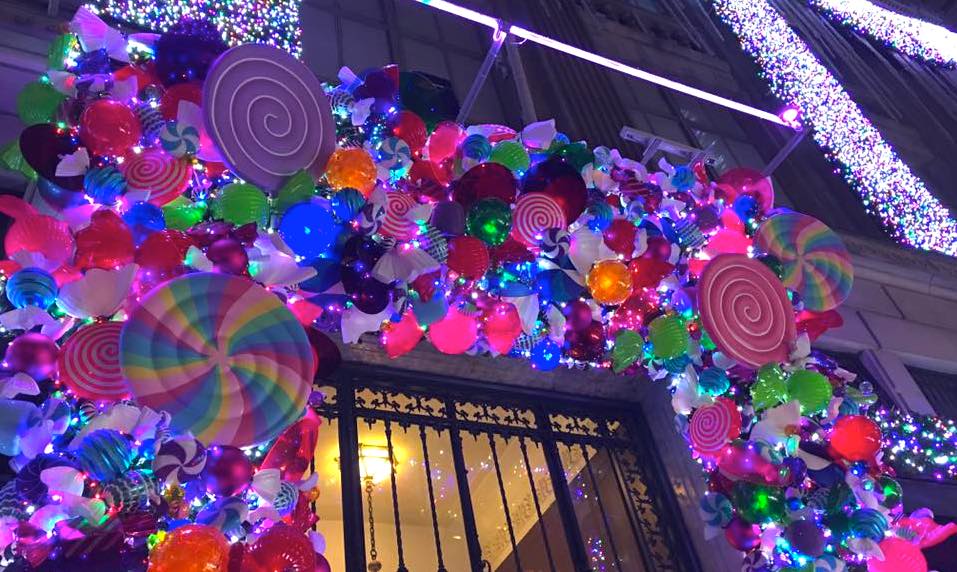 As you probably already know, we LOVE Sugar Rush! It's Eye Candy…and candy candy. But besides candy, they have tons of great gifts: backpacks, pillows, lunches bozes and tons of stocking stuffers.
And this holiday season, they're offering a special discount to our TipsFromTown readers:
Mention Tips and get 10% off your purchase.
Sugar Rush, 10 Waverly Pl, Madison, NJ.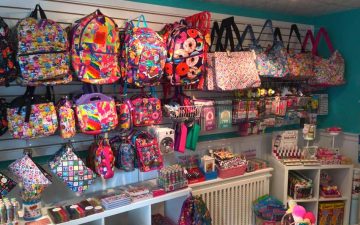 And of course, tons of treats…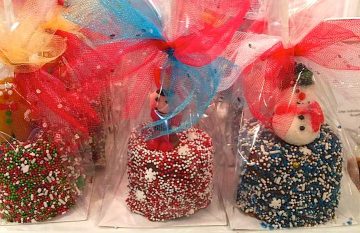 ---
The Handkerchief Shop
Personalize a handkerchief for you mom or honey and let them know how much you love them.
TipsFromTown readers can enter JUSTFORYOU for 10% off their order.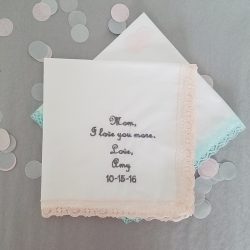 ---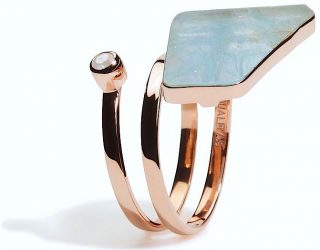 Check Out Our Marketing Director, Heather Zachariah's, Holiday Wish.
"I want something that sparkles…and it's only $75!"
---
15+ Gifts Under $50 That Feel Good to Give…and Receive.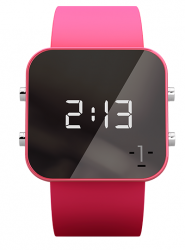 ---
Find Out Heather's New Secret for Days When You Not Only Feel Like Crap
…But Look Like Crap too.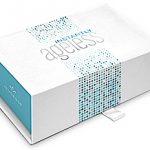 ---
Gifts $100 and Under That Feel Good to Give…and Receive.


---
We Have Gift Ideas for Every Budget!
Check Out Our Tips From Town Staff's Holiday Wish Lists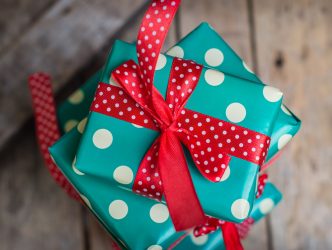 ---
What's on Amy's Wish List This Year?
Something Cozy and Something That Sparkles.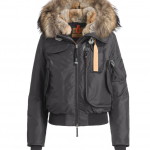 ---
Our Favorite Holiday Cookies, Cakes, Sweet & Treats:
20 Scrumptious Recipes!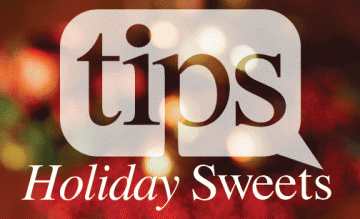 ---
Emily's Luscious Lemon Squares: 
That Perfect Balance of Sweet and Tart.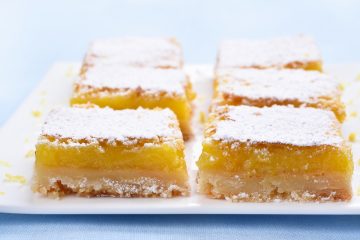 ---
Is Your Elf on the Shelf Stressing You OUT!?
We Have Elf Ideas for You.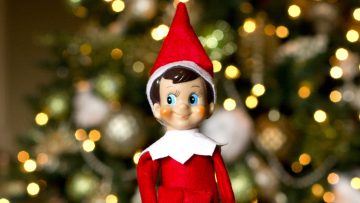 ---
Stained Glass Cut-Out Cookies Are Always a Stand-Out.