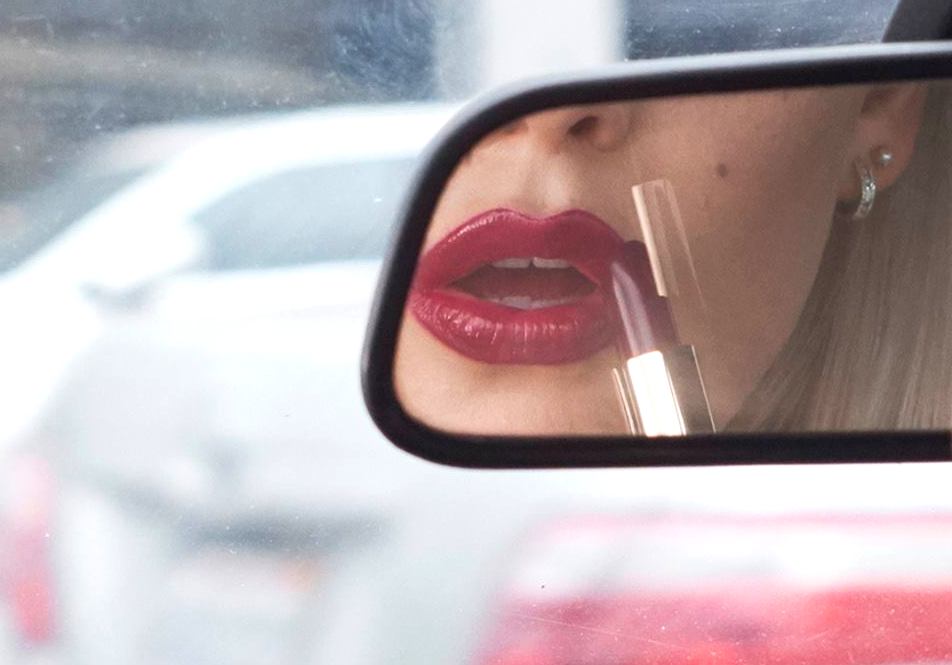 This might make you want to pucker up for Estée Lauder lipstick and everything else they sell. The company is made some big changes to their parental-leave policy that will help their employees who are considering having a baby. The news made me want to run out and buy their make-up in support of their company!
They new policy includes:
• $10,000 to adopt.
• 20 weeks of PAID leave.
• $20,000 toward fertility treatments, in-home child care and elder care at a reduced rate.
• a back-to-work transition program.
Also read: Explaining to My Kids Why I Work
For those who choose to have, foster, or adopt a child will get 20 weeks of paid leave. If they conceive of that child themselves, they will receive an additional six to eight weeks of paid time off.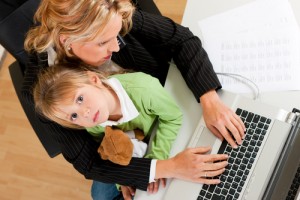 All of this regardless of sex, gender, and sexual orientation! They are following the lead of a few other major companies, like IBM, Twitter, and Amazon. They told Business Insider that "the company realizes that no one family looks the same, which is why it wants to give employees multiple benefits options if they choose to have a child." Kudos to you, Estée Lauder!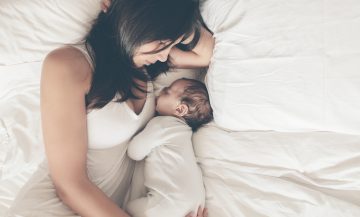 In comparison:
• The Family Medical Leave Act gives women 12 weeks job-protected unpaid leave but not all workers qualify for that.
• According to Paid Leave for the United States, a non-profit advocating for paid family leave:
• 1 in 4 new moms go back to work 10 days after childbirth.
• 94% of low-income working people have no access to paid family leave. 
Around the world
The countries with the 10 longest maternity leaves are all in Europe. Bulgaria came in first with just under 59 weeks of paid leave, while Estonia and Poland tied for 10th place at 20 weeks. (From CNN)
---
Must-Have, Easy-to-Carry Eye Balm for Puffy, Baggy Eyes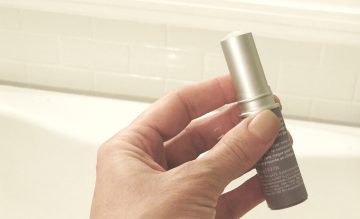 ---
Our Favorite Vacation Get-Aways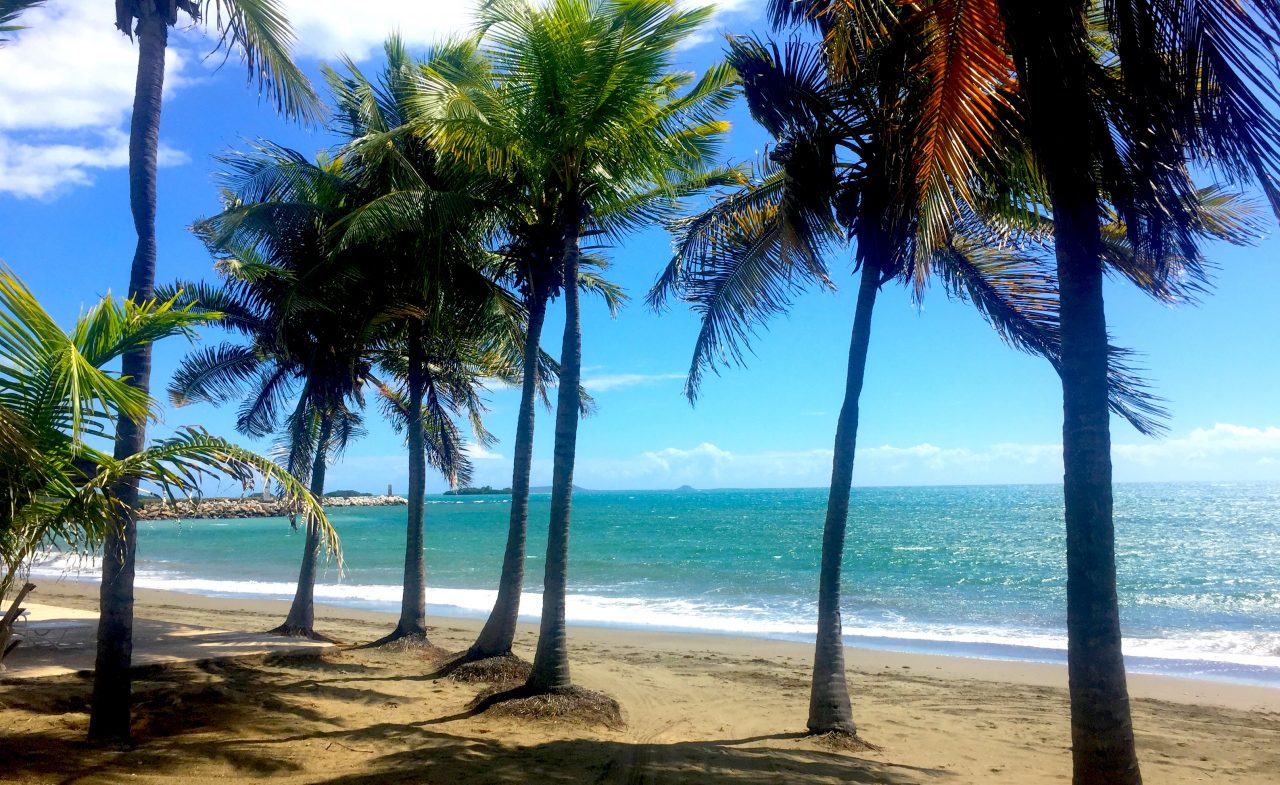 ---
Explaining to My Daughters Why I Work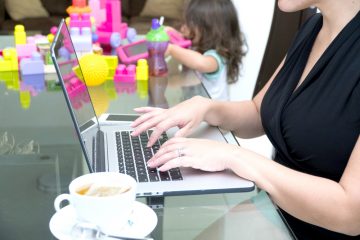 ---
You Will Love Our Fat-Free, Nutrient-Rich Eggplant "Salsa"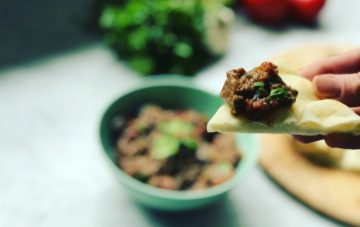 ---
The Magic Number of Calories to Burn to Lose Weight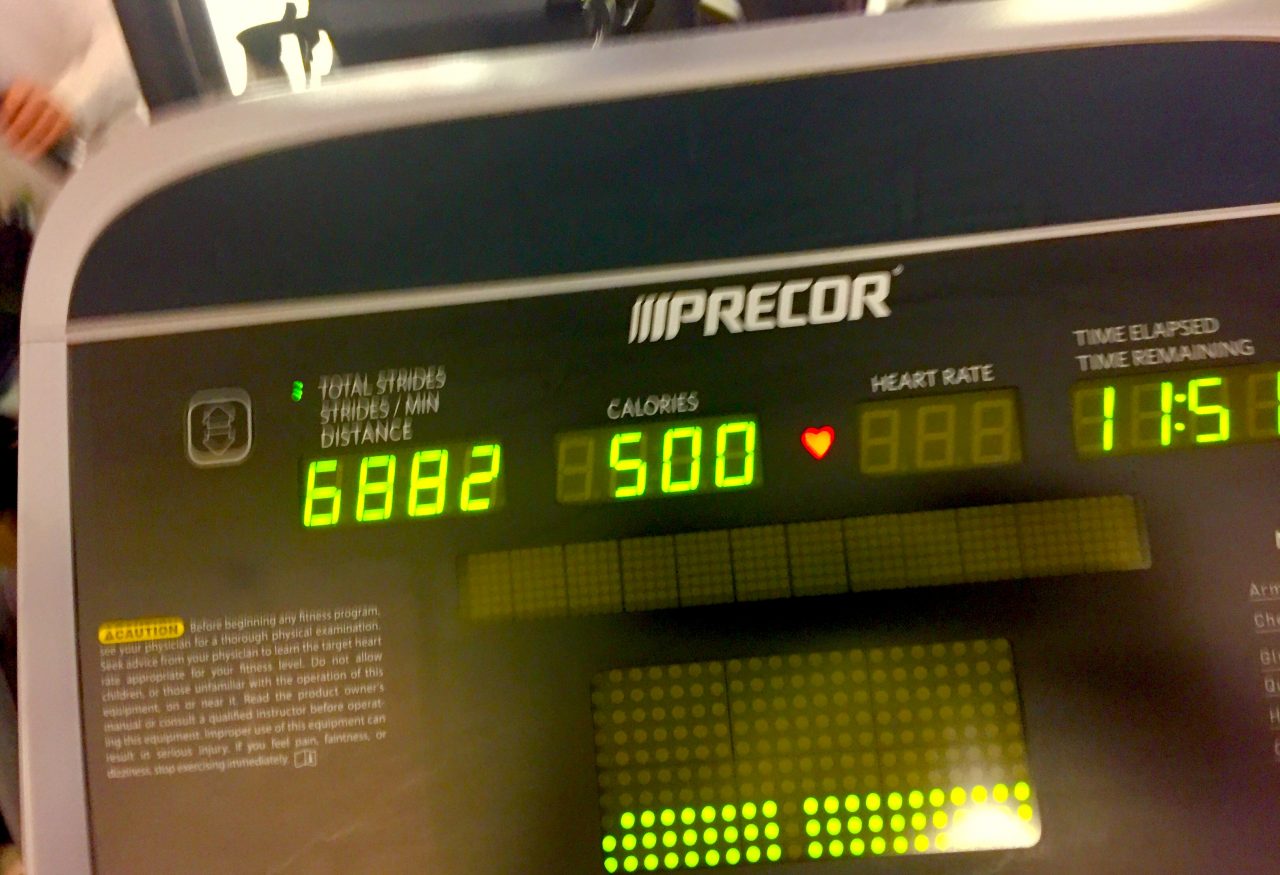 ---
Could Probiotics Help What's Ailing You?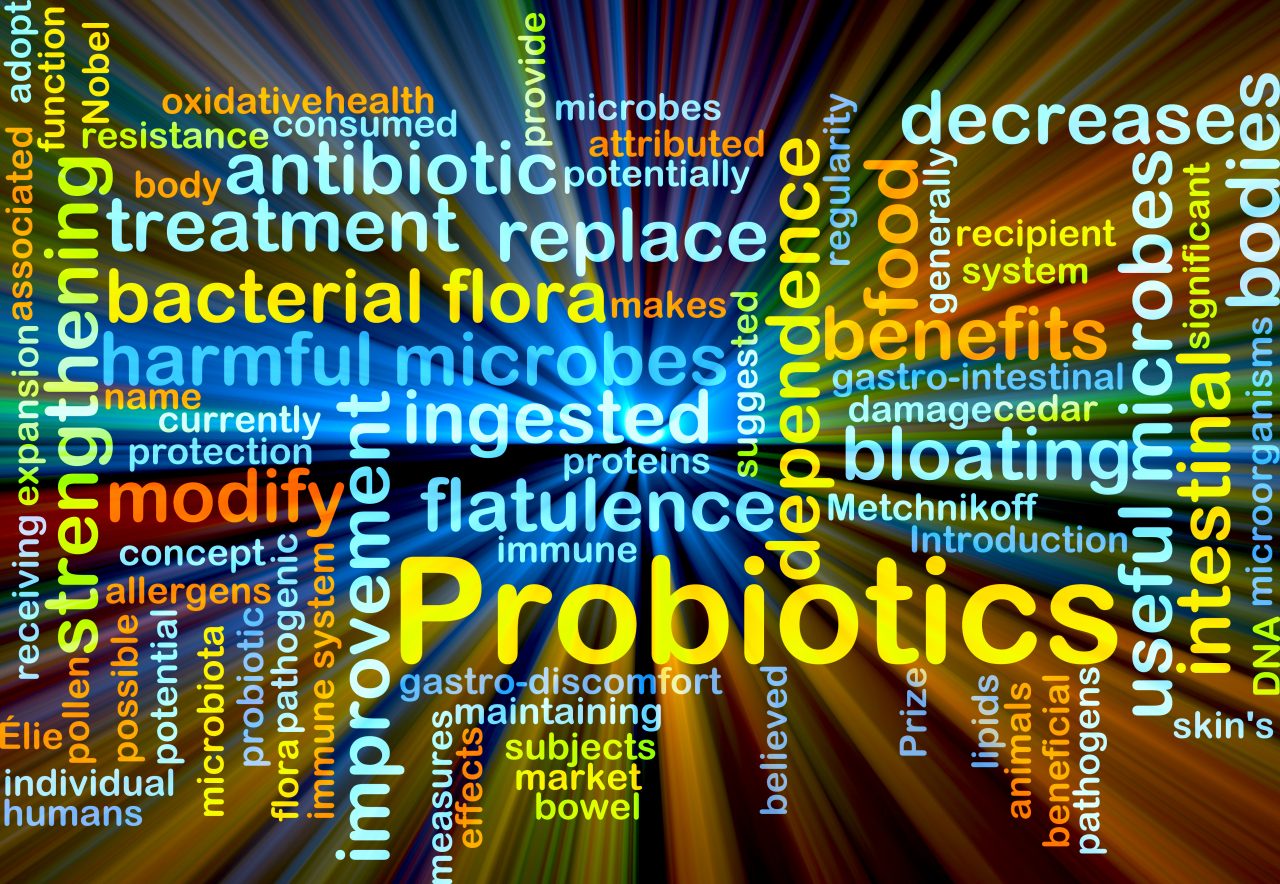 ---
Are Your Legs Giving Away Your True Age?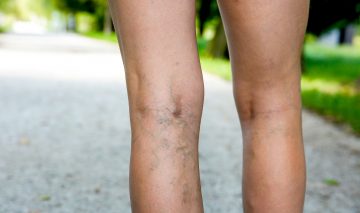 ---
Low-Cal Cocktails: Cocktails for Dieters.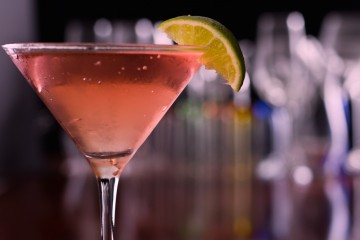 ---