Also read: 6 Reasons Why This is Still the Best Spot for Sushi
I've spent many warm summer afternoons with my kids hiking on the hilly trails behind this hidden gem in Willoughby, ending our adventure lounging on the great lawn in front of it with a snack. Admittedly, I never thought of taking a trip to Squire's Castle, in the dead of winter. And then I saw this photo on Cleveland Metroparks FB page and realized how beautiful a trip to the castle can be when it's covered magically in snow.
Walking through the bare inside, there are plenty of beautifully framed vistas from the open windows that look out on to the great lawn in from of the structure and to the wooded area behind it. The castle isn't really a castle, It was built in the 1890s and is modeled after German and English baronial castles. It was supposed to be a residence for a gatekeeper of a huge residential estate for Feargus B. Squire, the vice president and general manager of the Standard Oil Company. But the main building was never built.
Tuesdays throughout the winter, you can join a group for a hike on the trails around the castle. The hikes tend to be steep and can be a bit icy so dress appropriately. Hikes are 3 miles long and start at 9:30am. Meet at Squire's Castle parking lot. For more info, go to Cleveland Metroparks site. Squire's Castle, Cleveland Metroparks, 2844, River Rd, Willoughby Hills, OH 44094.
---
Get Unplugged This Weekend: The Best Family Games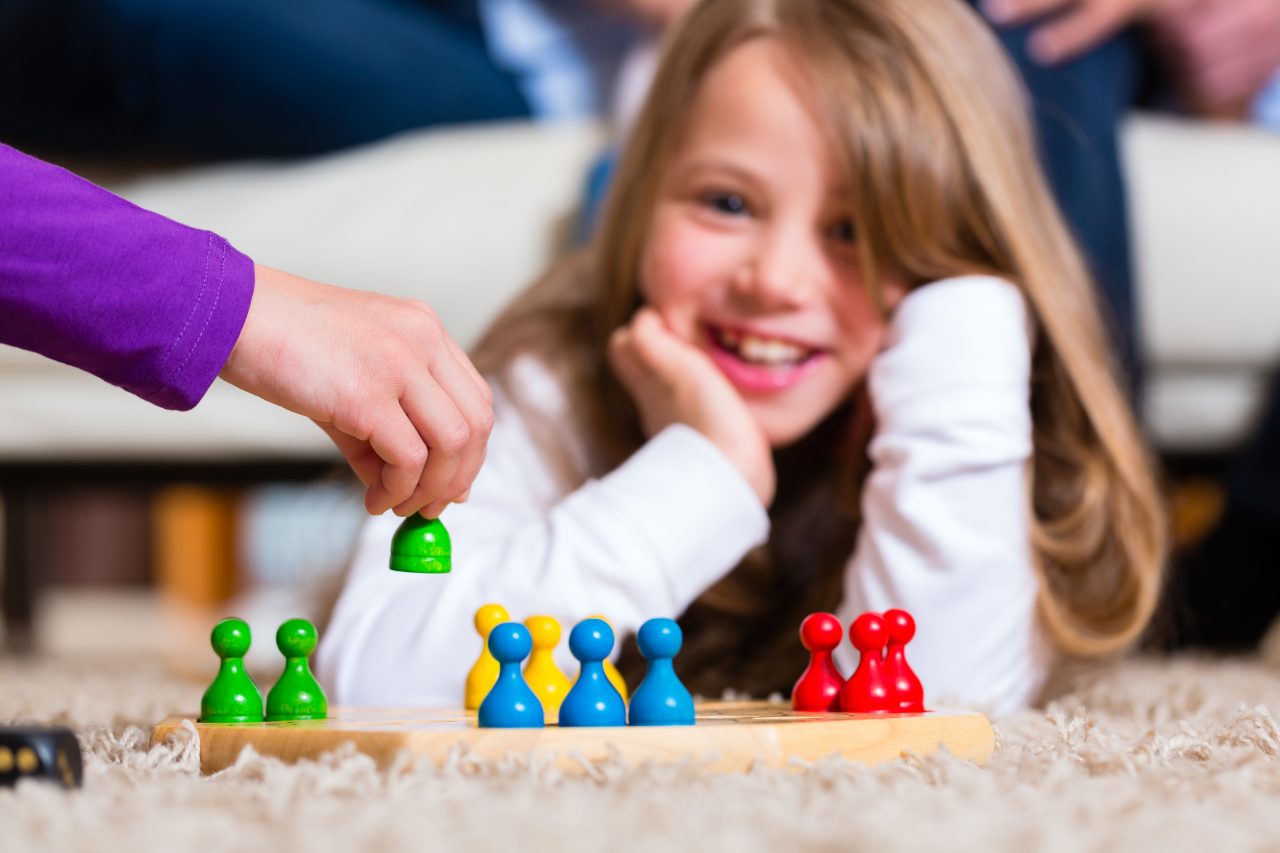 ---
20 of Our Staff's Favorite Soup Recipes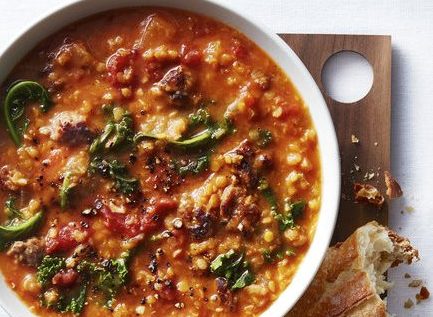 ---
A Trip to Cuba Isn't for Just Anyone.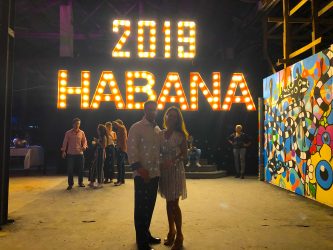 ---
Can Ingesting Collagen Slow Down the Aging Process?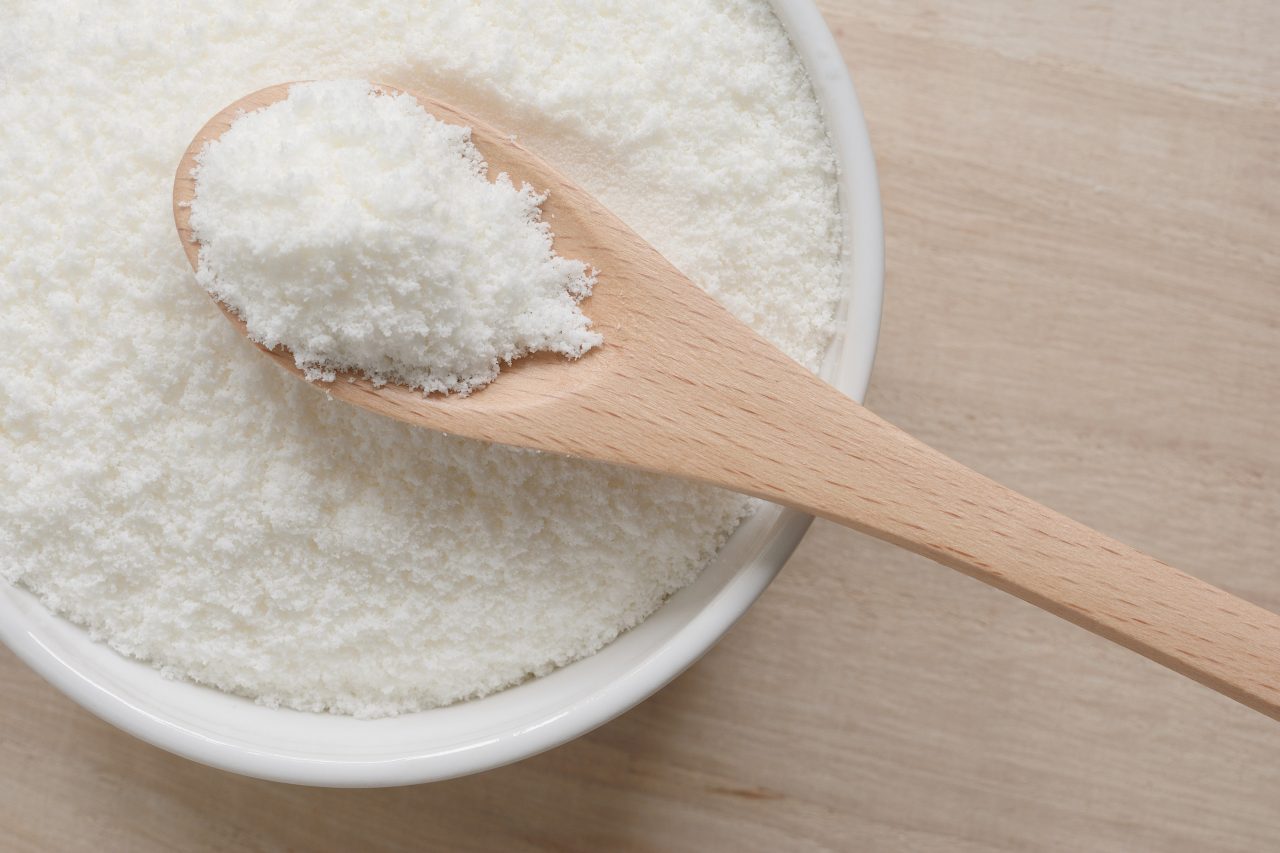 ---
The Secret to Ridiculously Soft Lips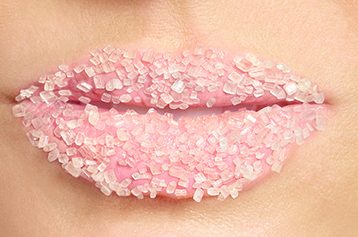 ---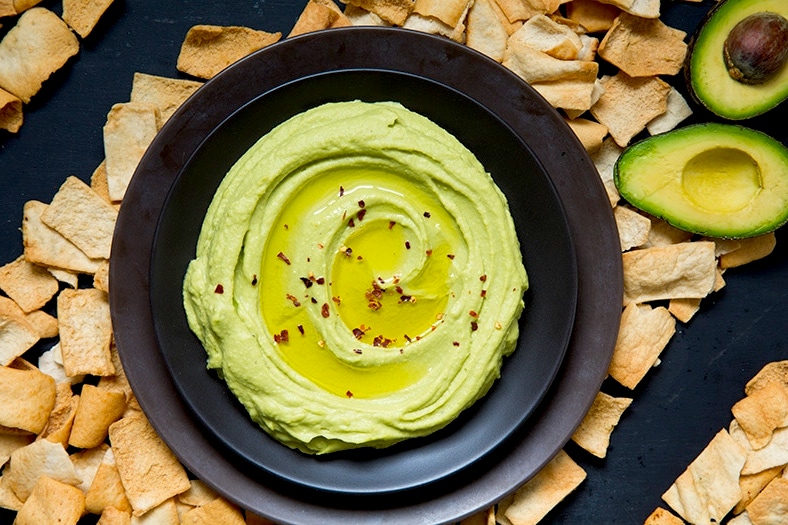 ---
Is a Gluten-Free Diet Healthier for You and Your Family?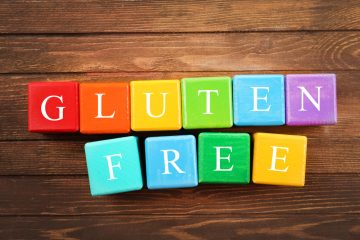 ---
A Homemade Remedy for Your Cold or Cough