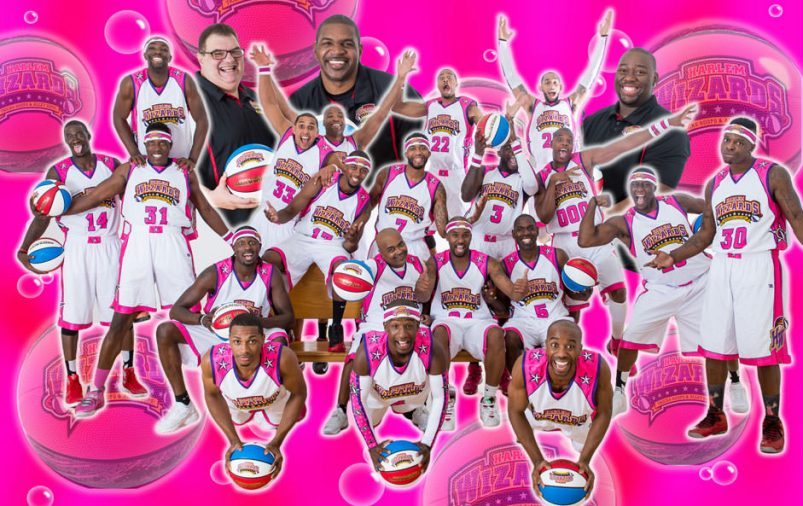 Come out to cheer on Ridgewood teachers and staff as they take on the Harlem Wizards for the Ridgewood Federated HSA's only fundraiser as they play a high-energy game that's sure to be full of magnificent feats and laughs on the court. Started in 1962 by New York, and now celebrating 54 years of Wizardry, the show and organization put a different spin on "show basketball" and have raised money for hundreds of charities and non-profits. The Ridgewood Fundrasier takes place, Friday, January 27 at 7pm at Ridgewood High School. Wizards tickets are go on sale, Tuesday, January 3 at noon. Parents will receive a district email with a link to purchase tickets.
Update: As of 2pm, Tuesday January 3, the Wizards tickets have sold out. I think this is a first: the tickets sold out in under two hours. The good news? This is a Federated HSA Fundraiser.
---
Have a Stressed Out Teen? We Have a Stressbuster.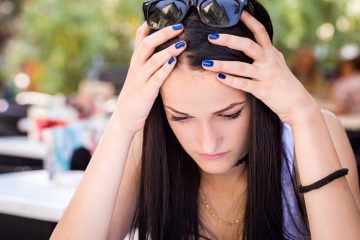 ---
3 Ways to Restart and Amp Up Your Metabolism!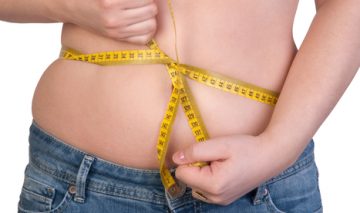 ---
Did you know that 11% of all the alcohol consumed in the U.S. is consumed by 12-20 year olds?
Does Your Teen…Binge Drink? Look for the Signs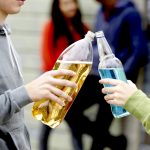 ---
Being a "cool" parent is not all it's cracked up to be. 
Best Tips We've Heard for Living with a Teen.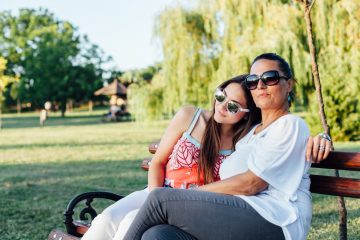 ---
Read: Skin Care for your Teen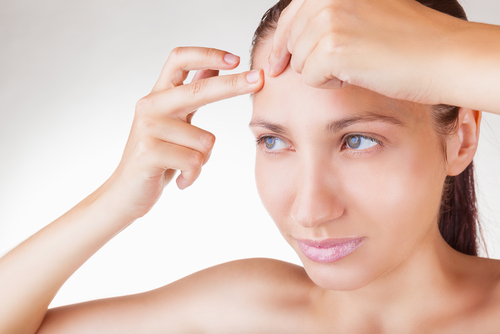 ---
A Tiny Little Seed That Packs a Big Punch of Nutrition.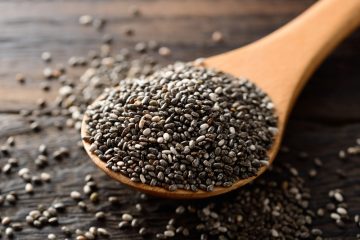 ---
3 Exercises That You Can Do…ANYWHERE!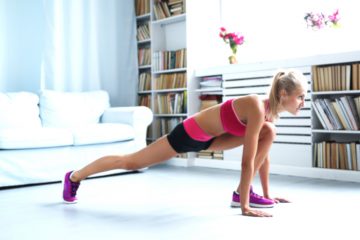 ---
This Vitamin Made a Huge Difference for my Hair.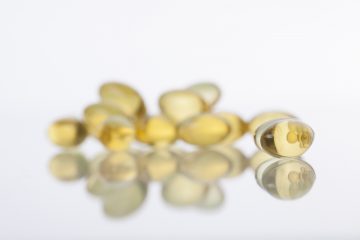 ---
Check Out Tammy's Video on How to Get Sexy, Sleek Arms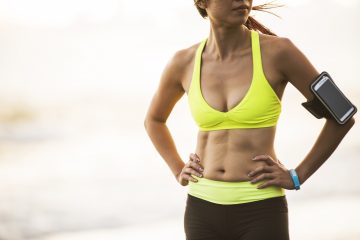 ---
You Want a Food That Packs a Punch of Nutrition? EAT KALE!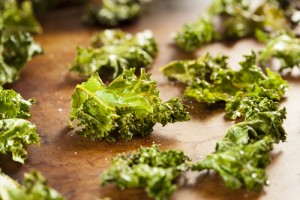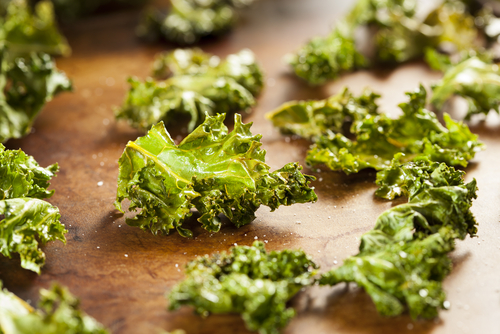 ---