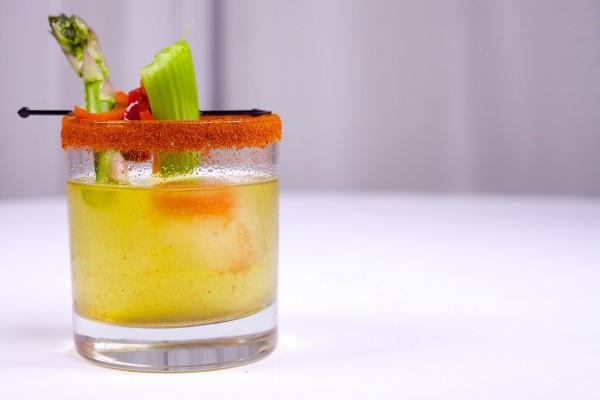 Ever made your own infused vodka?  Here's a spiced-up version to try from
Mixologist, Jason Robey from Tito's website.
Ingredients:
2 oz tomato water ice cube
3 good dashes of celery bitters
2 oz Tito's Handmade Vodka, infused
1 bar spoon of pickle brine
Directions: 
To make your infusion, combine 1 cucumber, coriander, cardamom, white and black pepper corns, lemon and lime zest, tiny pinch of salt into one 750 ml bottle of whatever vodka you like (we used Tito's.) Let sit for 2 days and turn the bottle overnight. 
To make your infused cocktail, combine ingredients into cocktail shaker. Shake, pour into cocktail glass, garnish and serve. Dip the rim in Old Bay Seasoning. Garnish with skewer of pickles, peppers or thinly sliced carrots.
Check Out More of Our Favorite Cocktails.
---
You'll Love This Spiced Ginger Cocktail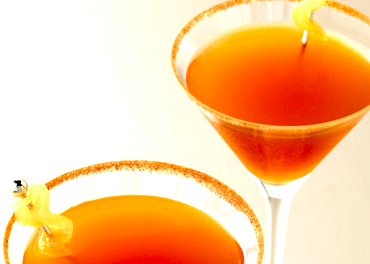 ---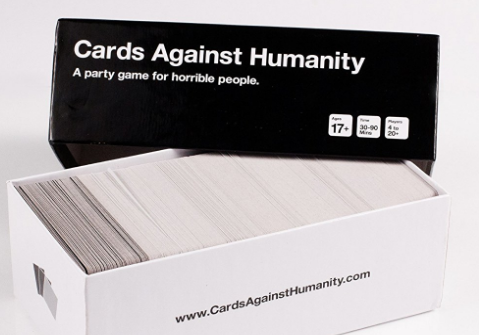 ---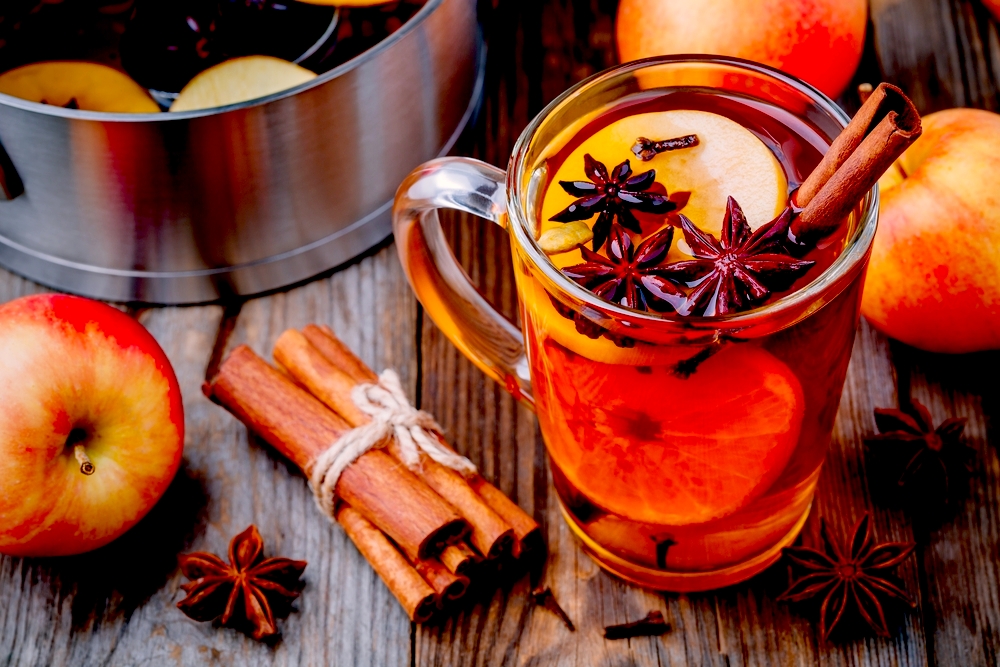 ---
Could Kombucha Help Your Health?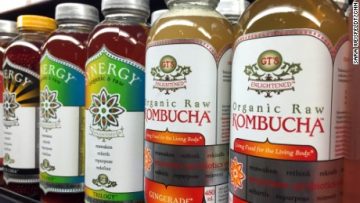 ---
Why I LOVE This Hair Product: 
It's Way More Than Just a Dry Shampoo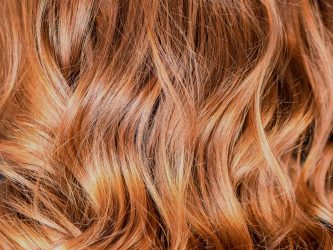 ---
15+ of Our Favorite Family Games