Disclaimer: This project is my daughter's service project with her Confirmation group, and I am one of the leaders of that group.
From March 15th through March 21st, take a break from social media in support of a great cause.
Also Read: Teen Suicide Peaks in Spring: Know the Signs
The increase in social media use and the increase in teen suicide are similar in chronology and prevalence. This doesn't mean a direct causality, but more studies are convincing experts there likely is a significant correlation.
The Social Media Strike Team is asking for people to join them. Give up social media for just one week in support of teen suicide prevention. We need more awareness and education, and the hope is that this can be a start. Giving up social media does not mean you are acknowledging it is a problem for you. Think of it as you would think of wearing pink in October to raise awareness about the need for a cure for breast cancer.
If you would like to join these kids, please check out their website and sign up just so they can keep track of how many supporters they have. There is no money required, and there are no strings attached. Simply let your followers and friends know in a post on March 14th that you are going dark to shine a light on this growing, terrible problem. The more people who participate, the more awareness we can raise, the more we can hope to lessen the stigma associated with mental illness and suicide.
If you would like to donate to the effort, there is a link on their website, or you can go directly to the Go Fund Me Page. All proceeds go to the Society for the Prevention of Teen Suicide. 
For the rest of this week, you can follow them and learn more on Instagram at social.media.strike. Please consider sharing this effort on your own platforms, whether or not you will participate. Join in if you are able. No matter how old you are, I think we can all use a short break from our compare and despair culture, from the misinformation being circulated and from the pressure to post.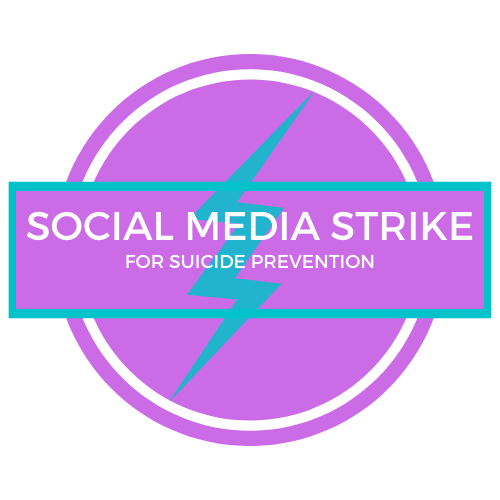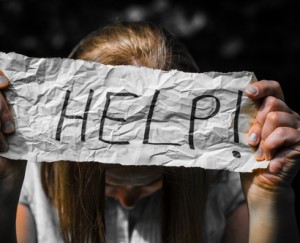 ---
5 Things That Will Make You Breathe Easier About the Coronavirus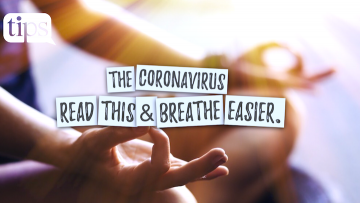 ---
Explaining the Coronavirus to Kids