Yoga Break on Wednesday, June 15 @ 3:30 pm

Taught by Certified Yoga Instructor, Amy Bachman
Release all of your finals-induced stress with relaxing yoga!
Please bring a yoga mat or towel and water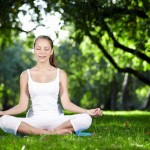 Therapy Dog Break on Thursday, June 16th @ 4pm

Come meet Riley the Golden Retriever!
Play with Riley to alleviate your finals worries, she will undoubtedly cheer you up!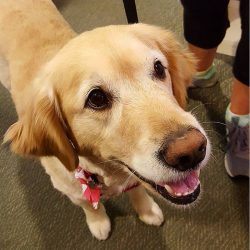 Reserved study spaces available through Thursday, June 16th

Wednesday 1:00-9:00 PM
Thursday 1:00-7:00PM
Brought to you by Ridgewood Public Library Teen Services
For more information, click here!